Lewis Quarries Purbeck
File attachments
Lewis Quarries A5x16pp 6 - Copy.pdf
,
Lewis Quarries - Gabions - Copy.pdf
Related articles
Lewis Quarries has been extracting Purbeck Stone continuously on the Isle of Purbeck for over 80 years. 
Our quarry is located near Swanage in Dorset and we supply finished products for flooring, paving and walling including cladding, traditional cobbles, setts, pitchers and flagstones. 
We also supply structural landscape products such as gabions, rockery stone, landscape boulders and gravel along with small block which can be used for bank retention.
Colour: Fawn Cream/Grey Beige/Blue Grey
Texture: Tight fine grained fossiliferous
Porosity: 9.2%
Absorption: 0.7 – 3.7 %
Density: 2460 (kg/m³)
Slip Resistance (pendulum test): 30 – 68 (finish dependent)
Abrasion Resistance: 24
Max block: 1 – 2m³
Tonnes Per Annum: 5000
Bed Height: 250 – 600mm
Suitability: Flooring, paving, memorials, building, walling, cobbles and landscape
Crushing strength: n/a
Contact: Brian Smith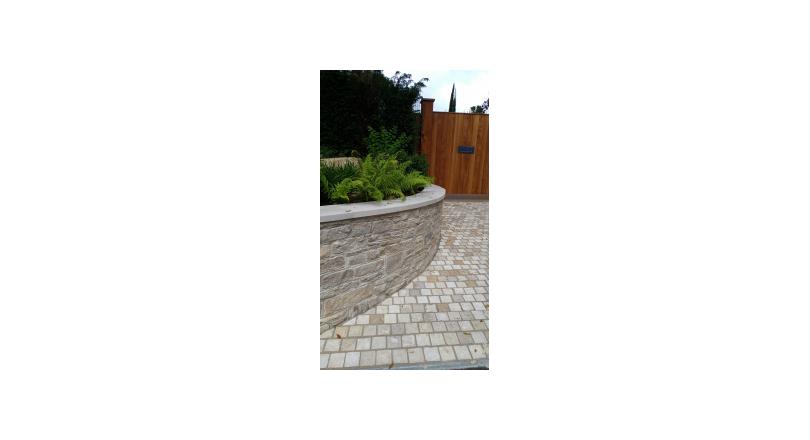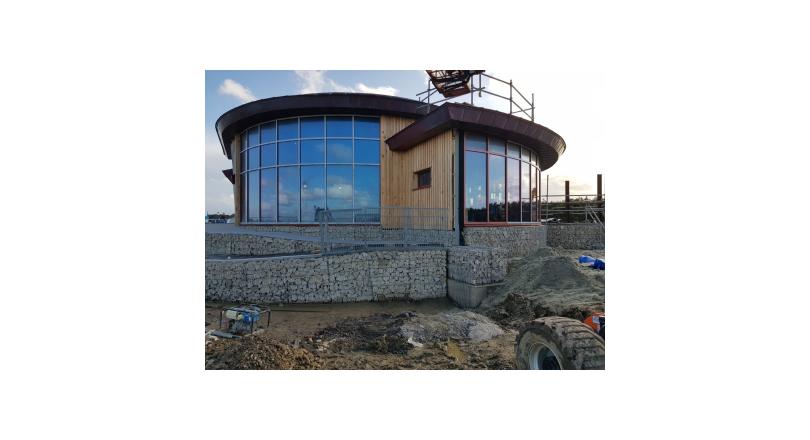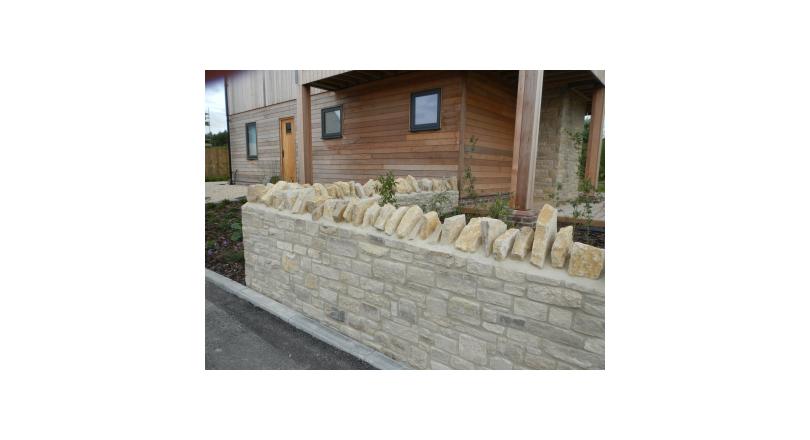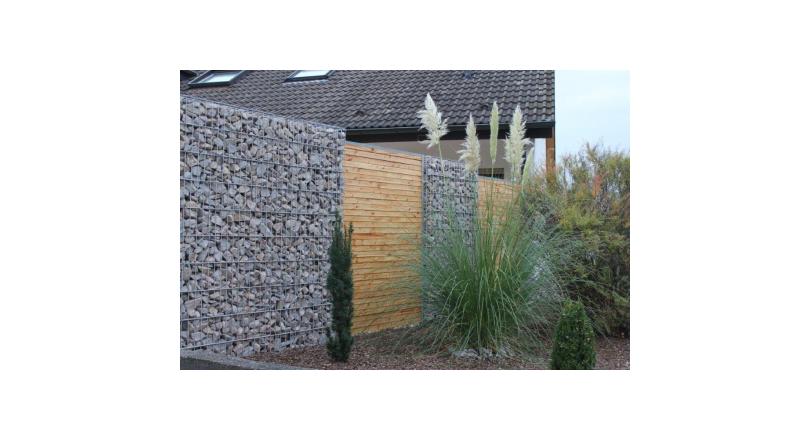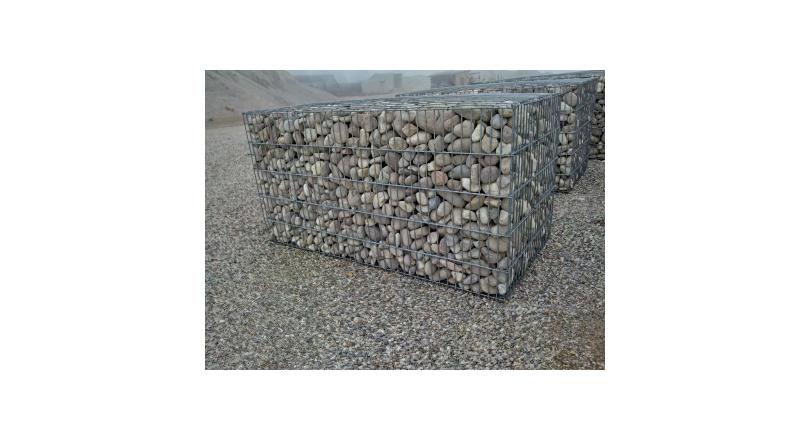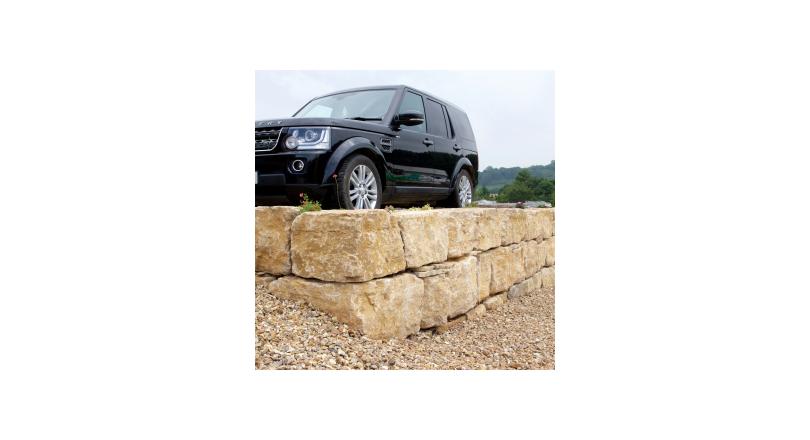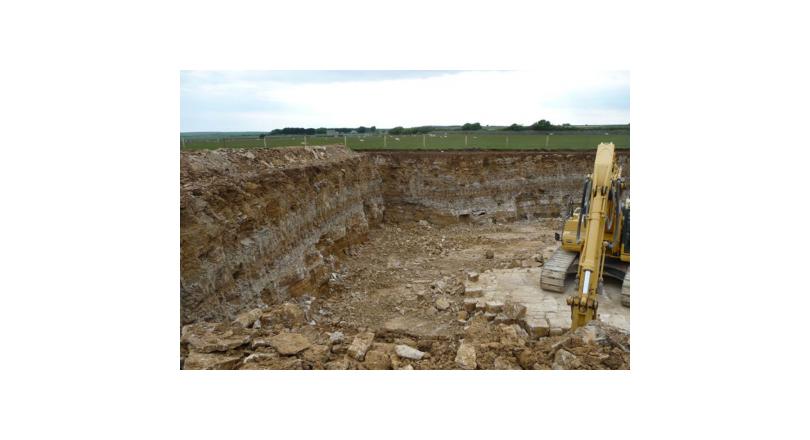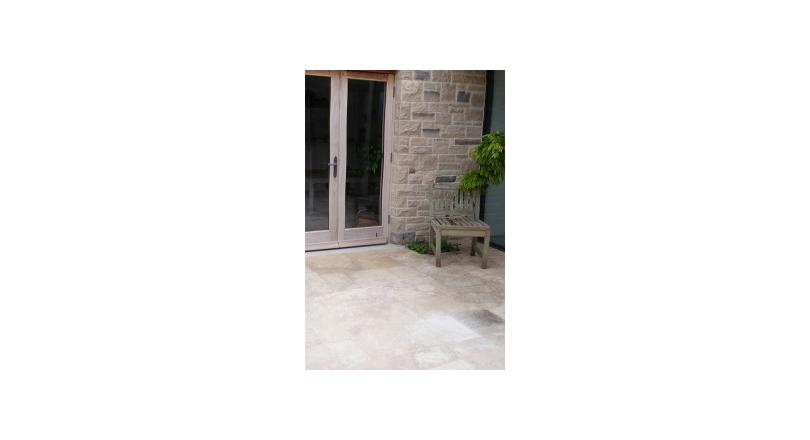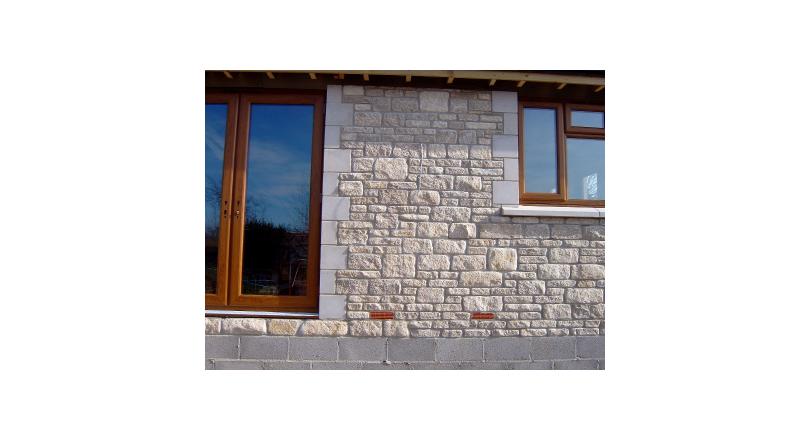 Stone Type:

Purbeck Stone




Colour:

Fawn Cream/Grey Beige/Blue Grey




Texture:

Tight fine grained fossiliferous




Polish:

Y




Porosity:

9.2




Absorption:

3.70




Density:

2460.00




Slip:

30.00




Abrasion:

24.00




Notes:

Contact: Brian Smith




Max Block Size:

2.00




TONNES P.A.:

5000.00




Bed Height / Dim:

600




Suitability:

Flooring, paving, memorials, building, walling, cobbles and landscape