Fox Marble
Thursday 29th August 2019
London Stock Exchange-listed company Fox Marble has received its biggest order to date.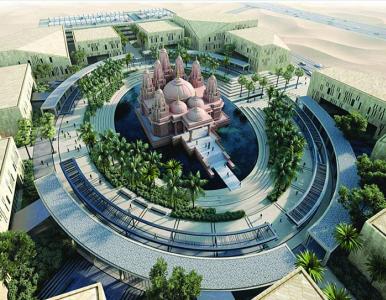 An artist's Impression of the Shri Swaminarayan Mandir being built in Abu Dhabi with marble interiors supplied by Fox Marble. 
Fox Marble, the British-registered stone company that extracts and processes marbles from the Balkans, was visited at its factory in Kosovo yesterday (24 January) by the country's Prime Minister, R
Kosovo Prime Minister Ramish Haradinaj (in the middle) is shown round the Fox Marble factory by Jon Mitchell (in the foreground), a former British diplomat, a geology expert and now a senior executive at Fox Marble.
Thursday 8th November 2018
Fox Marble, the London Stock Exchange AIM-quoted company extracting and processing marble from Kosovo and the Balkans, has acquired Dubai company Gulf Marble, which it partnered to quarry the famou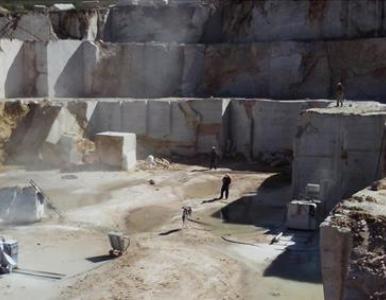 The Fox Marble quarry in Macedonia.
Fox Marble, the stone company listed on the London Stock Exchange that produces stone from Kosovo and the Balkans, has announced a reduction in the value of its order book for 2017.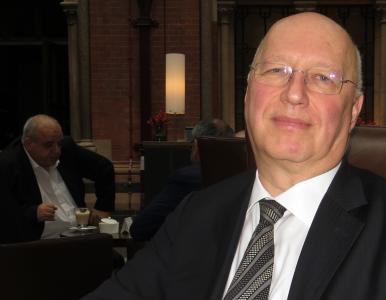 Fox Marble CEO Chris Gilbert remains upbeat.