Gallagher
It is not every day you get an Inuit artist visit your quarry, but Kentish Ragstone producer Gallagher was delighted to welcome Piita Irniq, who is also an educator and statesman, to its Hermitage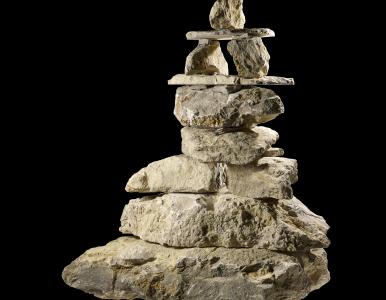 The Inuit Inuksuk created by artist Piita Irniq for the British Museum.
Monday 19th November 2018
Architects fully appreciate the complementary nature of glass and stone and the winners of the Kent Design & Development Awards will get a reminder of it in the trophies they receive.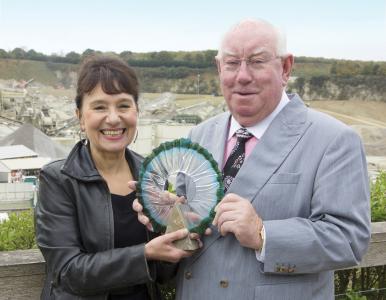 Annie Ross, who design the trophy, with Pat Gallagher, who owns the Kentish Ragstone quarry.
Pat Gallagher, the Chairman of the Gallagher Group that quarries Kentish ragstone near Maidstone in Kent, has become the first non-New Yorker to be Guest of Honour at the Leitrim Society of New Yor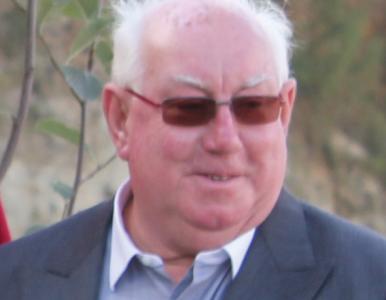 Pat Gallagher was guest of honour in New York.