Lapicida
Thursday 29th August 2019
Pictured here is a feature wall created using Bluetta bookmatched porcelain tiles that are sold by Lapicida, the stone and tile specialist in Harrogate, North Yorkshire.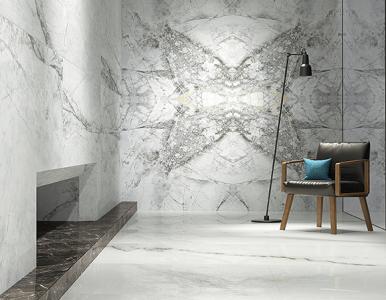 Bluetta bookmatched porcelain tiles sold by Lapicida.
Wednesday 5th December 2018
Stone and tile specialist Lapicida has helped out its local under-10s football team by sponsoring their kit.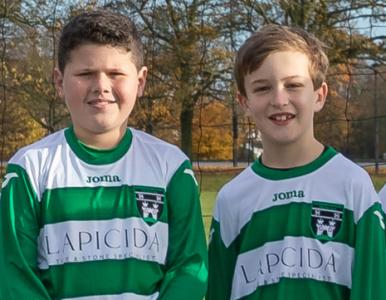 The new, Lapicida-sponsored Knaresborough Celtic Junior Football Club strip.
Tuesday 13th December 2016
Luxury stone expert Lapicida, with its own outlets in Harrogate and London, is launching a new Wholesale Division, to take a range of its stones into high end kitchen, bathroom and interiors studio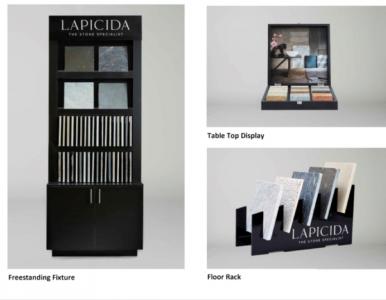 Some of the point-of-sale merchandiser options available from Lapicida.