Longcliffe Quarries
Tuesday 22nd January 2019
Londoners will have a chance to help build a dry stone wall in Longcliffe Quarries' Derbyshire limestone between 21 February and 3 March when an exhibition called 'Hill' is staged at Copeland Galle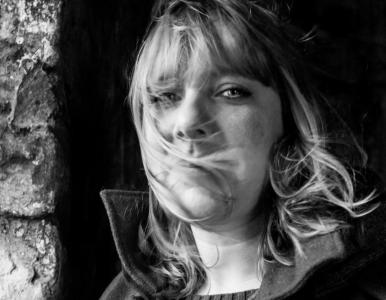 Emma Alsop will be exhibiting photographs like this self-portrait as well as helping visitors to Copeland Gallery in Peckham to build a dry stone wall in Derbyshire limestone.
Longcliffe Quarries, a lime product specialist based in Derbyshire, introduces Longfloor, a dry powder bulk binder for use in liquid cement floor screeds.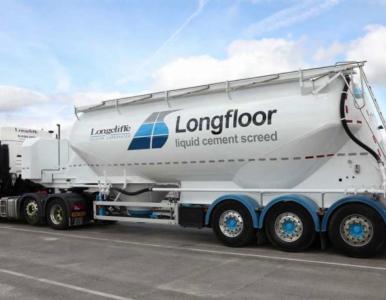 Now available from Longcliffe, a dry powder bulk binder that enables liquid cement floor screeds to be laid and ready for use quicker than anhydrites with no laitance.