LPE Group
Wednesday 5th December 2018
In order for CNC machines to cut accurately and efficiently they need to have the precise dimensions of the tools they are using.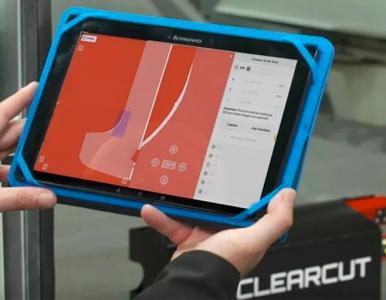 A quick and accurate way to set tools on any CNC.
When you have seen the light you will never want to return to Correx. Digital templating is delivering significant productivity improvements to stone companies.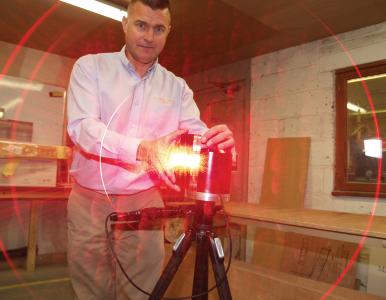 Steve Buck from Marble Ideas uses the Laser Products Europe digital templater.
Comandulli, the Italian marque best known in the UK for edge polishers (although the company also makes saws), is now available exclusively in Britain from Comandulli UK, which joins Breton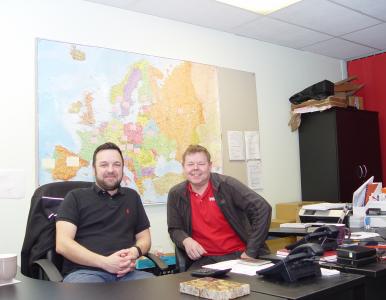 LPE Group Directors Carl Sharkey (left) and Simon Bradbury.