modern slavery
Wednesday 21st November 2018
Modern slavery in the UK construction industry is a reality.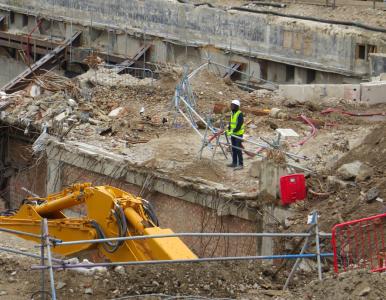 Modern slaves in the construction industry can be invisible in plain view. A good day for them is to be paid any wage at all, avoid violence and not be badly injured in a workplace accident, says Zak Garner-Purkis, Head of Content at Construction News.
Thursday 18th October 2018
Eight more people accused of modern slavery and human trafficking have been arrested in London and three men and a woman in Romania, say the Metropolitan Police.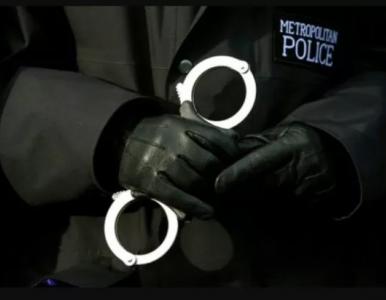 Modern slavery gang arrested in London and Romania.

Photo: Metropolitan Police
Monday 17th September 2018
People believed to be modern slaves forced to work on building sites have been freed in raids involving more than 100 police and Gangmasters & Labour Abuse Authority (GLAA) agents.
Thursday 22nd February 2018
Investigators from the Gangmasters & Labour Abuse Authority (GLAA) carried out simultaneous swoops at five residential addresses in London yesterday morning (21 February) to rescue people they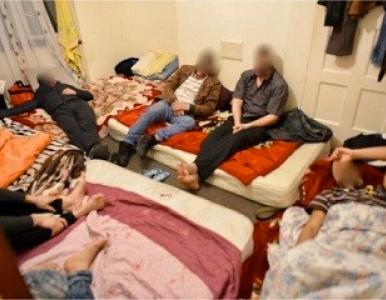 These are the cramped living conditions uncovered at a terraced house in East London, where 22 people were living.
Saturday 30th September 2017
British stone wholesalers are among companies from around the world named in a report from the Netherlands as buyers of granite from quarries in India where modern slavery, child labour and unsafe
Marshalls PLC – one of the UK's leading manufacturers of hard landscaping products, including natural stones sourced in the Far East – has become first to b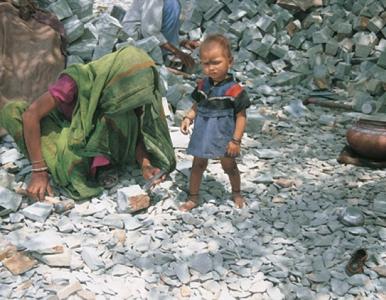 Marshalls is fighting to improve the conditions of people in its supply chains so mothers do not bring their children into quarries, risking injury and exposure to silica dust, which can cause cancer.
The implications the Modern Slavery Act, which came into force in April, could have for stone importers is starting to be appreciated as the Stone Federation begins work on creating an 'eth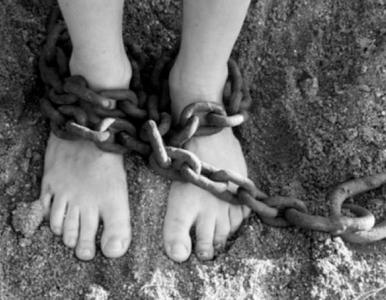 You can't always see the chains on modern slaves... but they are there. And there is modern slavery in the supply chains of some imported stone.
With a lot of India's bonded labour, some of it children, employed in quarrying and processing natural stone, and penal labour in China being used for stone processing, the stone industry is in the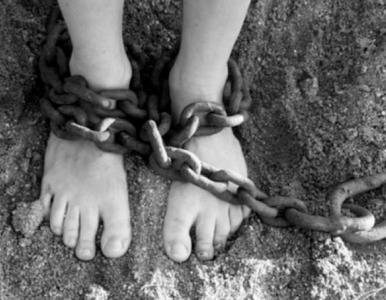 BRE is introducing a new standard to combat slavery.
Natural Paving Products, which has always actively fought slavery and child labour in the Indian supply chain of its natural paving products, has partnered with Kailash Satyarthi, the 2014 Nobel Pe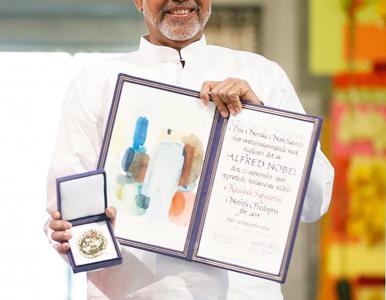 Kailash with his Nobel Peace Prize.
The UK's Modern Slavery Act came into force this month (April).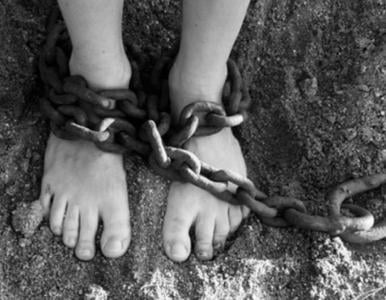 Do you really not care?
Pages