Stone Equipment International
Tuesday 15th October 2019
Stone Equipment International (National Masonry), which has created a significant business for itself in refurbished machinery sales as well as selling new Marmo Meccanica edge polishers and Emmedu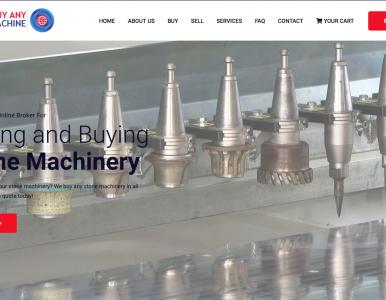 A new website for trade in used machinery.
Tuesday 24th September 2019
From the new premises of Stone Equipment International / National Masonry in St Helen Auckland, Co Durham, proprietor Andy Bell reflects on the UK stone market and how his company is helpin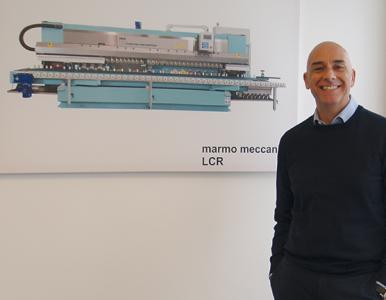 Andy Bell: "We feel that we have put solutions in place to keep our business stable in the Brexit transition period."
Having moved into new premises and taken on more staff,  Andy Bell of Stone Equipment International is ready to meet the changing needs of all sectors of the stone processing industry.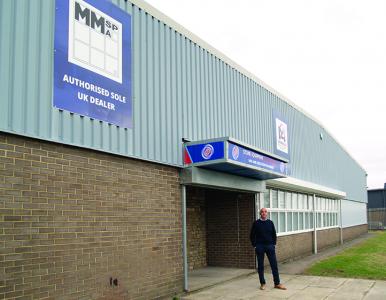 Andy Bell outside his company's new headquarters in St Helen Auckland, County Durham.