STONECIRCLE
When the Mandrake opened in London's Fitzrovia the opulent interior of the boutique hotel made extensive use of natural stone, all fabricated and installed by stoneCIRCLE.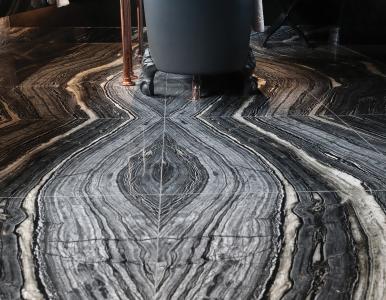 The opulent interior of the Fitzrovia Hotel in London makes extensive use of natural stone fabricated and installed by stoneCIRCLE.
Wednesday 18th April 2018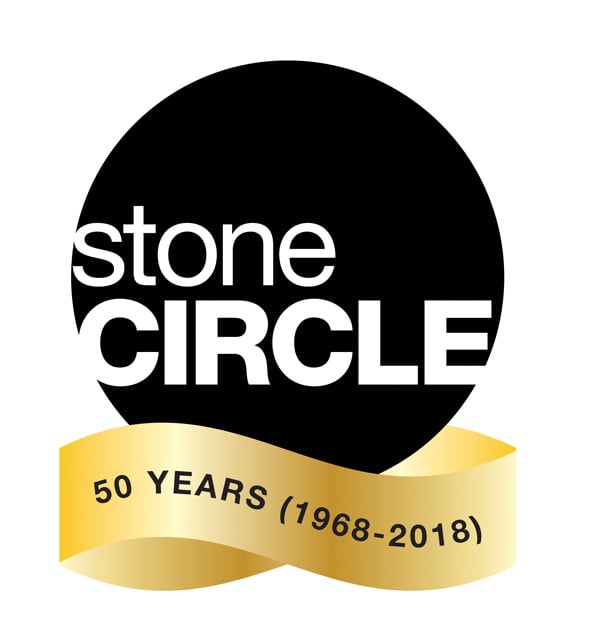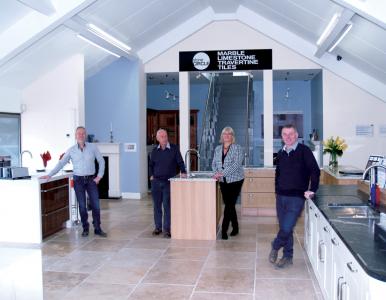 The Vanhinsbergh family in part of the stoneCIRCLE showroom at Basingstoke. They are (left to right) Jeff, Bernie, Valerie and Steve.
Wednesday 1st November 2017
In the 'Merry Month' column in the November issue of Natural Stone Specialist magazine, stoneCIRCLE has inadvertently been included among a short list of companies that have gone bust and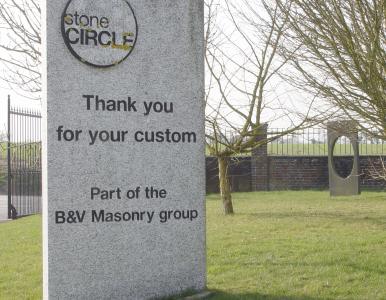 stoneCIRCLE: 50 years of unbroken trading.
Wednesday 15th March 2017
Stone specialist stoneCIRCLE in Basingstoke, Hampshire, is earning a reputation for artwork in stone.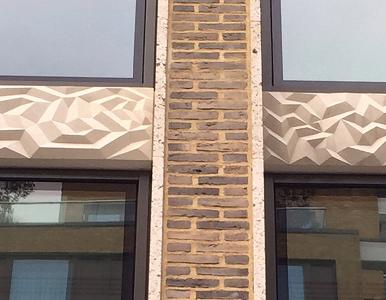 Sasha Holzer panels reproduced in limestone by stoneCIRCLE.
A 6m high, £1million Portland limestone and bronze memorial to the British soldiers and civilians who died in the conflicts in Iraq and Afghanistan was unveiled by The Queen in Horseguard's Parade,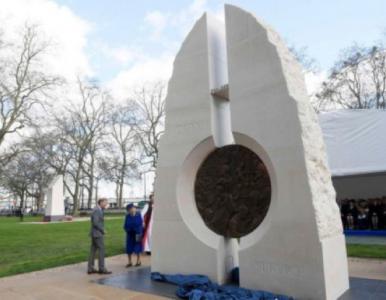 The new memorial unveiled by The Queen yesterday (9 March) in Horseguards Parade to those who died in the Iraq and Afghanistan wars.
Tuesday 7th February 2017
StoneCIRCLE, one of the largest stonemasonry firms in southern England, has just launched a new website – www.stone-circle.com. 
Changes to the planning codes have at last brought stoneCIRCLE the expansion to its production capability it has been seeking for more than a decade.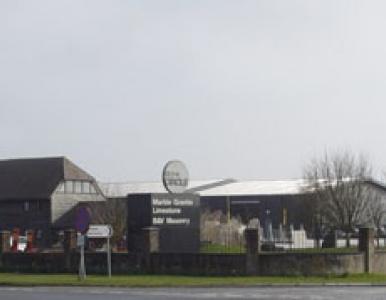 The new extension behind the existing premises of stoneCIRCLE.