Stonegate
Monday 2nd September 2019
Tools and equipment company Stonegate has introduced a new materials handling and lifting range and for this week only - today (2 September) until Friday (6 September) - you can pick up some partic
For this week only - 50% off this slab lifting clamp when you buy a fork lift boom.
Stone tools and equipment supplier Stonegate has extended the latest time orders can be received for next day delivery by an hour. The cut-off time is now 4pm.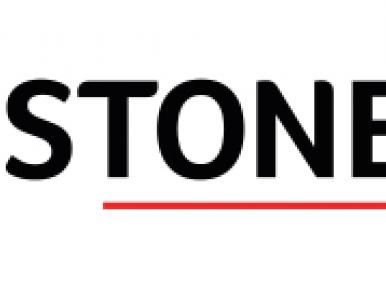 Last orders from Stonegate for next day delivery extended to 4pm.