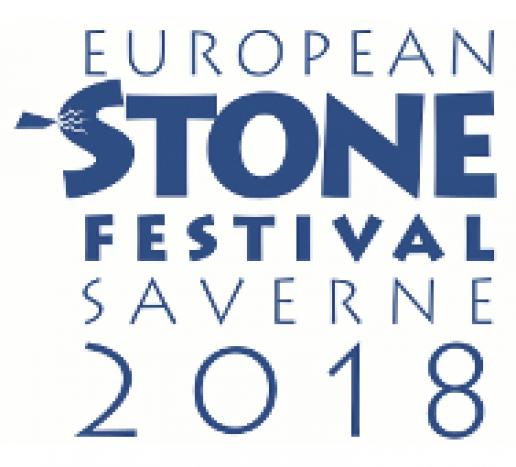 The European Stone Festival will be held at the Rohan Palace in Saverne, France, this year.
The European Stone Festival takes place this year from 25 to 27 May in the park of Rohan Palace in Saverne, France. It is anticipated there will be about 130 stonemasons and stone carvers from all over the world taking part.
Since the festival was launched in the late 1990s in Freiburg, Germany, it has grown in popularity and been hosted by many different European countries. The festival is organised by the European Association of Stonemasons & Stone Carvers, this year in conjunction with the city of Saverne. There is a registration fee of €55 (€40 for apprentices). Closing date for registration is 1 April.
The theme for this year's event is Mythical creatures: from the unicorn to fantastic creatures of modern times, which can be interpreted as widely as participants choose. If you would like to among those taking part in the event, click here for further details.
Apprentices, qualified stonemasons, stone carvers and master masons are required to prepare sketches of their designs ahead of the event. The material to be worked will be sandstone with each block measuring 30 x 30 x 20cm.
As well as the carving contest, there will be demonstrations, exhibitions, hands-on activities and a varied supporting programme. There are supervised activities for children. Click here for details of the programme. 
The European Stone Festival will be returning to the UK in 2022. It will be back at Lincoln, where it was great success in 2013.