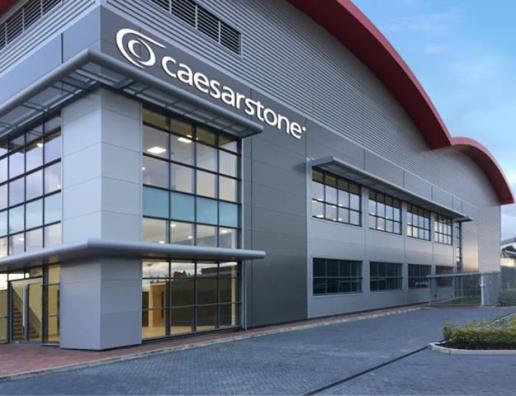 Caesarstone's headquarters and warehouse inside the M25 at Enfield, North London.
Caesarstone UK, based in Enfield, North London, is offering up to 40% off selected colours and finishes of Caesarstone quartz in a promotion lasting from 1 November to 8 December. 
For this limited period only, classic colours from current collections will be available at heavily discounted prices exclusively for fabricators. 
UK Managing Director Amir Reske says: "2017 has been a fantastic year for Caesarstone UK and with a month still to go, many targets have already been met. Our thoughts are now turning to 2018 and the next phases of our strategic growth plan. In preperation for this, we are optimising our stock profile at our warehouse facility in North London. As part of this program, we will be running a special promotion across selected products between 1 November and 8 December. 
"This promotion will allow fabricators to take advantage of the high quality material and brand recognition that the Caesarstone name carries.
"Fabricators interested in obtaining special promotion Caesarstone brand materials for their projects should contact their Account Manager to find out more. We also welcome visits from fabricators at our state of the art headquarters in North London."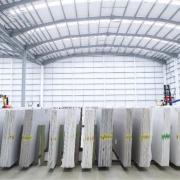 This one-off, exclusive promotion starts on 1 November and ends at 11am on 8 December.
For further information on colours, prices and availability contact your account manager or email [email protected].