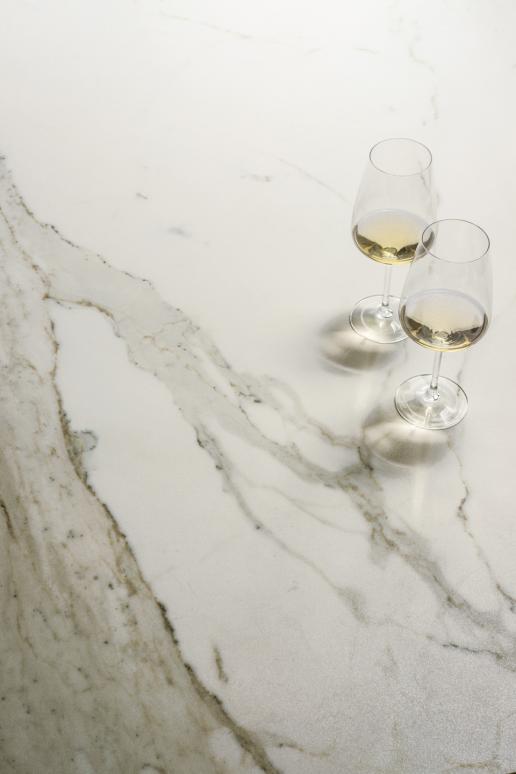 Sapienstone Calacatta is coming soon to Beltrami. It will be previewed at the Natural Stone Show in London 25-27 April.
Beltrami UK is introducing a new porcelain range of slabs called Sapienstone, produced in Italy, at the Natural Stone Show at ExCeL London, 25-27 April, on Stand G16.
Beltrami is stocking six colors in 12mm thickness initially at its depot at Halesowen in the West Midlands. More colours and thicknesses will be added as it becomes apparent which are appealing to the UK market.
Beltrami UK is sharing the stand with its sister company, Stoneasy. They are also introducing composite marble under the name of BMC and will be showing the new BQS quartz collections.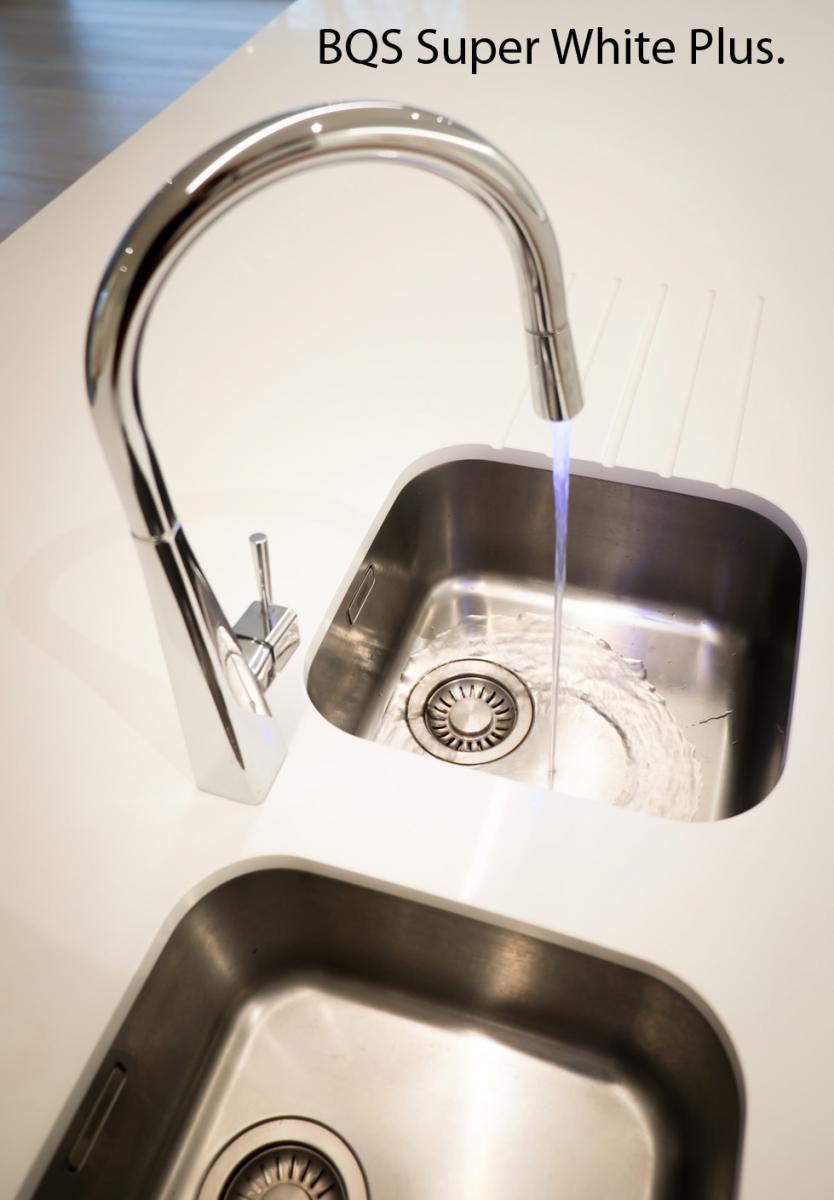 Thanks to the exceptional hardness and high impact resistance of the BMC composite marble, it is a perfect fit for a wide variety of interiors. It is made of marble granulate, pigment and resins and is ideal for fireplaces, window cills, stairs, floors and so on.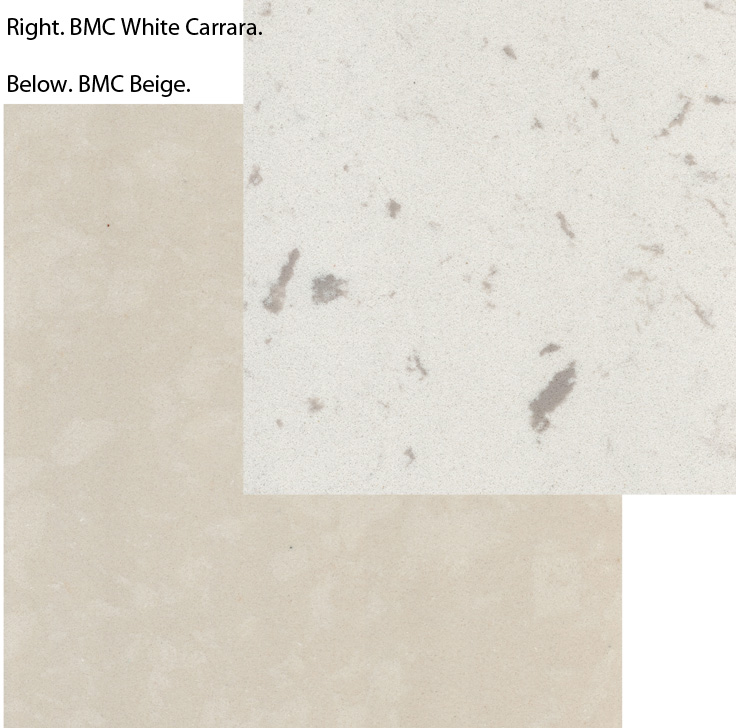 The BMC range is available in various colors with a polished finish, including White Carrara and BMC Beige. New colors are constantly being added according to customer demand and slabs are available in jumbo sizes 3200mm x 1600mm 20mm or 30mm thick.
BMC can be supplied as part of the Stoneasy direct importing service. Stoneasy sorts out the logistics of direct importing to make it easier for companies that want full container loads with, perhaps, a range of materials.
Stoneasy is an online service. It is easy to use and you can rely on it.
You can read what UK companies that have used the service have to say about it here or go straight to the website www.stoneasy.com.