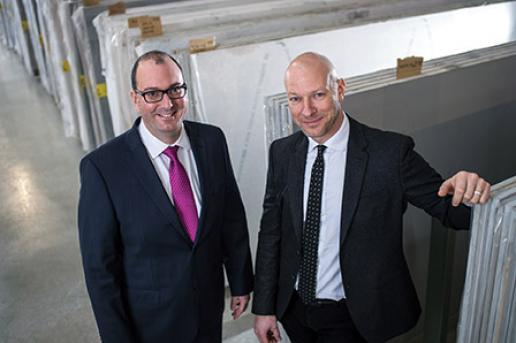 Caesarstone UK Managing Director Amir Reske (left) and Marketing Director John Stanley talk about their plans in the March issue of Natural Stone Specialist magazine. 
Caesarstone quartz is usually placed second behind Cosentino's Silestone in market position in the UK. It wants to be first.
That is why it has opened its own warehouse just inside the M25 at Enfield, EN3, operated by a UK subsidiary of the parent company. 
It is a model that has worked for the company in other parts of the world, starting in Australia. It began distributing through its own subsidiary in the USA in 2011. It also has subsidiaries in Canada and Singapore. And now the UK.
The USA was its biggest market last year, with sales worth US$222.5million. There, a Caesarstone kitchen is a real estate selling point. Australia, with a population of just 24.3million people, bought US$130.9million worth of Caesarstone last year and Canada (population 36.5million) bought US$85.7million worth. The whole of Europe, with a population of 739million people, bought US$25.6million worth. 
That is why Caesarstone has decided to concentrate a sales effort on the UK. With a population of 65.1million, Caesarstone believes there is potential in the UK to grow.
Caesarstone made the decision to open its own warehouse in the UK just ahead of the European referendum vote in June last year. The result of the vote was not what was expected by most people. What Caesarstone had expected is not recorded, but if the UK subsidiary was supposed to be a jumping off point for Europe, that plan might now be scuppered. Amir Reske, Managing Director of Caesarstone UK, is not perturbed. He says his job is to grow sales in the UK and that is what he aims to do.
The 4,000m2 headquarters of Caesarstone UK, which includes two floors of offices, part of which will become a Caesarstone 'university' for fabricators and designers in the months ahead, is filling up fast. People are being recruited to fill the glass-walled offices and the warehouse already contains 4,200 slabs of the different ranges of Caesarstone. There are more on the sea and when the warehouse is full there will be 12,000 slabs or more, says Neil Evans, the Director of Operations.
Caesarstone plans to move forward in partnership with the fabricators it sells its products to and wants to rebuild its network of those fabricators and partner them to reach specifiers and commercial and domestic buyers.
Amir, Neil and Marketing Director Jon Stanley have been explaining their plans and the reasons for Caesarstone's move to take over the distribution of its material in the UK to Natural Stone Specialist magazine. You can read the report in the March edition of the magazine (subscribe here).
To read the news story on Caesarstone's decision to open its own warehouse in the UK, click here.
CRL Stone, which previously distributed Caesarstone in the UK, has now launched its own ranges of porcelain and quartz products. To read more about that, click here. 
New recruits
In less than a month since Caesarstone opened its warehouse in the UK in Enfield, EN3, it has recruited experienced sales and marketing staff and introduces the following sales managers dedicated to ensuring Caesarstone customers enjoy a first class service across the UK:  
Leanne O'Connor, Sales Manager, UK North
Deborah Matthews, Sales Manager, UK Midlands
Gareth Lowden, Sales Manager, South London and Kent
Chris Eades, Sales Manager, South West and South Wales
Sandra Burgess, Sales Manager, Surry, Hampshire and Sussex
Sam Penny, Sales Representative, North London and Northern Home Counties
UK Managing Director Amir Reske says: "Together with our team of dedicated sales and support people we aim to offer the exceptional service that you would expect of a premium brand - a service in line with our global service standards.   
"We want our facilities in North London to become a resource for fabricators, designers and architects in its own right - and our product design and innovations an inspiration to them. We now have everything in place to maximise the potential for Caesarstone in what will be a major market for the company."
The Senior Management Team recruited to work alongside Amir Reske is: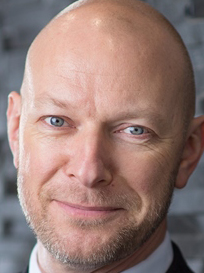 Jon Stanley Vice President Marketing
Jon joins Caesarstone UK after 20 years working with other international premium and luxury brands such as Rolls-Royce Motor Cars and Vertu mobile technology.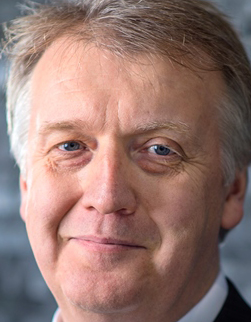 Neil Evans Operations Director:
Neil Evans is a logistics professional with more than 20 years experience in industries including fashion, kitchen and bathroom products and high end furniture.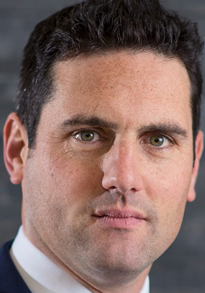 Nicholas McLean, Financial Director:
Nicholas has joined Caesarstone from the Deutsche Telekom Group, where he was the Finance Director of its UK Innovation Centre, supporting that business to develop data services for DT's European operators. Nicholas was responsible for all statutory and corporate reporting, as well as managing local financial operations. Prior to joining DT, Nicholas worked as an Audit Manager at the London-based accountancy firm Lubbock Fine.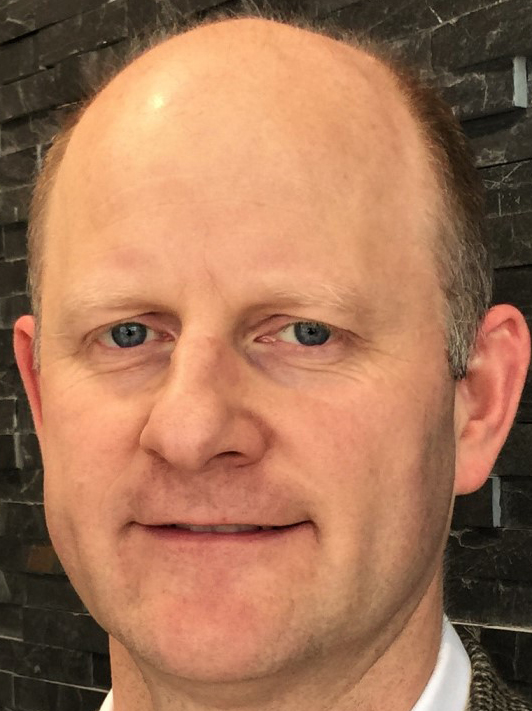 Guy Rawstorne Vice President Sales:
Guy joins Caesarstone after 12 years with premium cookware brand Le Creuset, where most recently he was MD of their operation in Australia and New Zealand. Before that Guy held sales positions with consumer goods brands in the UK.