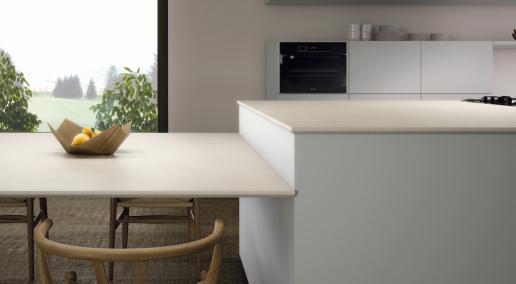 CRL Stone offers home-owners five tips for choosing the right kitchen surfaces for their homes.
CRL Stone, with its own brands of Ceralsio ceramic and CRL Quartz worktops, is offering consumers advice on how to select the right worktop for their kitchen on its website.
With so many options, is says, choosing the right surface for your own home is not easy.
The worktop takes up a large expanse of space in the kitchen and is always visible, so it has a major influence on all the fixtures and fittings and the overall look and feel of the room.
So CRL Stone offers its top five tips for choosing the ideal surface for your kitchen. You can read them here.