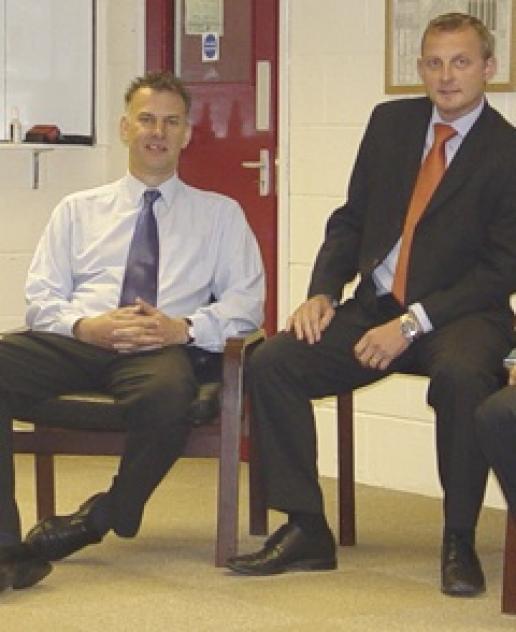 Andrew Brown and Stephen Ralph, who were Directors of Rattee & Kett Ltd in Cambridge that went into Administration on 15 September, have set up a new company of their own called Brown & Ralph Ltd.
Rattee & Kett were part of the Stonewest Group. Stonewest Ltd went into Administration on 19 September (see the previous issue of NSS). It was bought a week later by a company called Rattee & Kett Conservation Ltd that has since changed its name to Stonewest Ltd.
Brown & Ralph Ltd are taking over the premises at Digital Park in Longstanton where Rattee & Kett were based.
They say they have "a skilled and committed team of people who combine decades of experience working on conservation and restoration projects" and that they "intend to provide a service based on excellence, delivered on time and with a strong technical and management support".
They say they have several quality and prestigious projects already in hand and "are confident of being able to continue to deliver the quality of craftsmanship across the complete range of traditional trades you received in the past from Rattee & Kett".
They can be contacted on the old Ratteee & Kett number of Tel: 01954 262600 or by email at [email protected].