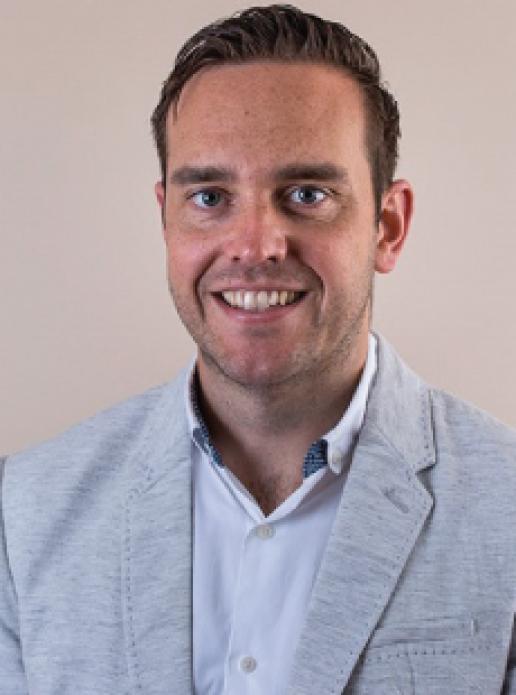 Adam Hickey, who heads the new North East office of Stone Edge.
The latest Stone Edge office, near York, is now up and running. It joins other offices in Skipton (North Yorkshire), Rugeley (Staffordshire), and London. 
The new office is in Pocklington, close to York, where it is headed by newly appointed North East Operations Director Adam Hickey. Adam worked in York previously with William Anelay and Anelay Building & Construction.
Adam says: "Stone Edge North East will focus on key clients and projects in the North East of England, including Yorkshire and Lincolnshire, allowing us to concentrate our expertise and provide excellent value."
The team is joined by experienced estimator Ray Blakeley, also previously at William Anelay (which went into Administration last year) and key site managers Stephen Quinn and Steve Morris, who are currently managing Stone Edge projects at Brodsworth House and Doncaster Mansion House.
Adam Hickey has a strong background in heritage work, starting from his time with PAYE Stonework & Restoration in London. He has considerable experience on projects such as the former Regent's Palace Hotel, Friars Mill, Leicester, and The Poads Building in York.
The Stone Edge North East team provides a complete service from survey and budget costing through to carrying out works as principal contractor or specialist sub-contractor. From its new offices, the company is already working with English Heritage, Doncaster Metropolitan Borough Council and a host of construction and architectural firms.