Events
The latest news from the Stone Industry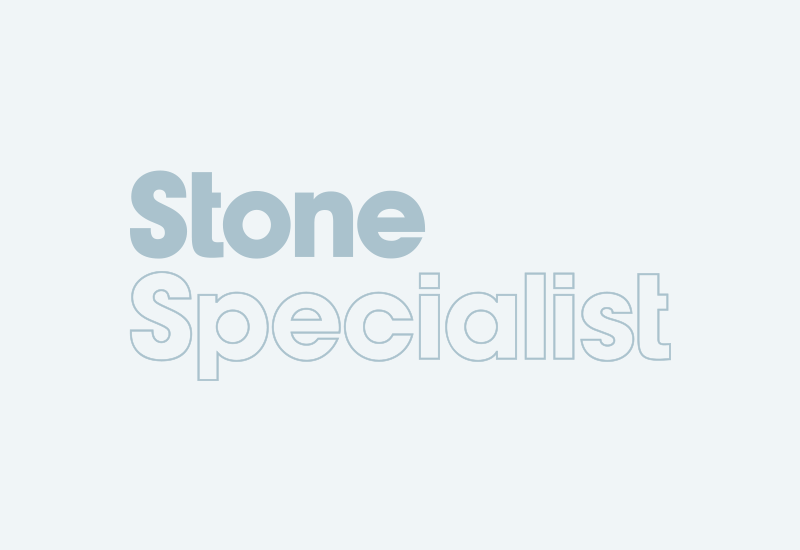 The Dry Stone Walling Association (DSWA) in the UK is host to this year's 12th biennial International Dry Stone Walling Congress. It will be held at Ambleside in the Lake District 4-6 September...
The UK's Natural Stone Show is back at ExCeL London 15-17 March next year and has just signed a cooperation agreement with Marmomacc in Verona, one of the world's largest stone shows that...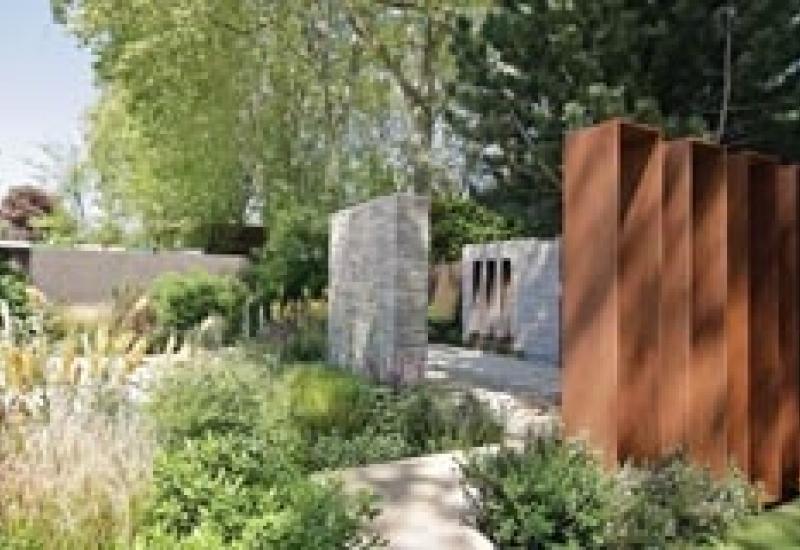 Every year there is more natural stone to be seen in the gardens at the Royal Horticultural Society's Chelsea Flower Show and this year was no exception. The top prize of Best Show Garden went...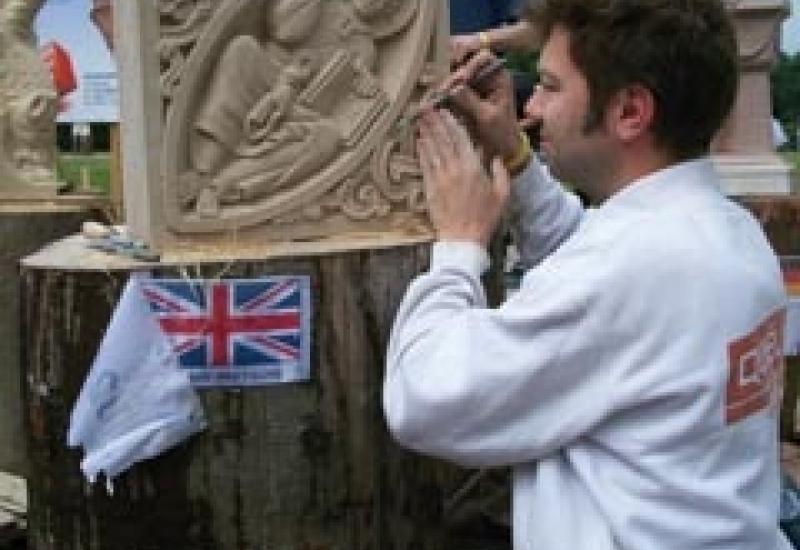 More than 150 stone carvers and masons from a dozen countries, including England, gathered in the elegant gardens in front of the red sandstone Château des Rohan in the small town of Saverne...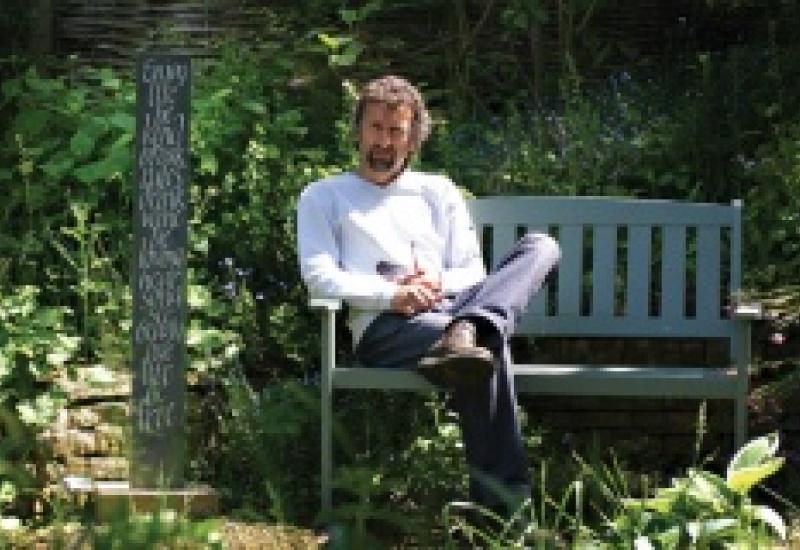 A major collection of new work by artist-lettercarver Martin Cook is going to be exhibited at the Bohun Gallery, Henley-on-Thames, from 26 April to 5 June.Martin, whose Dovecot studio is in...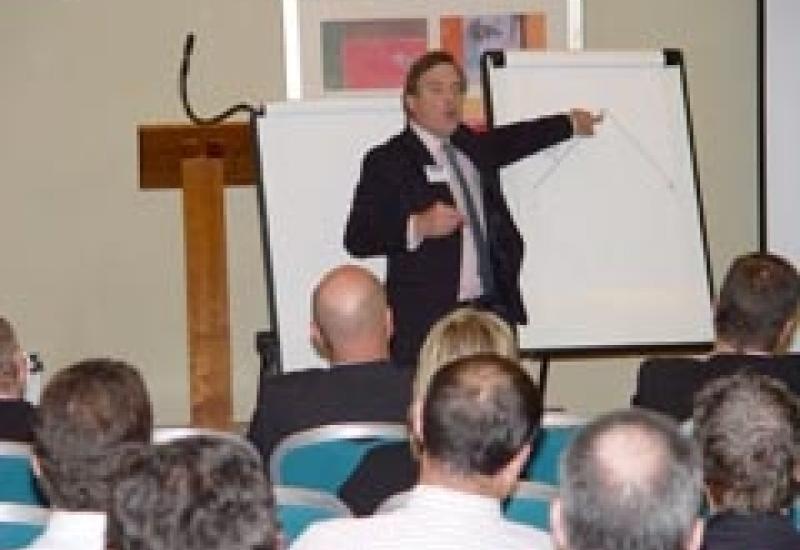 Business coach David Constantine had some advice for surviving the recession for Stone Federation members at their annual conference in Liverpool. In a seminar called 'Don't sink, swim...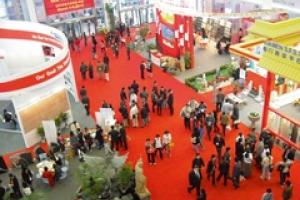 China's 10th Xiamen Stone Fair next month (6-9 March) will have 1,300 exhibitors in 90,000m2 of show space, making it unarguably one of the world's leading stone exhibitions. The...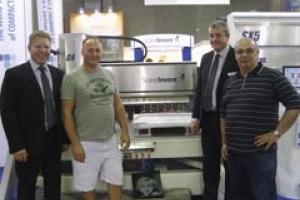 Marmomacc, the Italian stone show in Verona earlier this month (October), moved from Thursday-to-Sunday to Wednesday-to-Saturday this year to try to increase the number of trade visitors at the...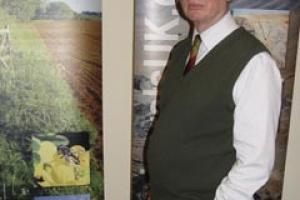 They call this the information age but information about the use of the varied geology of the British Isles in its built heritage is sketchy and dispersed. A British Geological Survey symposium,...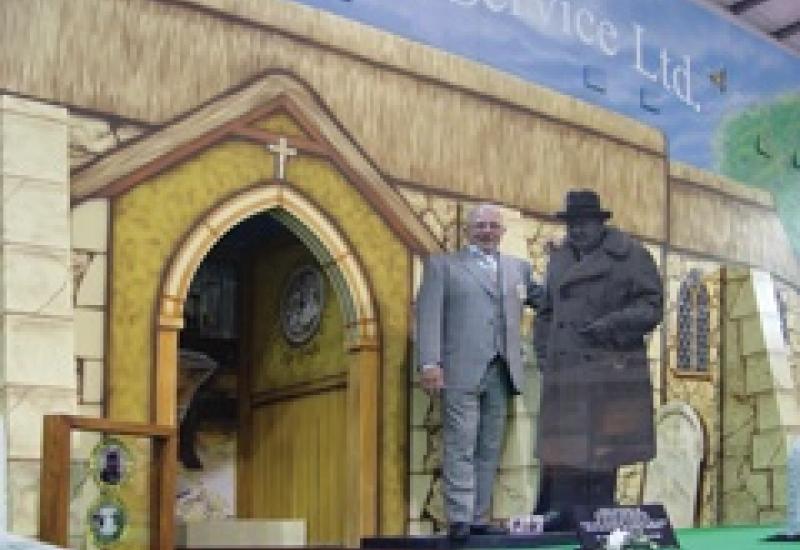 There were fewer memorial wholesalers exhibiting on the NAMM Tradex side of the National Funeral Exhibition this month than there had been last time, but most reported a good turn out of masons and...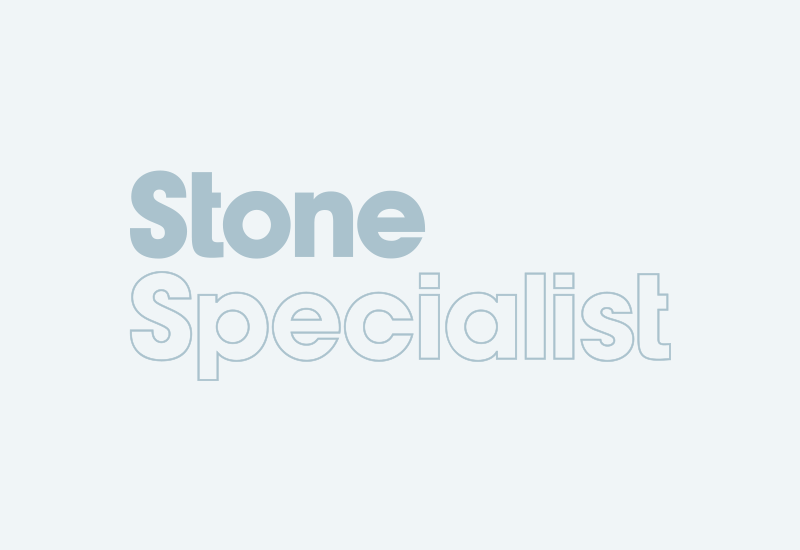 The number of exhibitors and visitors at Stone+tec in Nuremberg continued their decline at this year's show, held earlier this month. Both fell about 16%. Nevertheless, with 34,000 visitors and...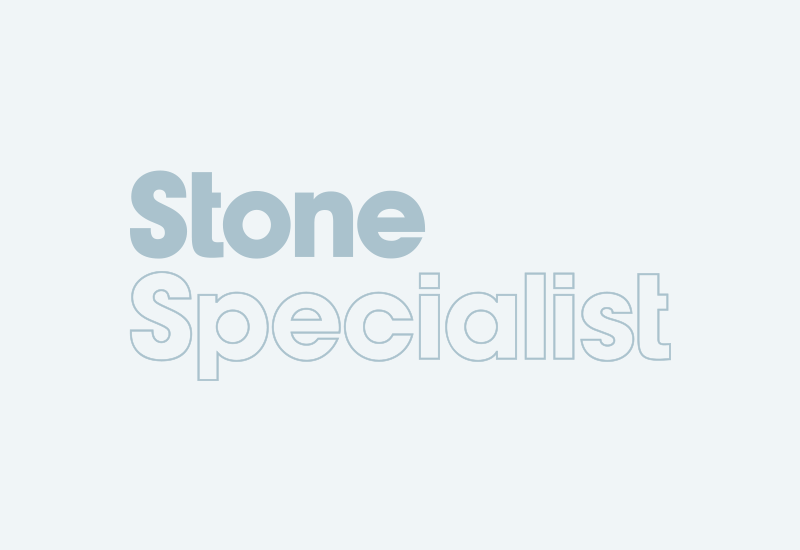 Next year's Natural Stone Show at ExCeL London has been rescheduled for 15-17 March 2011, when it is likely to offer exhibitors and visitors a better return on investment.The Show has always...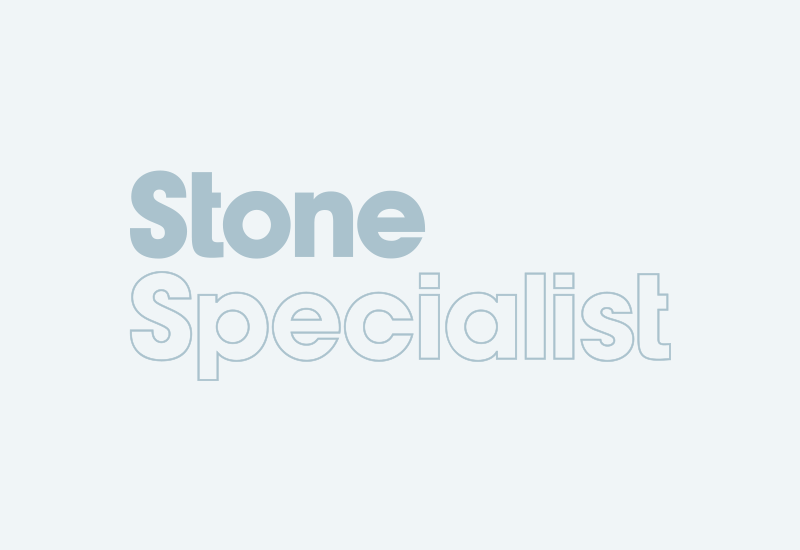 A conference is being held in the Shandon Lecture theatre at Cardiff University on the 28th of this month (February) to raise money to help pay for a barrister to oppose plans to turn a Jacobean...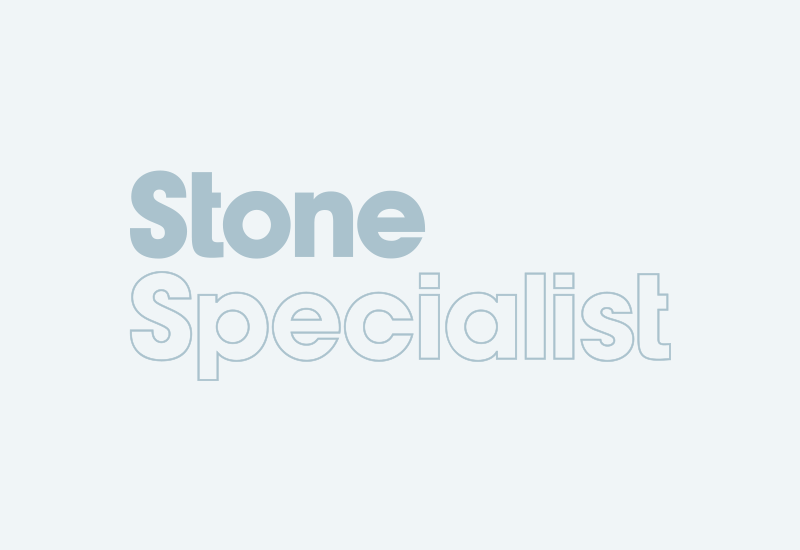 The Natural Stone Show at ExCel London in March was the largest and best supported yet. Figures independently verified by audit company ABC show visitor numbers up 7% at a record 5,359 after de-...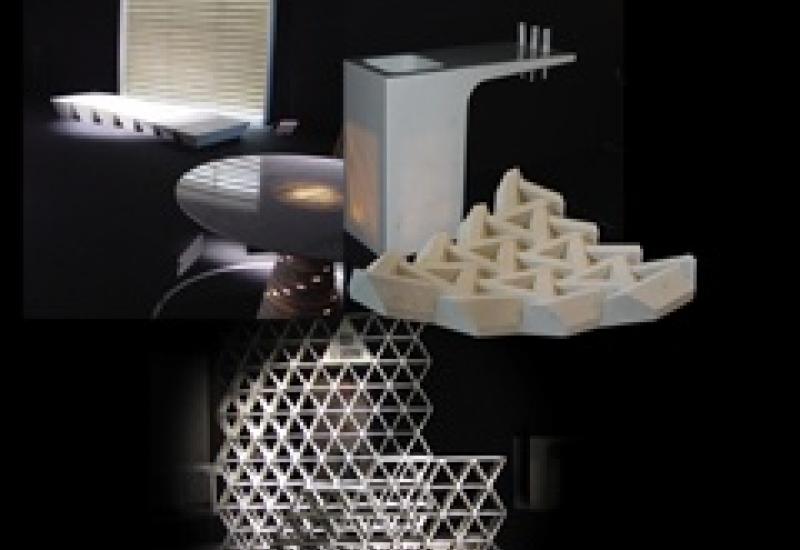 There were plenty of innovative uses of stone on show in Verona this month and some of them will be making their way to the next Stone Show in LondonJust as trade in the stone industry was starting...
Pages