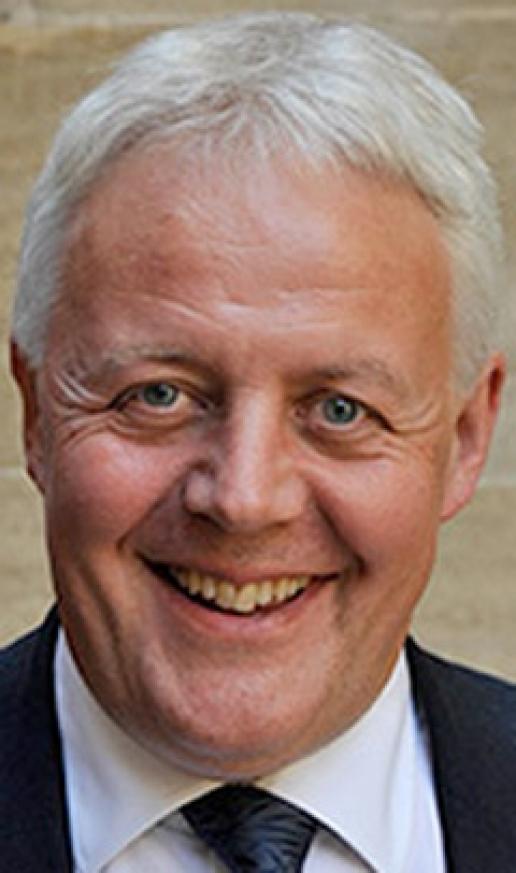 The first Chief Executive of Historic England when it comes into being on 1 April will be Duncan Wilson OBE.
Historic England will come into being when the Historic Buildings & Monuments Commission for England (English Heritage) licences the operation of the National Heritage Collection to an independent charity, the English Heritage Trust. The Trust will retain exclusive use of the English Heritage name. Historic England will remain a government service charged with championing England's heritage and providing expert and constructive advice.
Duncan Wilson has led some significant heritage projects in London in the past 20 years. In 1997, he became the first Director of the Somerset House Trust. Under his direction, Somerset House was transformed from government offices and car park to a heritage destination.
Later, Duncan joined the Greenwich Foundation and for 10 years managed the transformation of the Old Royal Naval College from an ex-MoD establishment to a successful visitor attraction, securing the future of this outstanding group of baroque buildings.
Four years ago he moved to Alexandra Palace, where he has led the development of a plan to realise the potential of the historic Victorian theatre and later television studios. Previously, Duncan worked in senior positions at the Department of Culture, Media & Sport and at English Heritage itself in its formative years.
Sir Laurie Magnus, Chairman of the Historic Buildings & Monuments Commission for England (English Heritage), said: "As English Heritage divides into two distinct organisations, it is vital that we have someone who has wide and practical experience of heritage to lead Historic England forward.
"Duncan has a tremendous blend of skills which will command the respect of staff and of our partners and stakeholders. He will inherit a body in fine heart but facing some significant challenges. The Commission looks forward to working with him to meet these challenges over the next few years."
Duncan Wilson said: "I am delighted to be given the extraordinary opportunity of leading Historic England at such a critical time for our national heritage. England's heritage is one of our greatest national assets and, as its guardian, Historic England must make sure that it is not only passed on to future generations in the best possible state but also that we make best use of it and that more and more people share our passion for it."