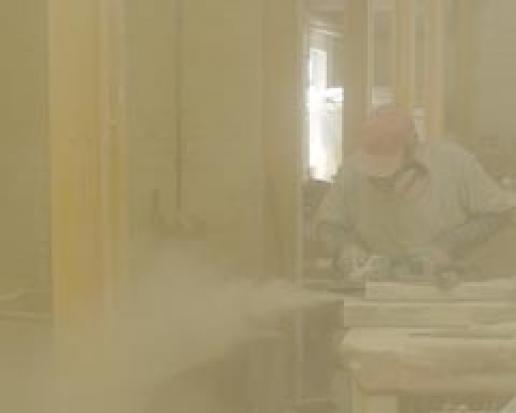 Owners of companies are reminded of their legal responsibility to hold Employers' Liability Compulsory Insurance (ELCI).
The message comes from the Health & Safety Executive following the prosecution of the owner of a hair salon in Herne Bay. Rajan Patel, 56, of Hodgson Road, Seasalter, Whitstable, was fined £3,900 and ordered to pay £3,000 towards costs after pleading guilty to breaching the Employers' Liability Compulsory Insurance Act 1969.
The insurance enables employees to claim damages if they are injured at work.
Canterbury Magistrates' Court heard on 26 March that in August 2012 the Health & Safety Executive (HSE) had investigated a complaint from a concerned employee that there had been no cover in place for at least three months.
Mr Patel was unable to produce a valid ELCI certificate, meaning his staff had no means of pursuing a civil claim against the business had they been injured at work or contracted a work-related illness or disease.
Most employers are required by law to provide ELCI cover to ensure successful civil claims can be met.
After the hearing, HSE Inspector Caroline Fullman said: "Thankfully, none of Mr Patel's employees suffered a work-related injury or illness that warranted a claim for damages, but had they done so they would have been denied a chance to claim the compensation as recompense for whatever pain and suffering they had endured.
"That is the purpose of ELCI. It is not a trivial optional extra, it is a compulsory requirement that is designed solely to protect employees.
"The law expects employers to take all reasonably practicable steps to prevent their workforce from being injured or becoming ill, but if incidents do occur then Employers' Liability Compulsory Insurance cover is vital."
Further information on why ELCI is necessary can be found on the HSE website at www.hse.gov.uk using the search function.