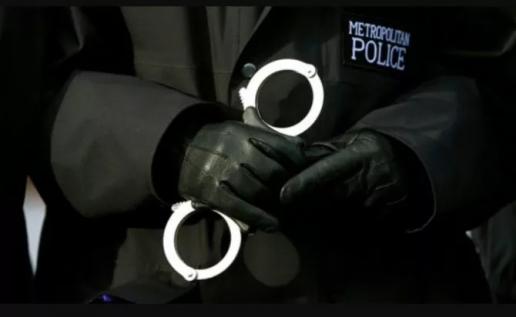 Modern slavery gang arrested in London and Romania.

Photo: Metropolitan Police
Eight more people accused of modern slavery and human trafficking have been arrested in London and three men and a woman in Romania, say the Metropolitan Police.
Five men and three women, aged between 26 and 50, were detained at addresses in East London on Tuesday (16 October) by officers from the Met's Modern Slavery & Kidnap Unit. 
Thirty-three people – 24 men, four women and five children – were recovered from four of the raided addresses and taken to places of safety.
The arrests in London and Romania were part of an international operation codenamed Operation Cardinas. The investigation team comprised the Modern Slavery & Kidnap Unit at the Met, the Crown Prosecution Service, the Romanian Police and Prosecutors, Europol, and Eurojust.
The Metropolitan Police said: "Modern slavery is, and will continue to be, a priority for the Met. We will continue to do everything in our power to identify and apprehend those intent on trafficking human beings and exploiting them for their own gain. We will continue this valuable work with our international partners to prevent continued exploitation and bring offenders to justice."