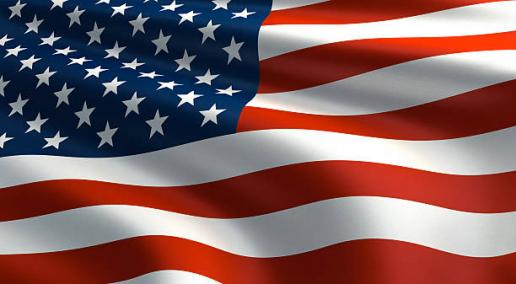 The USA is imposing tariffs on Chinese quartz following complaints by American manufacturer Cambria, whose products are sold in the UK by Granite Granite.
The USA has imposed tariffs of 34.38% and 178.45% on Chinese quartz imports, with possibly more to come.
Cambria, the US quartz-surface manufacturer whose products are sold in the UK by Granite Granite, petitioned for a tariff to be imposed on Chinese quartz earlier this year (read more...) because it was unfair competition. The Commerce Department's International Trade Administration (ITA) is still investigating antidumping claims and they could result in an additional tariff within the next few months.
The intial tariffs mean customs officials will collect, in cash, 34.38% of the value of most Chinese quartz as it enters the US, although two Chinese companies, Fasa Industrial Corporation and Foshan Hero Stone have been singled out with tarifs of 178.45% as a result of what the ITA says is a more intense investigation.
The action primarily targets quartz slabs, although finished worktops, flooring, walling, shower surrounds, fireplace tiles and quartz surfaces on furniture and fixtures are also included.
And the Chinese will not be able to get round the tariff by going through a third country. It will still be subject to the tarrif.
The reason for the 34.38% rate is that the ITA has calculated that is what the manufacturers receive from the Chinese government through subsidised materials, energy, finance and grants. The ITA says Fasa and Foshan Hero receive even more subsidies.
The tariffs emanating from the unfair-trade petition by Cambria are separate from general tariffs on Chinese-made goods proposed in a series of announcements from the Trump administration this summer.