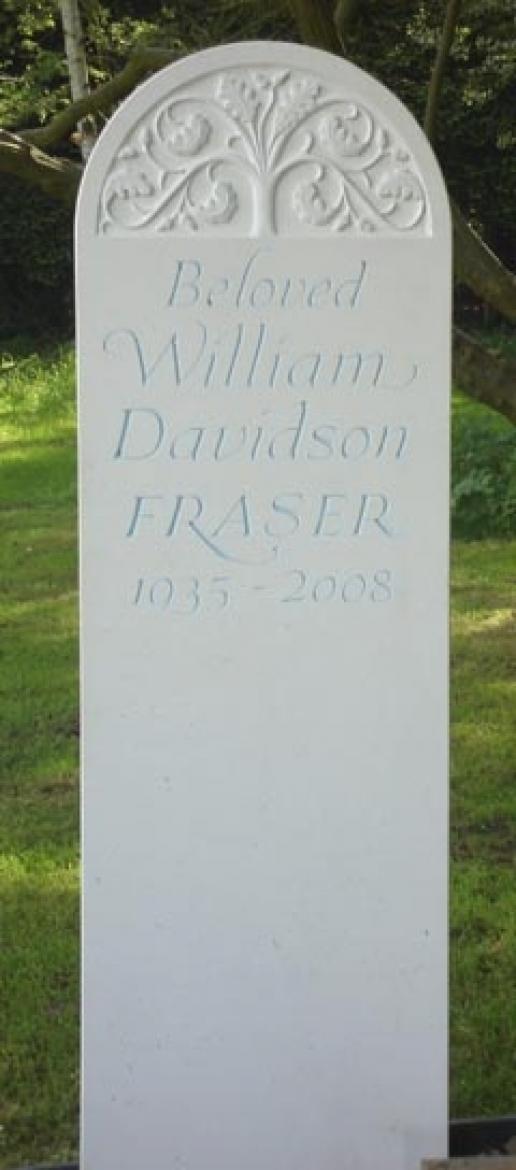 There are five finalists in this year's Best Memorial category of the Memorial Awareness Board's Cemetery of the Year contest.
The winners of this and all the categories in the competition will be announced, as usual, during the Institute of Cemetery & Crematorium Management conference being held 28-30 this month (September) at Chesford Grange Hotel in Kenilworth, Warwickshire.
The Cemetery of the Year competition, now in its 12th year, is a major plank of the MAB campaign to raise awareness of the importance in the grieving process of erecting memorials.
There were 60 entries for the Cemetery of the Year contest itself this year, which recognises the best burial sites in the country with slate plaques and certificates being awarded to the winners, while 26 memorials were put forward for the Best Memorial title.
There is also a new category in the contest this year for Memorial Mason of the Year.
The finalists are:
1. A granite memorial by Lodge Brothers of Ashford, Middlesex.
2. A slate memorial by Martin Cook for Memorials by Artists, of Saxmundham, Suffolk.
3. A ceramic memorial by K D Potter in Lee on the Solent, Hampshire.
4. A wooden dolphin on a York stone plinth by Lodge Brothers Ltd of Ashford, Middlesex.
5. A Nabressina limestone memorial by Fergus Wessel's Stone Workshop in Milton-under-Wynchwood, Oxfordshire.