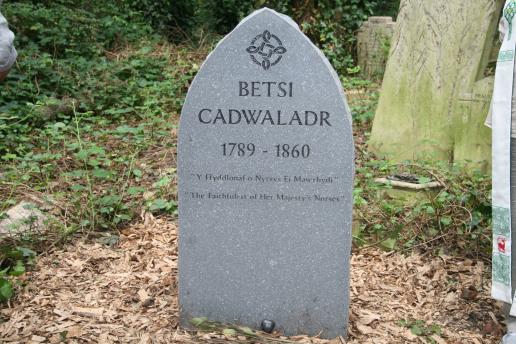 You have until 15 January 2018 to review the changes to BS 8415 and comment on them.
Proposals for the revision of BS 8415, the British Standard for memorials, are now open for public comment. Closing date for comments is 15 January.
Discussion to bring the proposed revisions to this stage have been fairly protracted due largely to differences of opinion about how to secure a headstone safely. But proposals have now been compiled.
The draft is available for viewing online only (you can't copy it or download it). It is hoped the industry will take advantage of the opportunity to look carefully at the proposals to see if any of the changes will affect current working practices or cemetery regulations.
There are new drawings, including some by NAMM (the National Association of Memorial Masons) from its Code of Working Practice. Some drawings from the previous versions of the Standard remain, with some corrections to the wording.
Definitions have been updated and some of the sections have been moved around to try and make the standard flow better. Dowel sizes have been altered to reflect current usage.
Some sections have been removed while other pieces of information have been incorporated into the main text of the standard.
An annex dealing with the risk assessment of memorials has been scrutinised and changed to make inspections easier to carry out in line with government guidance.
Ground anchor testing is drastically changed, following much debate during the process of drawing up the revised draft of the Standard.
The test for fixing systems proposed in the standard could be complex.
Manufacturers and users of dowels and other fixing systems should study the requirements carefully and comment to BSI (British Standards Institution) if they would like to add their views to the debate.
David Francis, who sits on the British Standards Institution (BSI) committee responsible for the update of BS 8415, and writes the Grave Concerns column below, says: "Please look at the standard now it is ready for public comment. You can send any questions to me ([email protected]) if you would like to and I will try to answer them. Otherwise use the BSI website to comment on the proposals and these will be reviewed in January."
The draft Standard can be viewed and commented on at bit.ly/BSIcomments.
You have to register to view the proposals and submit your comments. It is not the most straightforward of processes to negotiate, but if you want to comment it should not take you too long to figure it out.