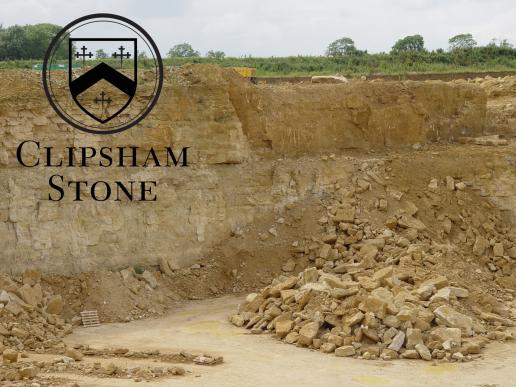 Stamford Stone has bought Clipsham Quarry Company, making it the exclusive supplier of Clipsham stone.
Stamford Stone, run by Daniel Wilson, has bought Sue Thomas's Clipsham Quarry Company. Sue, who was the fourth generation of her family to run the quarry, says she is retiring to play more tennis and complete the biography she is writing about her father, Sir David Davenport-Handley.
Stamford Stone already operates the Medwells Clipsham Quarry, which, at its closest, is no more than 300m from the Clipsham Quarry Company Bidwell Quarry. Stamford Stone also operates another limestone quarry in the area, Greetham Quarry.
You can find out more about the takeover in the next edition of Natural Stone Specialist magazine.