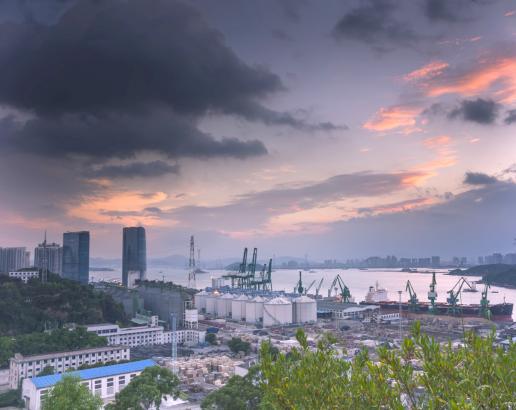 The port of Xiamen has seen its last shipments of stone from Xiamen Dragon Stone.
There are some 500,000 people working in the stone sector in the Chinese province of Xiamen, where a good proportion of the world's stone is shipped from. So the closure of one company employing 200 people will not make much of a dent. Nevertheless, the reason Xiamen Dragon Stone has given for closing its operation in Xiamen to concentrate on furniture manufacturing for its company registered in Germany instead is interesting. 
It says: "…competition in the natural stone business is very fierce and we can't find a good way to continue a competitive price with high quality and service grade."
Xiamen Dragon Stone was established in 1999 and annually exported 400-500 containers of stone worth up to US$74million. Most (or in some years all) of its stone was exported, much of it to Europe, the USA and the Middle East. The stone was CE marked.