Natural / Engineered Stone Company News
The latest news from the Stone Industry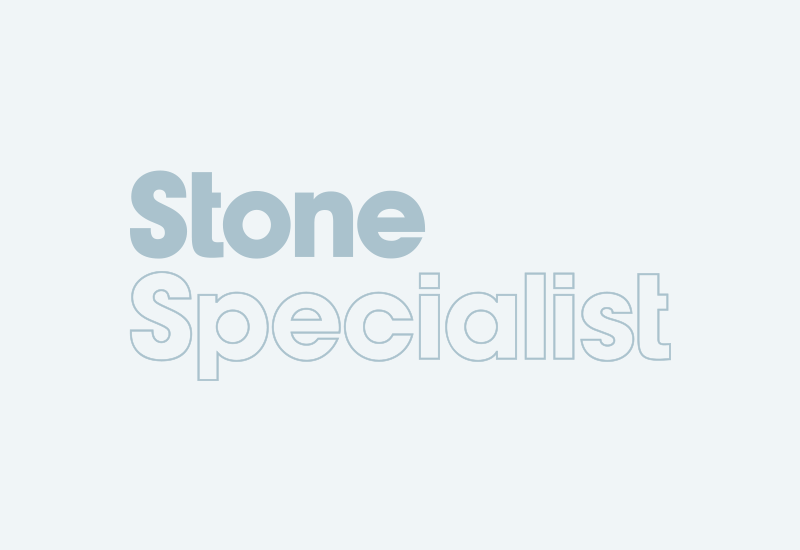 Pisani would like to point out that they have the sole agency to represent Bidese, the Italian wire saw producers, in the UK and the Irish Republic and that the Irish Republic does not have its own...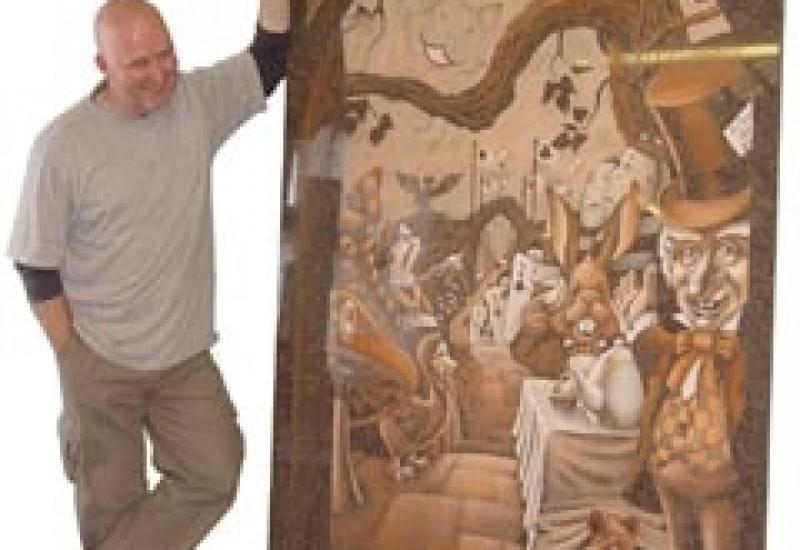 As Odlings look forward to a new Managing Director in Duncan Reynolds, they display their in-house artistic talents in a new brochureThe UK memorial market has changed unrecognisably over the years...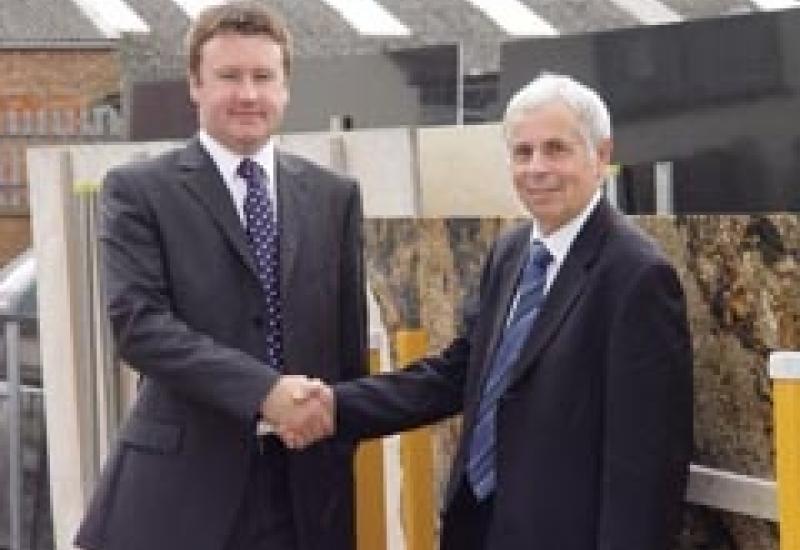 Gerald Priestman is handing over the reins of the Hull-based memorial wholesalers and masons Odlings to 33-year-old Duncan Reynolds of Odlings' parent company, Bridgewaters.Duncan, who is a...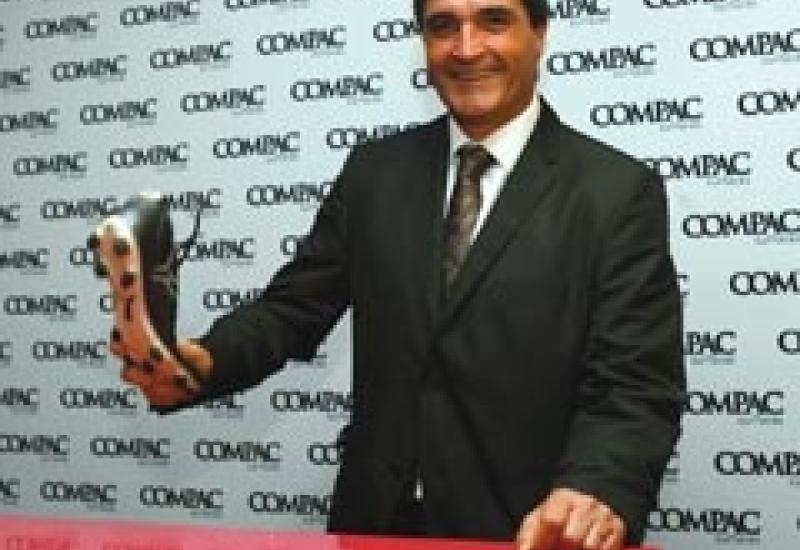 Spanish company Compac have opened their own 1,200m2 warehouses near Heathrow in London and in Wakefield, Yorkshire, stocking marble and engineered quartz. Their UK business manager is Sergio...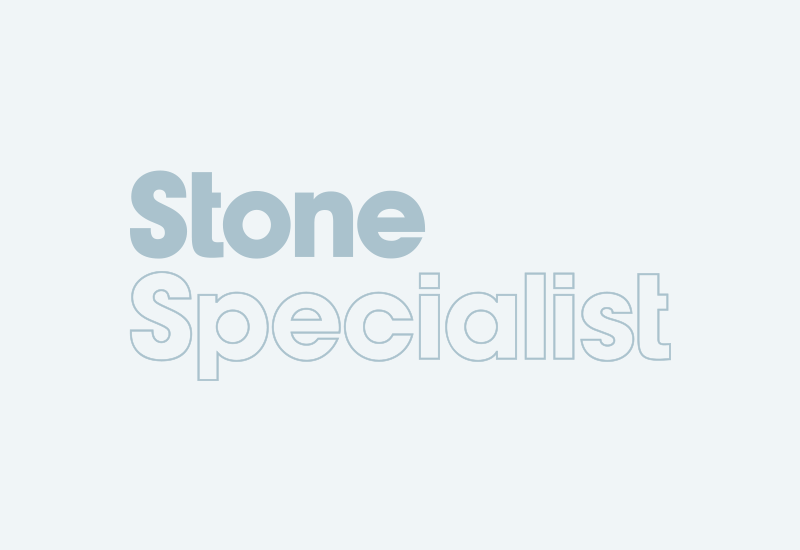 Marshalls have continued their expansion in natural stone with the purchase of Gwrhyd Blue Pennant quarry in Swansea.Thousands of square metres of the stone have been used lately as paving and...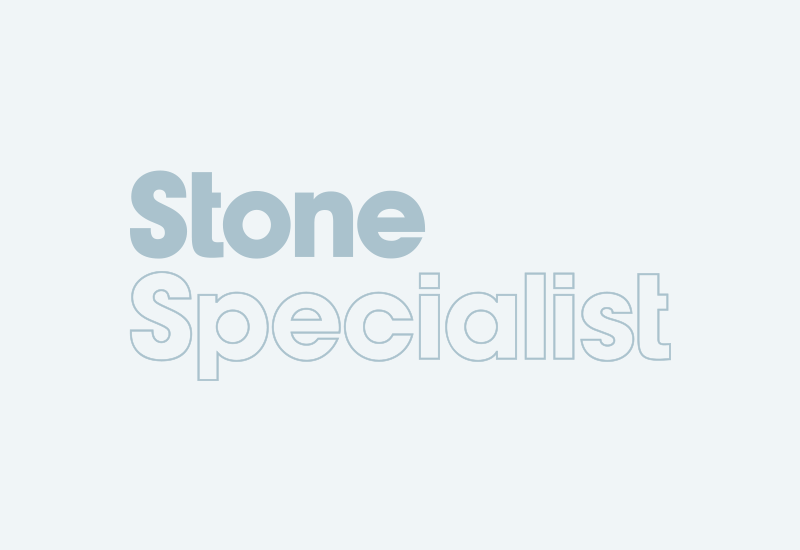 Bedford stone company Chiltern Marble have signed up ITV's Hell's Kitchen celebrity chef Jean-Christophe Novelli to promote their worksurfaces.The chef will appear in Chiltern Marble...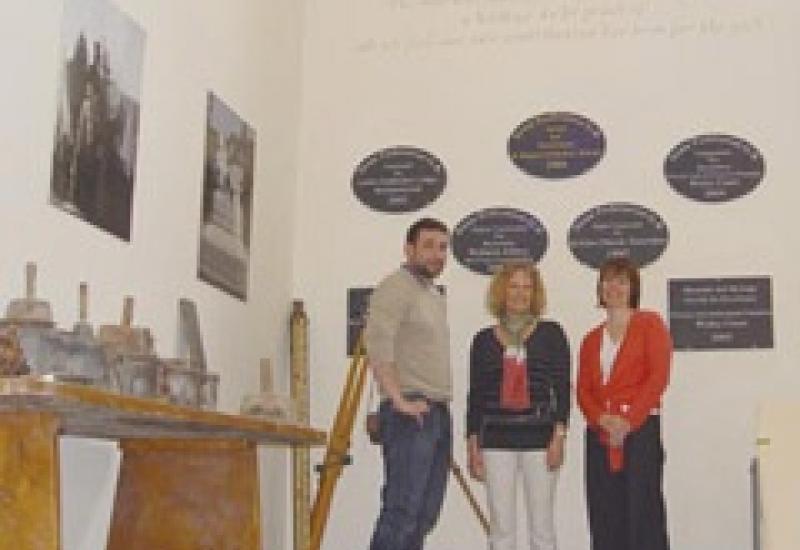 For Sean Collins, the Managing Director of Boden & Ward, stonemasonry is not just a question of craftsmanship, it is about a whole philosophy, as he explained to NSS.The showroom at Northampton...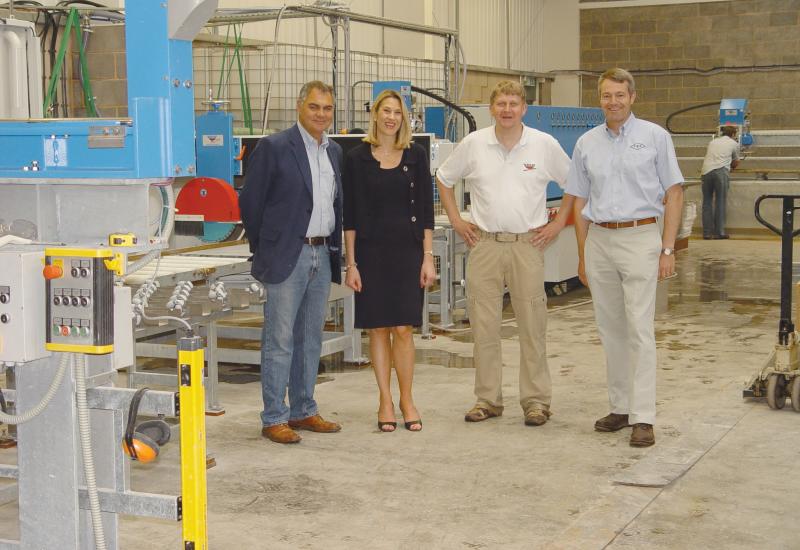 Michael Mellor of Montpellier Marble is pictured here (on the left) in front of the new Kolb production line with his wife, Eve Iravani who runs the business, Martin Kolb from the machinery manufacturers and, on the right, Richard Chandler from Combined Masonry Supplies, who sell the Kolb machines in the UK.
The country's first Kolb production line for making granite worktops has been installed at Montpellier Marble in Cheltenham. The 26m-long German-manufactured line, which was exhibited at the...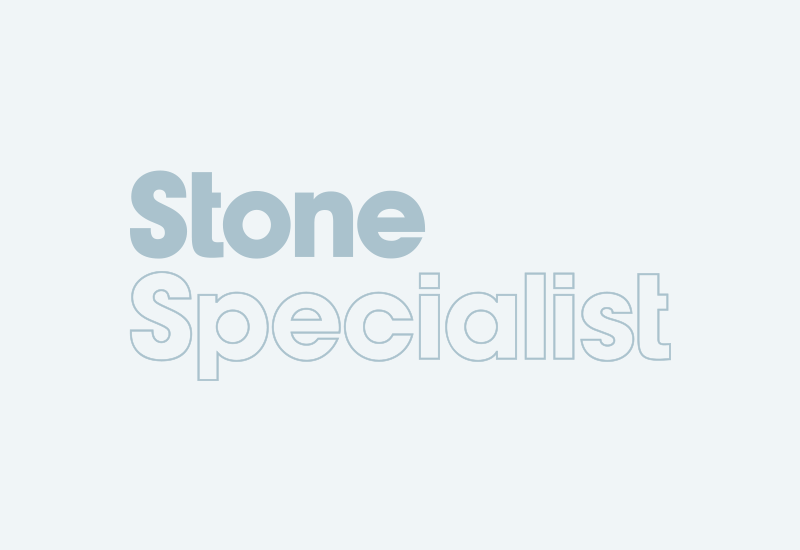 In the face of ever increasing fuel prices, Bradford-on-Avon stone restoration specialists Minerva have swapped their trucks for Fiat Puntos for getting teams to and from sites. And they are...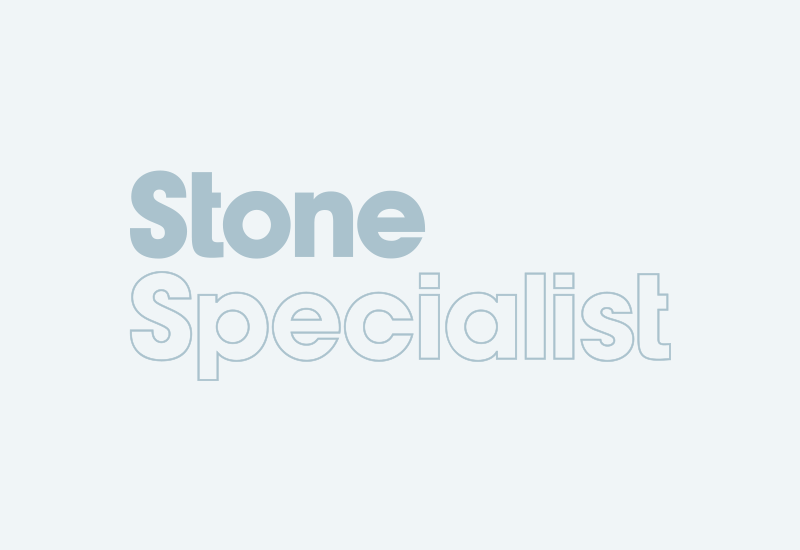 Leicester MP Keith Vaz officially opened the new 300m2 showroom of Stone Source in the city last month.Stone Source are an Indian company supplying stone all over the world. The operation in...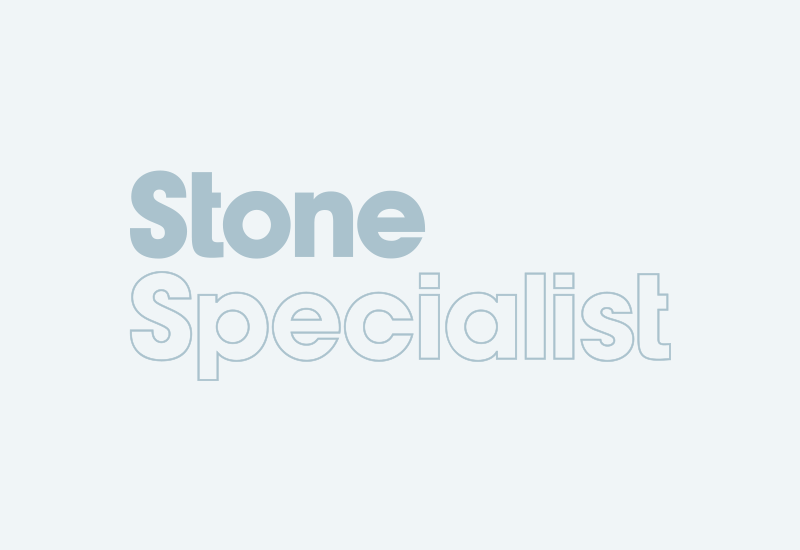 When Sue Thomas' children wanted to give her a memorable 60th birthday present she asked for a garden sculpture. And, as she runs Clipsham Quarry Company that produces Clipsham limestone from...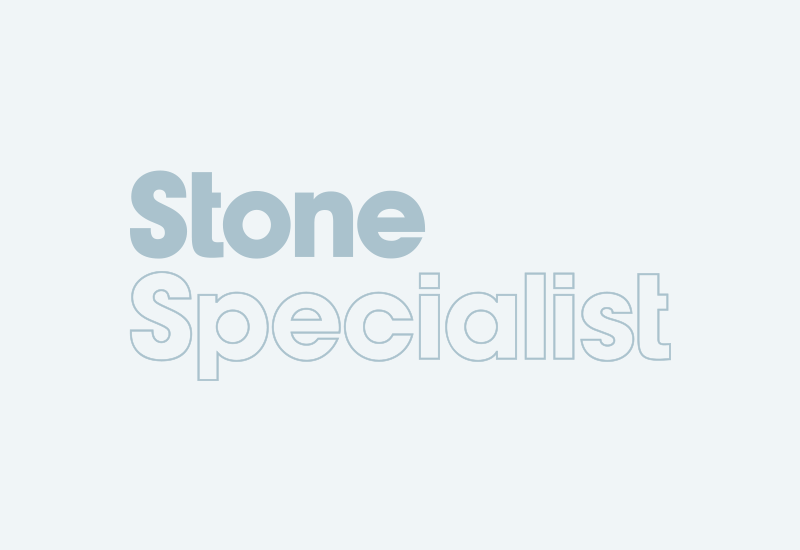 Spanish sandstone and limestone company Areniscas have set up a new company in Chesterfield, Derbyshire, to distribute their stone in the UK.Areniscas UK has been formed in conjunction with Shaun...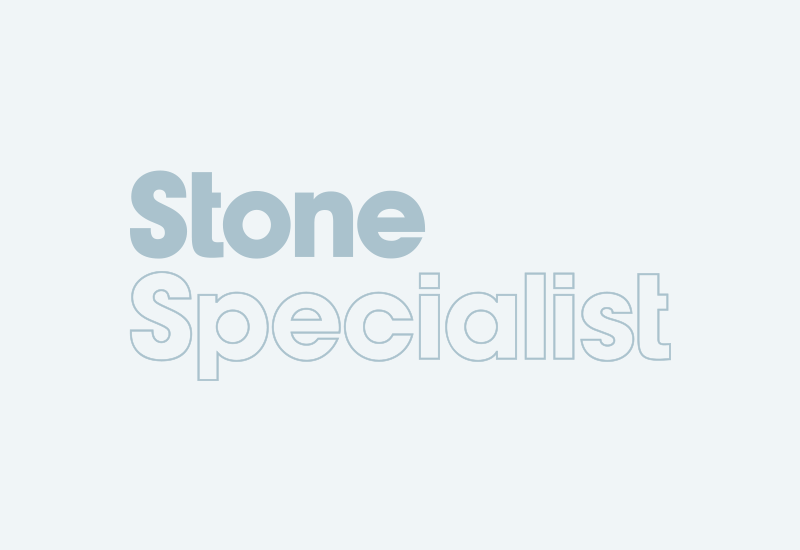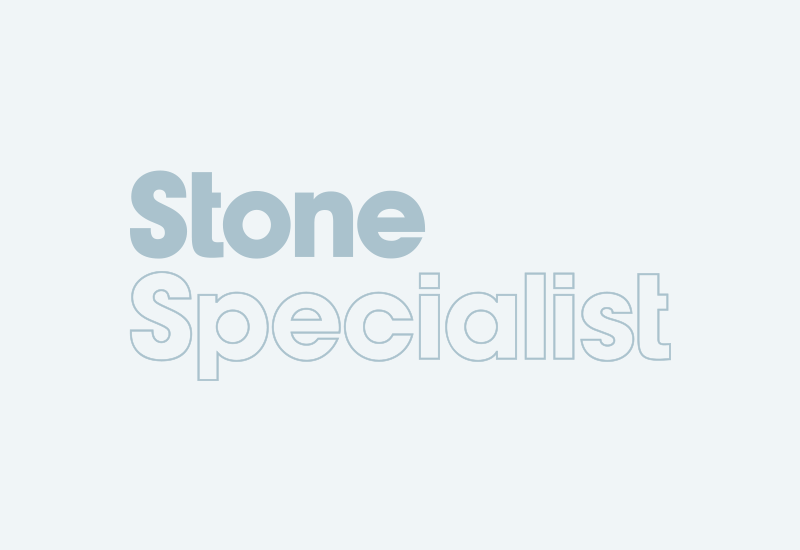 Memorials wholesalers Odlings have published a new catalogue featuring the most popular of the new lines they showed at the FSE exhibition at Stoneleigh Park last year, when they asked visitors to...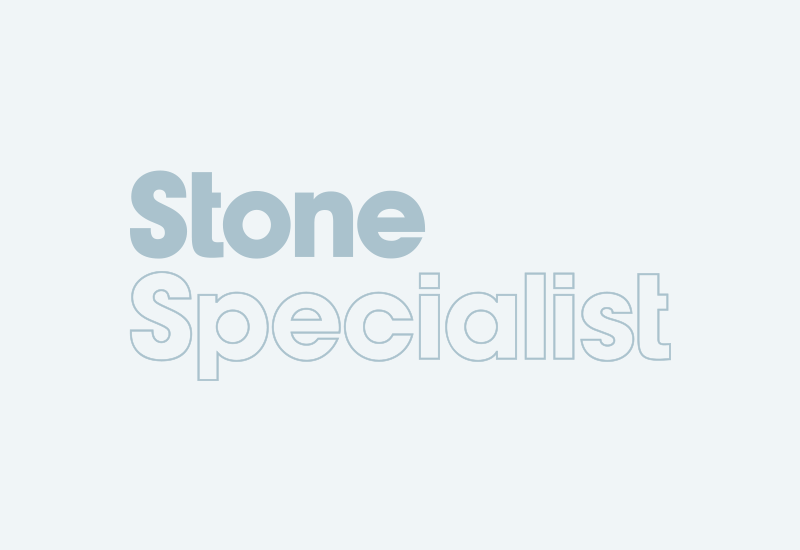 HUNTSMAN, the makers of Araldite, have introduced a Stone range of ready-to-use epoxy products for slab finishing and impregnation, reinforcement with mesh, block reinforcement prior to cutting and...
Pages