Natural / Engineered Stone Company News
The latest news from the Stone Industry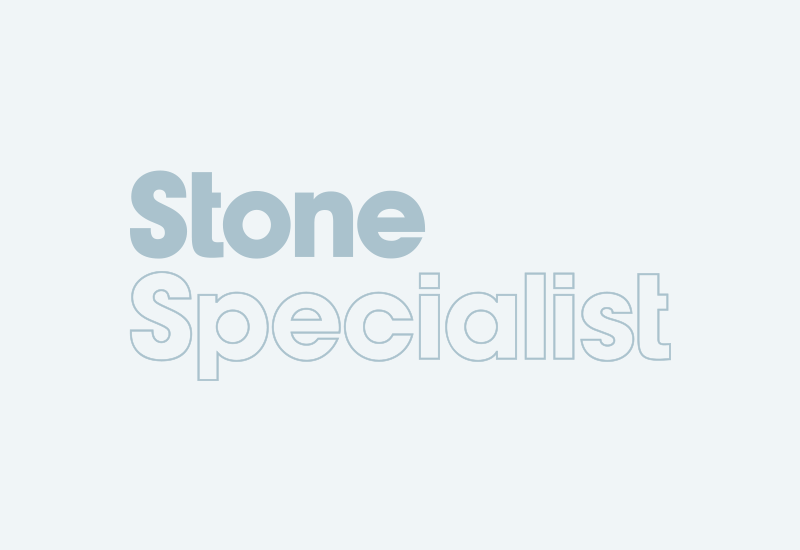 Spanish-owned Cosentino, the manufacturers of Silestone quartz composite who plan to introduce a factory-impregnated natural granite under the brand name SenSa to the UK later in the year (see NSS...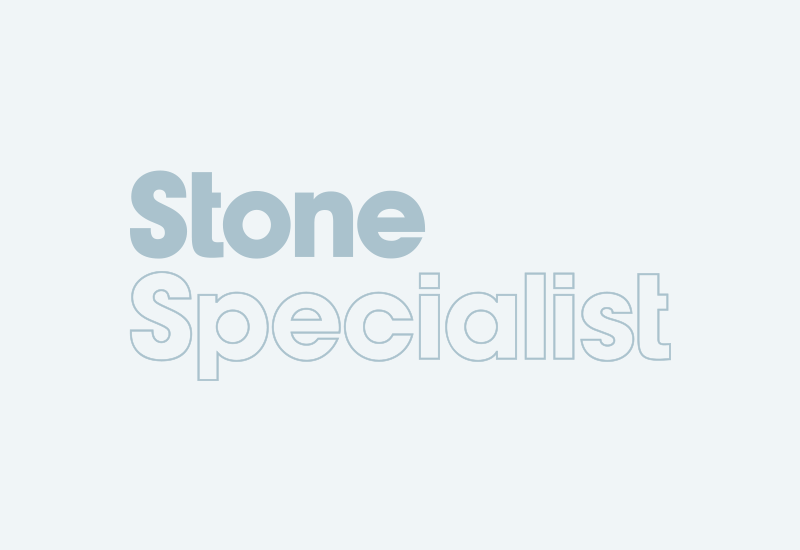 Once, the massive Spanish stone and quartz company Cosentino used their background in stone as a springboard from which to launch their engineered quartz range, Silestone. Now they are using their...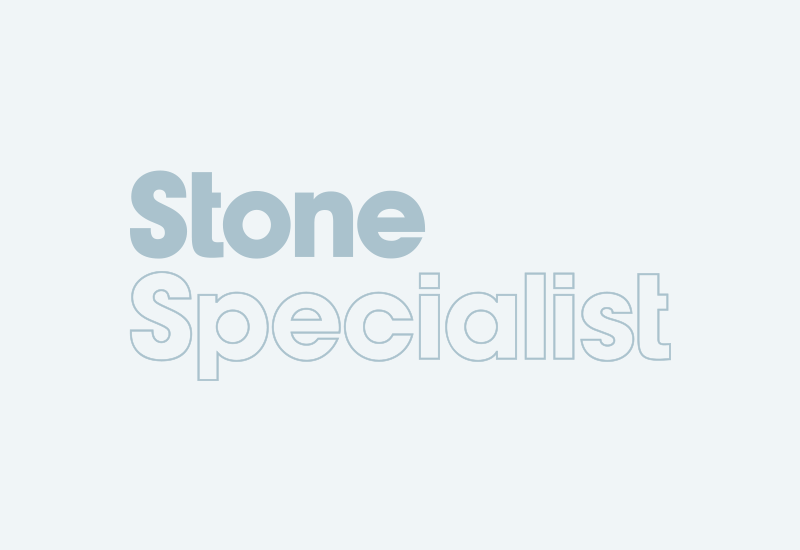 COMPAC COLOURS. Compac, producers of marble and quartz products, have launched a new quartz range of worksurfaces and tiles featuring colours and finishes for kitchens, bathrooms and wet rooms. All...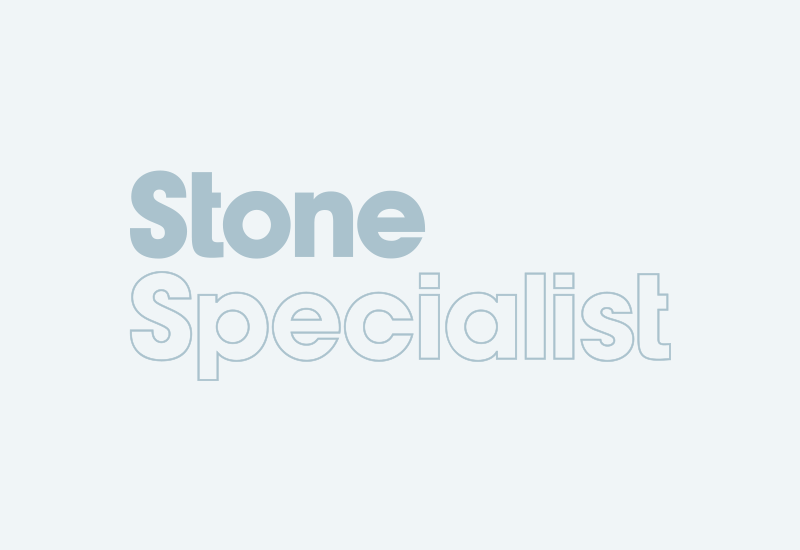 Tunbridge Wells stonemasons Burslem, who have traded from the same site on Benhall Mill Road since 1880, are moving this month (March) into new, larger premises that are better able to cope with...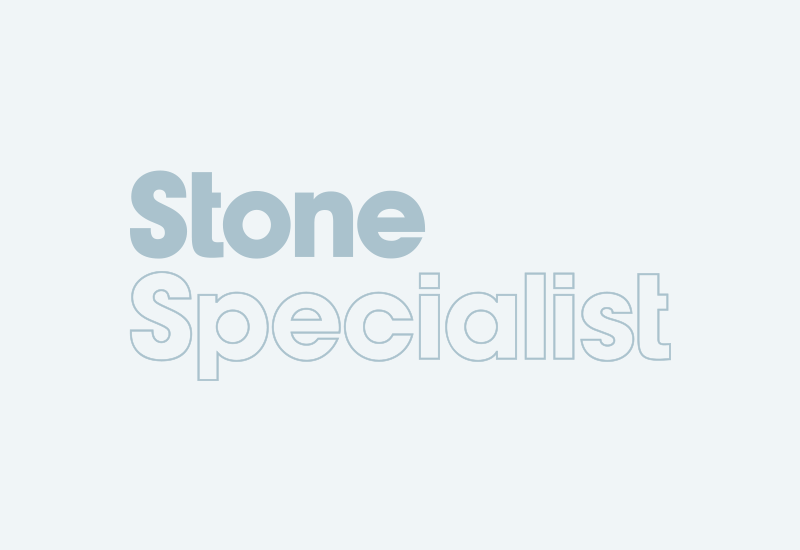 Forest Pennant, specialists in Forest of Dean Pennant sandstone products, have supplied paving, steps and a range of kerbs for a new 2.5hectares Tesco superstore development in Ilminster, Somerset....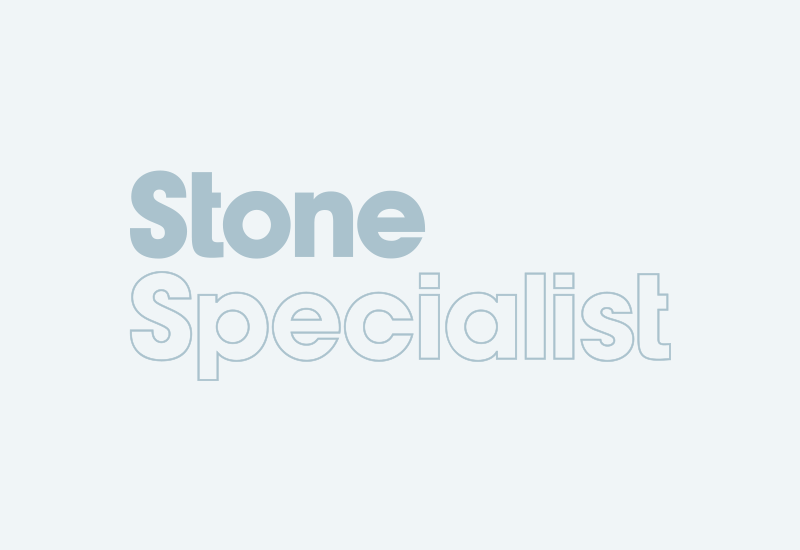 Kirkstone, who produce stone from two quarries in the Cumbrian National Park and were one of the first British quarries to complement their indigenous range with imports, have always distinguished...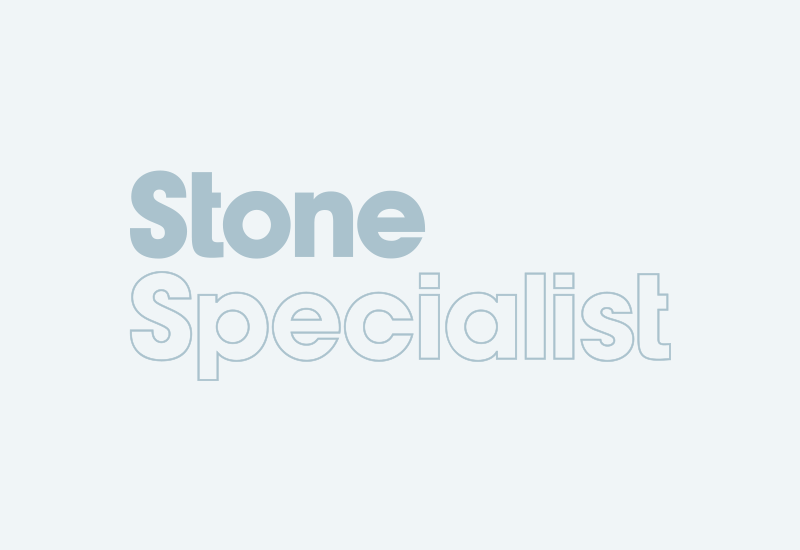 Lincolnshire restoration specialists E Bowman...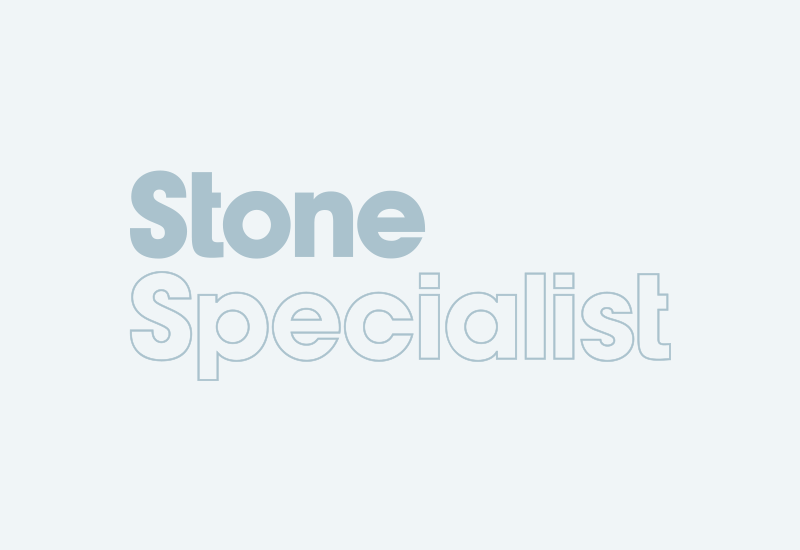 Accurite, the machinery suppliers in Ulverston, Cumbria, have taken on the agency to supply the entire range from Italian manufacturers Ghines.The products include Systar and Systhema milling and...
Stirling Stone have just celebrated their 20th anniversary in the Great Hall of Stirling Castle that they played a major role in restoring. NSS paid them a visit at their headquarters in Stirling to...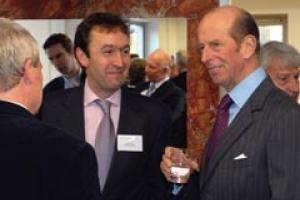 It is 163 years since Thomas Burslem trecked down from Burslem in Staffordshire to set up in business as a stonemason in Tunbridge Wells in Kent. After all that time, the business he formed, Burslem...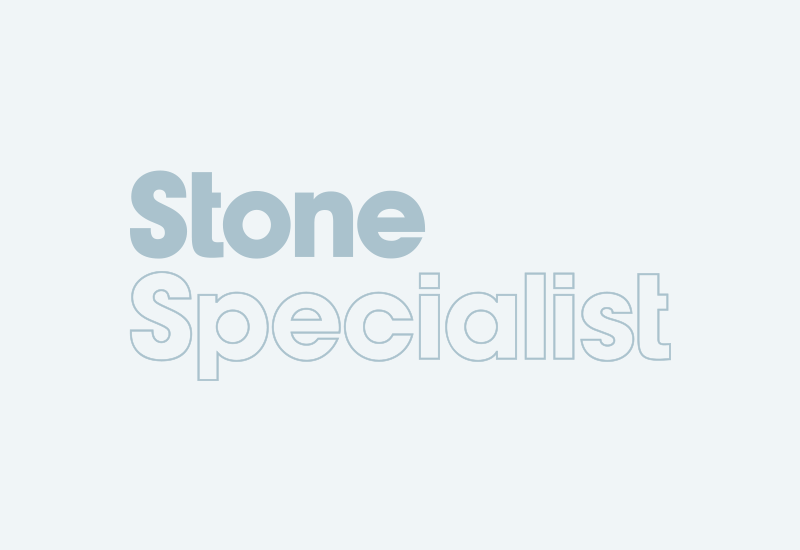 Graeme Haddon, previously the managing director of the Scottish stone company Watson Stonecraft that went into receivership with the loss of more than 100 jobs this year (see NSS July issue), is...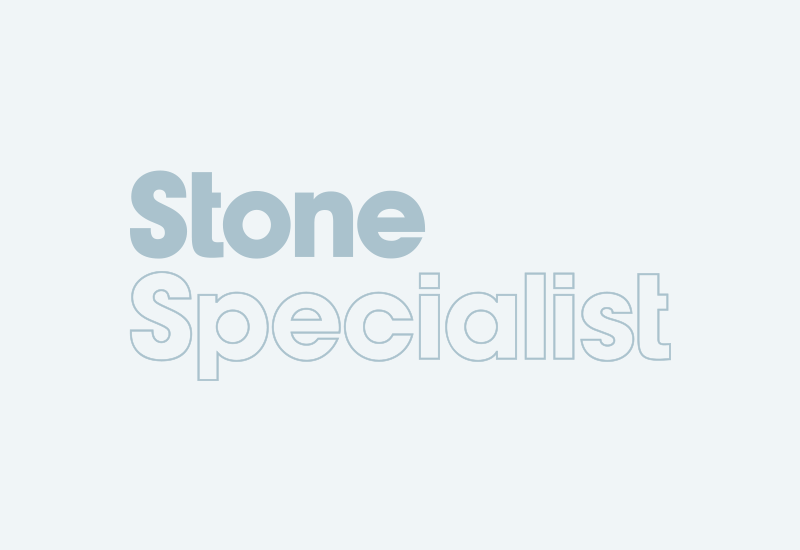 At the end of their first year\'s trading since being bought by Croydon-based specialists Stone-west, Cambridge\'s Rattee...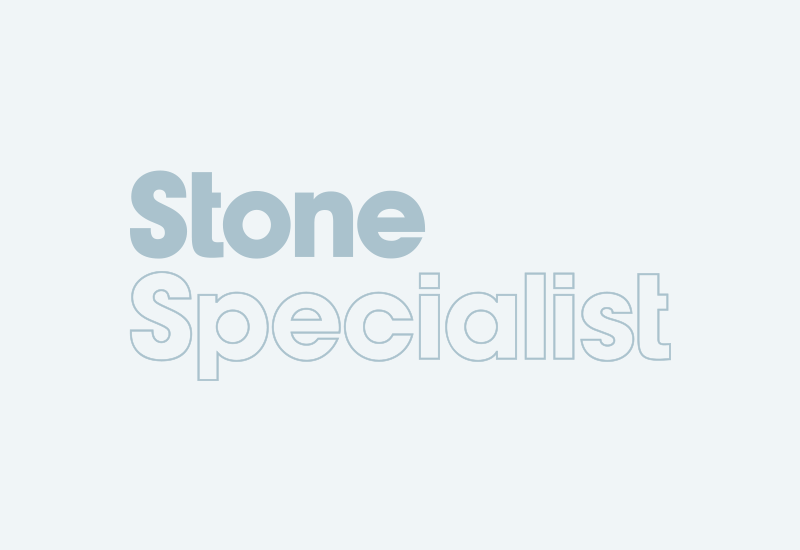 The UK\'s largest granite building, the currently empty Grade A listed Marischal College in Aberdeen, is to get an £80million upgrade to turn it into the new headquarters of Aberdeen City Council....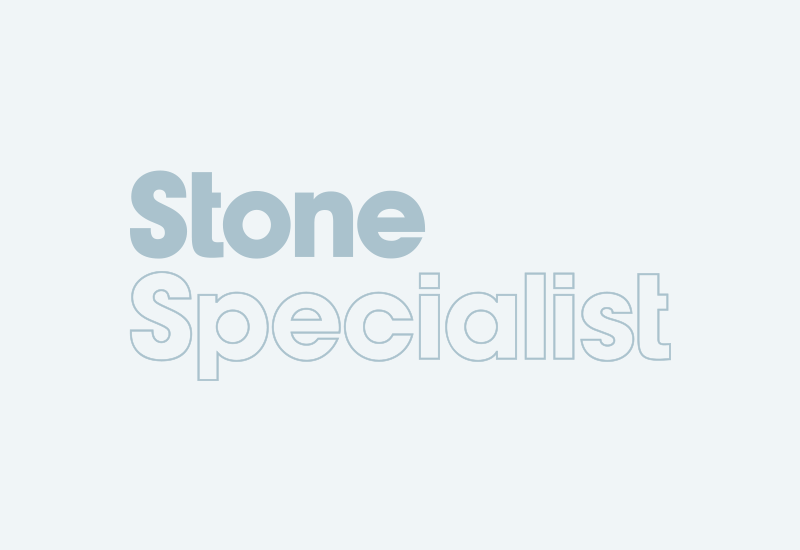 Sussex masons CWO have opened a customer service centre in Goudhurst, Kent, in a push to expand their business in the South East.Spearheading the move is Vincent Tourle, who has been recruited as...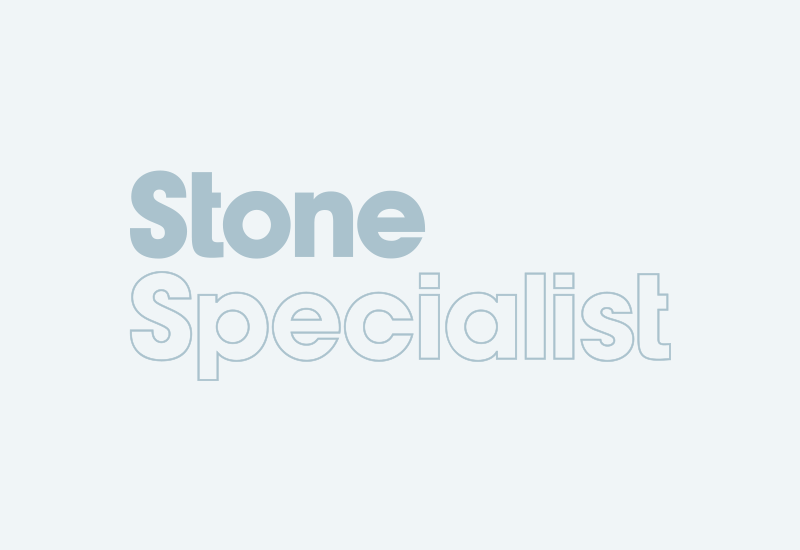 Somerset stone specialists Medusa have won the contract for the stonework on the interiors and courtyard of the Islamic Centre, Oxford, a magnificent stone structure built by Lincolnshire company...
Pages