Stone Heritage
The latest news from the Stone Industry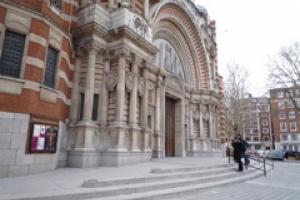 Specialist stonework and restoration contractors Cathedral Works Organisation (CWO), working with St Ann's Gate Architects of Salisbury who have been involved with the Cathedral since 1997,...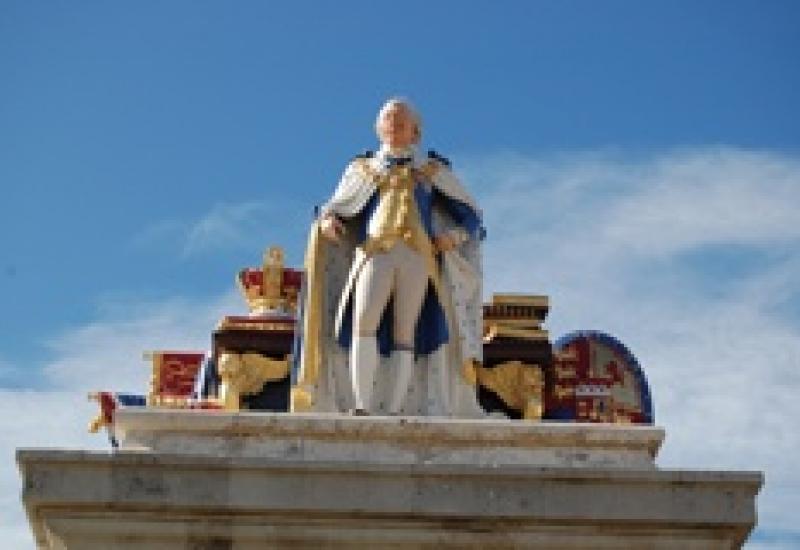 A restored Coade stone statue of George III with unicorn and lion on a Portland limestone plinth is the centrepiece of Weymouth's Georgian townscape. Chris Daniels, Accredited Conservator,...
On 16 February the restoration of The Monument in the City of London came to an end and the public were able once again to climb the 311 steps going up the inside of The Monument with their new Pooil...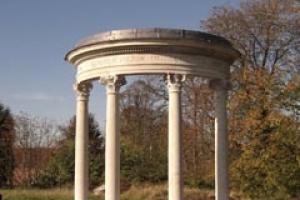 A Georgian Portland limestone temple discovered dismantled in the cellar of Bessborough House, London, (now Parkstead House) when it was bought by what is now Roehampton University in 2000 is being...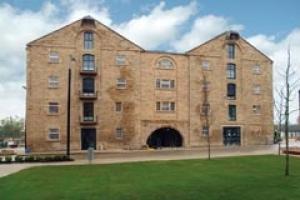 The 218-year-old York sandstone Calder Hebble Navigation Warehouse, close to the heart of Wakefield, has been given a new lease of life from a £4.8million restoration project carried out by...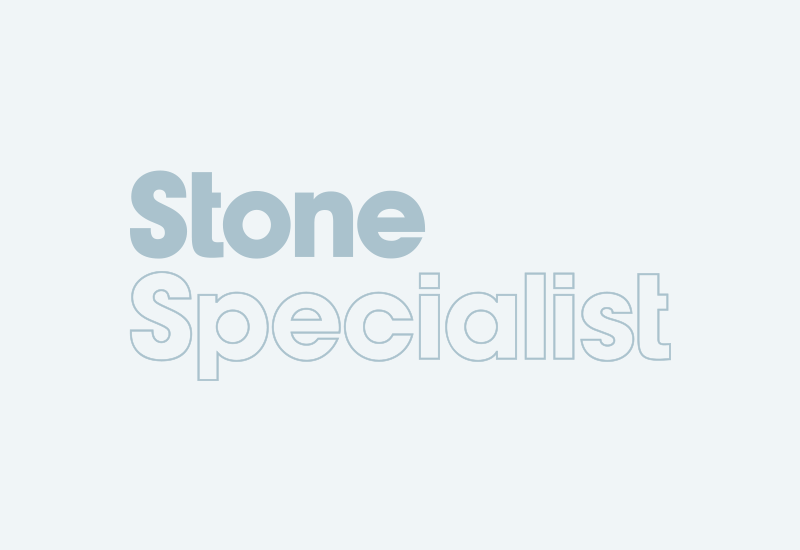 English Heritage unveiled on 1 December the results of a major survey into the state of the nation's 59 Roman Catholic and Anglican cathedrals.It reveals that l more than £250million has...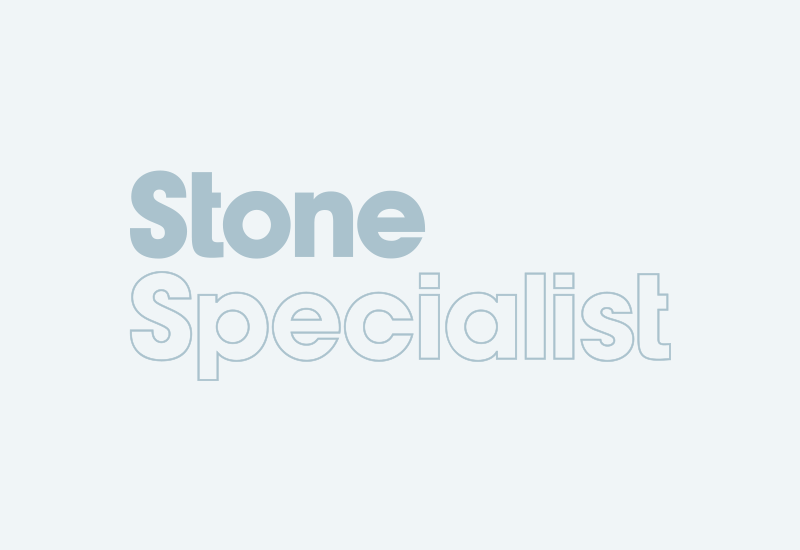 The Heritage Lottery Fund (HLF) have put £5million into a new funding programme for heritage training called Skills for the Future. It opened to applicants on Wednesday 2 December and will...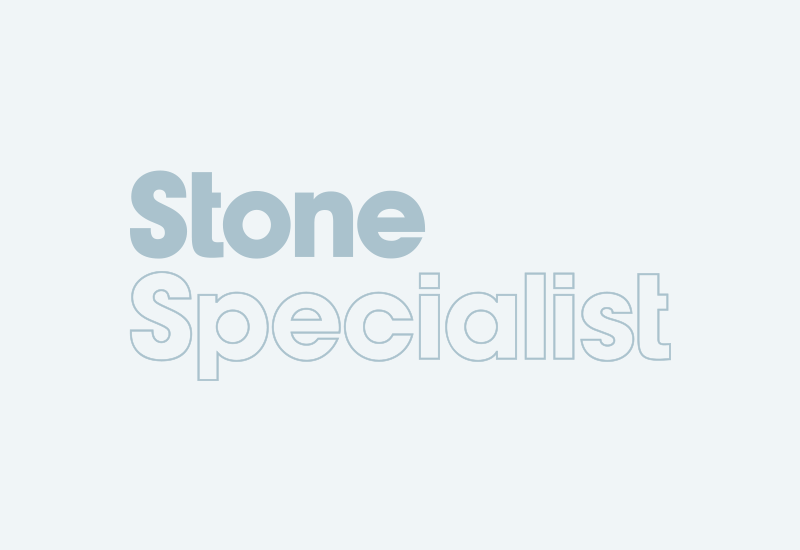 The Lord Mayor of Westminster, Louise Hyams, is pictured above as she officially re-opens Church Path, the public walkway that runs along the north elevation of the London church of St Martin-in-the-...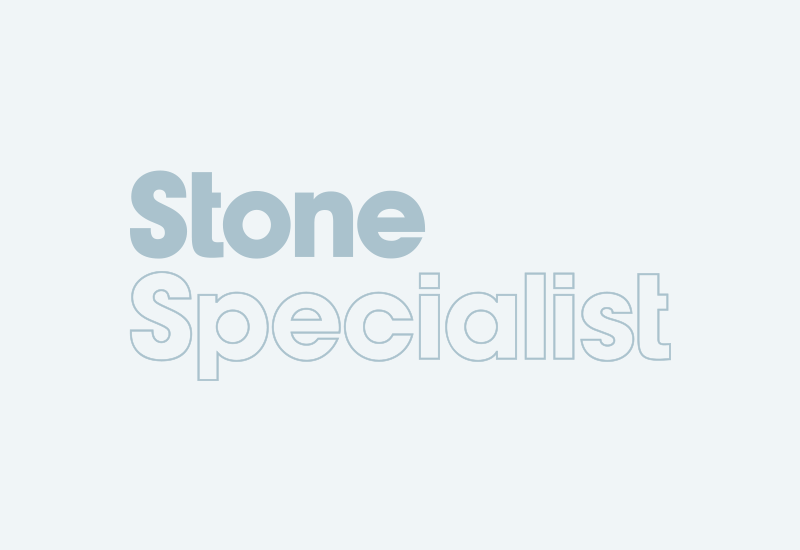 North West restoration and conservation specialists Maysand have carried out a £500,000 clean, repair and repoint contract to the Portland limestone exterior of the landmark Edwardian Baroque-...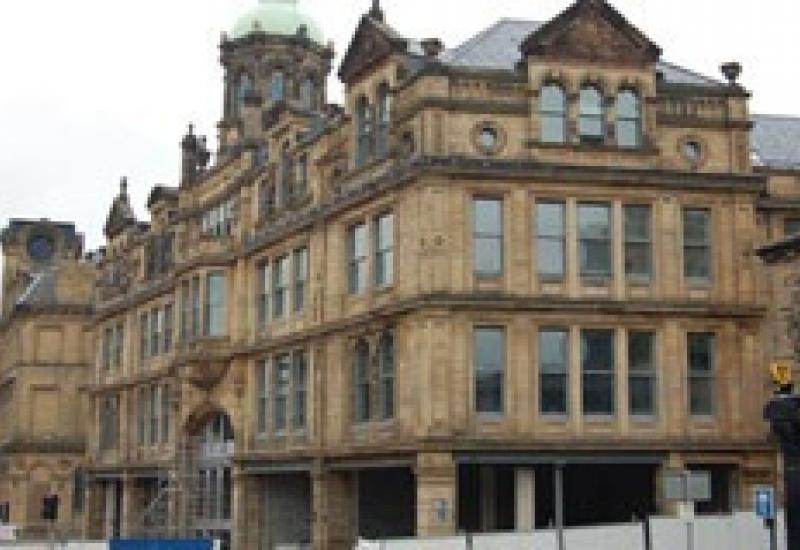 Retained facade : Eastbrook HallIt seemed like a good idea to retain the important Edwardian facade of Eastbrook Hall in Bradford, but as the building behind it was demolished to make way for a...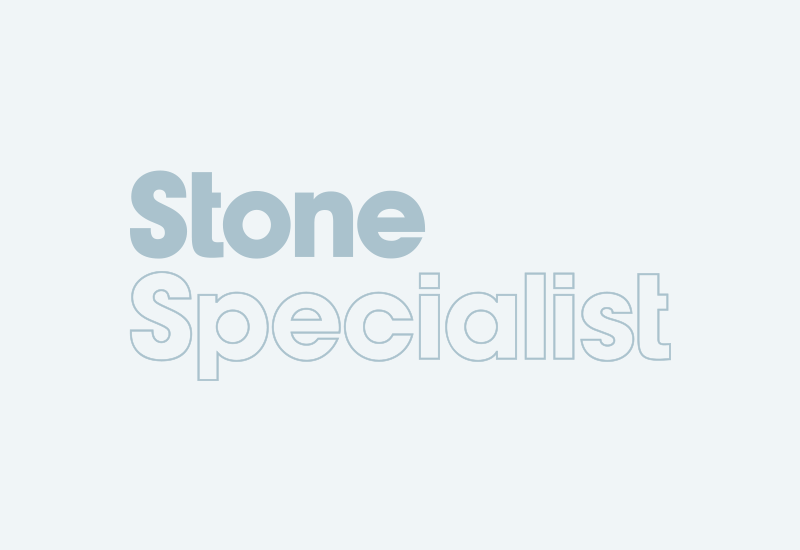 English Heritage are creating Europe\'s first all-encompassing register of a country\'s neglected or decaying historic heritage with the intention of introducing new ways to save it. The Heritage At...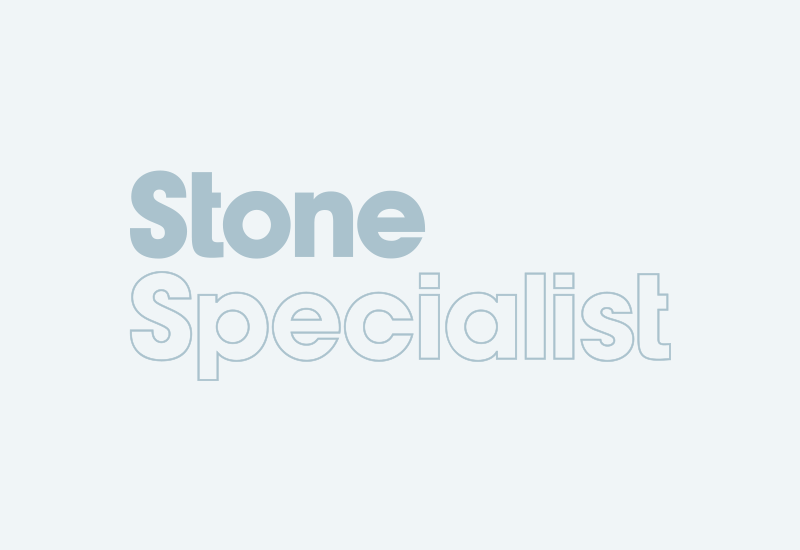 WELSH//SLATE have supplied slate from all three of their North Wales quarries to give Caernarfon\'s Y Maes (square) a facelift. Sitting at the heart of Caernarfon\'s historic centre, the square is...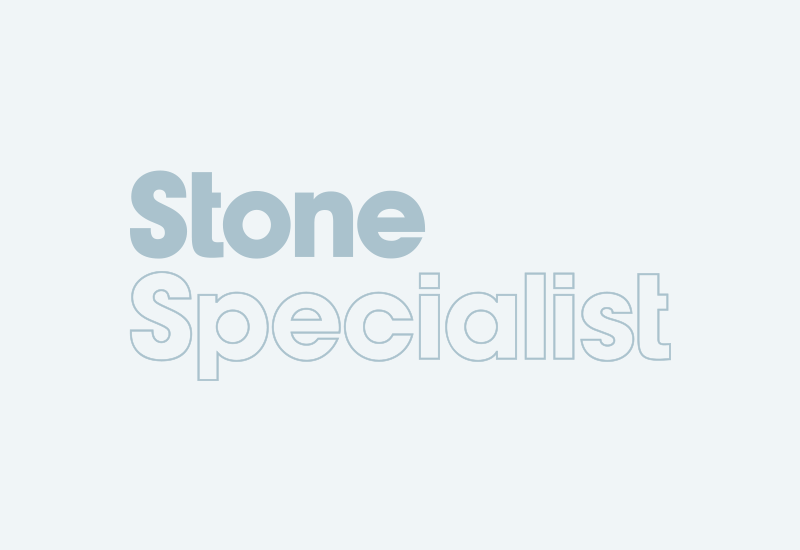 In preparation for the publication of the draft Heritage Protection Bill consultants Tuffin Ferraby Taylor (TFT) have restructured their cultural heritage division to give it a wider national focus....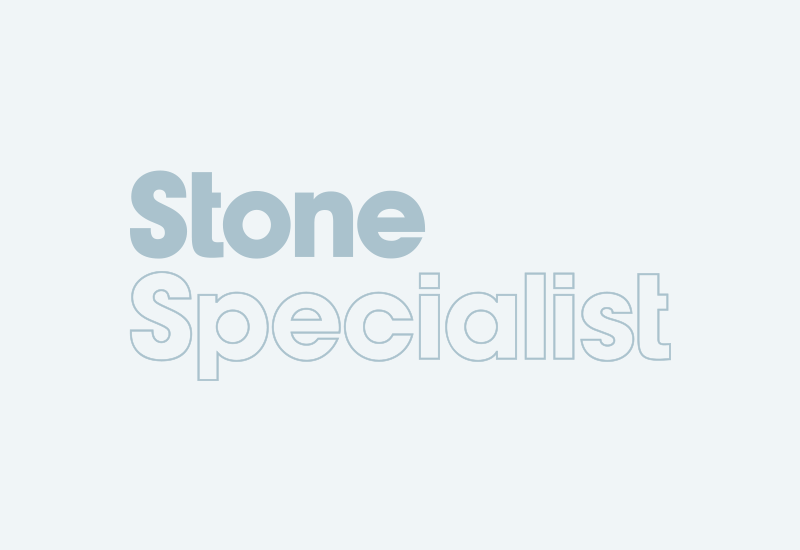 The draft Heritage Protection Bill was published on 2 April and immediately welcomed by English Heritage.The Bill puts engaging with the public at the heart of heritage protection, closes gaps in...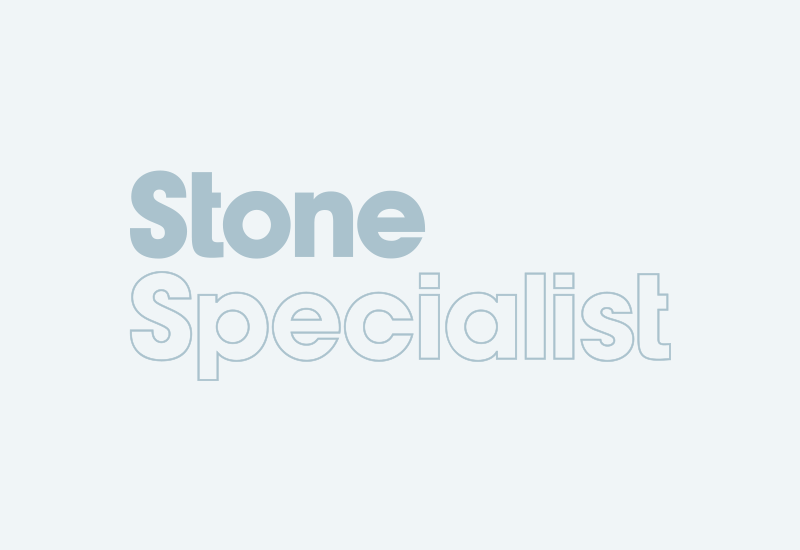 North West restoration and conservation specialists Maysand have won a £500,000 contract to clean, repair and repoint the exterior of the landmark Port of Liverpool Building - one of the renowned \'...
Pages