Stone Heritage
The latest news from the Stone Industry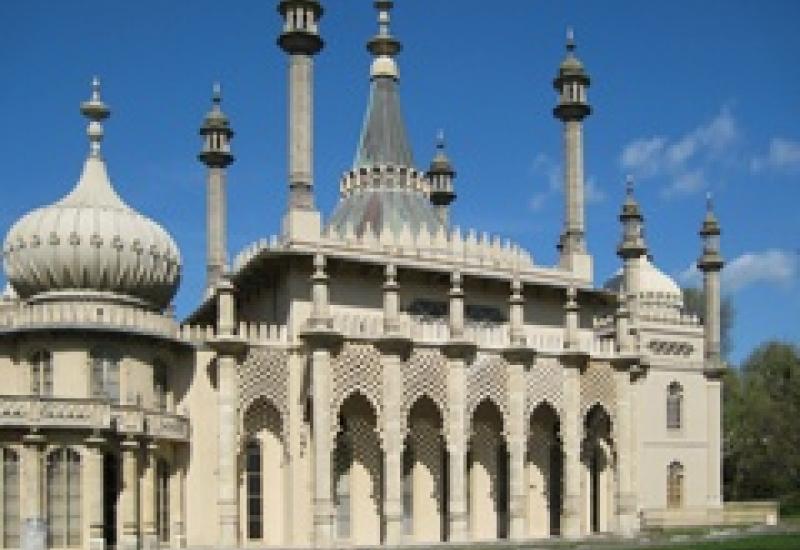 The finishing touches of a major, five-year programme of phased restoration work at the Royal Pavilion in Brighton carried out by Croydon stone and conservation specialists Stonewest are just coming...
The most famous geological feature of Northern Ireland is the Giant's Causeway in north Antrim, formed of 40,000 hexagonal columns of basalt. A World Heritage Site since 1986, in the 18th...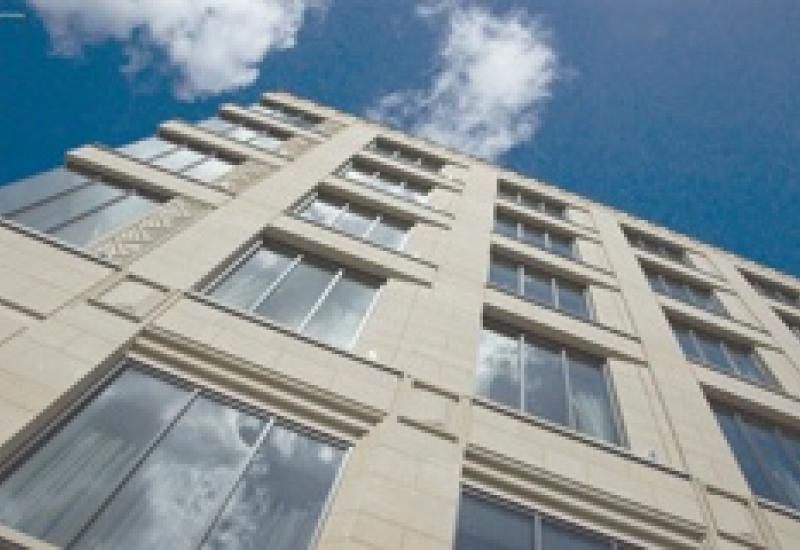 Northern Ireland's best known stone specialists, outside their home territory as well as within it, are S McConnell & Sons, based in Kilkeel, who have earnt themselves a reputation for...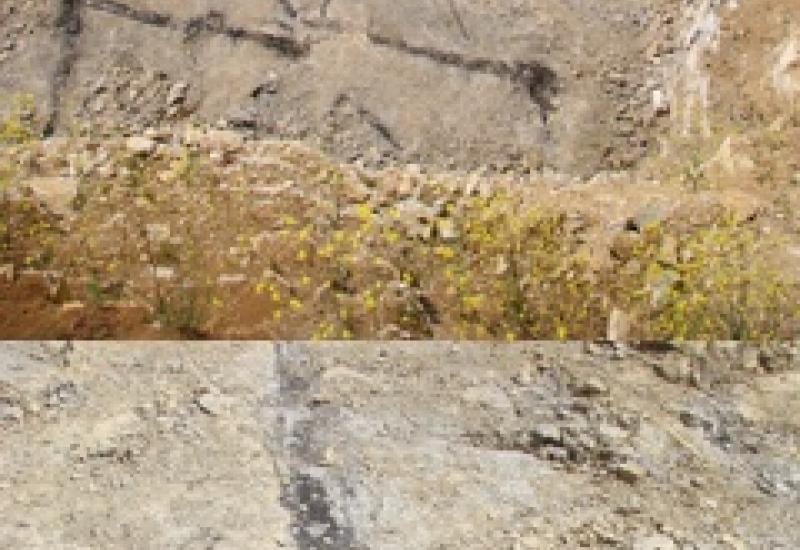 A tree fossil discovery at Lander's Quarries on Purbeck in Dorset is being described by paleobotanists as the most significant find of its kind since the Lulworth fossils in the 19th century....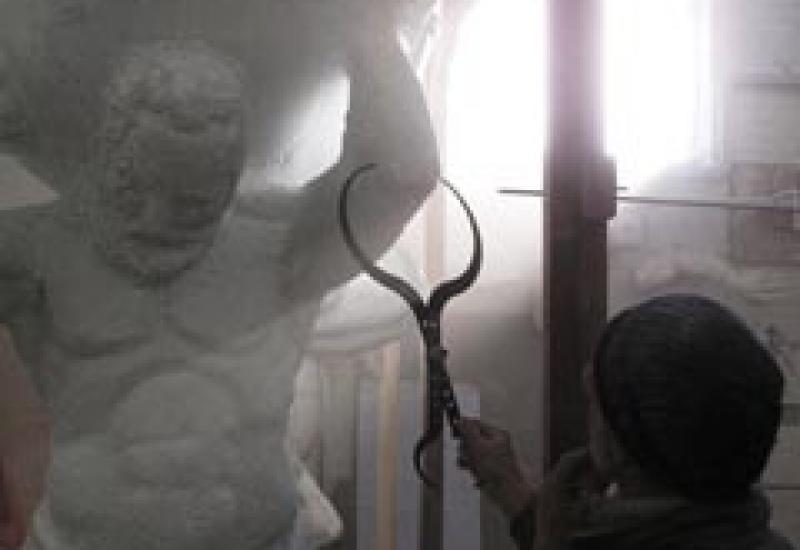 In the March issue of Natural Stone Specialist, sculptor Tim Crawley, a Director of masons and carvers Fairhaven & Woods in Cambridge, argued that the reinstatement of an Elizabethan garden at...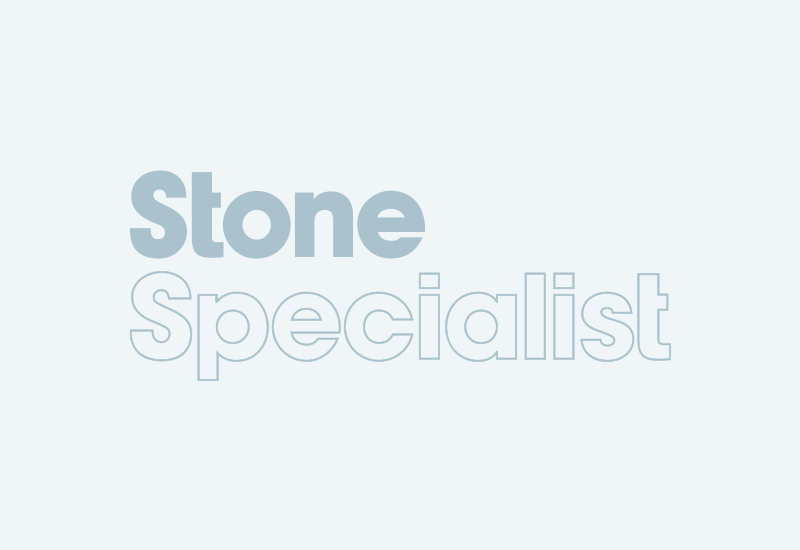 English Heritage and the Heritage Lottery Fund have announced grants of just under £7million to help restore 68 of the country's historic Grade II listed places of worship of different...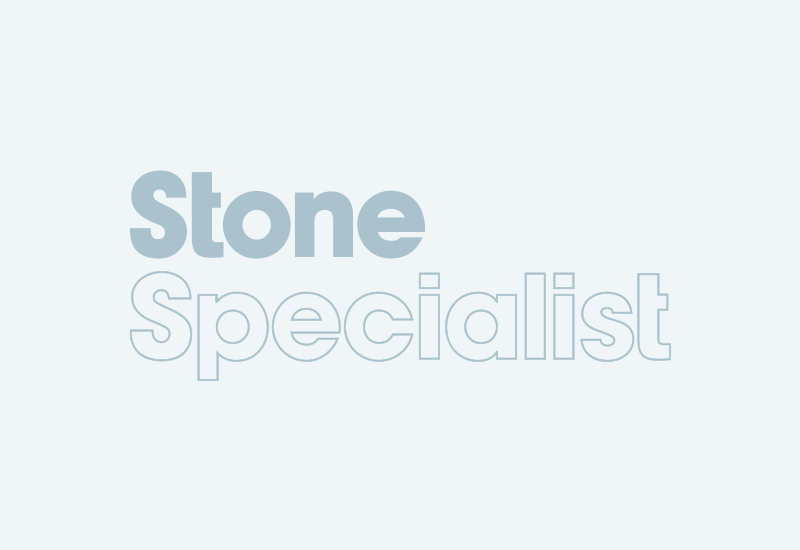 Following the £61million renovation of Oxford's oldest museum, the Ashmolean, including the renovation of internal Portland limestone work by London masons Putney & Wood, Oxford...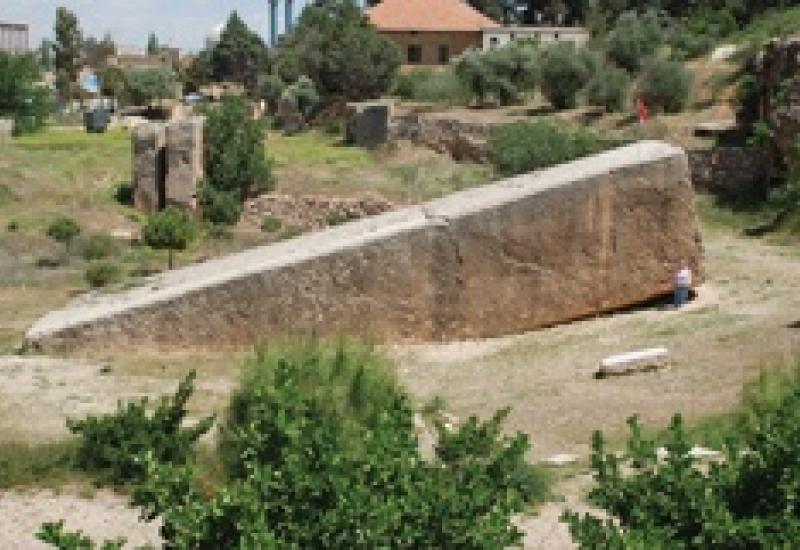 Our thanks to reader Ralph Dransfield, an architect, for sending in this photo after seeing the block of Portland limestone pictured in the previous issue of Natural Stone Specialist. Ralph told us...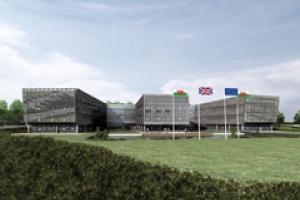 Wales might be best known for its slate, but its varied geology also includes granite, sandstone and limestone that all contribute to its built heritage.When you think of Wales you tend to think of...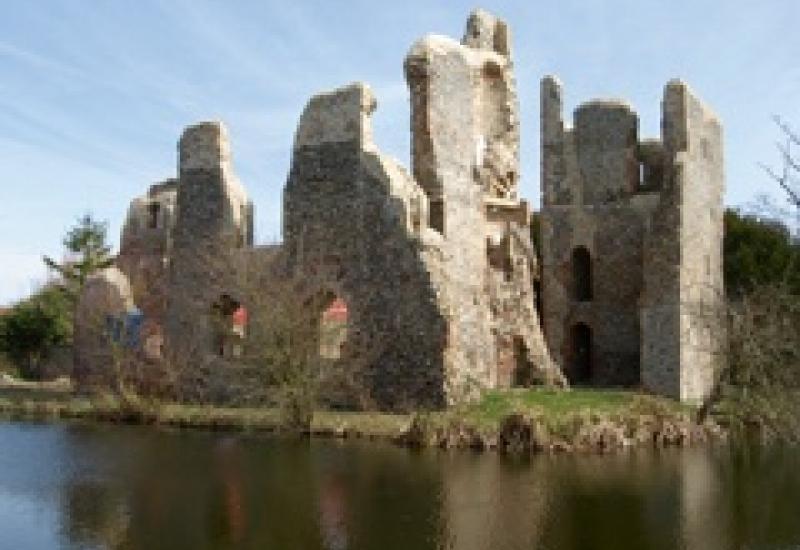 A grant of £290,500 from English Heritage has helped remove privately-owned Mettingham Castle, just outside Bungay in Suffolk, from the Buildings At Risk register. To stabilise the tower, holes...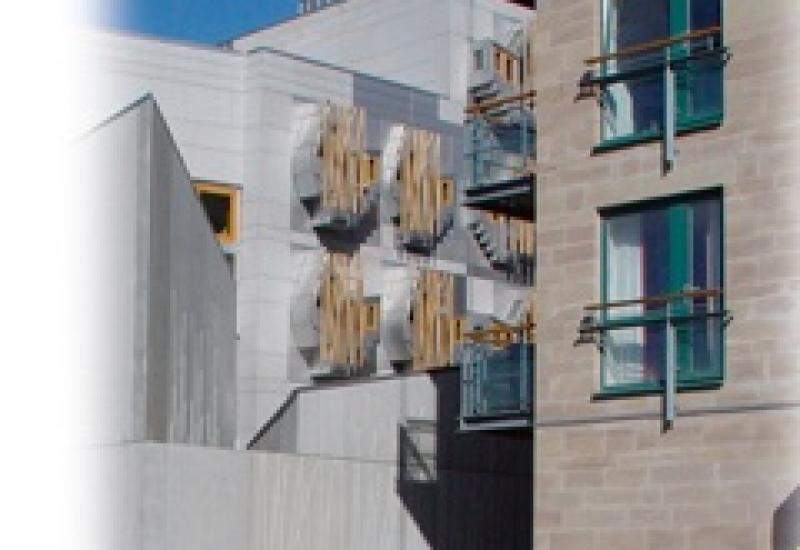 The varied geology of Scotland has created distinct built environments that stretch back 5,000 years.The geological history of Scotland has given the nation as wide a range of stones as are to be...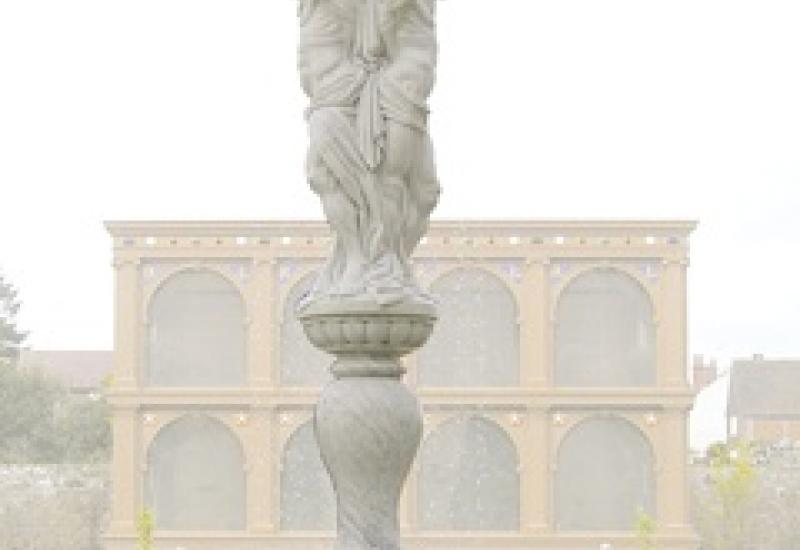 The new fountain at Kenilworth Castle is fit for a Queen. But which Queen? Elizabeth I or Elizabeth II? There is no doubting the skill of the carvers or the beauty of the Carrara marble fountain in...
Nick Rymer, formerly with Hollington stone quarry company Staffordshire Stone, has set up a new company called Historic Stone to supply a range of sandstones to the conservation / heritage market....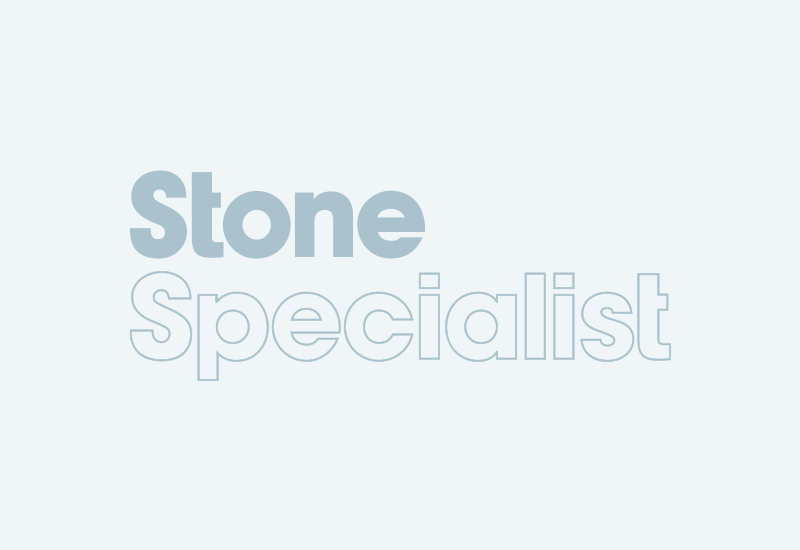 The UK's first taskforce aiming to place historic churches at risk at the heart of community led regeneration has been formed by a partnership of national, public and church bodies, led by the...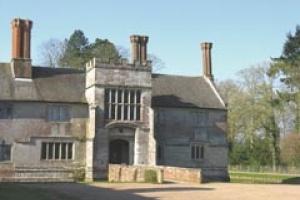 One of the pilot studies for the Strategic Stone Study was carried out by the Warwickshire Geological Conservation Group. It reached its successful conclusion earlier this year. Maurice Rogers from...
Pages