Stone Heritage
The latest news from the Stone Industry
On Wednesday (22 August) historic masonry from York Minster that has been replaced as part of the restoration work currently in progress will be sold by auction. And for the first time, bids can be...
English Heritage wants stonemasons involved in conservation and heritage work to register with it in order to tender for its projects on its online procurement portal. English Heritage...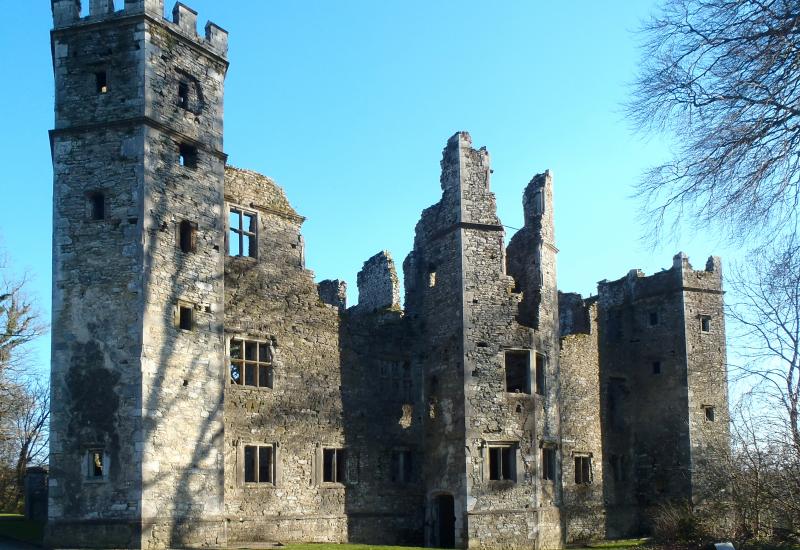 At Risk. Mallow Castle is one of 76 buildings receiving support from Ireland's Structures at Risk Fund this year.

Photo: Wikimedia Commons
Ireland has announced a budget of €2million for the Built Heritage Investment Scheme (BHIS) this year, which it has allocated to help with the repair and conservation of 370 heritage buildings.A...
Historic England's Angel Awards, which recognise the contribution made towards the conservation of the built heritage of the country by individuals, saw Claire Slattery as the overall winner this...
Want to talk about heritage? Heritage2020 is running a Twitter Chat on the third Thursday of each month from 1-2pm, starting on 16 November. It uses the tag #HeritageChat so that participants can...
Stone Federation Great Britain's Stone Heritage Group gives its opinion on issues relating to this sector of the stone industry.Much of the continuation of Britain's built heritage relies...
Imagine working at the banker after 14 pints of beer. Especially if the beer had a strength of 7-10% alcohol.Imagine also that each pint contained 400-500 calories, compared with 180-200 calories for...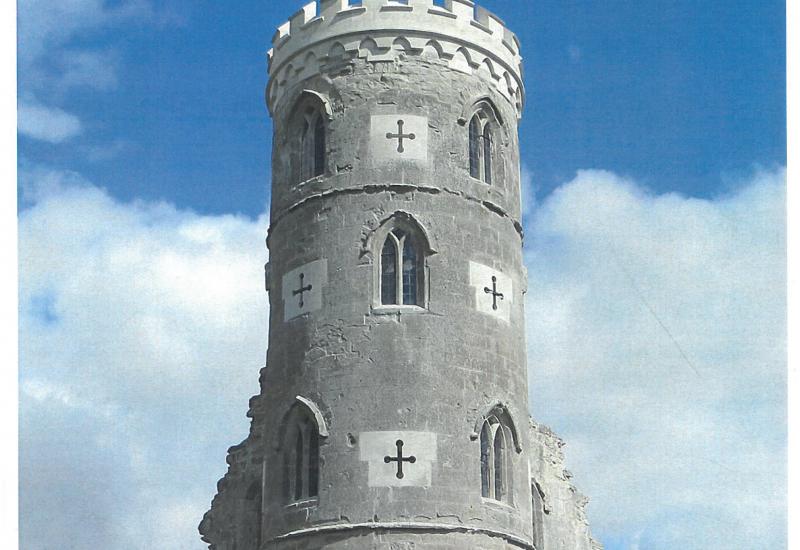 Stone Federation's Heritage Group has published a Stone Heritage Register listing the specialities of its members who work in the heritage sector. It was launched at a reception in the Royal College of Surgeons with celebrity guest speaker Loyd Grossman, who chairs the Heritage Alliance. Stone Federation has joined the Alliance.
Federation works to protect stone's vital position in the built heritageHistoric buildings make a major contribution to tourism, which, in turn, makes a significant contribution to the economy...
Loyd Grossman, TV personality and Chairman of the Heritage Alliance, was at the Royal College of Surgeons in London on 24 May for Stone Federation's launch of its new group, Stone Heritage....
A geologist and conservation scientist who challenges Historic Scotland's assertion that cleaning sandstone accelerates its decay has set up her own stone consultancy business called UK Stone...
A National Trust team at Stourhead, in Wiltshire, is working with heritage experts from Cliveden Conservation to restore the lettering of a quote written by Alexander Pope in the first half of the...
The thousand-year-old Gloucester cathedral will get the electricity it needs from the sun with the installation of 150 solar panels on its roof.The panels on the nave would generate enough energy to...
Want a genuine piece of early 15th century masonry taken from Canterbury Cathedral, the centre of the Anglican Church founded by St Augustine in the 7th century AD? It can be yours on 24 September...
Historic England has updated its Technical Advice Note Sourcing Stone For Historic Building Repair.This is an easily readable, practical guide to selecting the right stone for conservation projects,...
After the Fire: London Churches in the Age of Wren, Hooke, Hawksmoor and Gibbs by Angelo Hornak (ISBN: 9781910258088). Published by Pimpernel Press, London. £50 hardback.As you might expect of...
Pages