Stone Heritage
The latest news from the Stone Industry
Heather Humphreys, the Irish Minister for Arts, Heritage and the Gaeltacht, has today (2 June) announced funding of €904,530 for 57 heritage projects under the Structures at Risk Fund (SRF). The...
The Government has provided additional funding to Civic Voice, Historic England and the War Memorials Trust to ensure as many war memorials as possible are appreciated and cared for by their local...
While the number of people attending church services on Sundays is falling (in the Church of England, at least) more than half the UK population will visit a place of worship each year and most...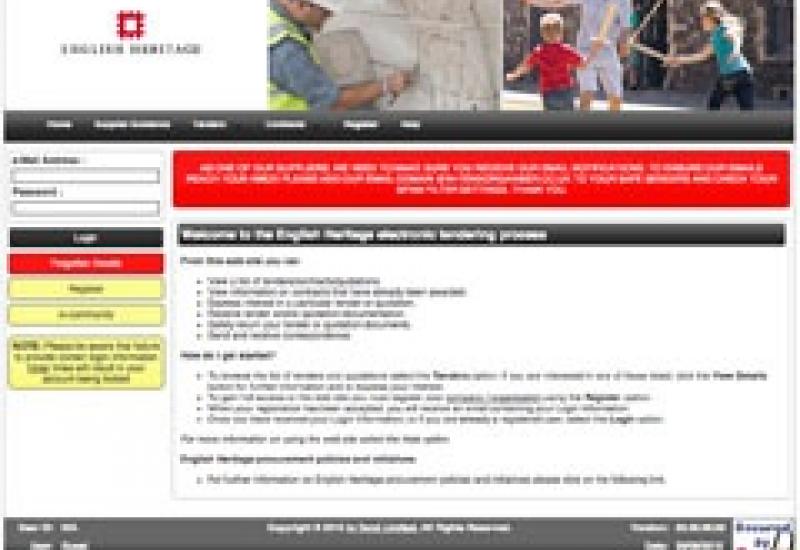 English Heritage, the charity looking after English Heritage properties and sites since the old English Heritage was split into two organisation (the charity and Historic England) in April, is...
The Welsh slate industry was not entirely sure it wanted to be seen as a 'World Heritage', because the quarry operators consider themselves part of a thriving, modern industry. But it is...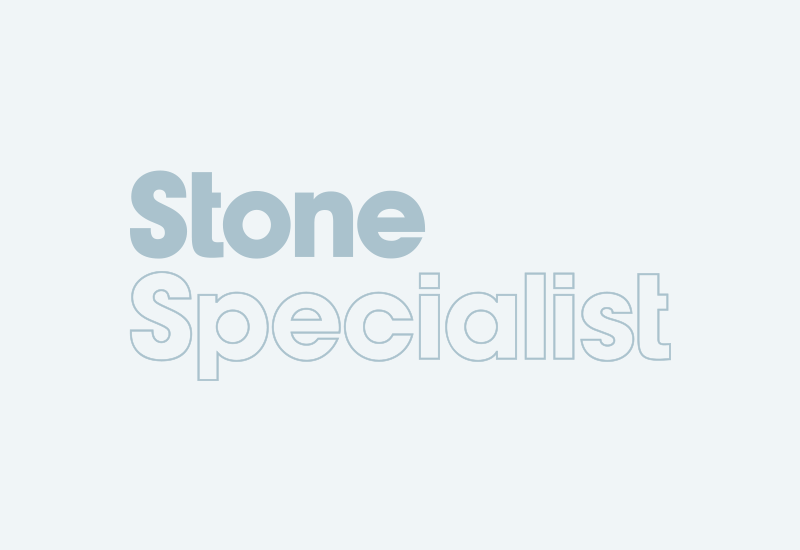 Applications are now being invited for The Society for the Protection of Ancient Buildings (SPAB) 2016 William Morris Craft Fellowship.There are only four on offer each year. They do tend to alter...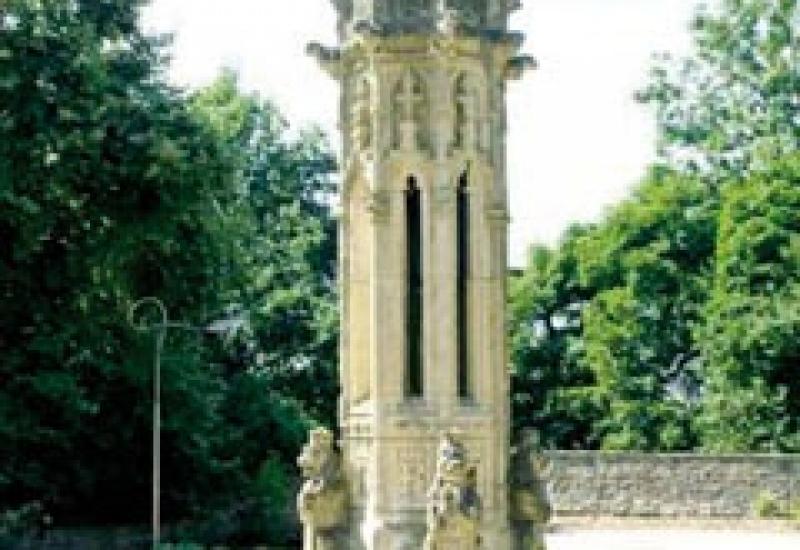 Clitheroe Civic Society is spearheading an urgent project to see the historic Palace of Westminster Pinnacle in the Lancashire town's castle grounds repaired by Heritage Conservation...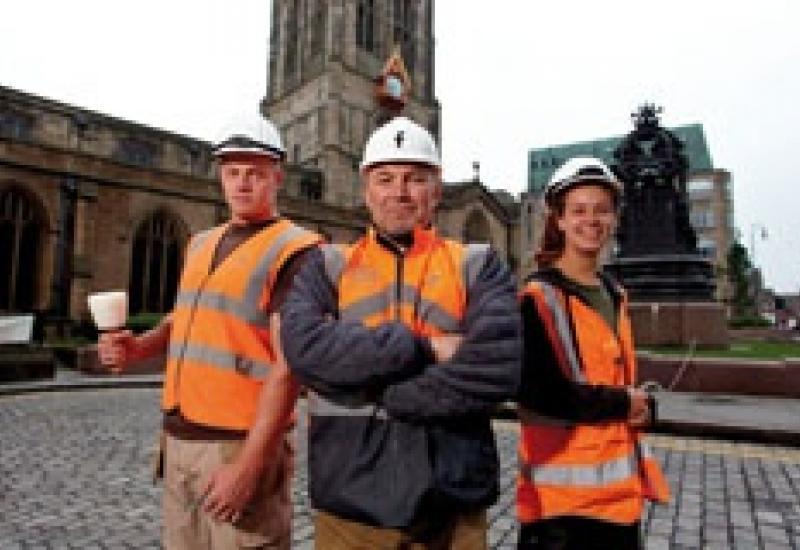 After winning this year's RICS Award for Building Conservation for The Black Barn in Northumberland, Team Force Restoration, based in Blyth, Northumberland, is now working on a careful masonry...
by Antonia Hockton, July 2015The south light plays across the surface, picking out fruit from one of the trees that rest on the bank of a body of water, the river of life. The stone is Ancaster Hard...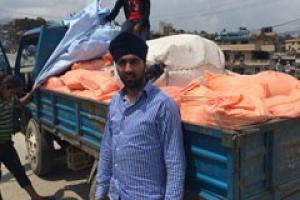 In remote areas of Nepal, where a 50kg bag of cement costs as much as 10 days' labour, the favoured method of construction is two layers of dry stone walls with a core of mud, cow dung and...
The use of natural hydraulic lime (NHL) mortars to replace Portland cement mortars used to repair ancient stone walls previously might have been as harmful to the stone as the Portland cement was....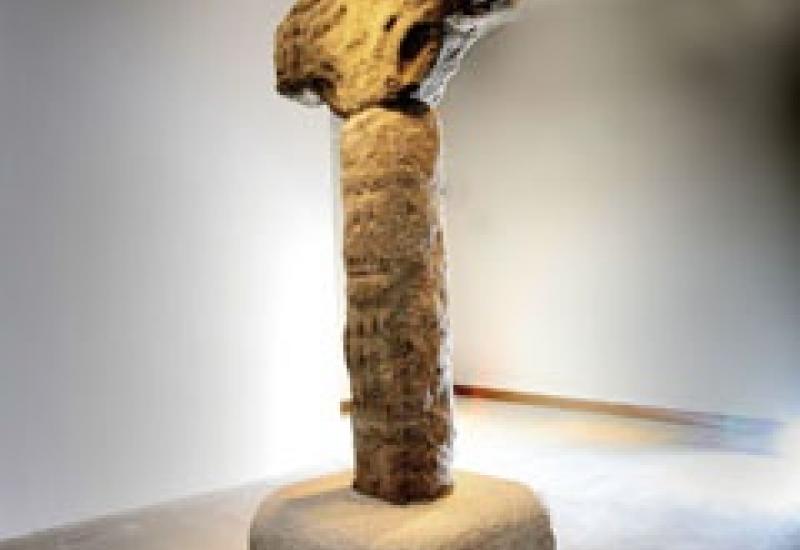 Stone and conservation specialist Cliveden Conservation from Maidenhead, Berkshire, and Northern Ireland stone specialist S McConnell & Sons, with its heavyweight CNC machinery, have worked...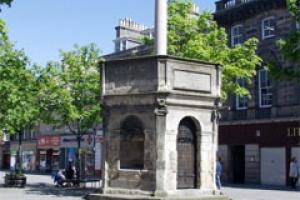 The Muckle Cross in the centre of Elgin, made from the local Clashach sandstone and one of the oldest monuments in Moray, Scotland, is to be given a facelift.The restoration of the Muckle Cross has...
Over the past 15-20 years a lot of earlier hard cement mortar repairs and repointing of stone buildings have been replaced using lime mortar to counteract the accelerated decay caused to the stone by...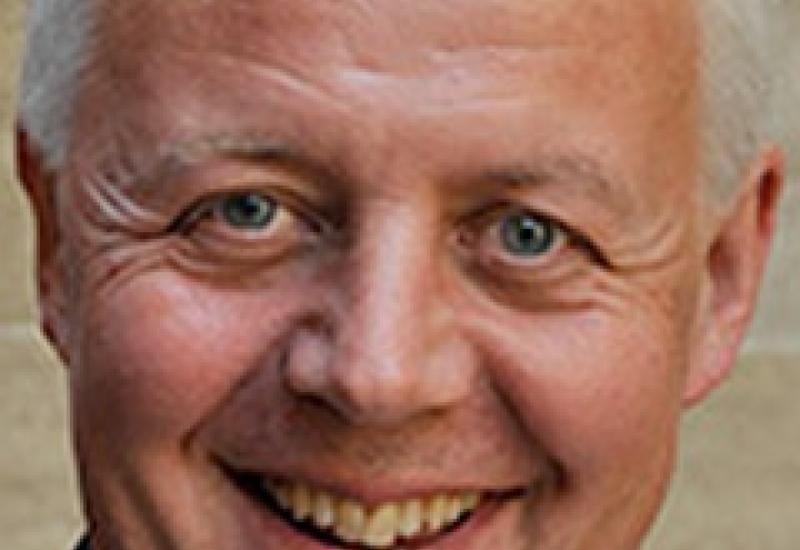 The first Chief Executive of Historic England when it comes into being on 1 April will be Duncan Wilson OBE.Historic England will come into being when the Historic Buildings & Monuments...
Pages