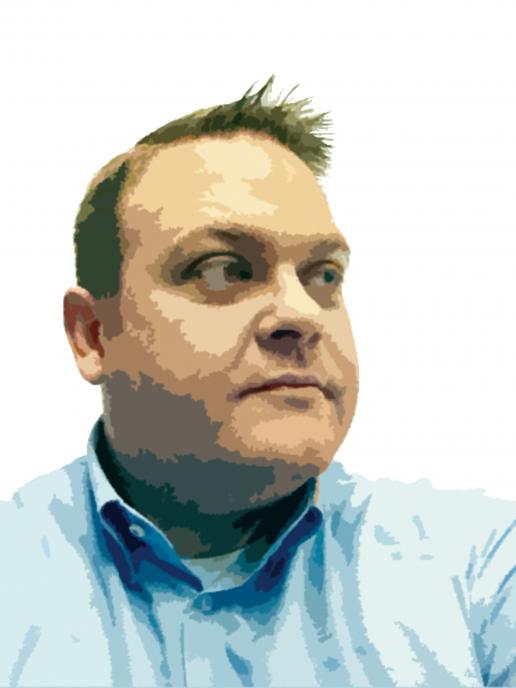 Mark Priestman.
I was asked this week how a contractor could handle access to site for a new entrant to their business who is also a new starter in the construction industry.
Naturally, a business will be reluctant to enrol a starter on to an NVQ programme without first judging their aptitude. So what can be done? Well, that depends on how you define the person.
Labourer
If you would define their role as a labourer, then get them CSCS carded as a labourer.
How do you do that? First, they need to pass the CSCS health, safety & environment touchscreen test. Second, they need to complete a
CSCS-recognised level 1 site safety course. Third, they need to apply to CSCS for the card. Details of the process and fees are at: www.cscs.uk.com/news/how-to-apply-for-a-labourer-card
Trainee
At some point, industry would like operatives to move on from a labouring role to a skilled worker role. If an operative registers on a VQ (vocational qualification – known as SVQs in Scotland and NVQs in the rest of Britain) they can apply for the red CSCS trainee card.
This card tells principal contractors that the holder is pursuing a qualification and in almost all cases the holder is permitted access to the same work as the CSCS Skilled Worker card holder.
The trainee card enables the learner to bridge the gap between their current card expiring and them qualifying for the Skilled Worker card.
In most cases the trainee card runs for five years. But be warned: it can't be renewed. So don't simply enrol a worker on a VQ, apply for a trainee card and then forget about the VQ or you will eventually have an employee without a CSCS card.
NVQs can be pursued in a number of formats. Soon there will be Trailblazer apprenticeships, although these are still under development in the stone sector. There are Specialist Applied-Skills Programmes (which I wrote about in May). There are Specialist Upskilling Programmes. And then there is the very robust On-Site Assessment & Training (OSAT) route:
OSAT
This route is a boon for two reasons:
It captures operatives who are experienced but uncertificated and assesses them in a familiar setting
Since they are assessed on-site, project disruption in minimised
There is a whole reef of occupational disciplines that can be assessed in such a way.
At level 2, VQ achievers can apply for the blue CSCS Skilled Worker Card. Some occupational disciplines with VQs available include:
Facade Cleaner
Facade Restorer
Modular Paving Installer
Stonemasonry Banker
Stonemasonry Cladder
Stonemasonry Cutter
Stonemasonry Fixer
Stonemasonry Floor Fixer
At level 3, achievers can apply for a gold CSCS Supervisor or Heritage Card. Occupations available at this level include:
Construction Contracting
Operations*
Heritage Facade Preservation (Cleaner)
Heritage Facade Preservation (Restorer)
Heritage Mason
Occupational Work Supervision**
There is generally a jump from level 3 to level 6. At level 6, an achiever can apply for the black CSCS Manager Card. Areas here include:
Construction Contracting Management
Construction Site Management
Of course, the whole process likely starts with a trial to see how the new starter copes with site life on a Labourer's Card. But once that is established, industry wants to see progression.
And progression has benefits for employers through staff retention and loyalty, and the company's ability to prove credentials that help write robust PQQs and win tenders.
*This vaguely titled VQ is aimed at a range of occupations including project managers, estimators, surveyors, documentation coordinators and draughts-men and -women.
**This VQ is aimed at foremen, skills supervisors, project supervisors, site supervisors and site managers.
Mark Priestman is a Partner at Priestman Associates LLP, a leading façade preservation project consultancy. From stonemasonry and heritage skills through to Site Supervision and Conservation Management, the partnership is trusted by the leading brands of the sector as an NVQ provider for experienced, upskiller and apprentice workers. Mobile: 07876 687212.

[email protected]

.