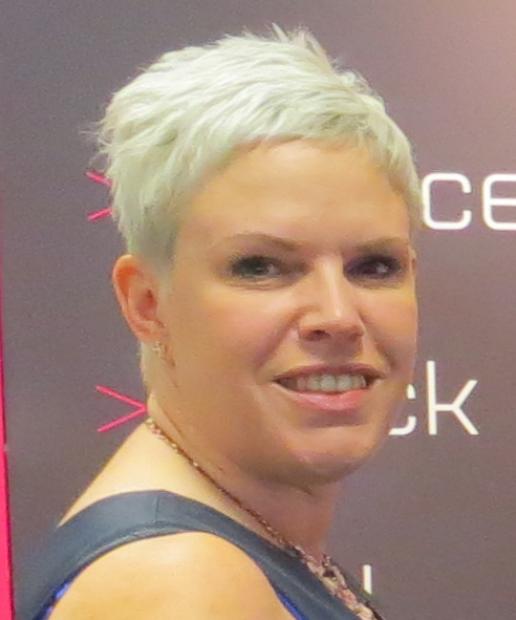 Kay Porter, Executive Officer of TTA. The Tile Association has been given the go-ahead for its new Trailblazer apprenticeship. The stone sector is meeting to discuss its apprenticeships this month (22 March).
The Tile Association (TTA) is working to develop a new apprenticeship for the wall and floor tiling industry after getting the go-ahead from the Government.
On 22 March Stone Federation's training arm, StoneTrain, is meeting in London to consider the stone industry's apprenticeships. It is looking for 10 'Trailblazer' companies to start apprenticeships. If you would like to be one of them,
click here for more details about the meeting, which will take place at the Building Crafts College
.
The Government has decided to replace the current apprenticeship frameworks by 2020 with industry-led apprenticeships schemes and it is leaving it up to industry to come up with what it needs. 
There is funding available from CITB.
TTA is ahead of the stone industry. Last year it made its submission on behalf of its members to set up a working group of contractors to develop new standards and assessment plans for the Trailblazer Apprenticeship for the tiling industry.
The working group has now been given the go-ahead and met for the first time in February to kick off this project.
The companies will be working with the Department of Business Innovation and Skills (BIS), training providers and developers to put these together, working closely with and supported by The Tile Association.
TTA is keen to promote good quality workmanship and standards in a safe environment and to ensure that everyone in the industry is working to British, EU and ISO Standards. The Government is keen that more high quality apprenticeships are created to meet the needs of employers and apprentices, and help drive up growth and productivity across the economy.