Training
The latest news from the Stone Industry
Would your skills benefit from a period of study overseas? Austin Emery's did. He won a Winston Churchill Memorial Trust Fellowship that financed a trip to Studio Sem in Pietrasanta, Italy. It...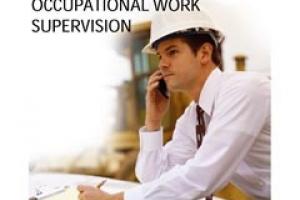 With less work around, firms are finding there is more time for their employees to train, which could be one benefit of the recession… as long as there is enough grant money to pay for it.The...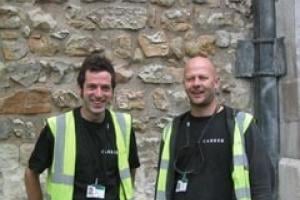 The future of the Traditional Building Skills Bursary Scheme, which has helped 70 people train in conservation building skills, including stonemasonry, since it was set up in 2006, hangs in the...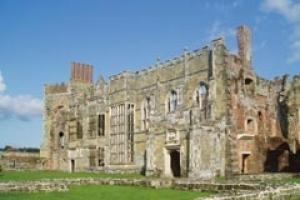 From the 13th to the 18th centuries, Cowdray in Midhurst, West Sussex, was one of the finest country mansions in England. But it was devastated by fire in 1793 and its ruins were left to crumble for...
Lime mortars and renders are inordinately more friendly to stone construction than hard cements. Specifying and using them, however, requires some specialist skills. If you are looking for those...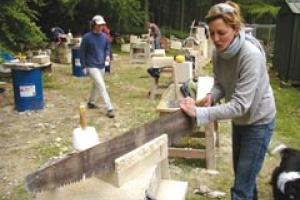 Stephen Davis is Chairman of the National Heritage Training Academy South West. Here he writes about this training initiative in the Cotswolds. I visited the workshop at Gloucester Cathedral in 2006...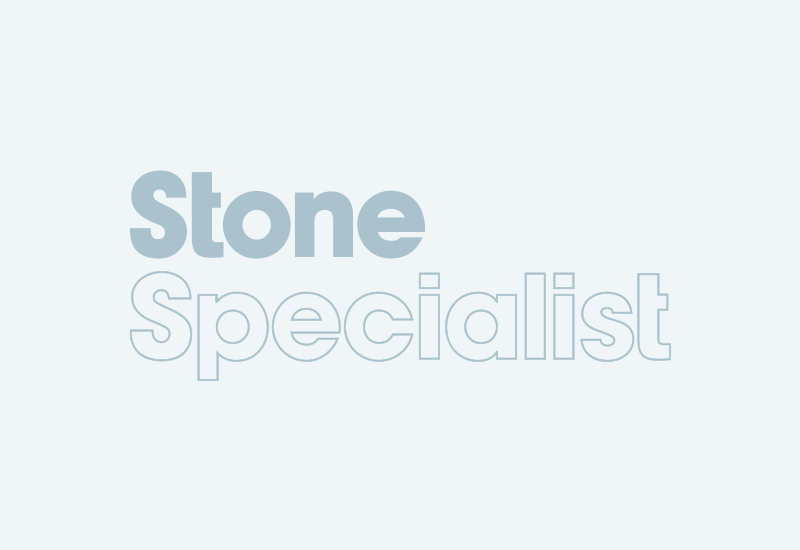 London stone contractors Putney & Wood have had their 'Design, Procurement & Installation of Natural Stone' seminar approved by RIBA as part of architects' CPD programme....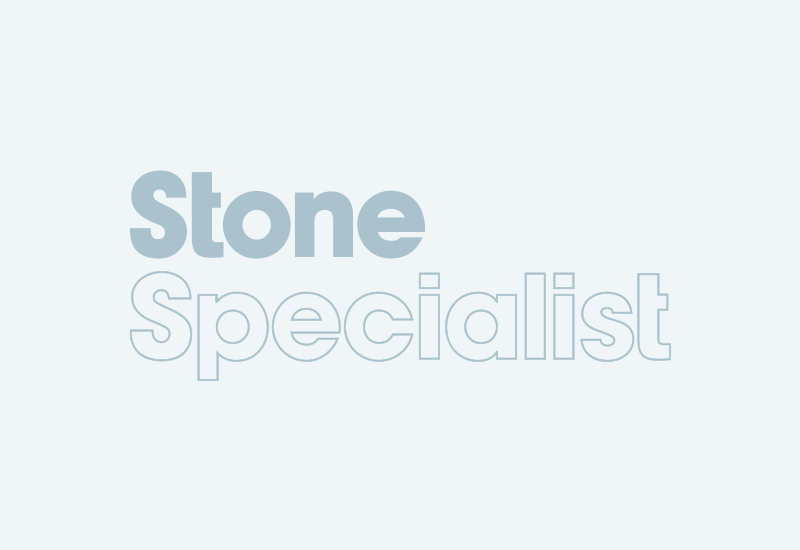 ConstructionSkills is urging everyone to take part in Apprenticeship Week (23 to 27 February). To find out more about it visit the website below.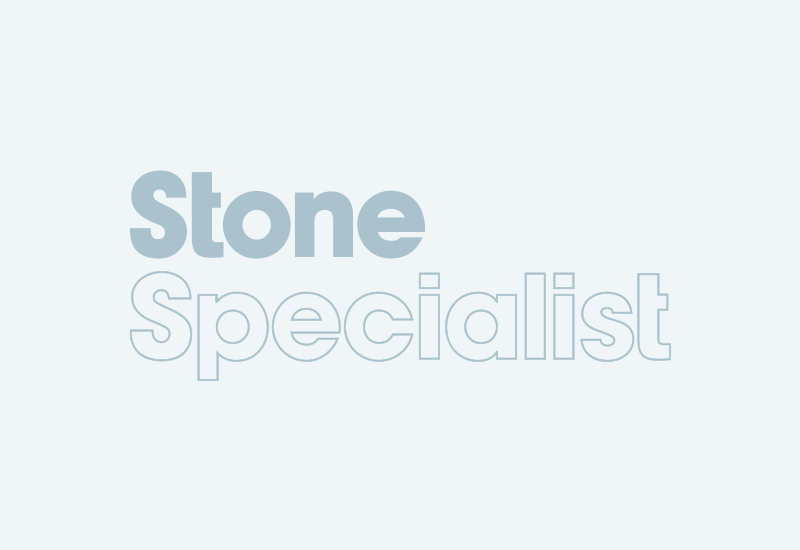 Following the success of last year's lettering courses, Purbeck limestone quarry company Haysom are running another course from 18 to 22 May.The tutors are once again Annet Stirling and Brenda...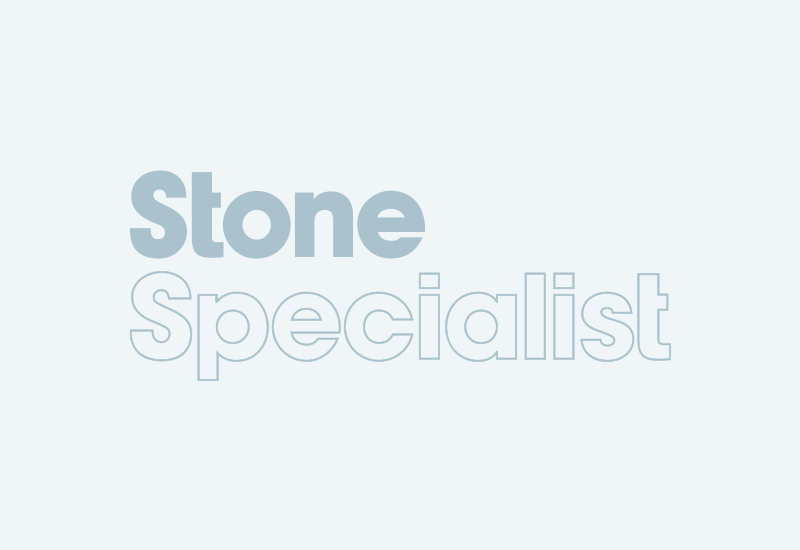 UK Skills, who select the British team of young craftspeople to attend the two-yearly World Skills contest in which UK masonry has competed so well against the rest of the world for many years, are...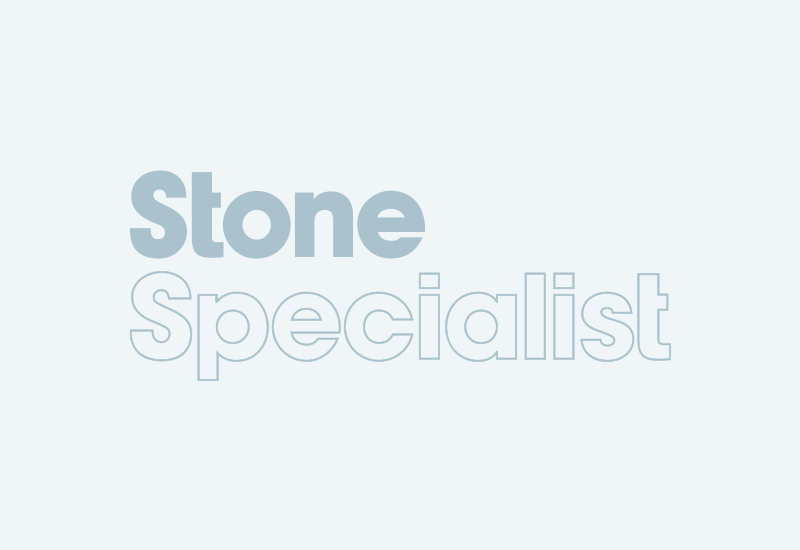 Following a government process to determine the value of Sector Skills Councils, ConstructionSkills has been awarded a new five year licence to continue operating in the sector. The re-licensing...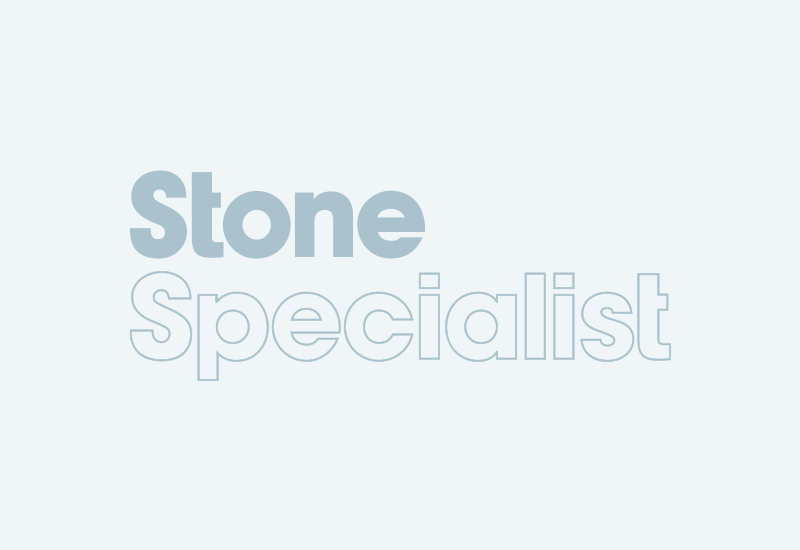 A Traditional Building Skills Bursary Scheme secondment has given a William Birch & Son's bricklayer, Steve Coupland, in York, the chance to work on the stone of York Minster for six months...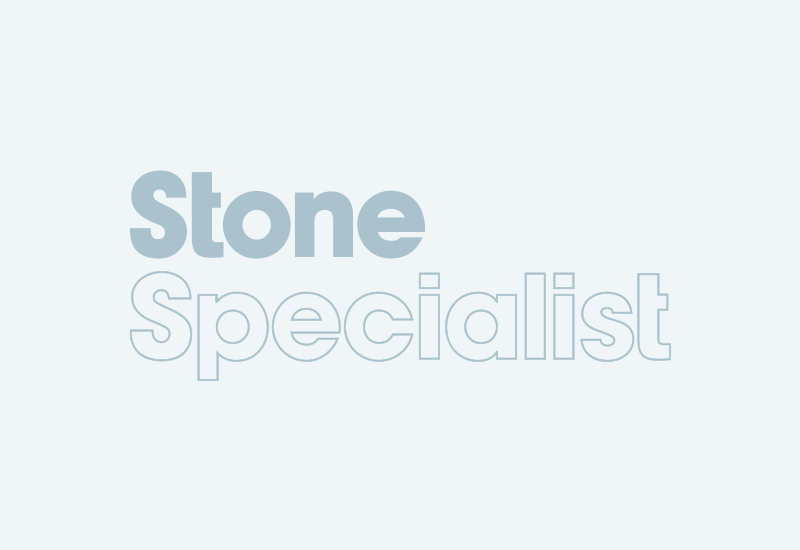 Companies signed up to participate in the new Diploma in Construction & the Built Environment, a vocational alternative to GCSE and 'A' levels that includes practical experience with...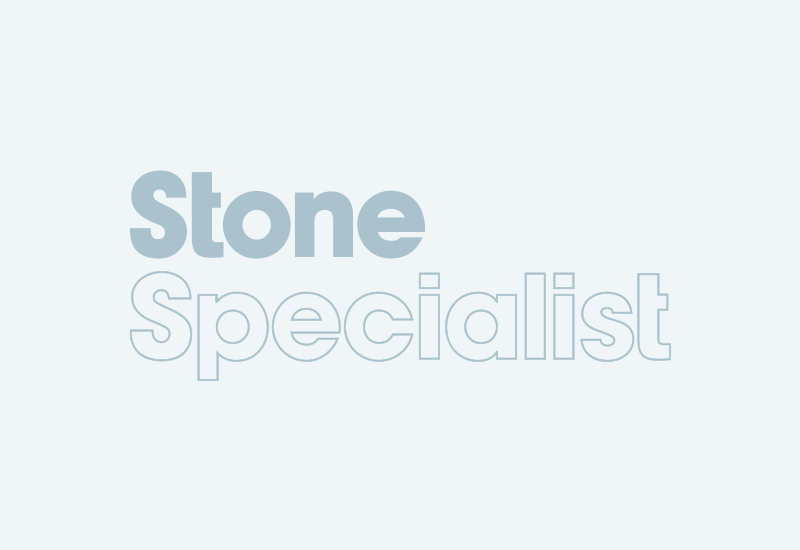 Stone Federation Great Britain have formed a Heritage Stone Forum to represent their members in the heritage sector in the hope of tapping into some of the funds available to the heritage sector for...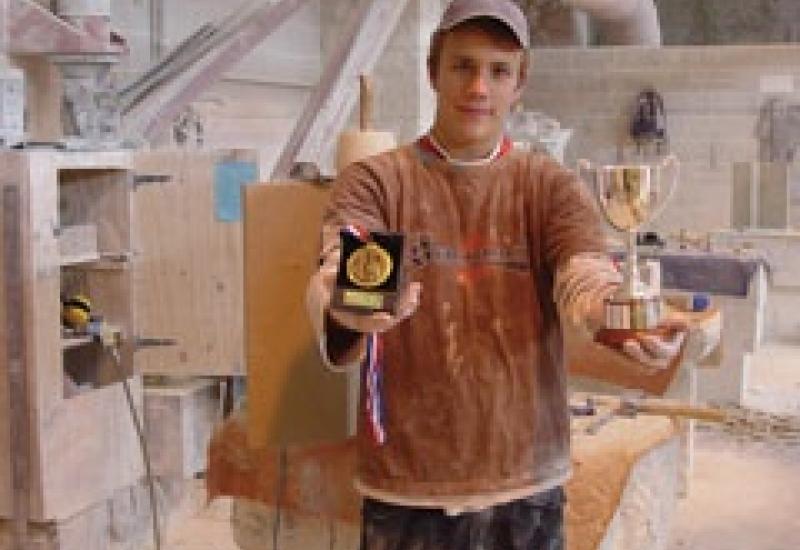 Skills : TrainingApprentices will be leaving colleges in the future with a Construction Diploma rather than a Construction Award. With the change should come a broader knowledge of the industry...
Pages