Latest News
The latest news from the Stone Industry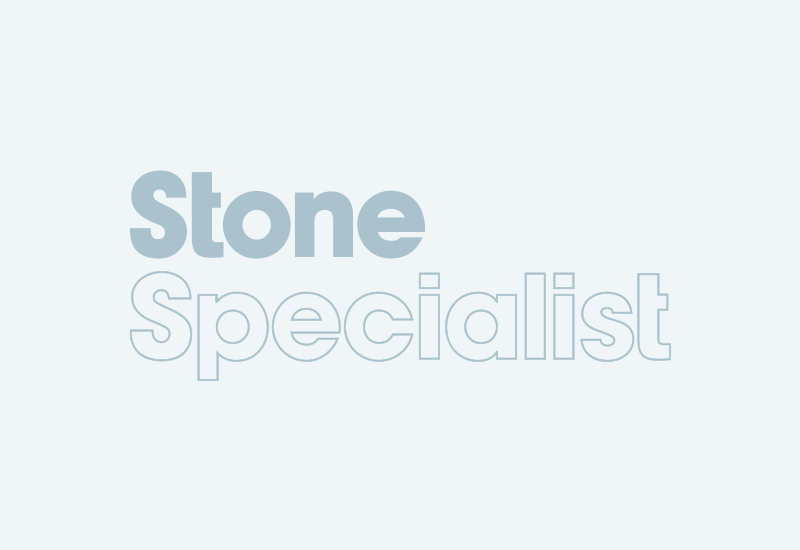 The Government is looking at the possibility of setting up a workplace conciliation service as an alternative to tribunals when workers feel they have been treated unfairly or illegally.The number of...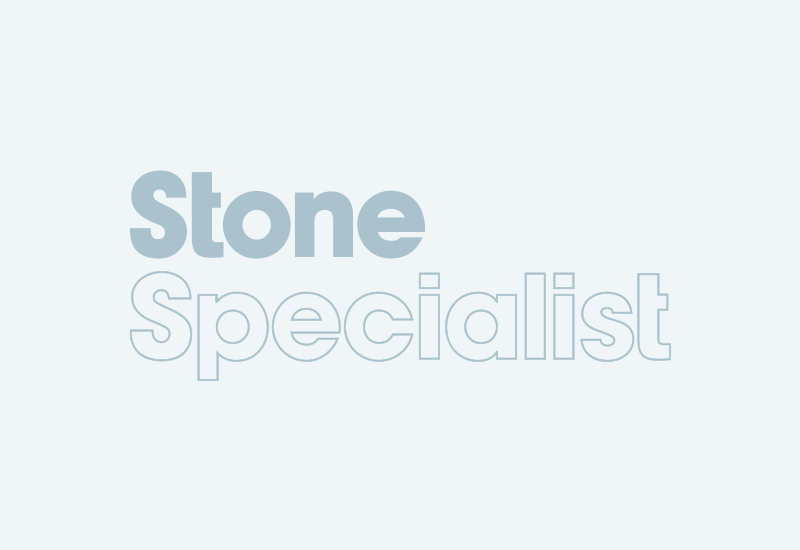 Inspecting the stonework at the top of the spires at Lichfield Cathedral used to involve a major scaffolding project. But the latest inspection by masons from Lichfield specialists Linford-Bridgeman...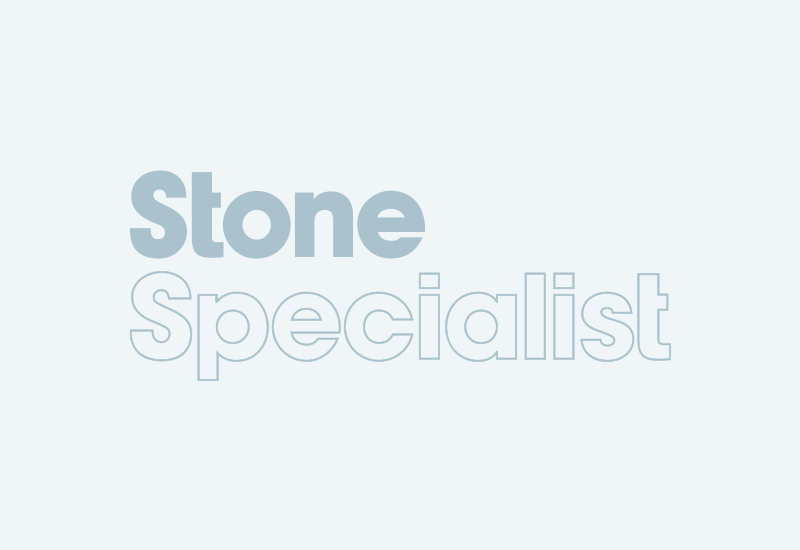 Keswick\'s new Theatre by the Lake shows the versatility, as well as the beauty, of Cumbria\'s natural stone.The theatre is roofed with 90 tonnes of Burlington\'s Westmorland Green natural slate in...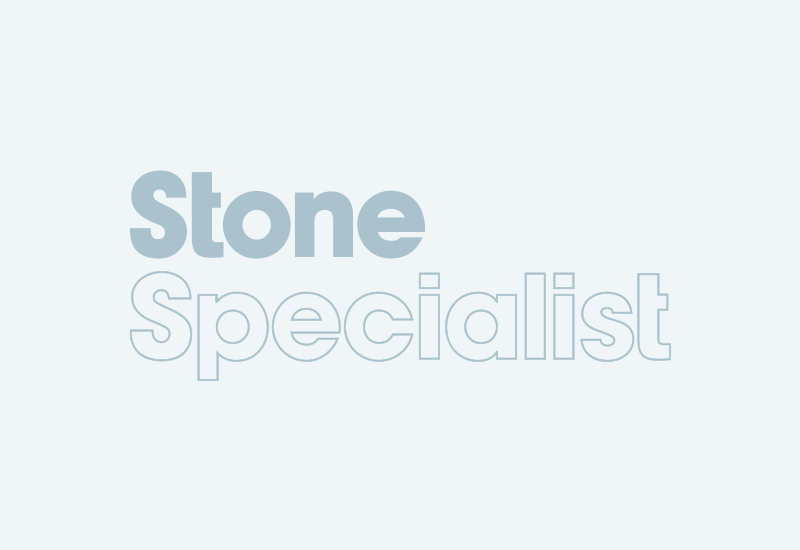 Effective management could prevent 70% of all the fatal accidents on building sites, says CIRIA, who have published a revised edition of their Site Safety guide to help site management make sites...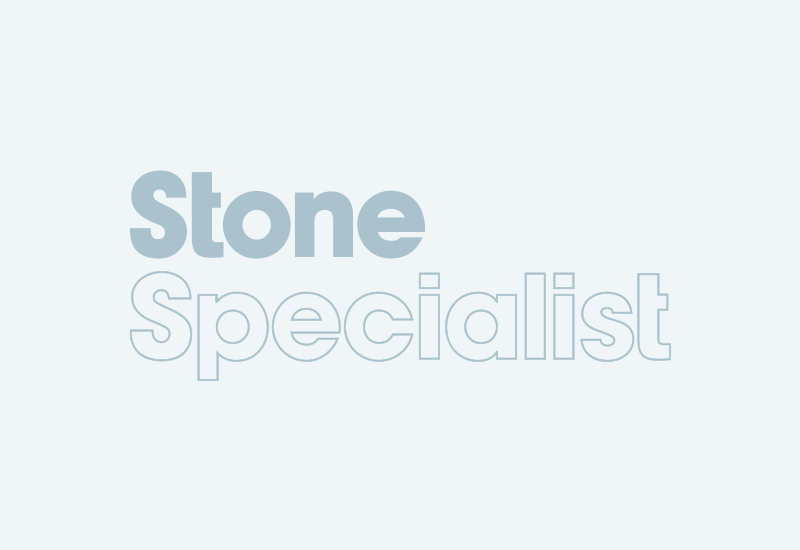 The European Court of Justice has ruled that the UK\'s qualifying time of 13 weeks\' continuous employment before holiday entitlement is due is illegal. They say the entitlement begins as soon as...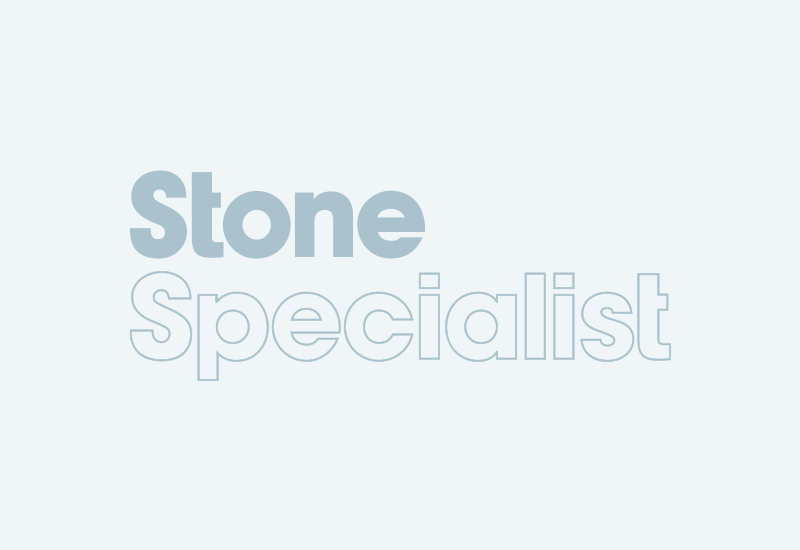 Two of the three people to gain William Morris Craft Fellowships this year from the Society for the Protection of Ancient Buildings (SPAB) were stonemasons.They received their certificates and books...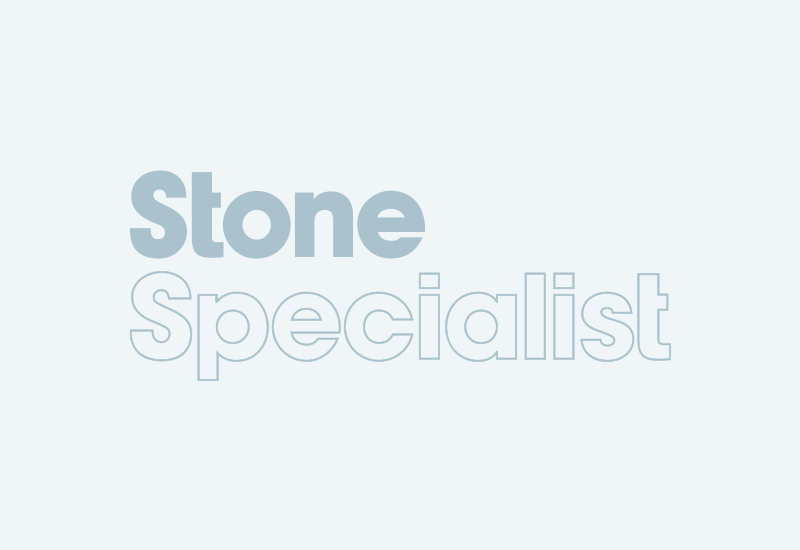 Two new machines have been introduced by Bryan Waters Stone, who are based in Seaton, Cornwall.They have obtained the exclusive agency for the GST Stainless Steel automatic edge polisher, which has...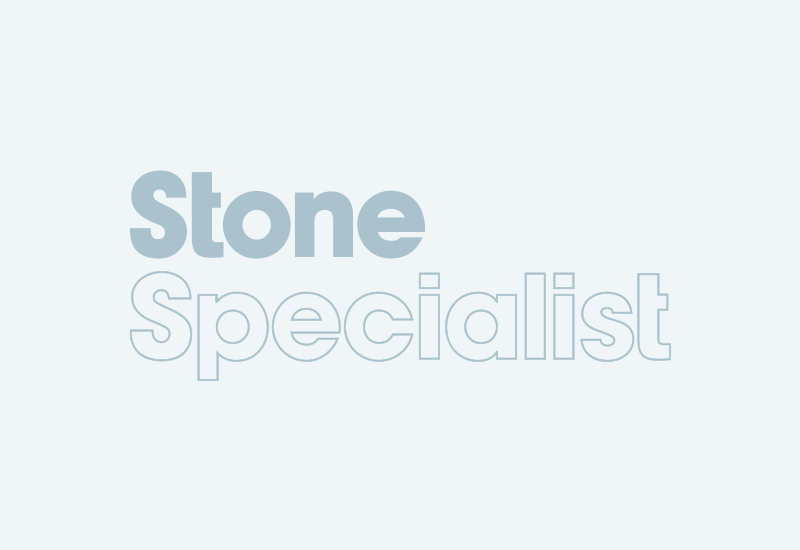 By the end of the year proposals should be in place for Scottish Vocational Qualifications (SVQs) for conservation. And Historic Scotland intends to insist that craftsmen hold them if they are to...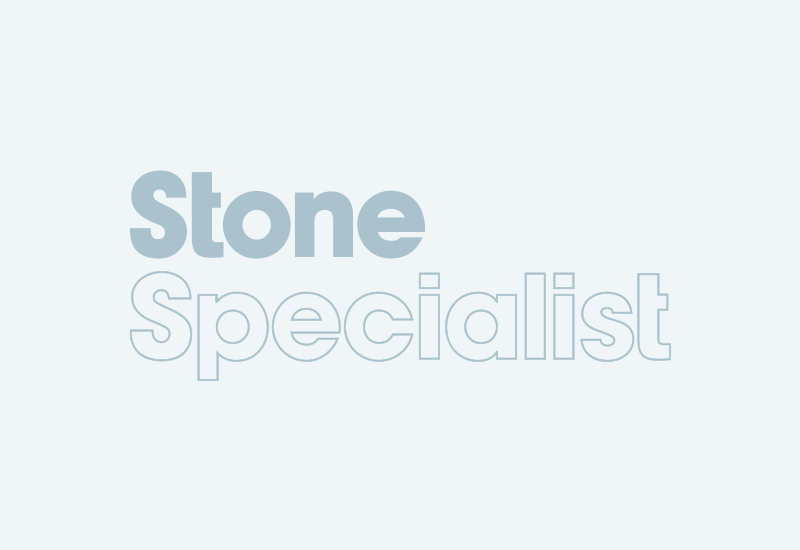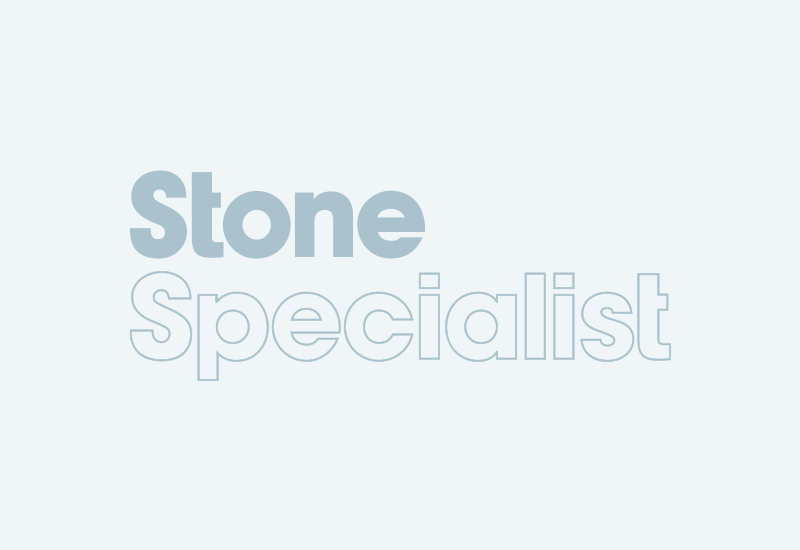 There were 3,789 company insolvencies in England and Wales in the second quarter of this year. That was 2.6% more than in the previous quarter and 9.3% more than in the same period a year ago.However...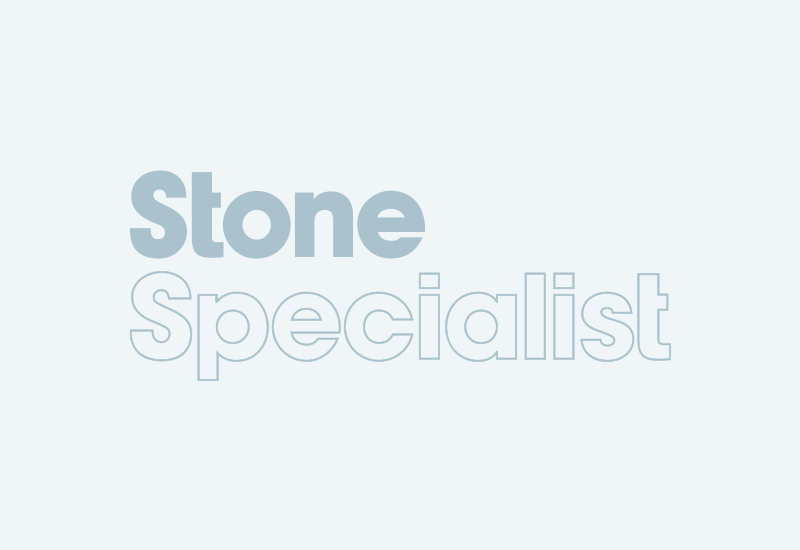 Construction orders in the second quarter of this year fell from the heights of January-March, which was the busiest quarter for three years.Second quarter orders were 16% lower than those of the...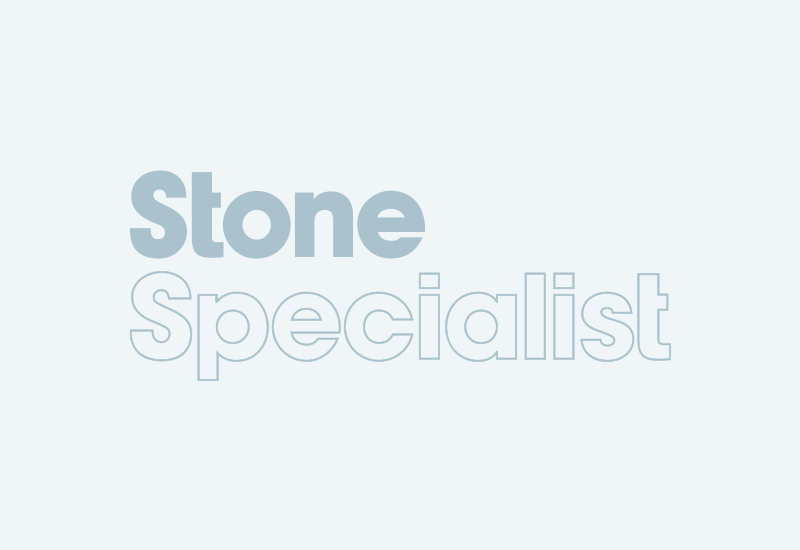 The organisers of CarraraMarmotec, the Italian stone fair in Carrara held at the beginning of June, say the number of visitors this year, in spite of competition from the bigger two-yearly German...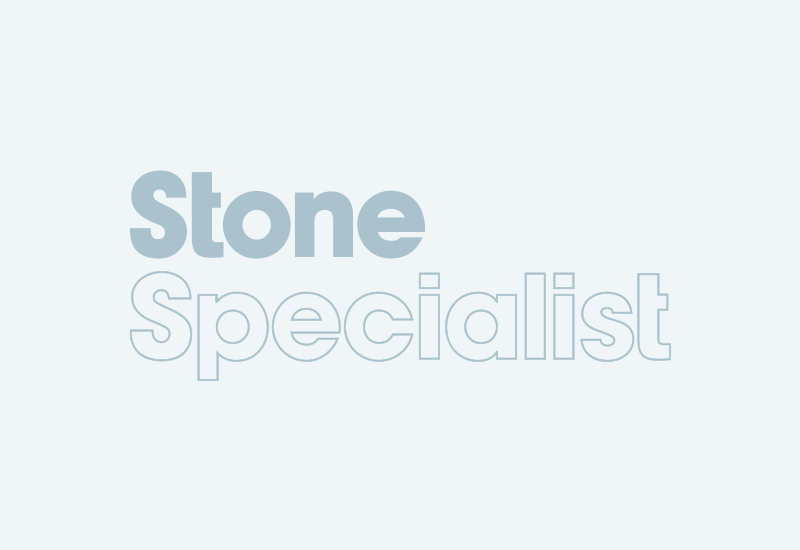 The Prince of Wales, through the Prince\'s Foundation, is offering scholarships of up to £5,000 each to allow those already involved in the building trades to develop their skills in traditional...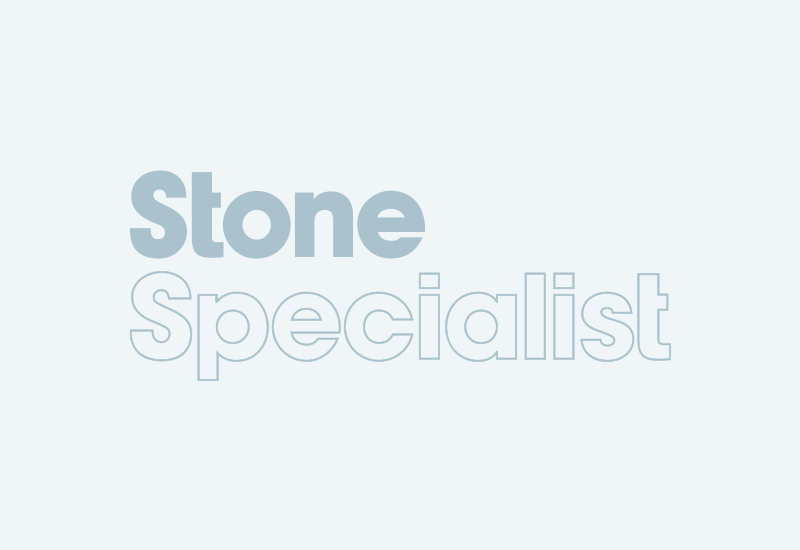 The Dry Stone Walling Association has awarded a Certificate of Merit in the landscaping category of its acclaimed Pinnacle Award Scheme for an unusual dry stone sculpture built at Clent,...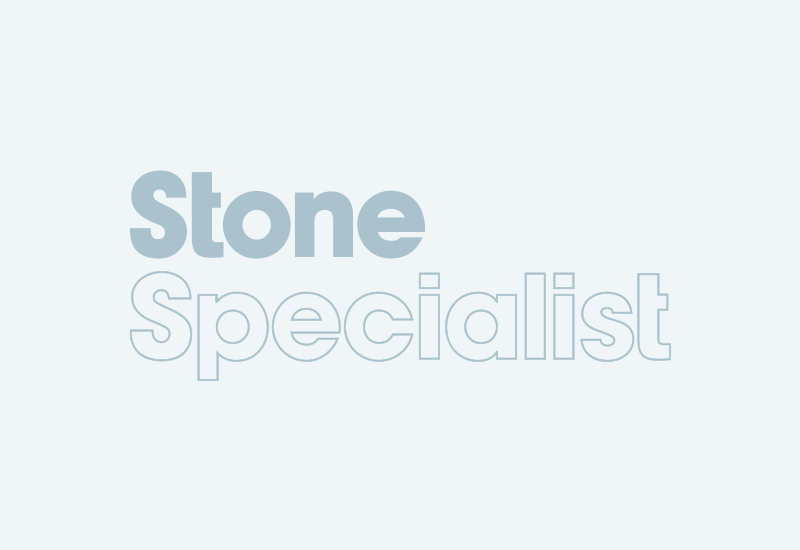 Best practice guides written for both specifiers and contractors have been published by the Masonry Support Information Group (MSIG).This group, whose members include stainless steel fixings...
Pages