Latest News
The latest news from the Stone Industry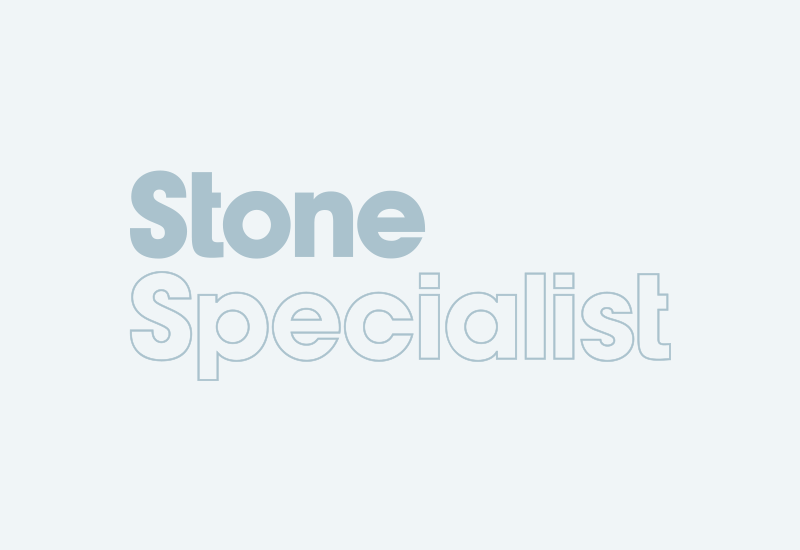 According to the Construction Products Association, buildings products companies are optimistic about growth in 2001. Plimsoll, on the other hand, predict 26% of them will disappear before the end of...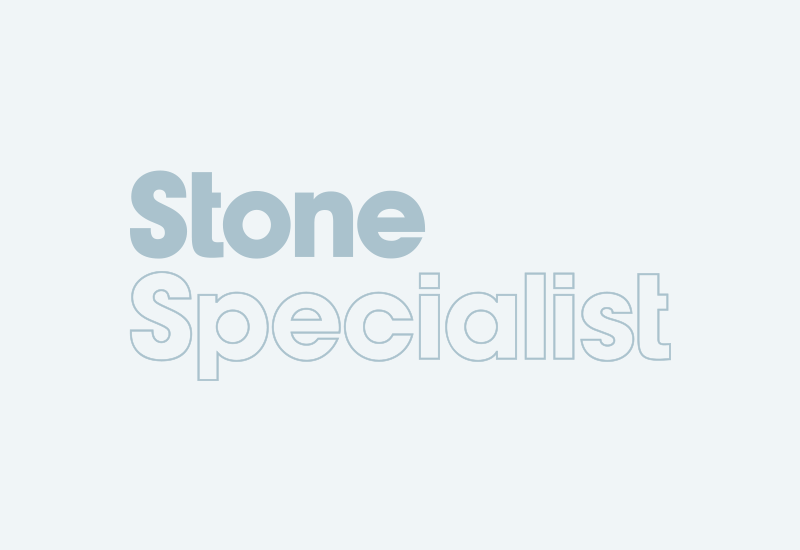 Portland MP Ian Bruce says he is "absolutely adamant" that Geoff Smith of stone specialists Easton Masonry will not be made a scapegoat for the use of French limestone to build the South Portico of...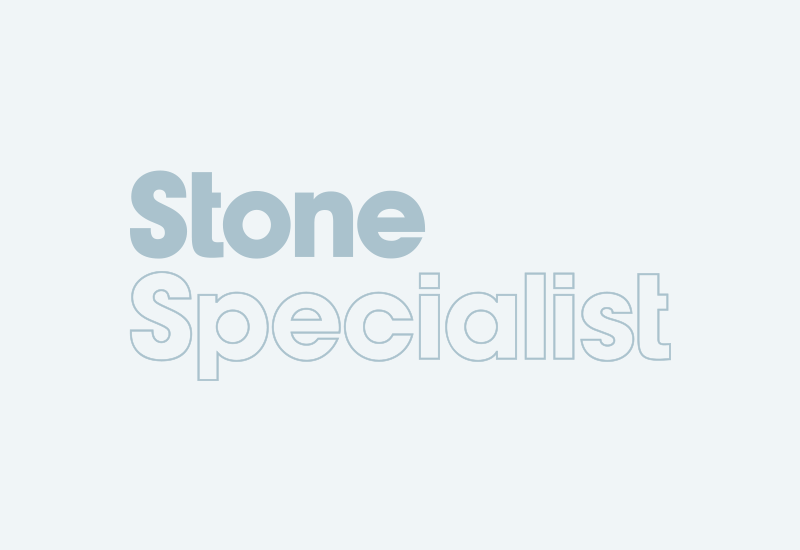 Two other masonry companies have been working on the Great Court Scheme at the British Museum -- Grants of Shorditch, London, and St Blaise, based in Dorchester.They are, unsurprisingly, keen to...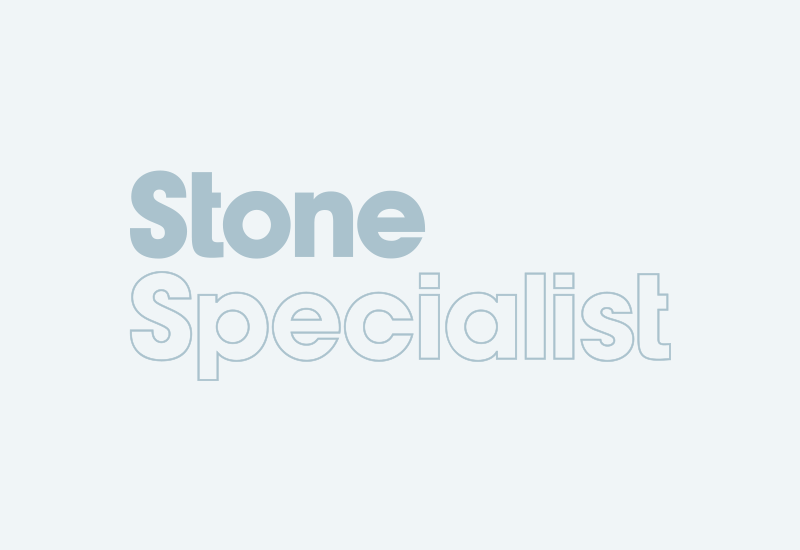 Ancaster Architectural Stone, part of the Goldholme Group in Lincolnshire, say they have received planning permission to re-open an Ancaster limestone quarry.Goldholme, established four years ago,...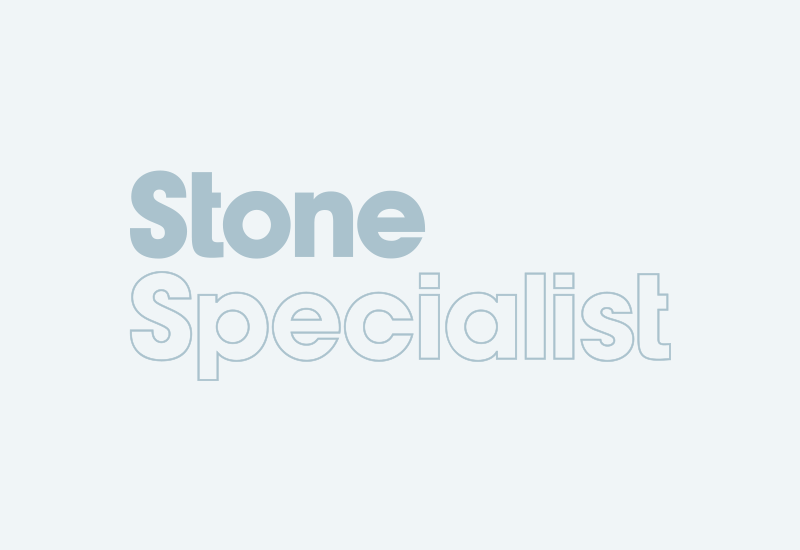 Stone wholesalers Brachot-Hermant and hard landscaping specialists CED have both bought new Samsung SF30 forklifts.Brachot-Hermant have bought their three tonne capacity SF30 for the new, purpose-...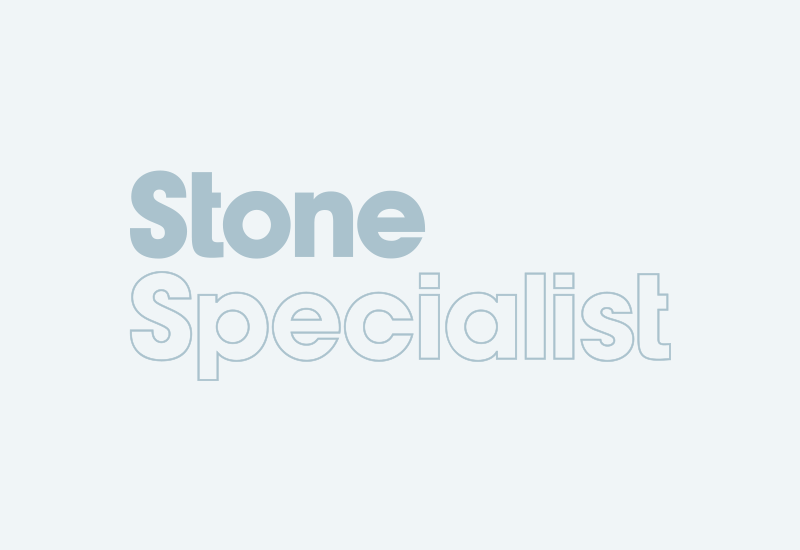 The Scots see their devolution as a victory for democracy and the fact is being used by the Scottish Stone Liaison Group (SSLG) to try to get Scottish stone used for the new parliamentary buildings...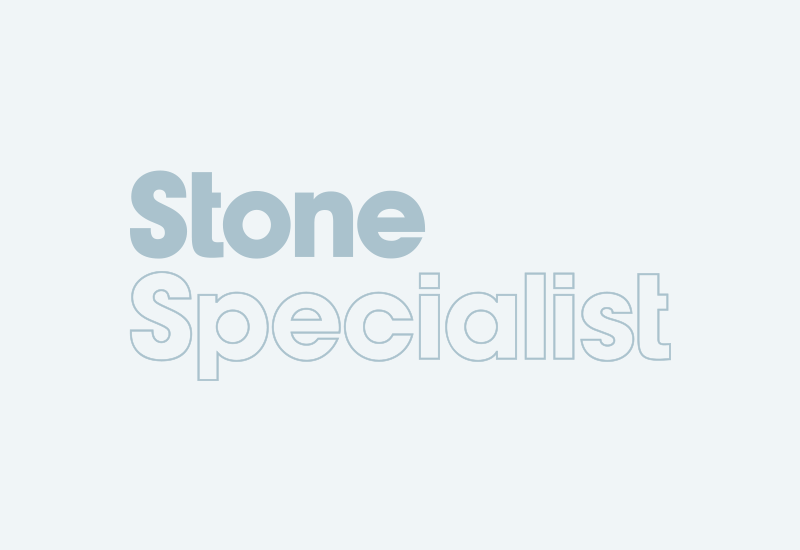 The Credit Protection Association (CPA), which claims that 80% of overdue debts referred to it are recovered within days, have added an Internet service.The on-line service offers businesses a range...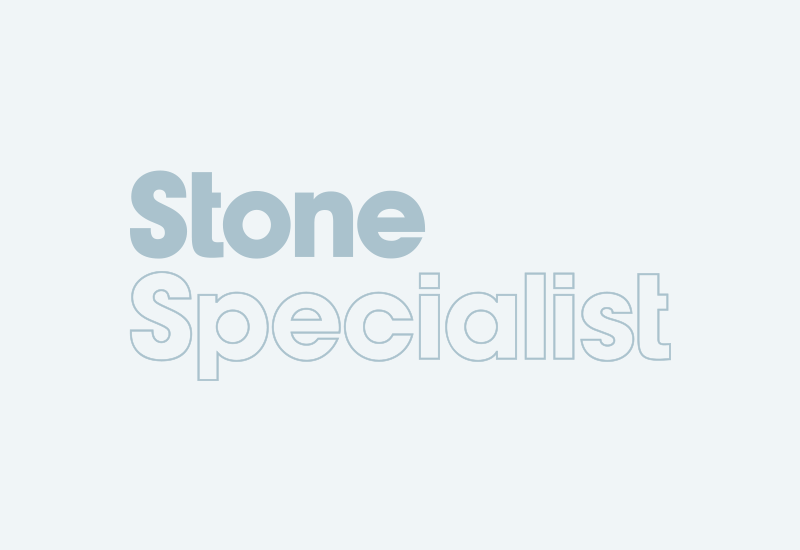 The Dry Stone Walling Association of Great Britain (DSWA) has a new award - the Ronnie Ball Award - to recognise the achievements of dry stone wallers under the age of 21.The Award is named after the...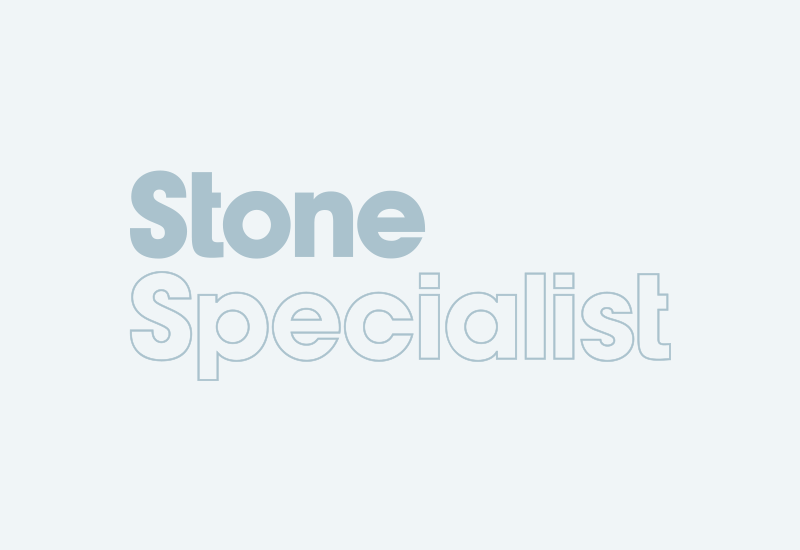 Cumbrian stone quarriers Burlington have appointed two new directors to their board. Mike Dickinson becomes quarries...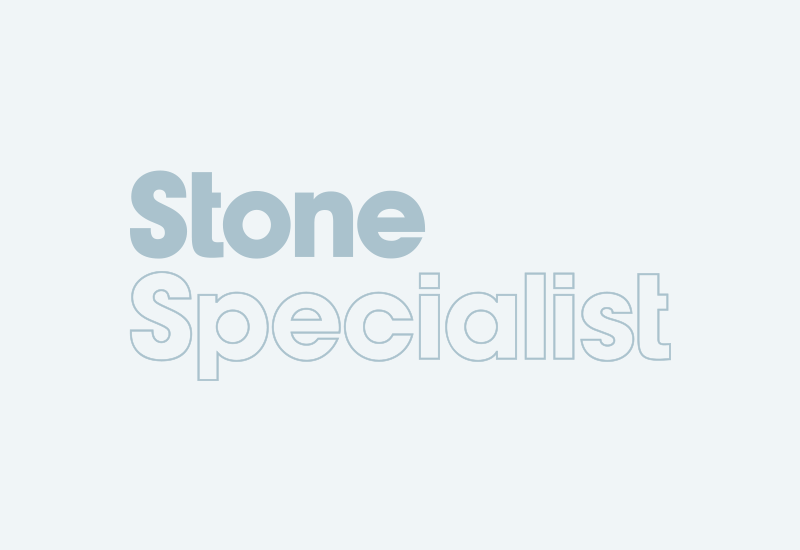 Overhead crane driver Billy Chick has retired 50 years after he started working with what is now Hanson Bath...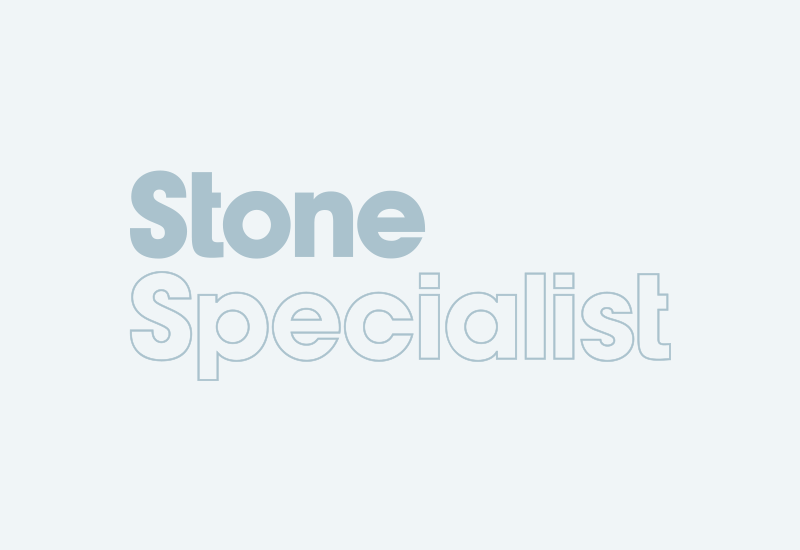 BRE have published three Digests on the cleaning of building facades to replace Digest 280, which has now been withdrawn.The new Digests are 448 Cleaning buildings: legislation and good practice, 449...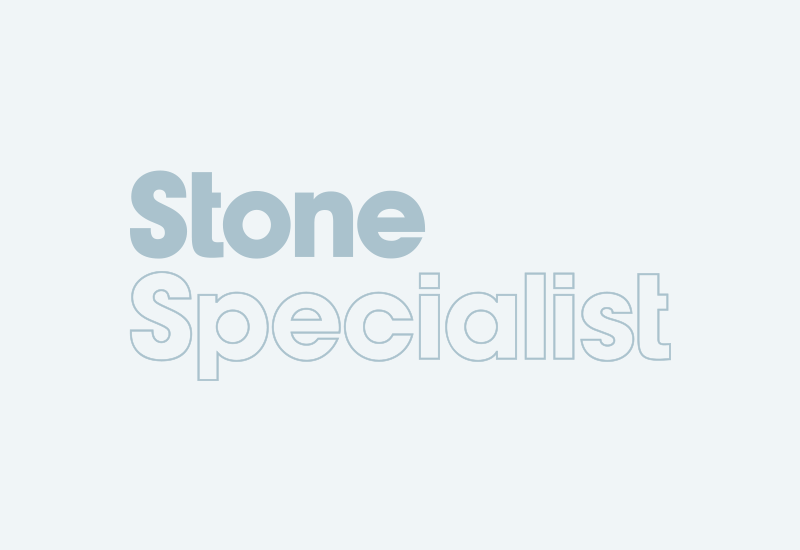 Winners of the Cemetery of the Year competition organised by the Memorial Awareness Board (MAB) were announced at the annual conference of Burial...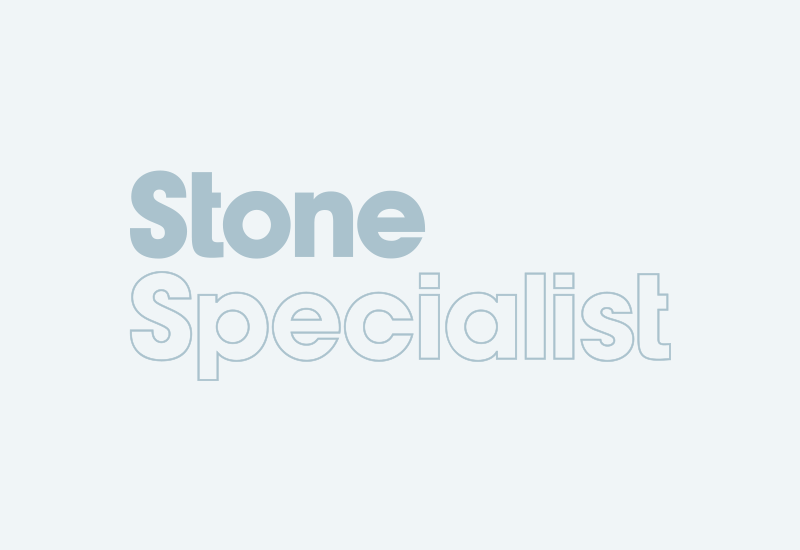 The latest addition to the range of products from Charcon Hard Landscaping (part of Aggregate Industries) is Birch Vale Yorkstone paving. And it was the material chosen for Neptune Quay at Ipswich...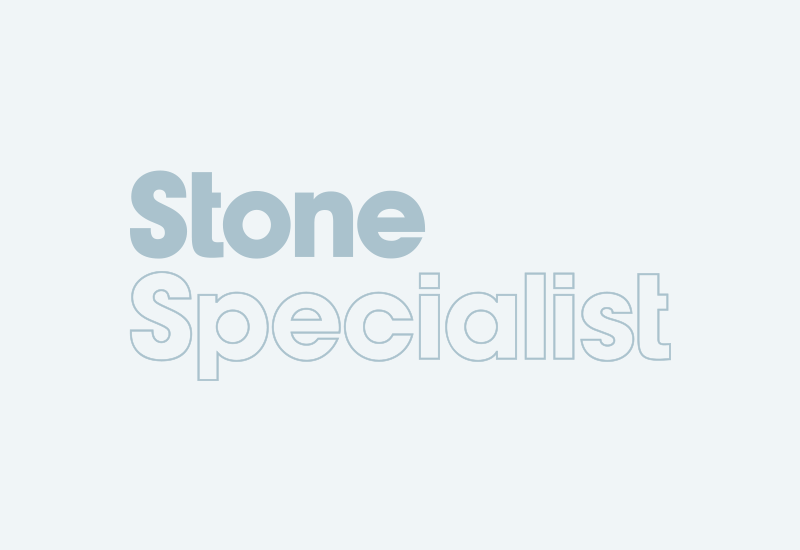 Vaughan McLeod\'s Ennstone group continues to be disappointed with the performance of their Stone Products business, although they say it is the reconstituted stone products rather than the natural...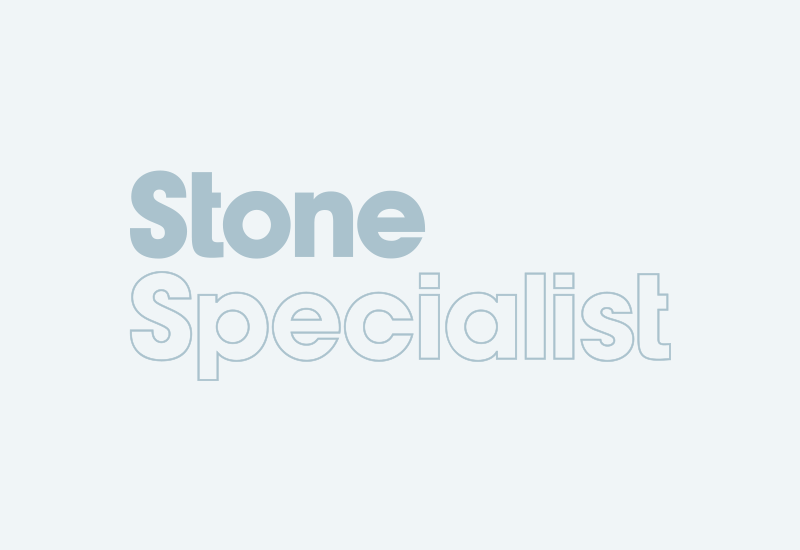 Next month (November) will see the announcement of the Construction Associate Programme\'s vision for the future, listing priorities for action.Contributing to the vision will be comments on the...
Pages