Latest News
The latest news from the Stone Industry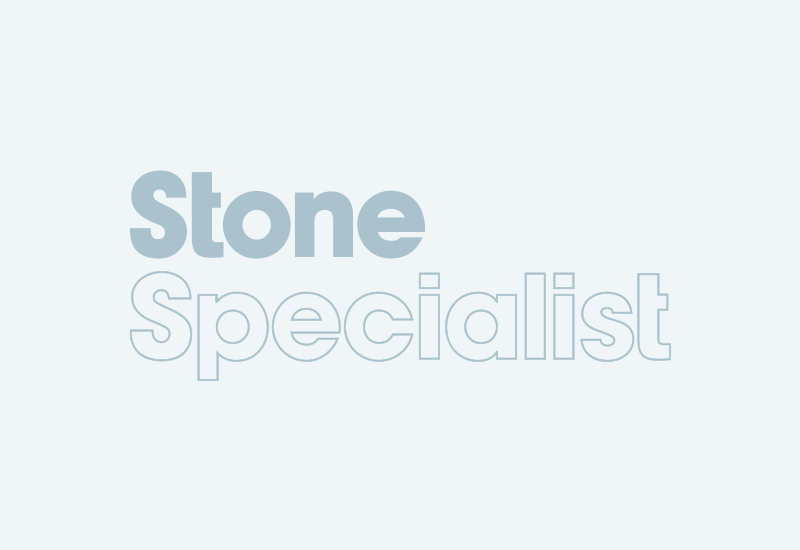 The story in last month\'s NSS about Abbey Memorials\' investment in dust extraction caused some concern among readers.We received several letters about it, all making the point that while it was...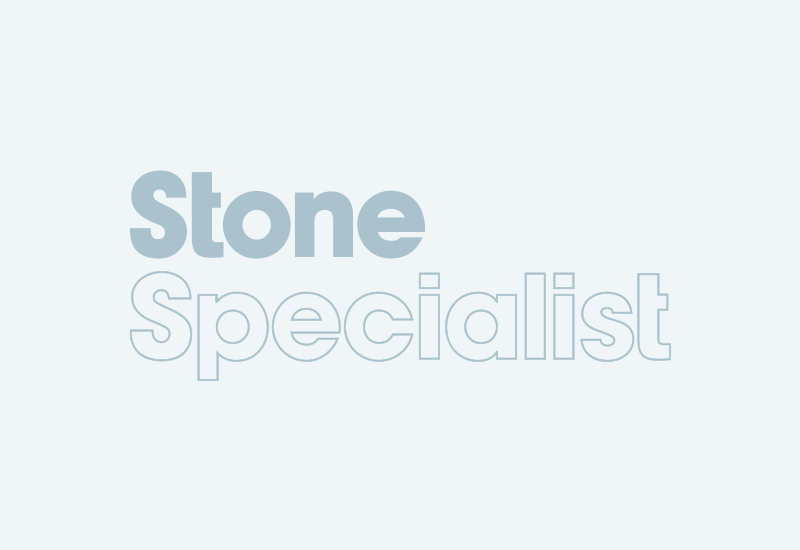 With unemployment at its lowest level for 20 years there are concerns in some quarters that employers finding it hard to recruit people will bid up the price of labour and set inflation rising.Third...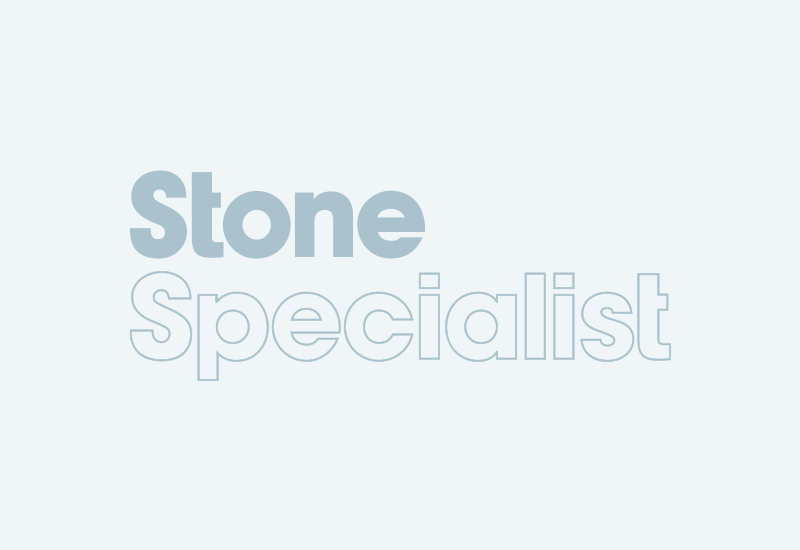 As the Rethinking Construction initiative, designed to improve the way the construction industry works, celebrated its second anniversary in November, one of the most significant statistics to emerge...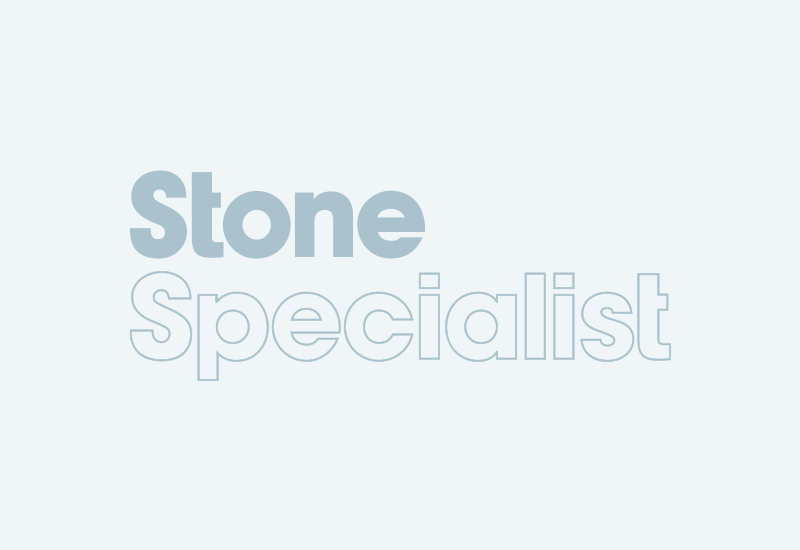 Natural Stone Specialist magazine has a new useful and user-friendly website. It provides you with your first port of call for accessing the stone industry on the Internet.The site includes news of...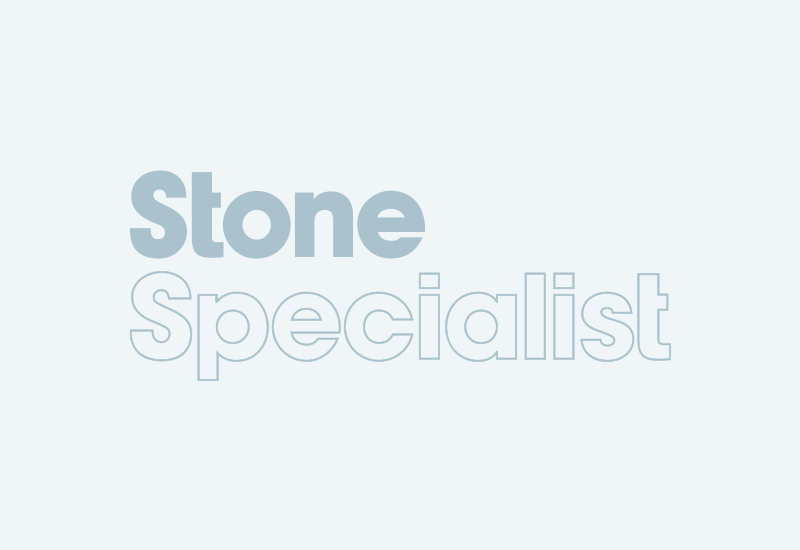 The image of a stonemason represented in a Portland stone carving now stands on a promontory overlooking Chesil Beach on the approach to Tout Quarry, one of the island\'s many quarries. The sculpture...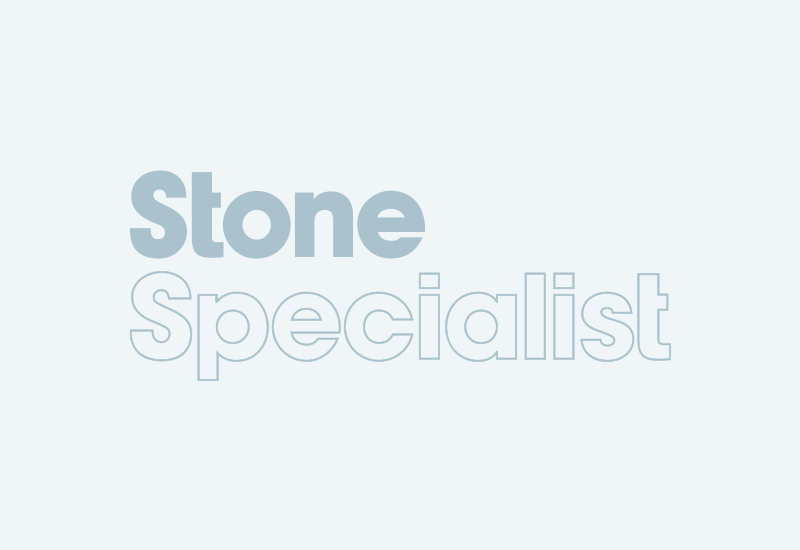 Stone and conservation specialists Stoneguard invited customers and friends on to the Tattershall Castle paddle steamer at London\'s Victoria Embankment on the third Thursday in November to taste the...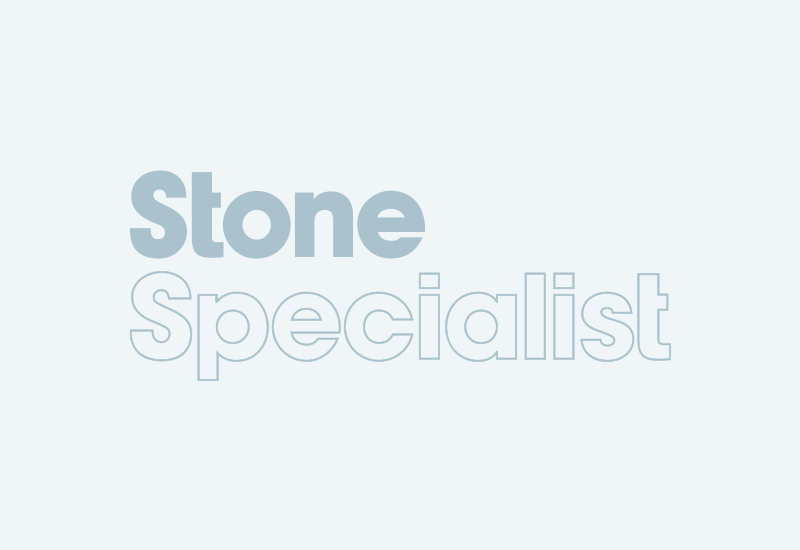 Sluggan Bridge, a Cairngorm pink granite Scheduled Monument with a 20m arch spanning the River Dulnain in the Scottish Highlands, is being restored thanks to a national cycle network being created...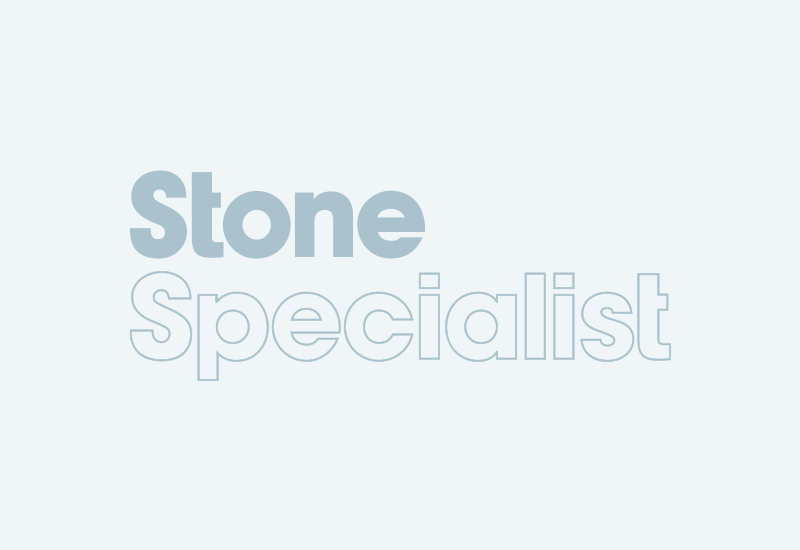 Jackie Edwards, appointed as office manager of the National Association of Memorial Masons (NAMM) in August, has left following a bereavement.Theresa Quinn, the chief executive and the driving force...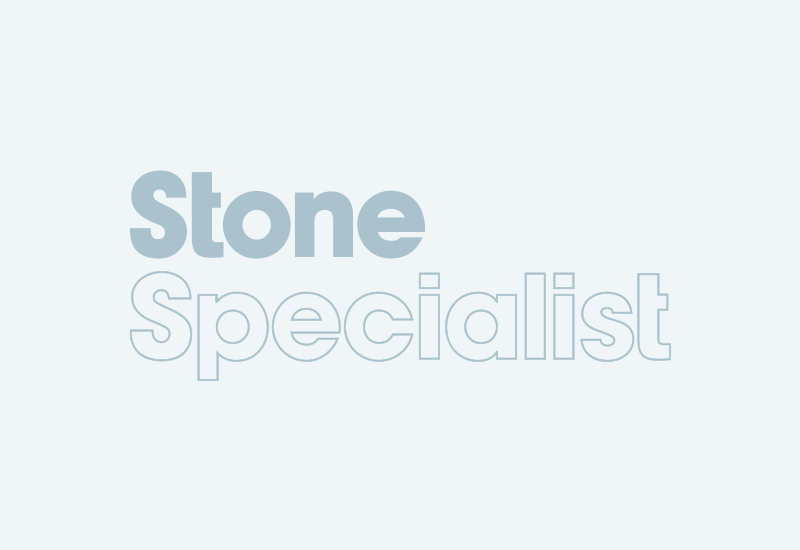 Stephen Timms, MP for East Ham and Financial Secretary to the Treasury, laid the foundation stone of the new Building Crafts College being constructed in Kennard Road, London E15, on 8 December.The...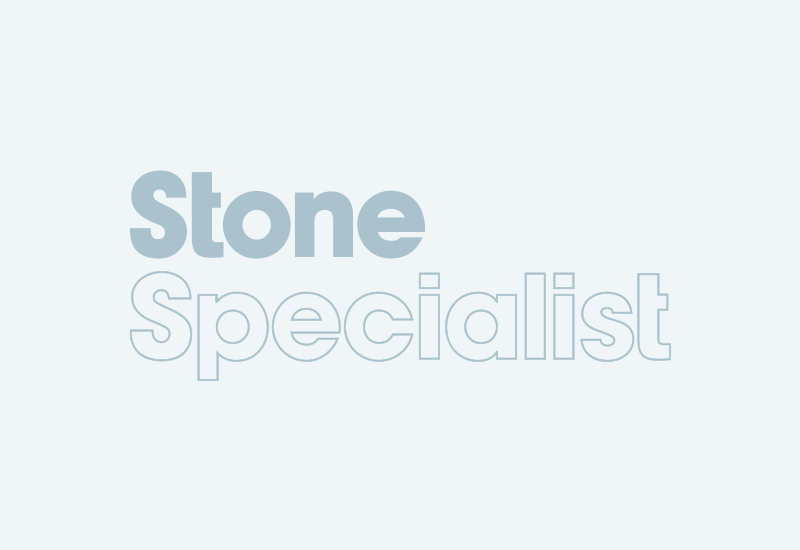 What used to be a bus depot in Barnstaple, North Devon, has been transformed into a waterfront leisure and recreational area thanks to Mouselow Yorkstone paving and granite setts supplied by Charcon...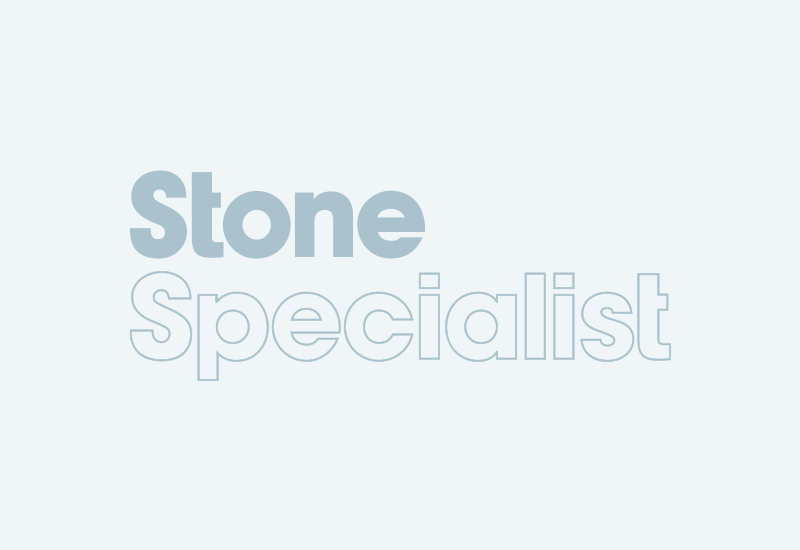 New plans by the Government should keep money flowing into the construction industry.A White Paper, Our Towns...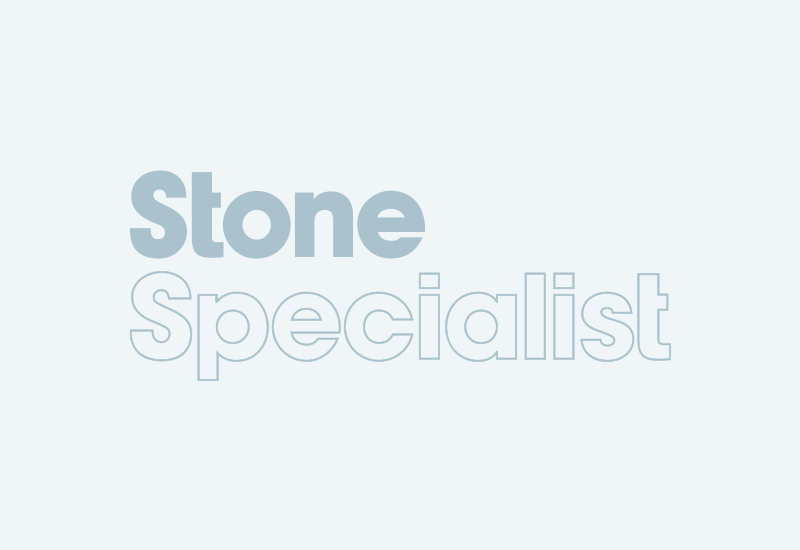 A new safety harness for working at height could improve the productivity of operatives, says the company selling the system.The system is called Cable Safe and is the brainchild of Stephen Murten,...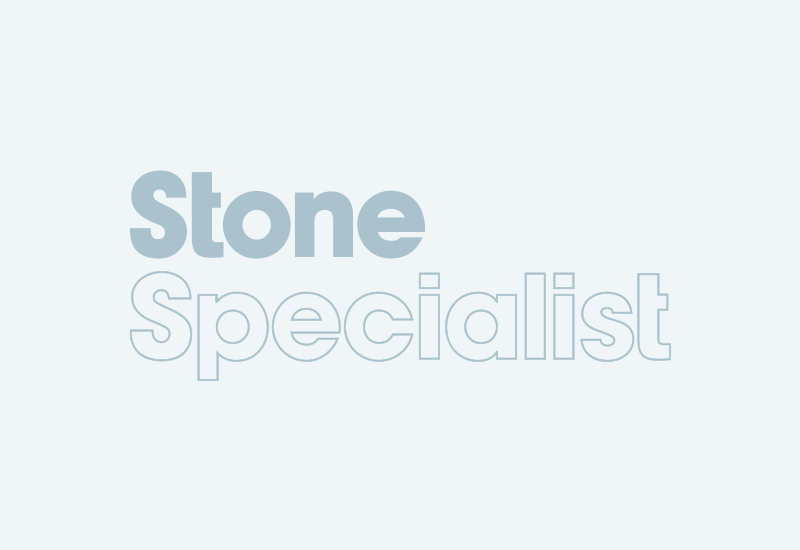 Building Exhibitions Management (BEM) in Solihull, West Midlands, are official sponsors of UK companies for overseas building and construction exhibitions working on behalf of Trade Partners UK. They...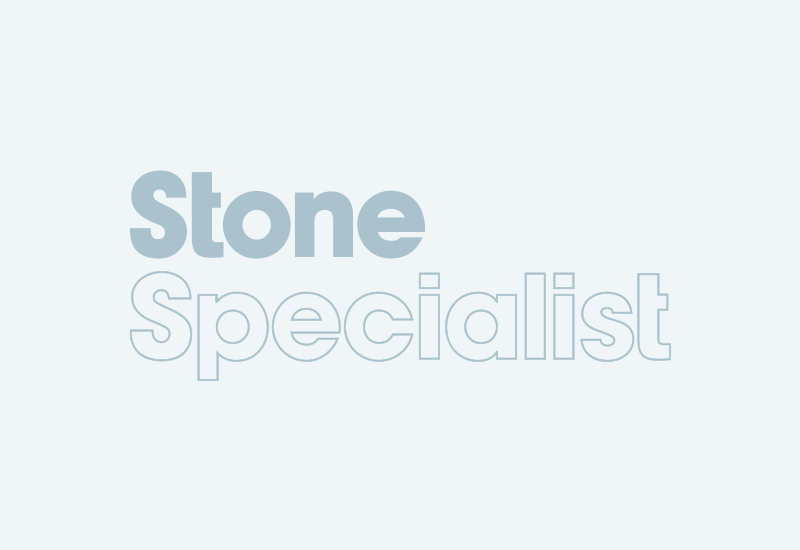 Indian masons brought to England at a wage of 30p a day to help build a Hindu temple in Wembley should be paid the national minimum wage.Officials of UCATT, the construction union, made the BBC news...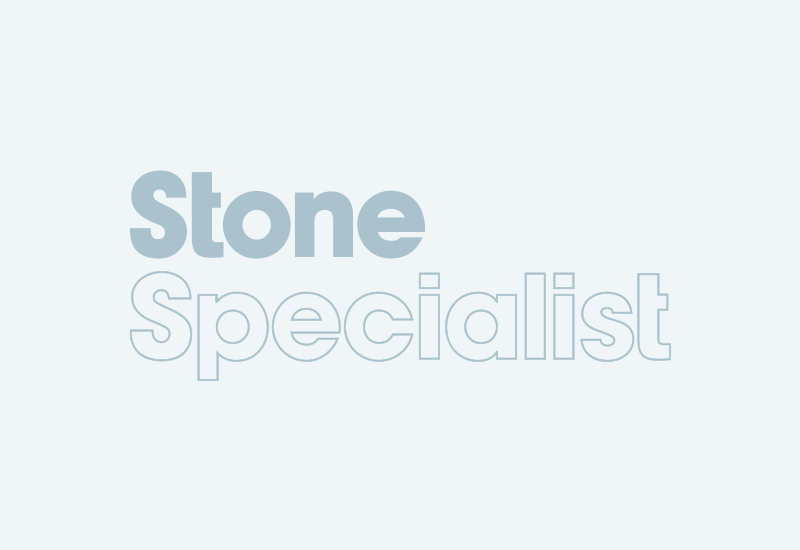 An audience of more than 200 was attracted to the Flett Theatre at the Natural History Museum, London, for this year\'s 26th annual Donovan Purcell Memorial Lecture.The presentation followed last...
Pages