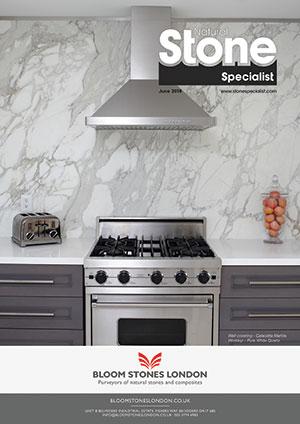 Natural Stone Specialist – for all specialists in natural stone, trade and professional
Your industry magazine
Committed to the stone industry since 1882 
One year subscription only £42 (UK), £48.50 (world surface), £66 (airmail)
Best value.....
A two year subscription saves you money – only £70 (UK), £83 (world surface), £118 (airmail)
Natural Stone Specialist promotes your industry to your customers.
Being ahead of the game in your industry gives you a competitive advantage. Let a subscription to Natural Stone Specialist be a priority on your business growth plan
Click here to visit the QMJ online store and order your subscription online.