Latest News
The latest news from the Stone Industry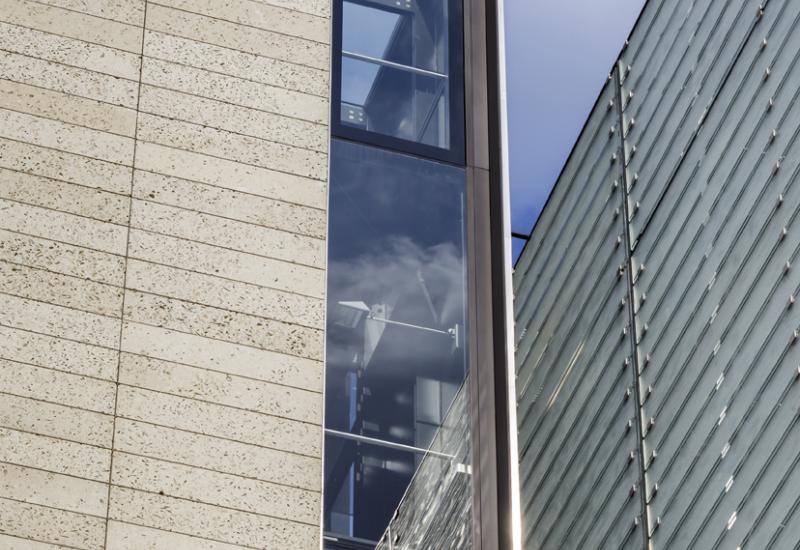 The British Museum's new World Conservation & Exhibitions Centre, with its 1,600m² of Portland Bowers Roach limestone from Albion Stone for the stone and glass façade, is one...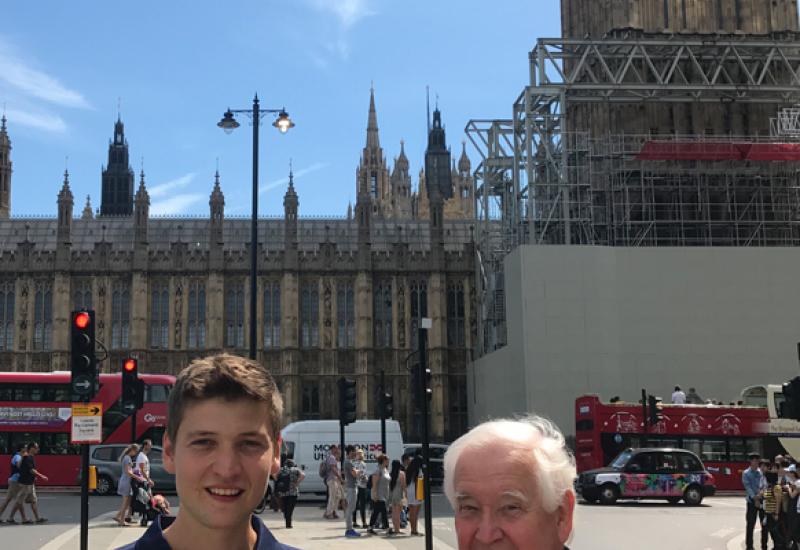 Archie Stoke Faiers has been presented with a new set of tools to take with him to Abu Dhabi in October when he represents British stonemasonry in the WorldSkills finals.The tools were specially made...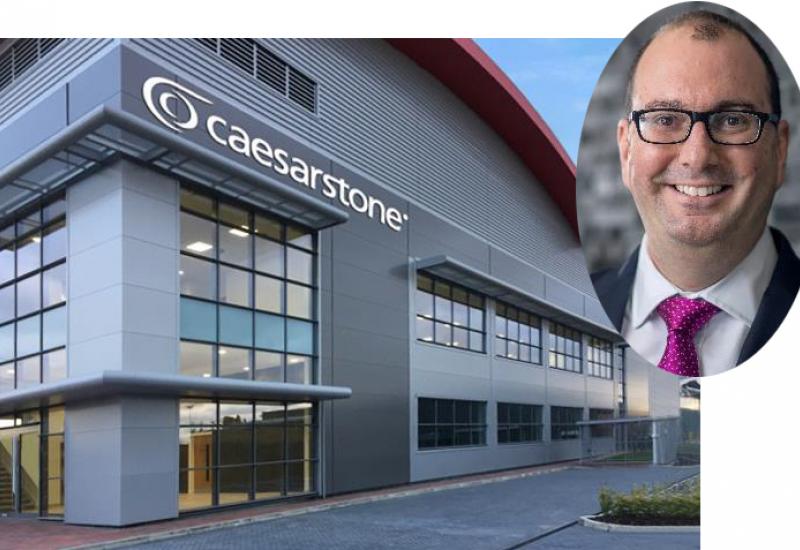 Caesarstone UK hosts first open day at its new UK headquartersAmir Reske, Managing Director of Caesarstone UK, has held an open day at the company's new UK headquarters inside the M25 at...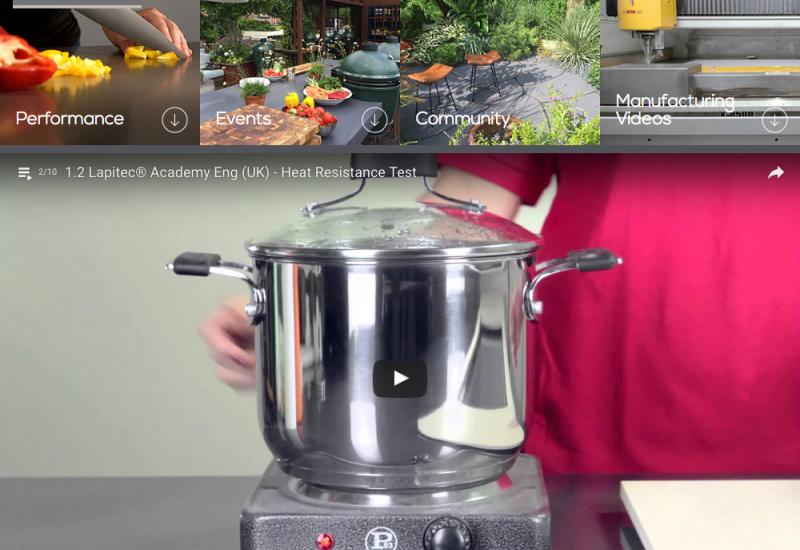 The Marble & Granite Centre, the exclusive distributor of Lapitec sintered stone in the UK, has made a few improvements to the Lapitec.co.uk website. In particular, it introduces its latest...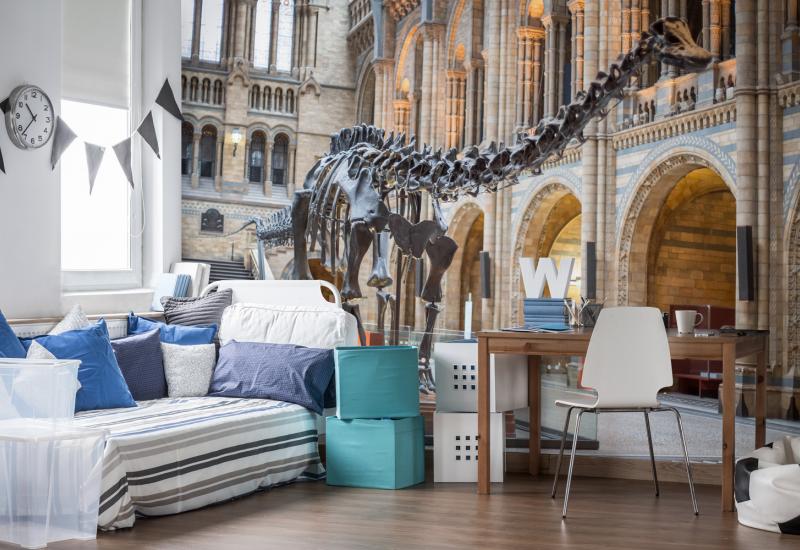 The famous diplodocus dinosaur fossil in Hintze Hall at the Natural History Museum in London has been replaced by the skeleton of a Blue Whale (which is bigger than the dinosaur was).'Dippy...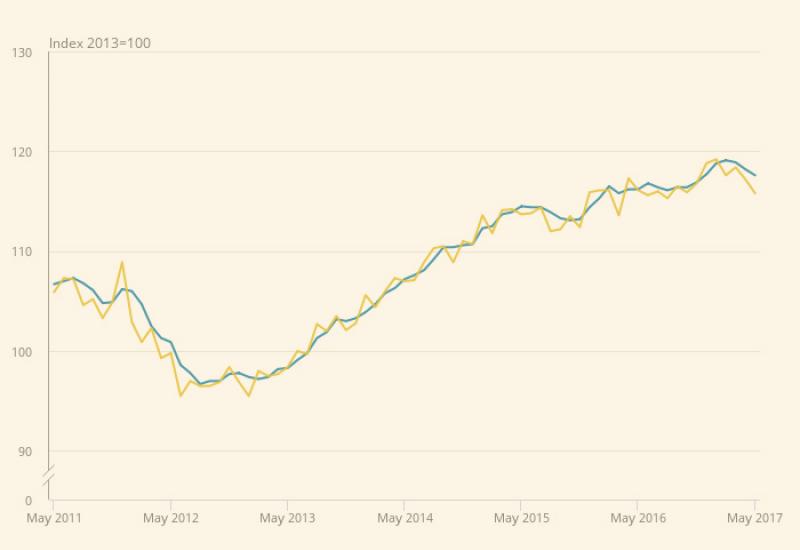 Construction output fell by 0.3% in May compared with the same month last year, the first month-on-year decrease in output since May 2013, says the Office for National Statistics.Output was also down...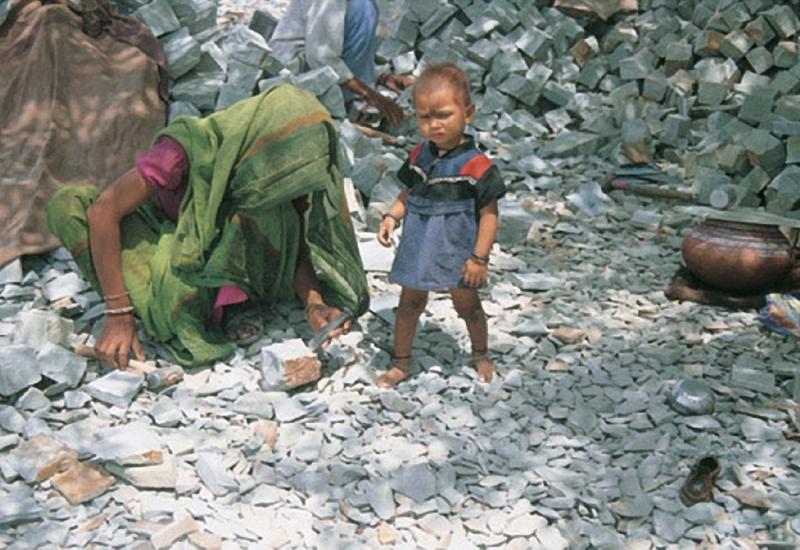 In April last year the Modern Slavery Act came into force in the UK. It requires businesses with a turnover of more than £30million a year to include a report on what they are doing to tackle...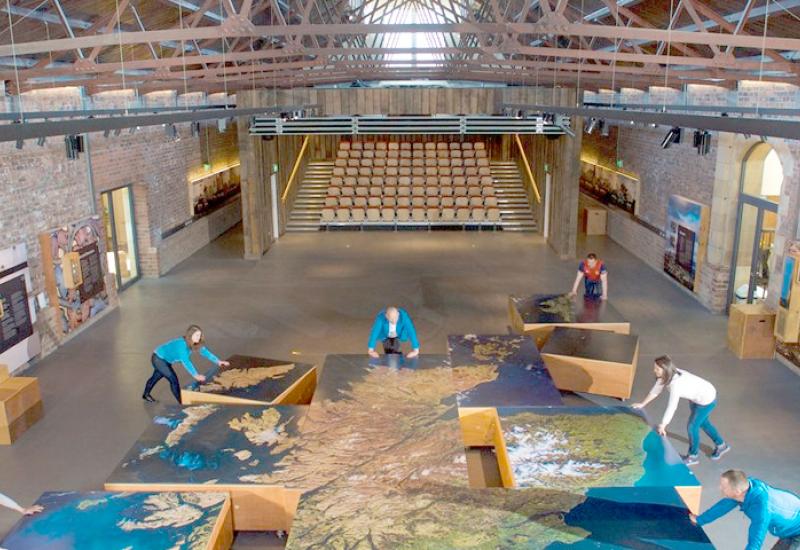 Historic Environment Scotland has unveiled The Engine Shed, an £11million national building conservation centre.The new centre links with Historic Environment Scotland's masonry training...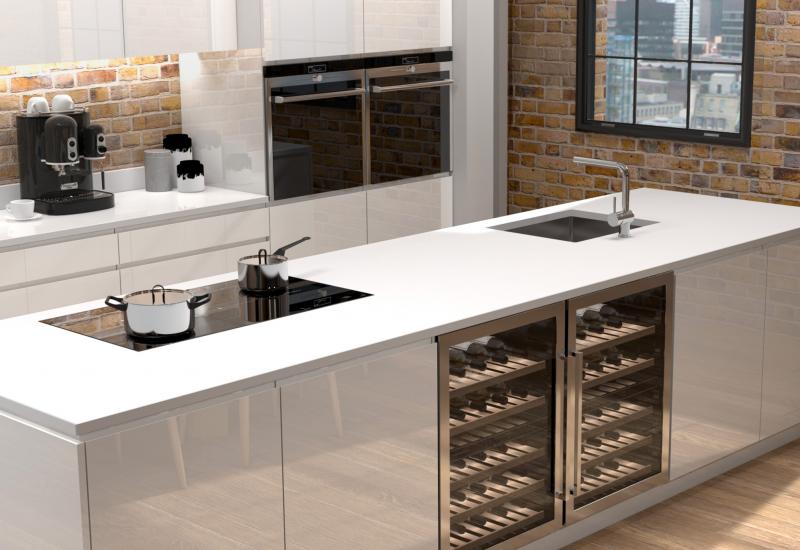 Anyone old enough to have been watching TV in the 1980s might remember a commercial from Persil washing powder promising to make your white laundry 'whiter than white'. It's...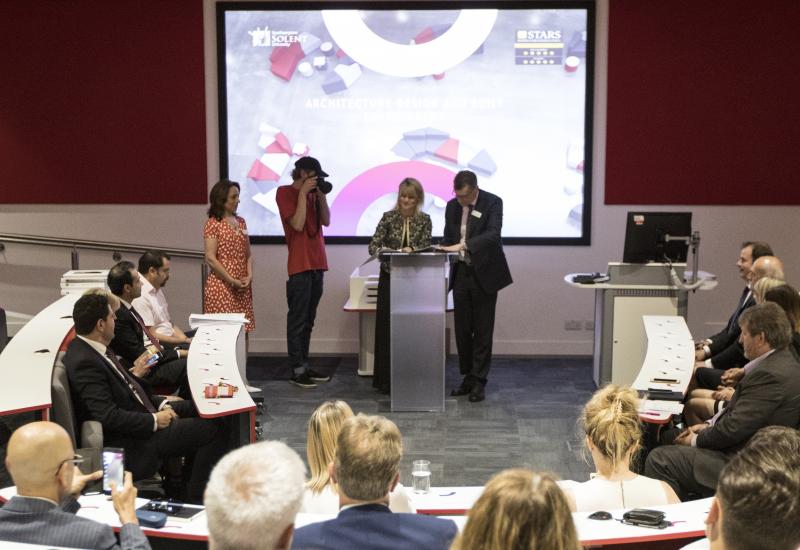 BRE Acadamy, the education arm of BRE. the organisation based in Garston, Hertfordshire, famous for its research and knowledge generation into building systems, products, safety standards and...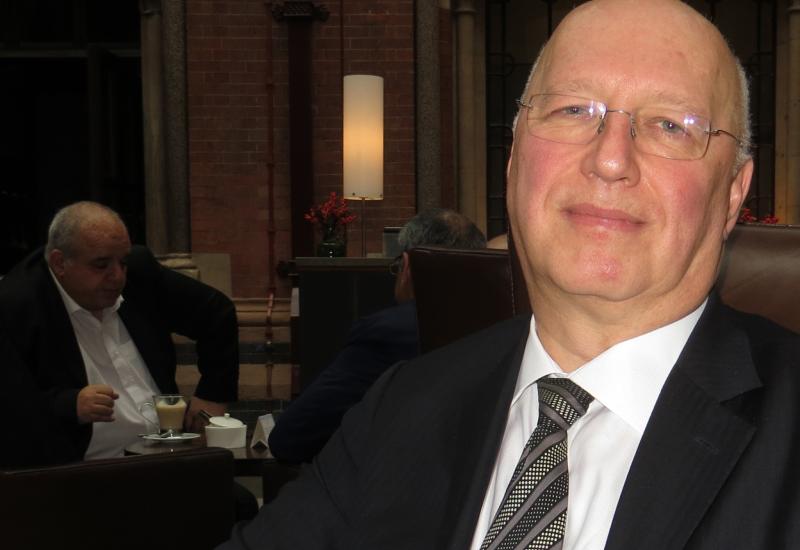 Fox Marble, the stone company listed on the London Stock Exchange that produces stone from Kosovo and the Balkans, has announced a reduction in the value of its order book for 2017. It says the...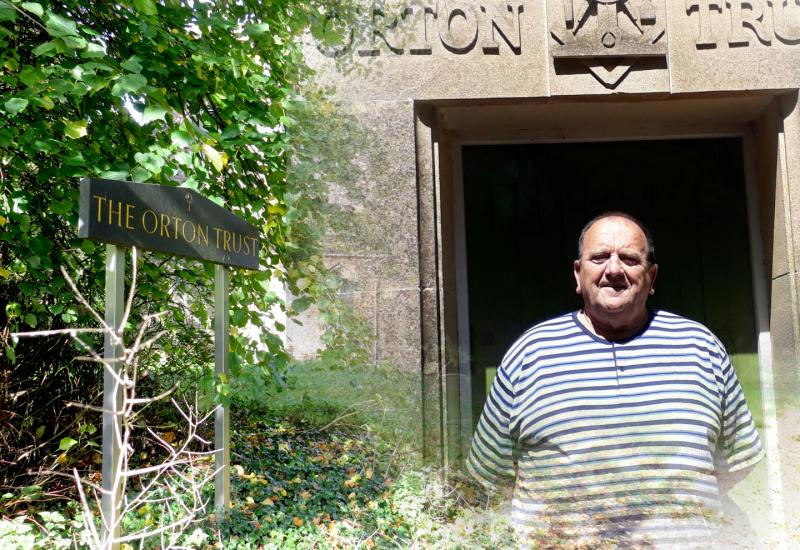 The stone industry is pushing on with the creation of a Trailblazer apprenticeship for stonemasonry. The latest meeting of the Natural Stone Industry Training Group (NSITG), which is developing the...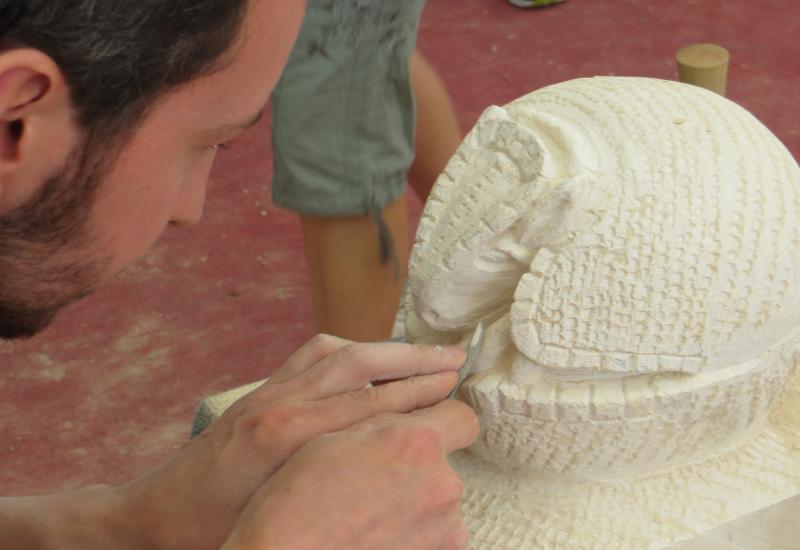 The Heritage Skills Festival at Lincoln Cathdral on 23 and 24 June grew out of the European Stone Festival that was held in the cathedral grounds there in 2012. That had been an exciting, inspiring...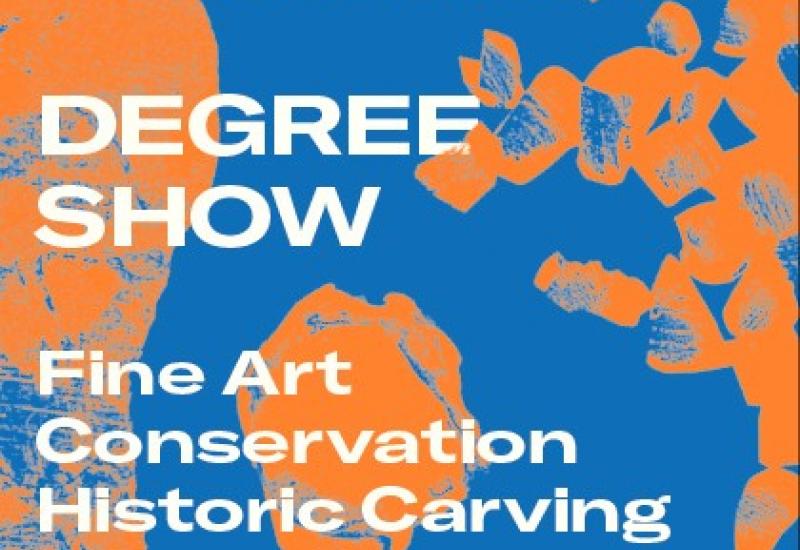 The City & Guilds of London Art School Degree Show is nearly here, with work by the school's talented Fine Art, Historic Carving and Conservation students. Tipped by The Guardian as one...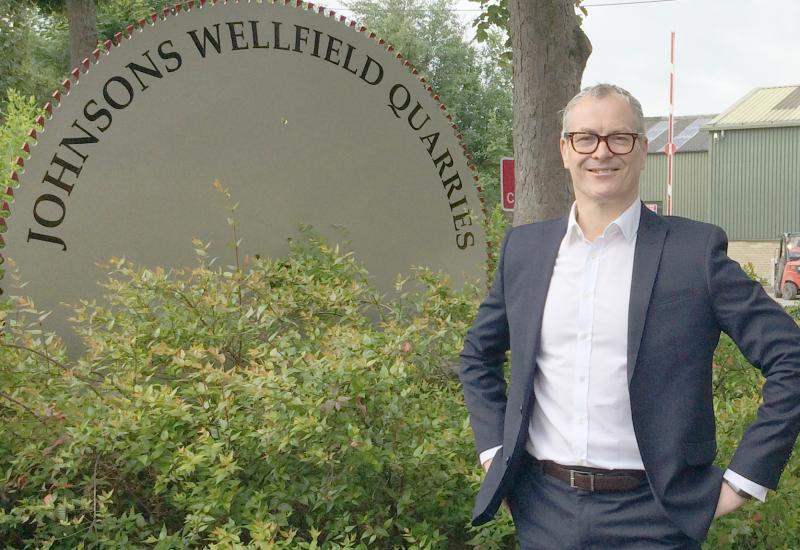 Michael Gorman has returned to Johnsons Wellfield Quarries after a year working with a masonry installation contractor on a substantial residential project. 

Michael has an extensive career in...
Pages