Latest News
The latest news from the Stone Industry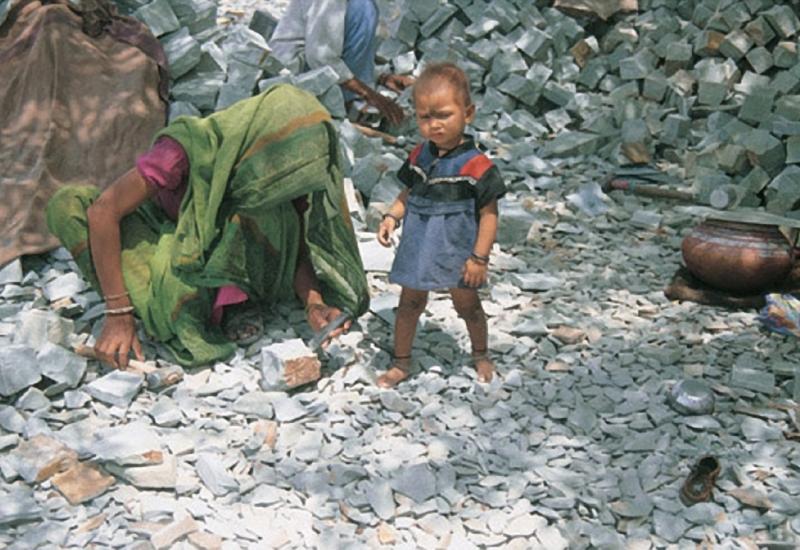 Marshalls PLC – one of the UK's leading manufacturers of hard landscaping products, including natural stones sourced in the Far East – has become first to be verified against BRE'...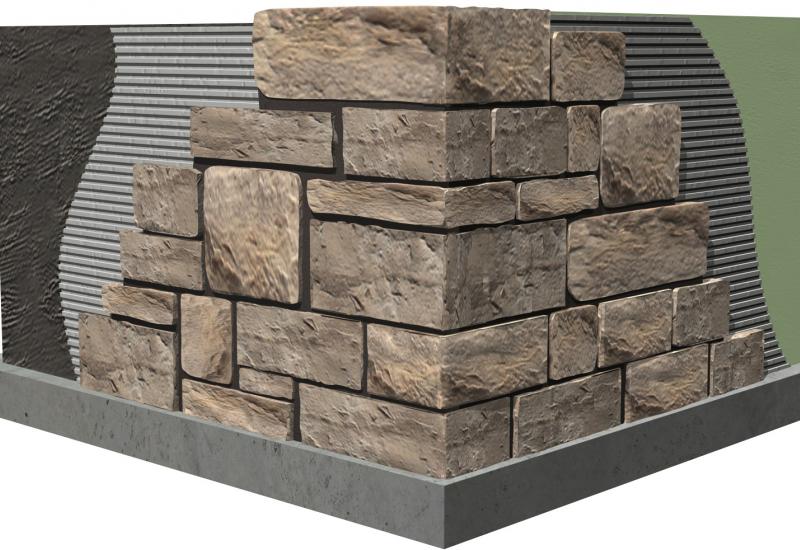 The explosive increase in popularity of adhered stone cladding has created a need for higher performance, factory-produced materials to assure a consistently high quality installation.Up to...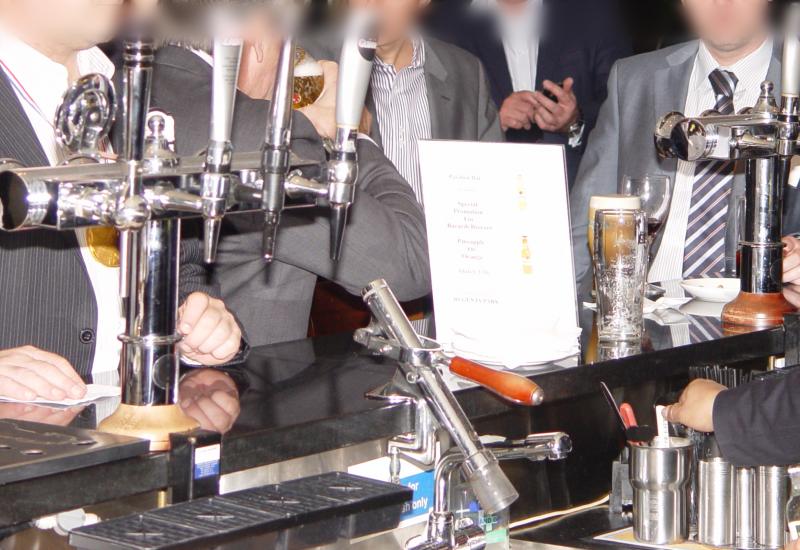 Cartel whistle-blowers are being told they can get rewards of £100,000 for exposing price fixing by the companies they work for.The announcement came today (20 March) as the government's...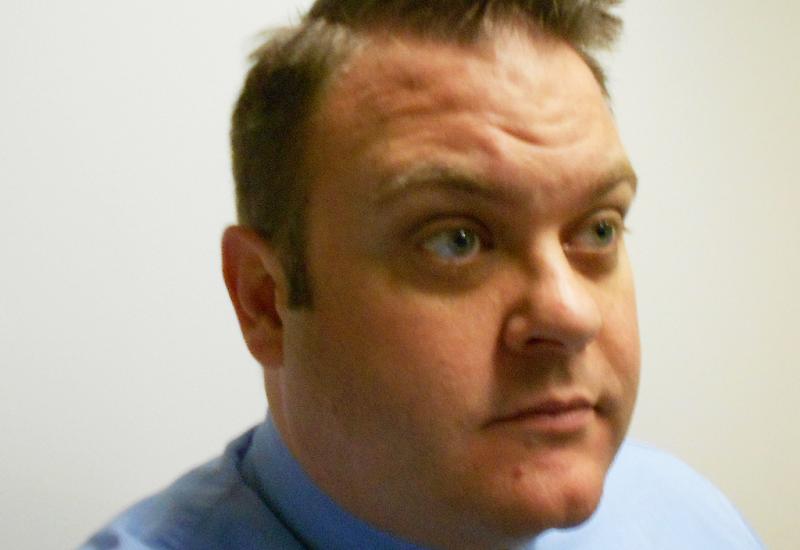 Congratulations to the Natural Stone Specialist magazine columnist Mark Priestman: he has been awarded CITB's National Specialist Accredited Centre (NASC) 'Assessor of the Year'.Mark, a...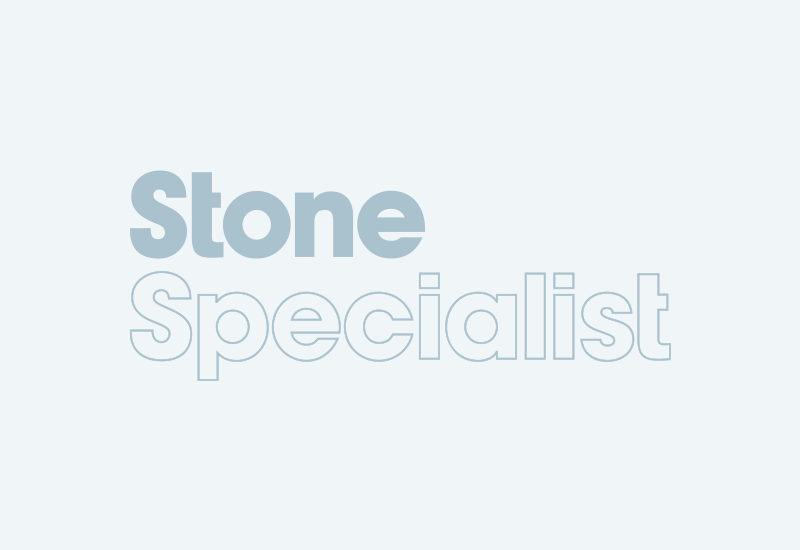 Construction firm Structural Metal Decks Ltd (SMDL) has been fined £105,000 after a worker was left paralysed from the neck down following an accident at a building site in Kilsyth, North...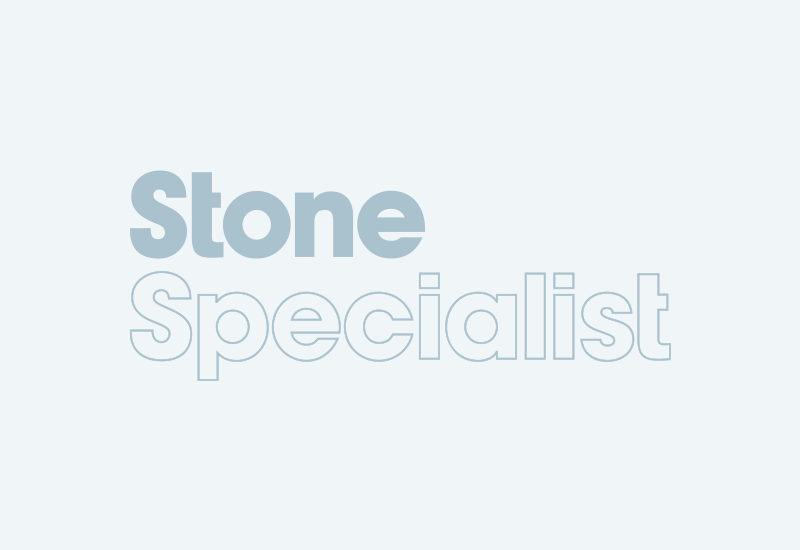 Westminster Magistrates' Court heard how Jair Morales was installing plywood boards covering holes on the third floor of a building at a construction site in Uxbridge, Middlesex, when he...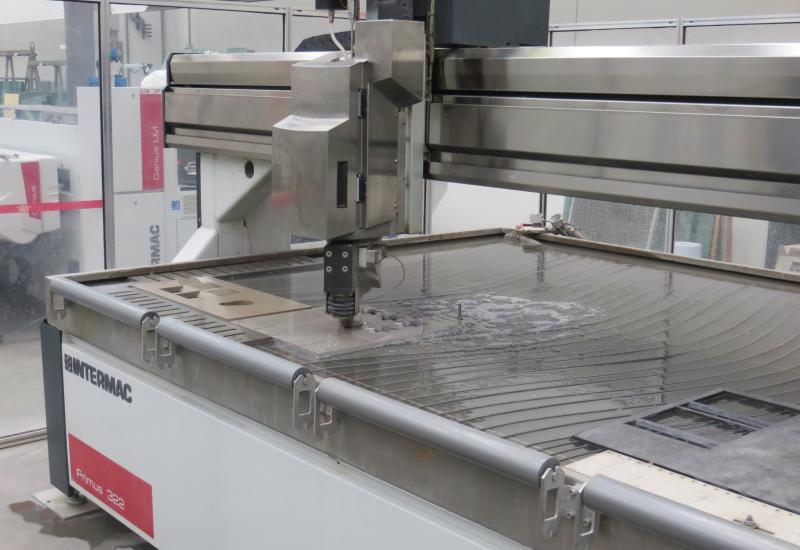 For many years, Biesse and its glass and stone machinery company, Intermac, have invited customers to its headquarters in Pesaro, Italy, to see how the CNC workcentres and waterjet cutters are made....
The world has been fascinated by the discovery that a marble trough being used as part of a rockery at Blenheim Palace, on the edge of Woodstock in Oxfordshire, has turned out to be the remains of a...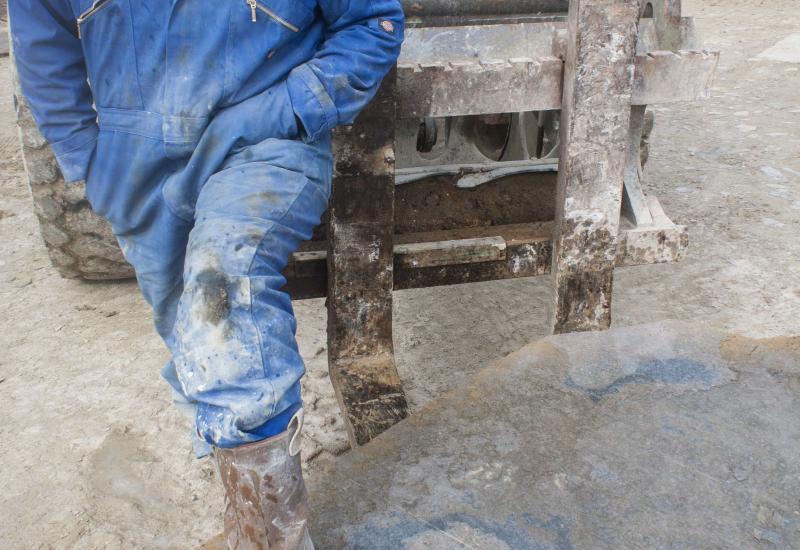 In the March edition of Natural Stone Specialist magazine, we featured the new Purbeck limestone building that has been erected to house The Etches Collection of fossils (read that here). Now...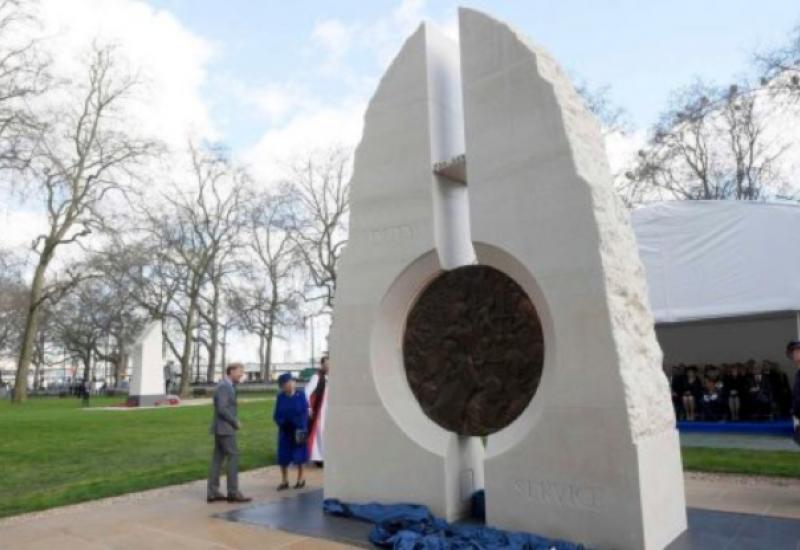 A 6m high, £1million Portland limestone and bronze memorial to the British soldiers and civilians who died in the conflicts in Iraq and Afghanistan was unveiled by The Queen in Horseguard's...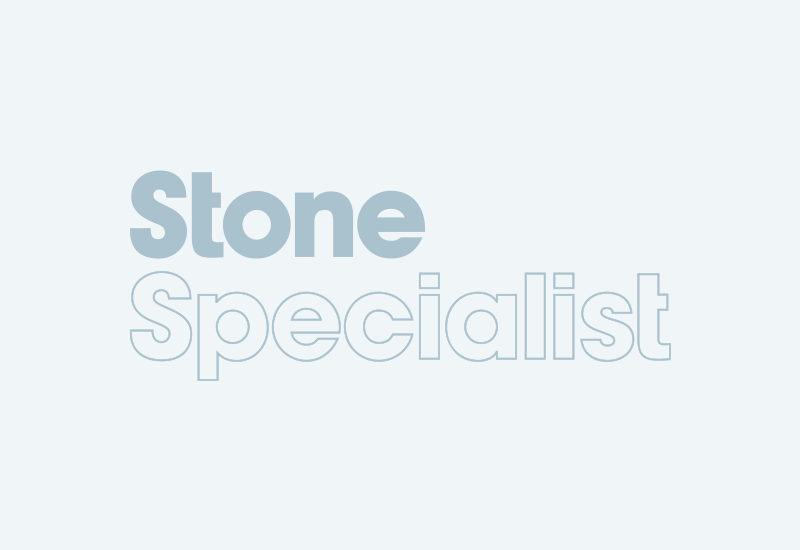 A Manchester building contractor and a company owner have been fined a total of £17,000 after a worker was seriously injured on a refurbishment site.The 53-year-old father of two from Salford...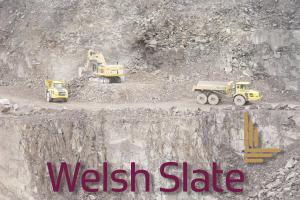 New branding for the full range of Welsh Slate architectural products is being introduced at the Natural Stone Show in ExCel London, April 25-27.Welsh Slate (stand P67) will use the show to unveil...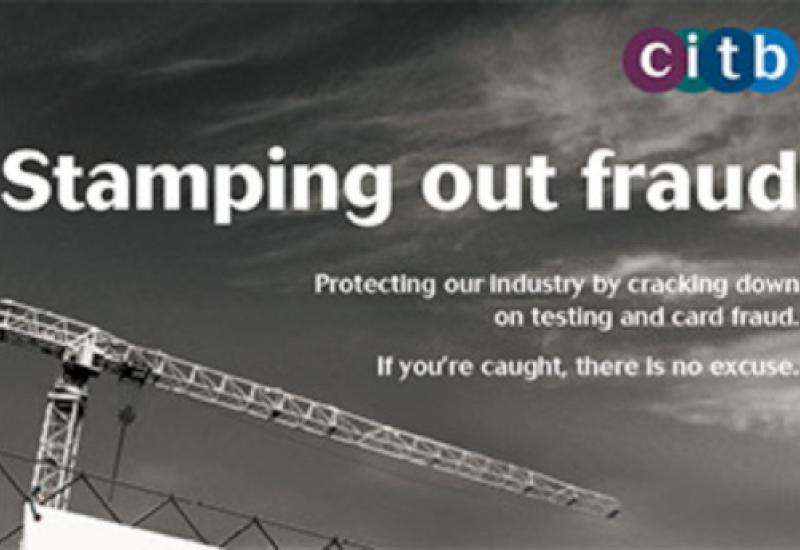 It's been a busy winter for the CITB Fraud Team in the fight against illegal activities in the construction industry.Fraud Investigator Ian Sidney has assisted in police cases that have led to...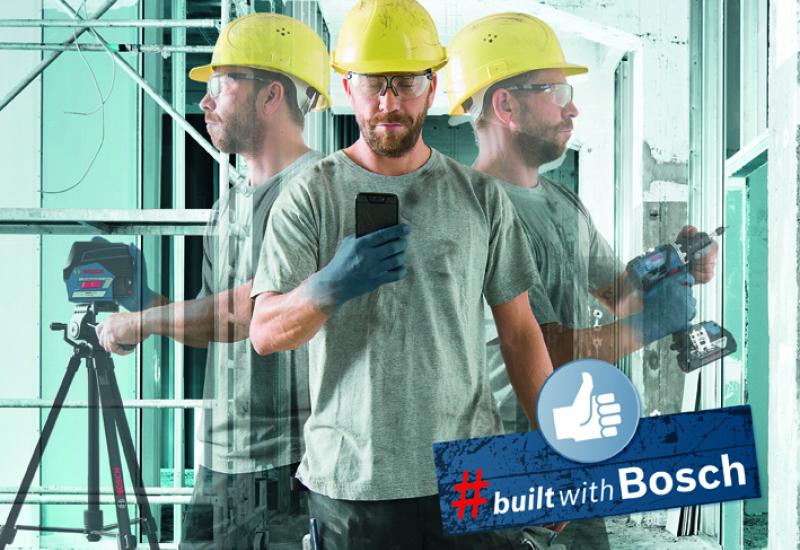 Throughout 2017 Bosch Professional is offering the trades that use its tools the chance to trial its latest products – and keep them for free.The only stipulation is that you have to provide...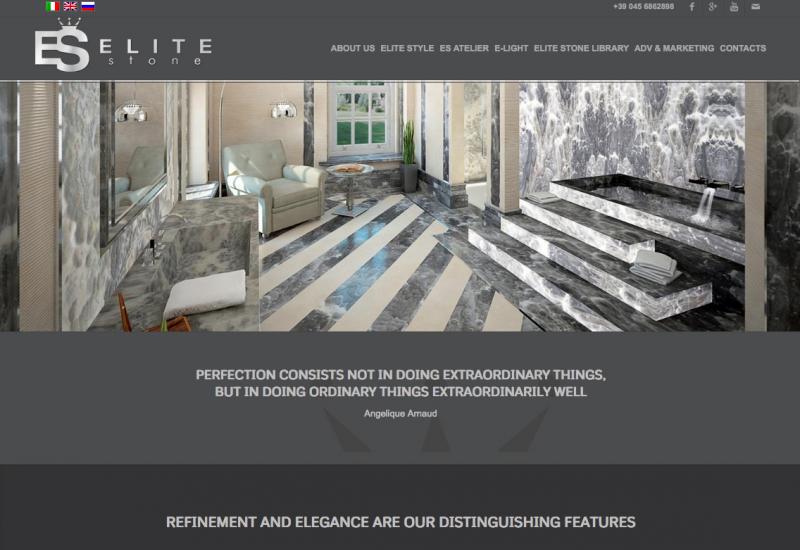 Another Italian stone company is opening a shop in London. This time it is Elite, which has an associated quarry in Carrara, Italy. The plan is to open an up-market shwroom at 74 Margaret Street,...
Pages