Latest News
The latest news from the Stone Industry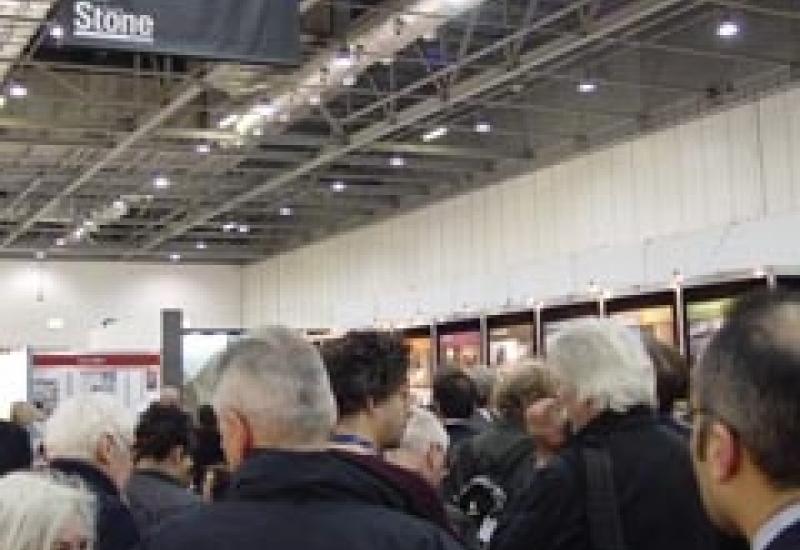 With 200 companies now booked into the 2017 Natural Stone Show that opens at ExCeL London on 25 April, the organisers have had to add an extra two aisles to accommodate everyone.The Stone Federation...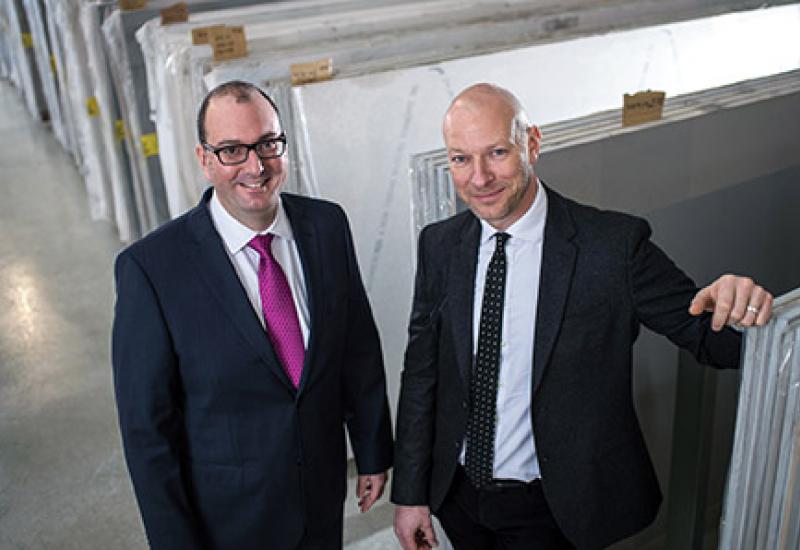 Caesarstone quartz is usually placed second behind Cosentino's Silestone in market position in the UK. It wants to be first.That is why it has opened its own warehouse just inside the M25 at...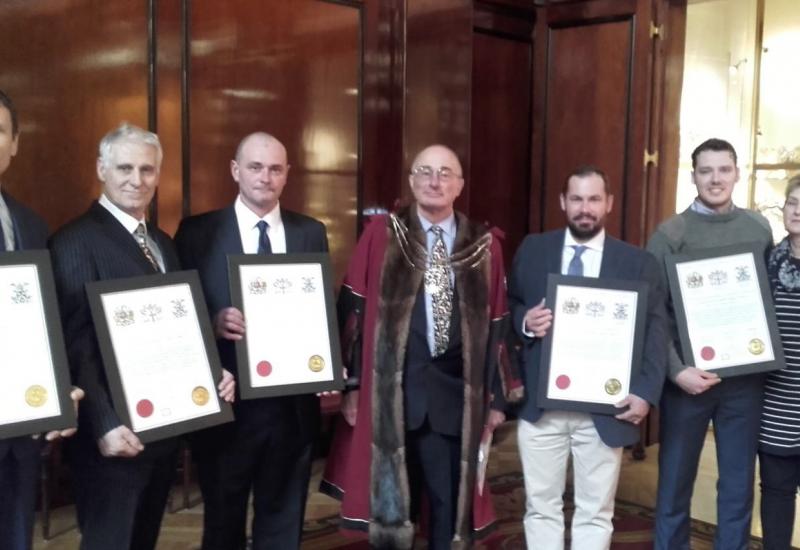 There were five stonemasons among the skilled craftspeople who received the Livery Company accolade of Master Craftsman this year, presented at Merchant Tailors Hall in the City of London by the...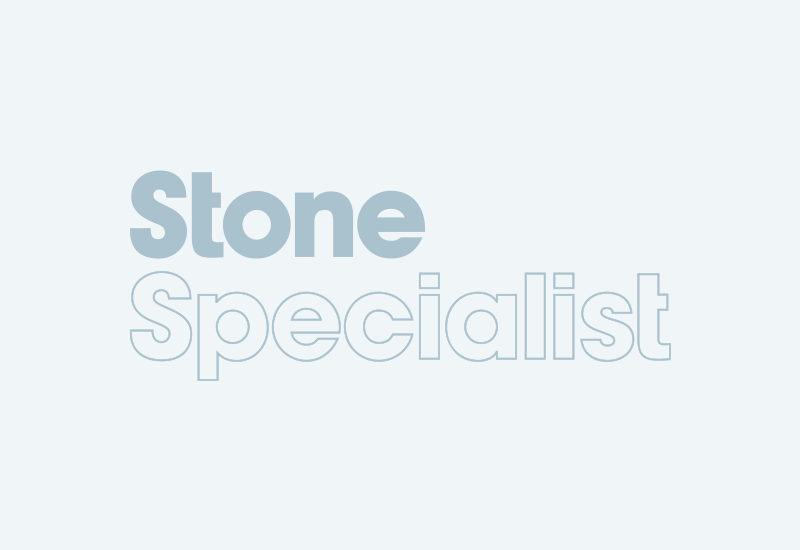 The director of a construction company has been sent to prison for eight months and banned from being a director following a young worker being burnt after being instructed to stand on top of a skip...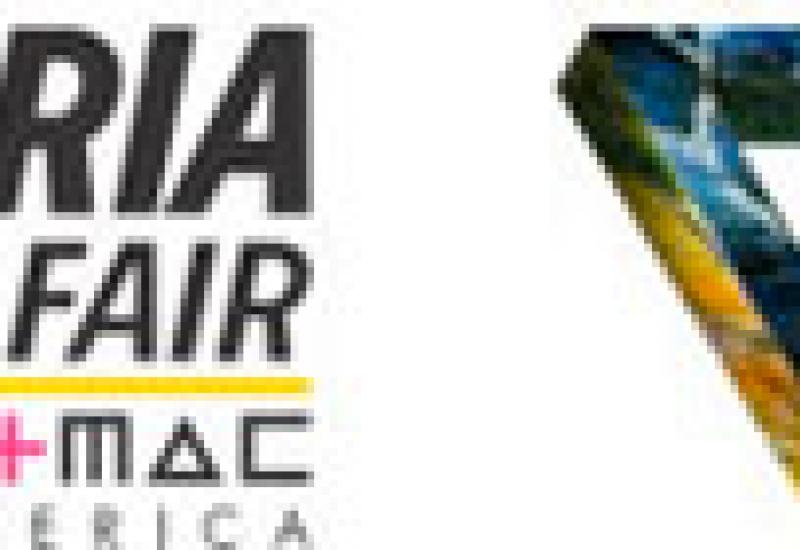 The Brazillian stone fair, which should have opened in Vitoria, in the state of Espirito Santo, on 14 February, has been cancelled as the result of a police strike.An announcement appeared on the...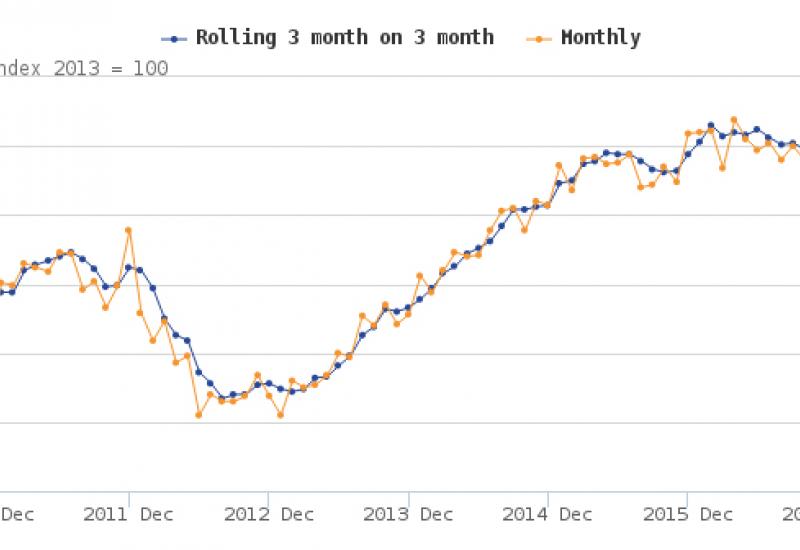 Construction output in December rose by 1.8% compared with November, largely due to an increase in new work. Private commercial work was one of the main drivers behind the growth, expanding by 5.2%....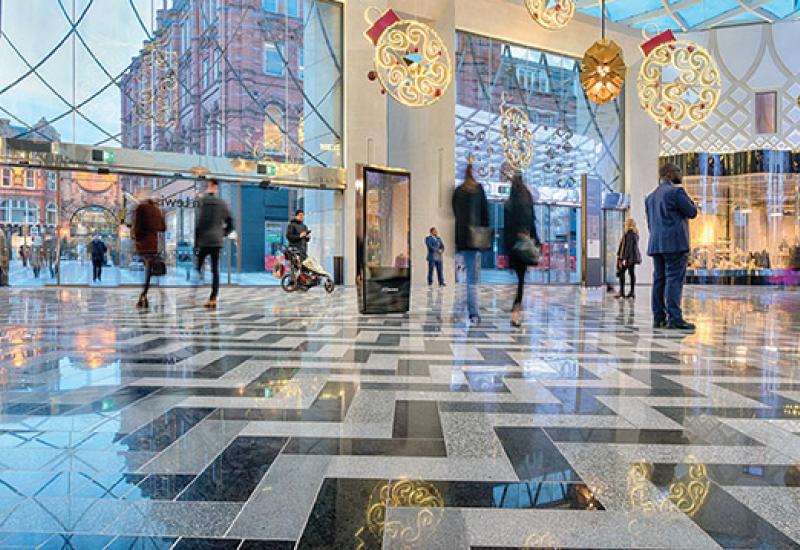 Since architects and planners started to realise the spaces between buildings could be as significant as the buildings themselves, stone has played an increasingly important role in the design of...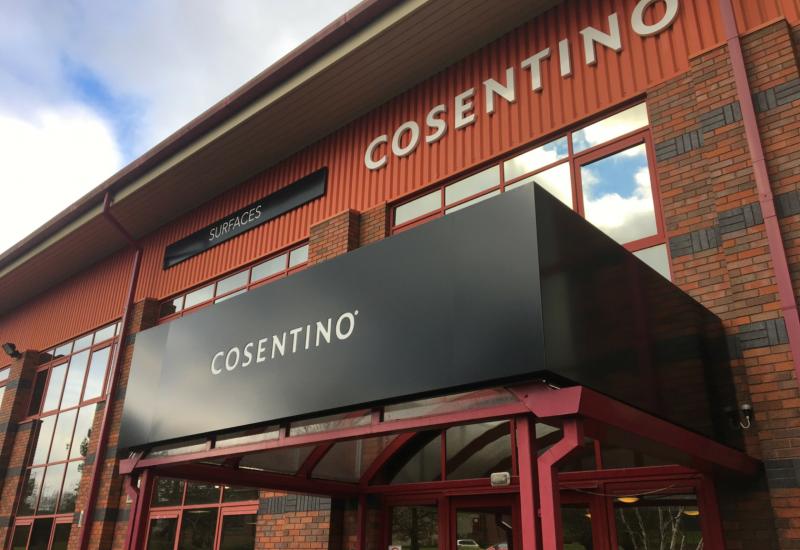 Cosentino, which makes Silestone quartz and Dekton superdense surfaces, as well as Sensa factory-sealed natural granite, has opened a new outlet in Scotland. It is the sixth in the UK. The others are...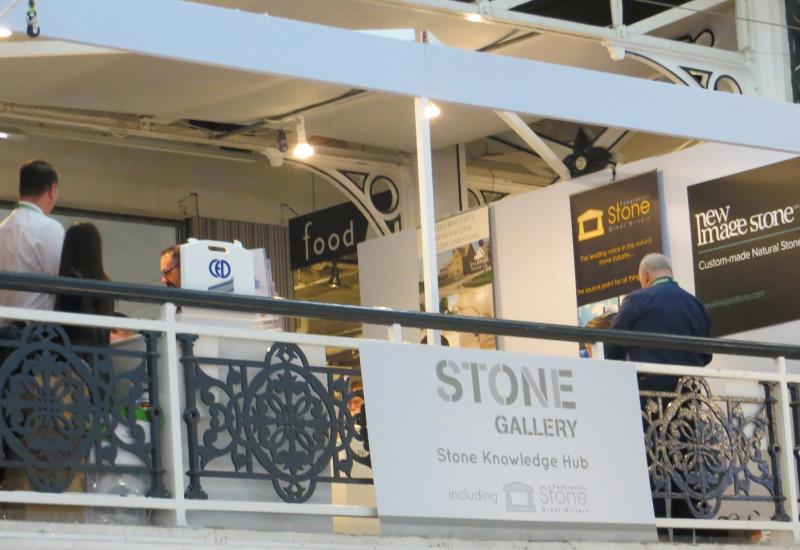 There were a lot of products at the Surface Design Show this week that had been inspired by natural stone and wood. Some of them actually were natural stone or wood. Others were porcelain.The...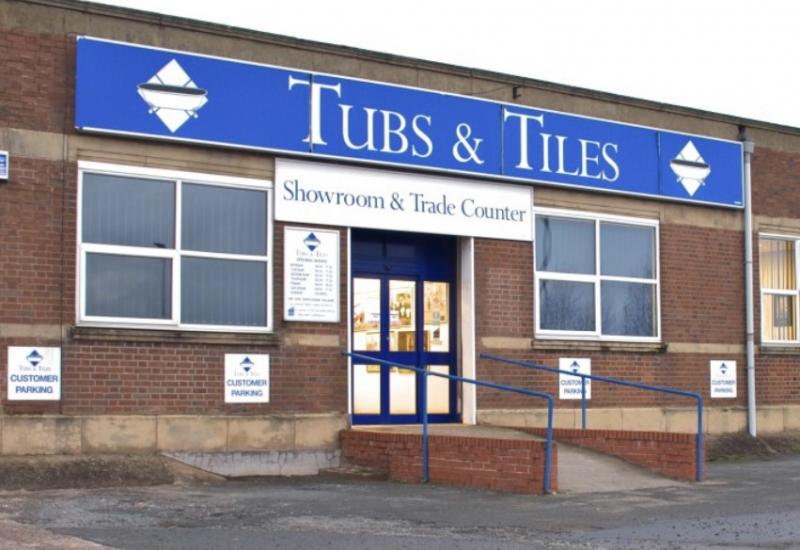 Nicholls & Clarke Group company N&C Tiles and Bathrooms has opened its 18th showroom in the UK in the premises that formerly housed Tubs & Tiles in Coventry.A&M Heath and bathroom...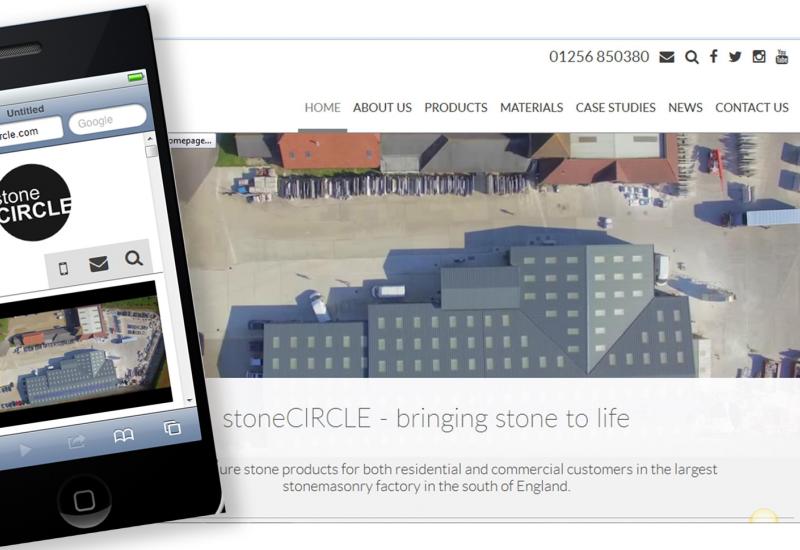 StoneCIRCLE, one of the largest stonemasonry firms in southern England, has just launched a new website – www.stone-circle.com. It is visually rich, making use of the company's...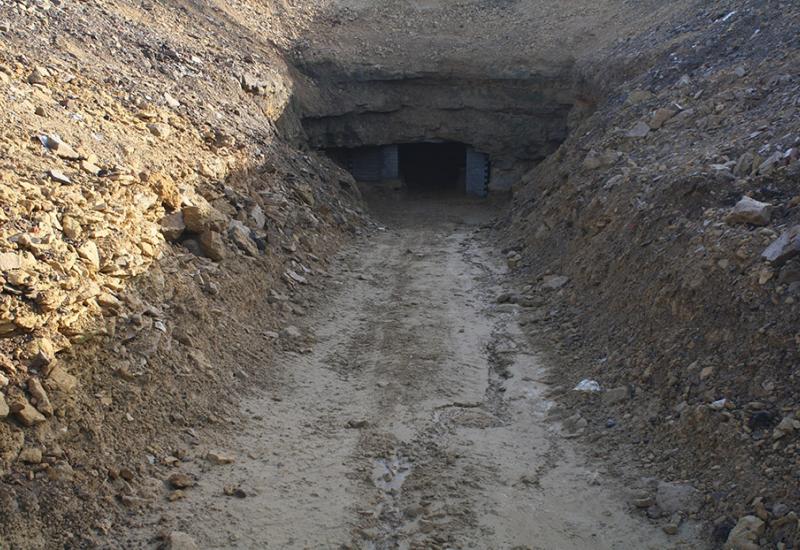 Nigel Smith, director of Claude N Smith roofers, has decided to re-open a mine on his land in Northampton to start extracting Collyweston stone to split into roofing slates.Nigel's father,...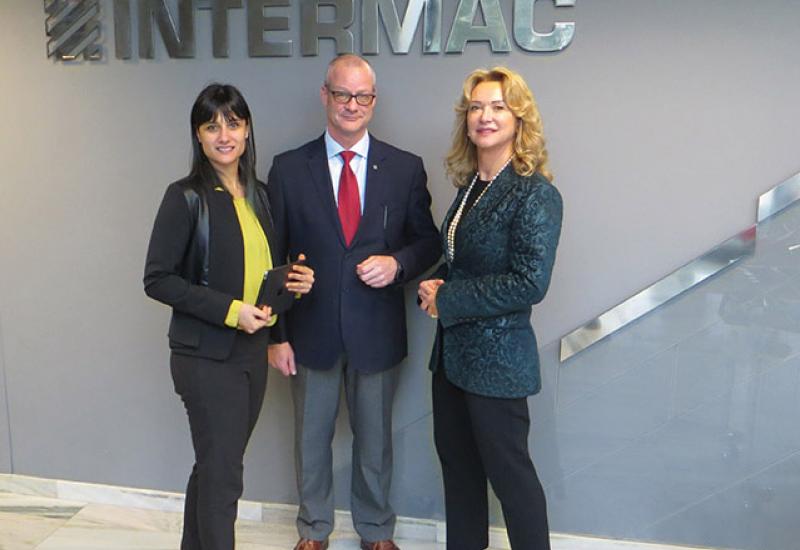 The UK premises of workcentre and waterjet company Intermac are being extended this year to accommodate the company's expansion, part of which has come from co-operation with Donatoni bridge...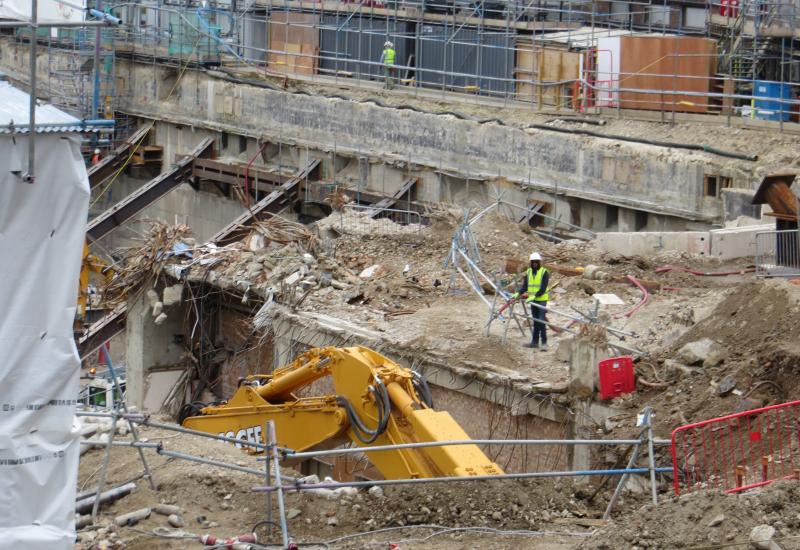 A man who used a false name and a fraudulent CSCS card to work on UK construction sites has been sentenced to six months in jail following a Home Office and Construction Industry Training Board (CITB...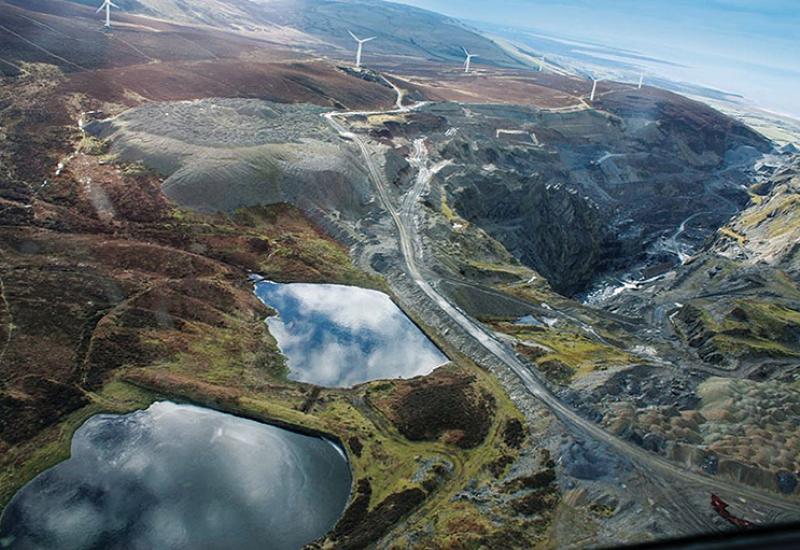 Burlington has gained planning permission to extend its Cumbrian slate quarry at its headquarters in Kirkby-in-Furness. The application received unanimous support and approval from Cumbria...
Pages