Latest News
The latest news from the Stone Industry
Weymouth College is hosting an intensive one-day course on the Stone-Safe memorial installation system at its stonemasonry workshops in Poundbury on Monday 29 June (9am - 2.30pm) . The charge...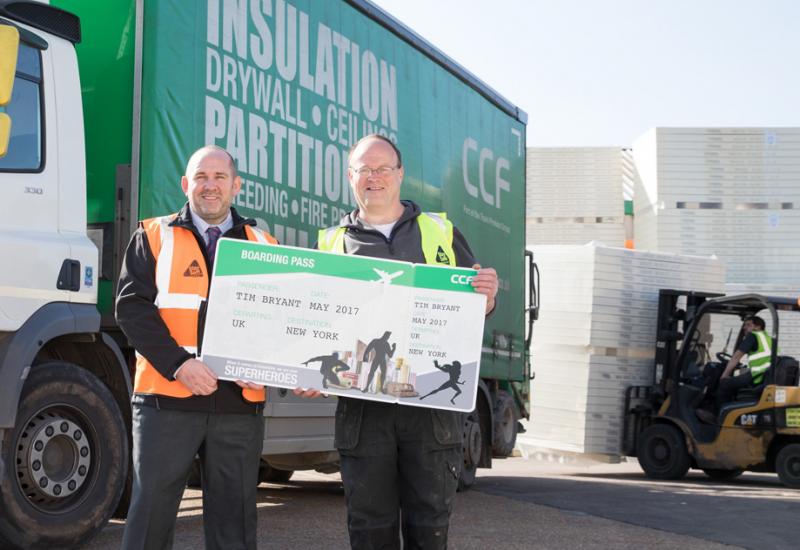 Tim Bryant of T Byrant Builders Ltd in Dawlish, South Devon, is a superhero. His special power is helping people who are in trouble. Just before Christmas last year he saved a children's...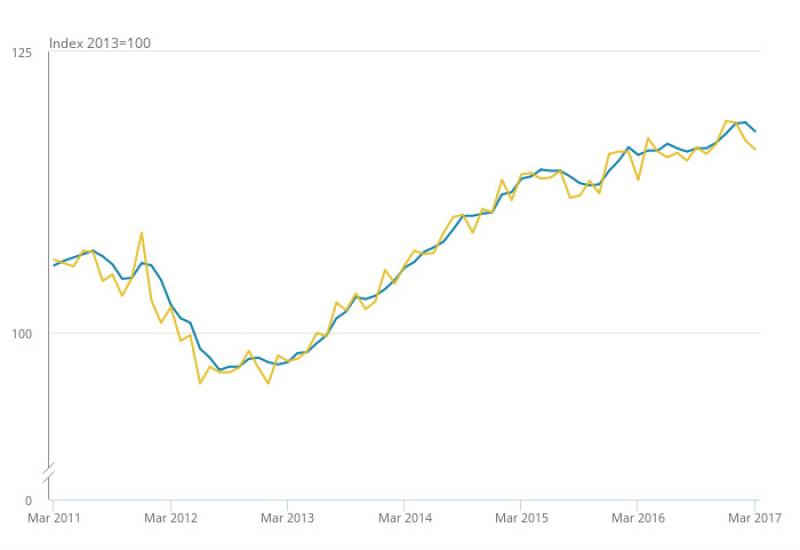 Construction output grew for the 12th consecutive month in March (up 2.4%) compared with the same month a year earlier, according to figures from the Office for National Statistics released...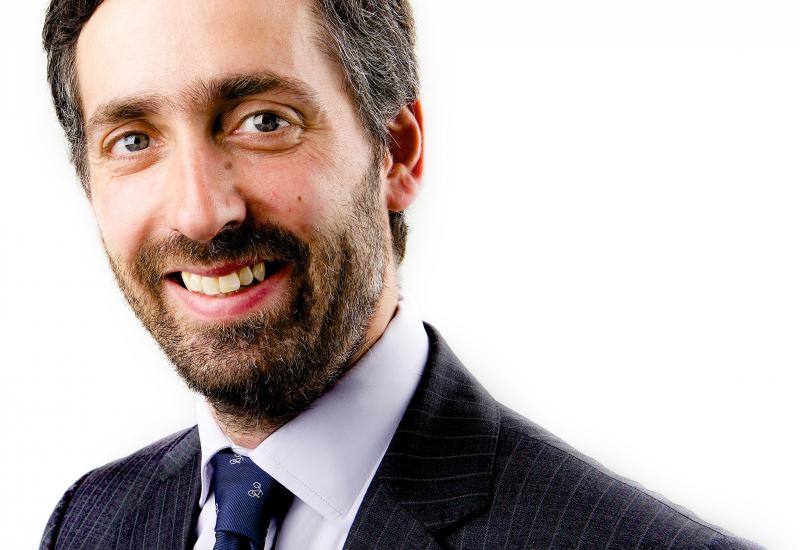 Cleaner building sites could help improve air quality in cities, says Matthew Pencharz, the former Deputy Mayor of London for Environment and current Director of Off Grid Energy.He was responding...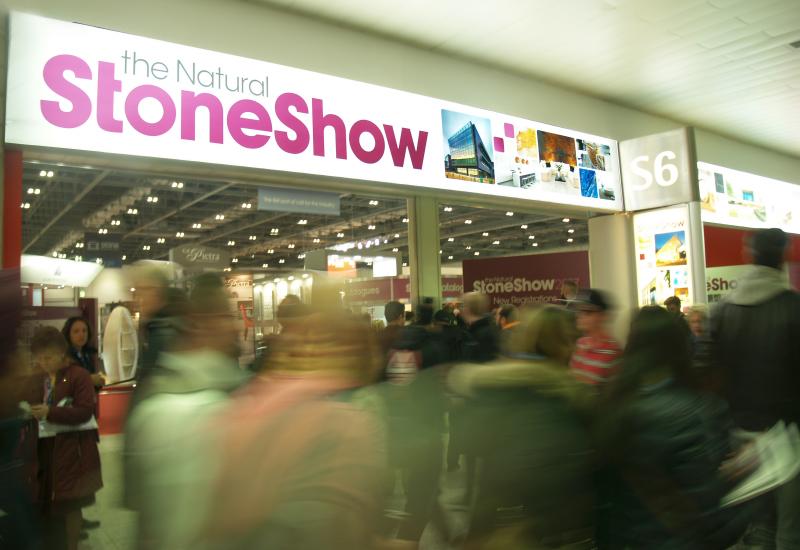 Three hectic days of the Natural Stone Show at ExCeL London came to an end yesterday (27 April), with many of the exhibitors glad of the extra day's break with the bank holiday on Monday to...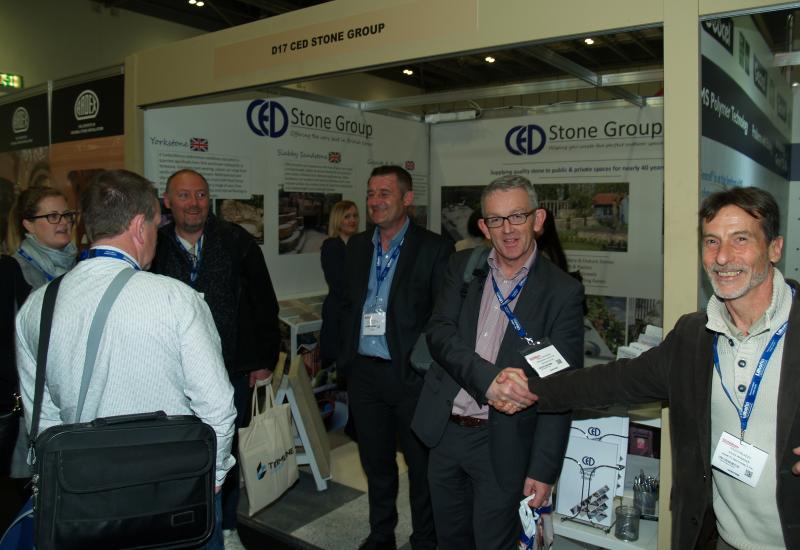 Wednesday was Trade Day at the Natural Stone Show at ExCeL London. Thursday is the last day of the show, designated as Conservation Day for the conference sessions being run in conjunction with the...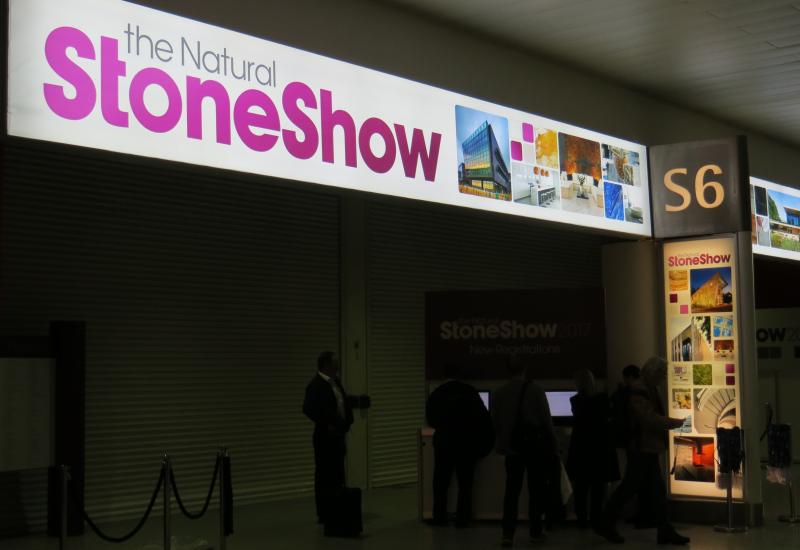 This is the entrance to the Natural Stone Show at ExCeL London now (8am, 26 April 2017). The shutters will be up on the second day of the Show at 10am. This is the Trade Day at the conference where...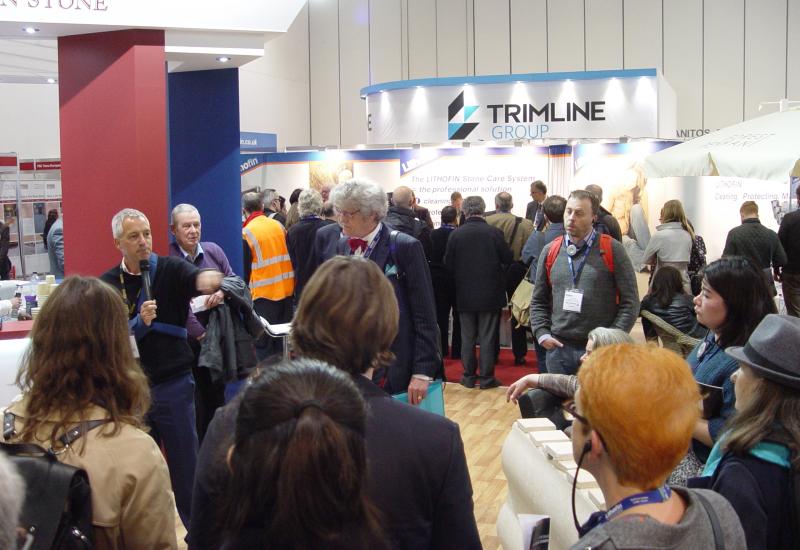 The Natural Stone Show now on at ExCeL London got off to a great start with Architects Day at the conference, with 140 architects turning up for the conference seminars. Wednesday is Trade Day, when...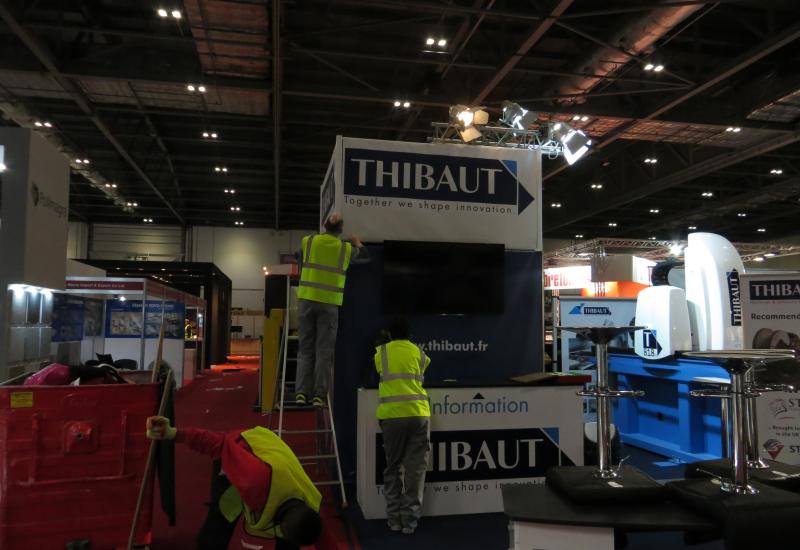 Exhibitors at the Natural Stone Show at ExCeL London have been putting the final touches to their stands ready for the opening of the exhibition in the morning (25 April). It looks as if there are...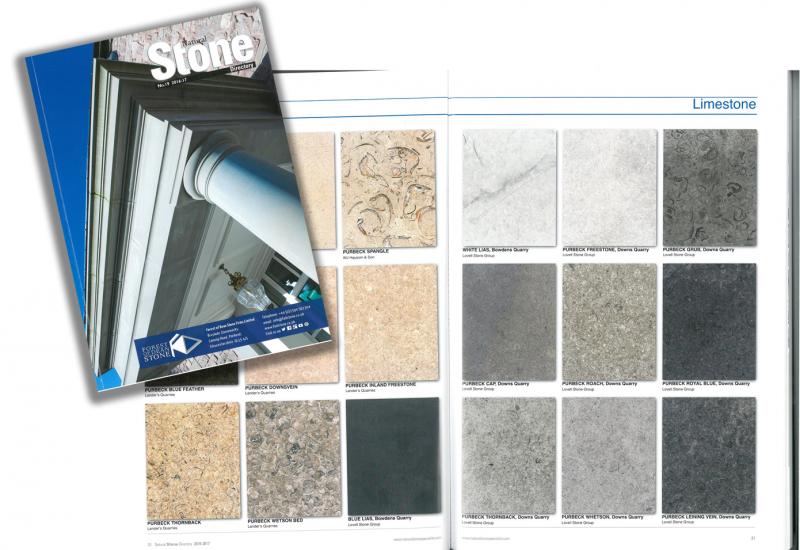 When you are choosing stone for a project you should see a sample of it before you make your decision. Ideally, you should visit the quarry it comes from to get a real impression of it. But even in...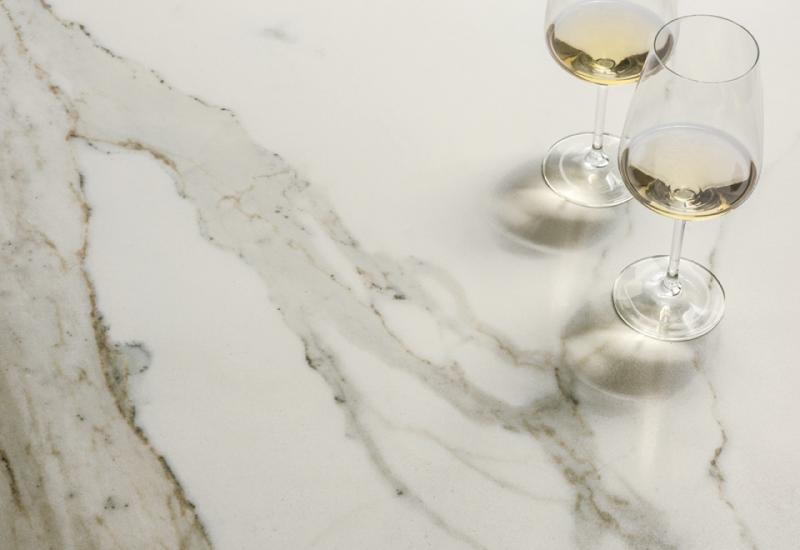 Beltrami UK is introducing a new porcelain range of slabs called Sapienstone, produced in Italy, at the Natural Stone Show at ExCeL London, 25-27 April, on Stand G16.Beltrami is stocking six colors...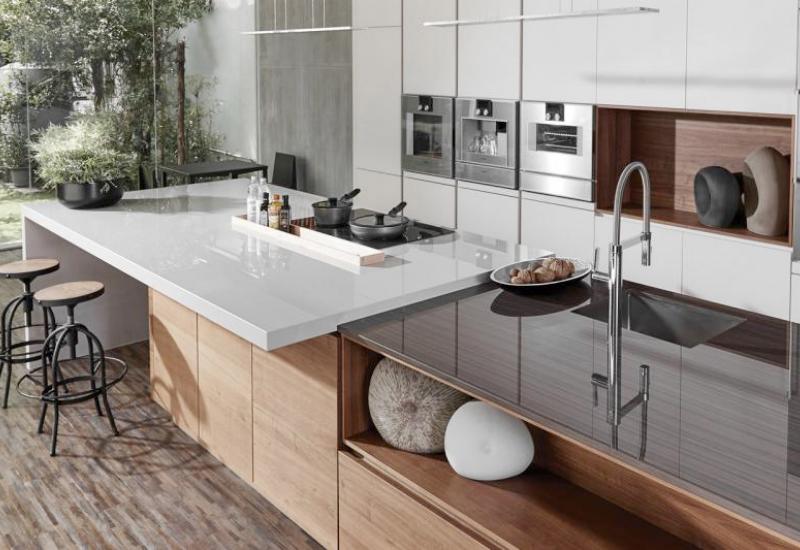 A new material being described as 'Pyrolithic Stone' from Thailand is making its debut on Stand G49 at the Natural Stone Show in London ExCeL exhibition centre 25-27 April.The new...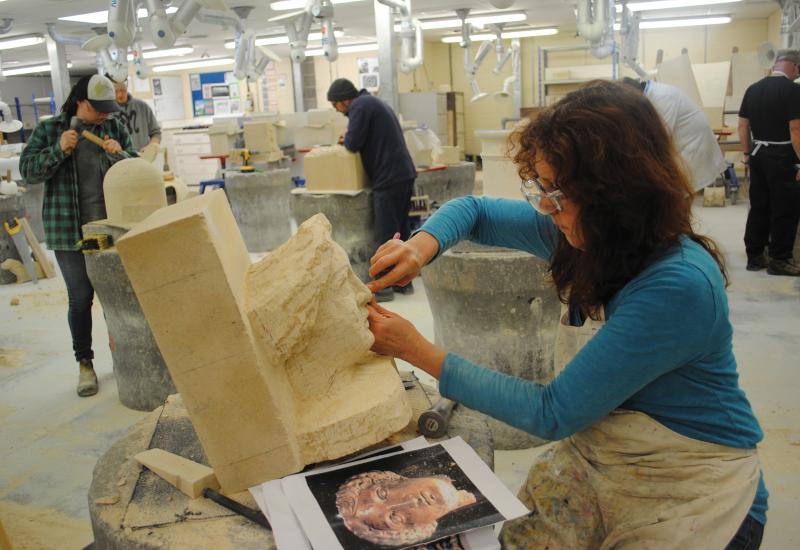 Stonemasonry students at Bath College spent a week chipping away at pieces of Lovell Stone Group's Hartham Park Bath Stone to produce what they hoped would be one of the four pieces to be...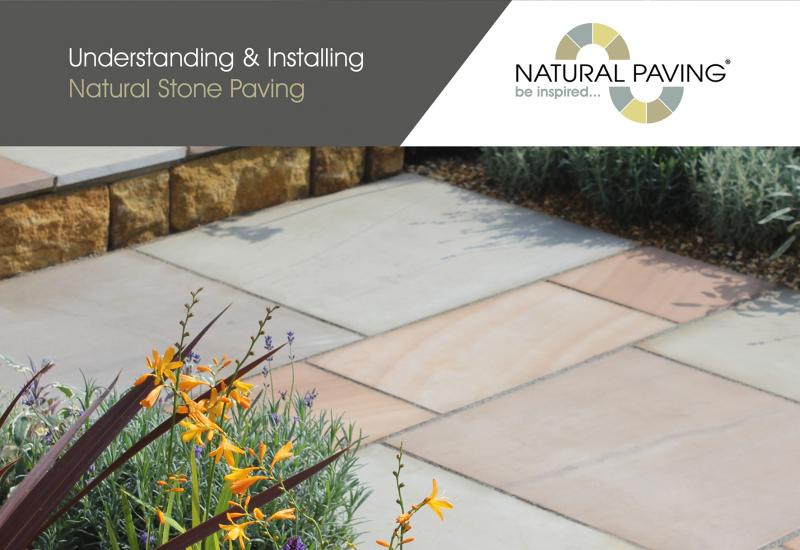 Natural Paving Products has created a detailed resource for merchants, specifiers, homeowners and installers wanting to know more about natural stone paving, including technical information, laying...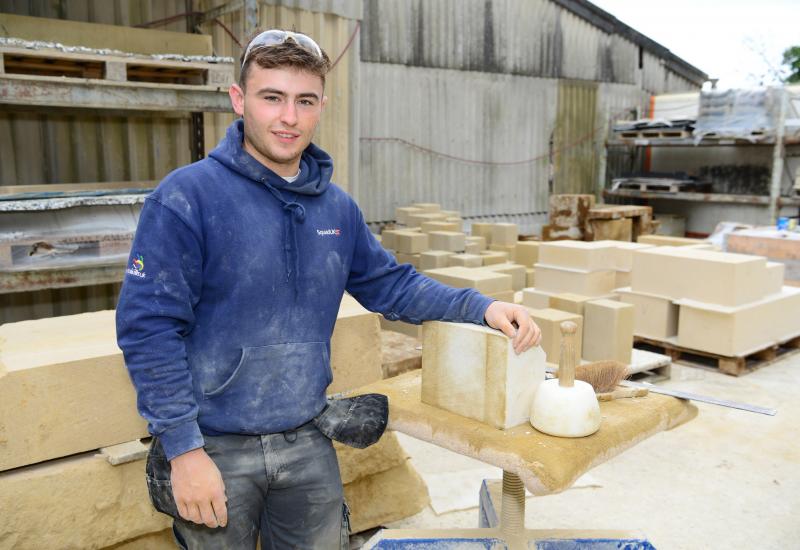 Young stonemasons Archie Stoke-Faiers and Toby Brook and tilers Kieran Magee and Armondas Tamulis will find out on 28 April which of them will be off to Abu Dhabi in October as part of Team UK at...
Pages