Company News
The latest news from the Stone Industry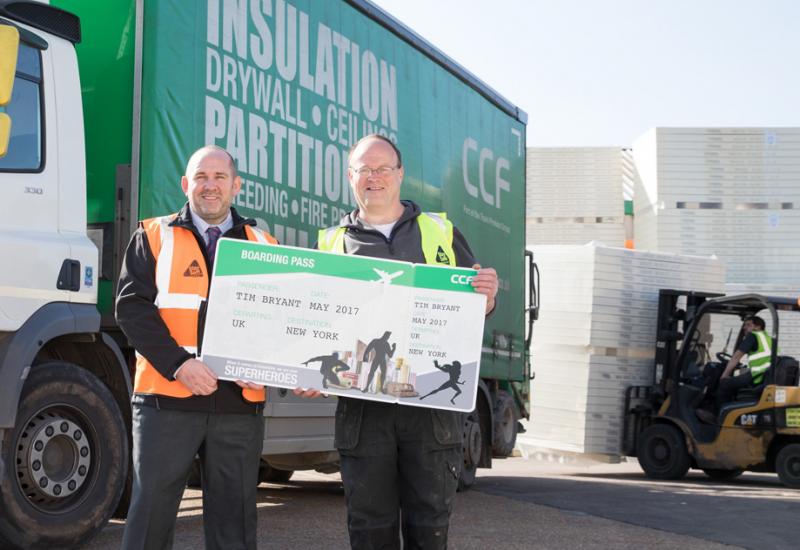 Tim Bryant of T Byrant Builders Ltd in Dawlish, South Devon, is a superhero. His special power is helping people who are in trouble. Just before Christmas last year he saved a children's...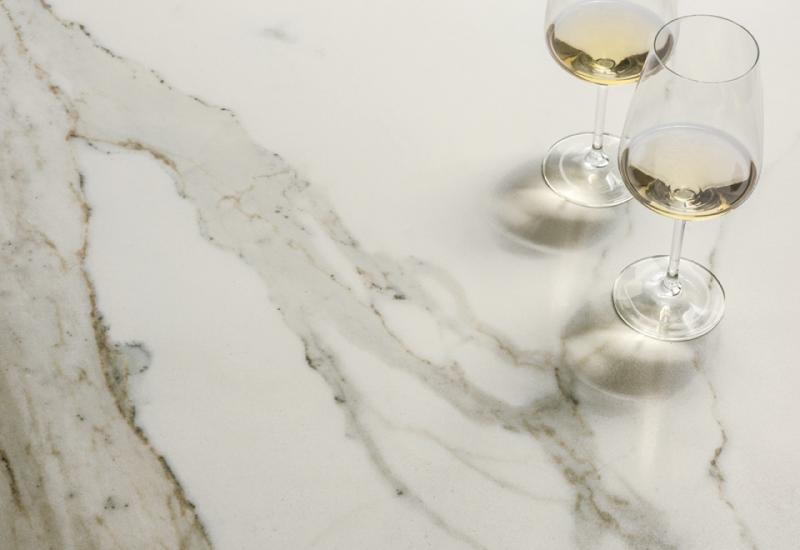 Beltrami UK is introducing a new porcelain range of slabs called Sapienstone, produced in Italy, at the Natural Stone Show at ExCeL London, 25-27 April, on Stand G16.Beltrami is stocking six colors...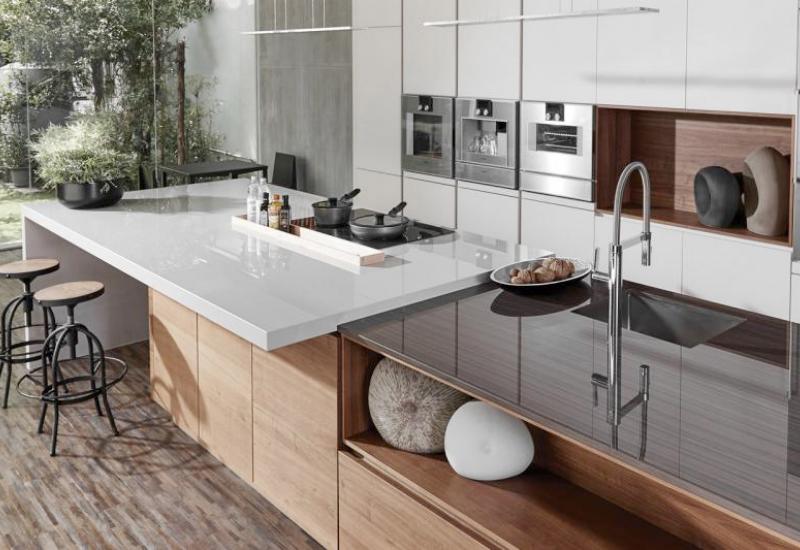 A new material being described as 'Pyrolithic Stone' from Thailand is making its debut on Stand G49 at the Natural Stone Show in London ExCeL exhibition centre 25-27 April.The new...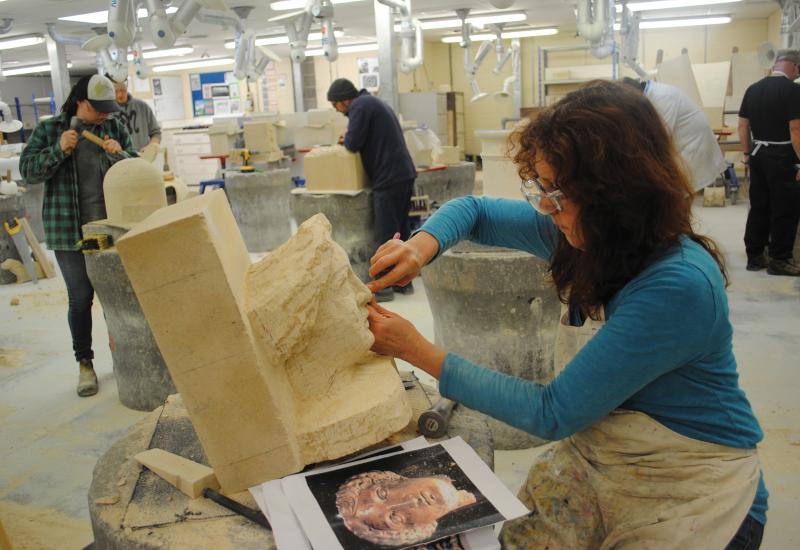 Stonemasonry students at Bath College spent a week chipping away at pieces of Lovell Stone Group's Hartham Park Bath Stone to produce what they hoped would be one of the four pieces to be...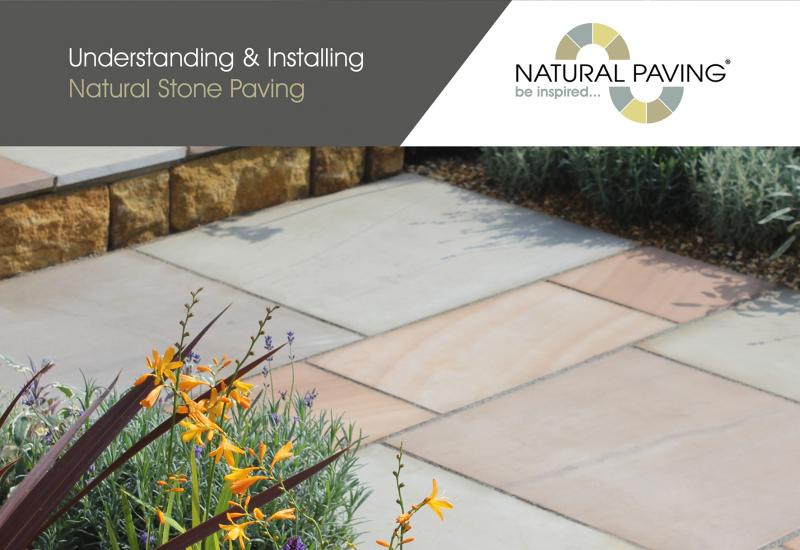 Natural Paving Products has created a detailed resource for merchants, specifiers, homeowners and installers wanting to know more about natural stone paving, including technical information, laying...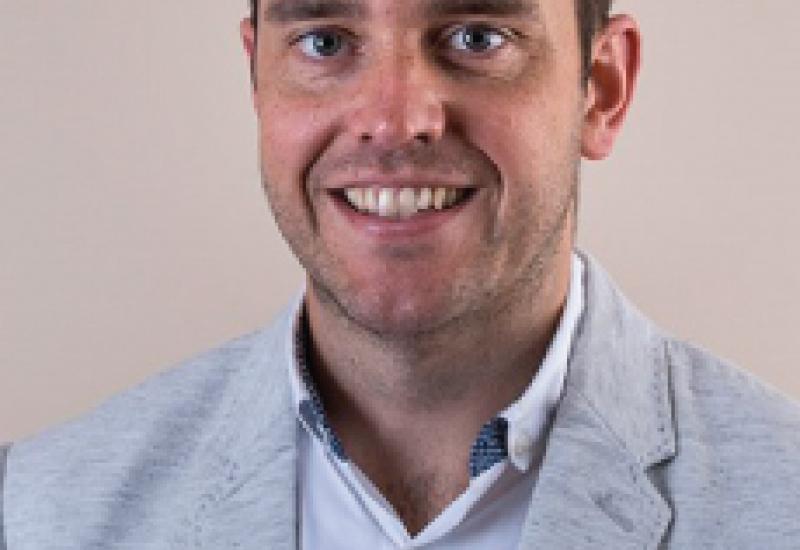 The latest Stone Edge office, near York, is now up and running. It joins other offices in Skipton (North Yorkshire), Rugeley (Staffordshire), and London. The new office is in Pocklington, close...
London Stone, which has just taken delivery of two new Terzago 4-axes CNC CUTes at its Berkshire stone centre, is supplying the natural stone products to be used in two of the APL Avenue show gardens...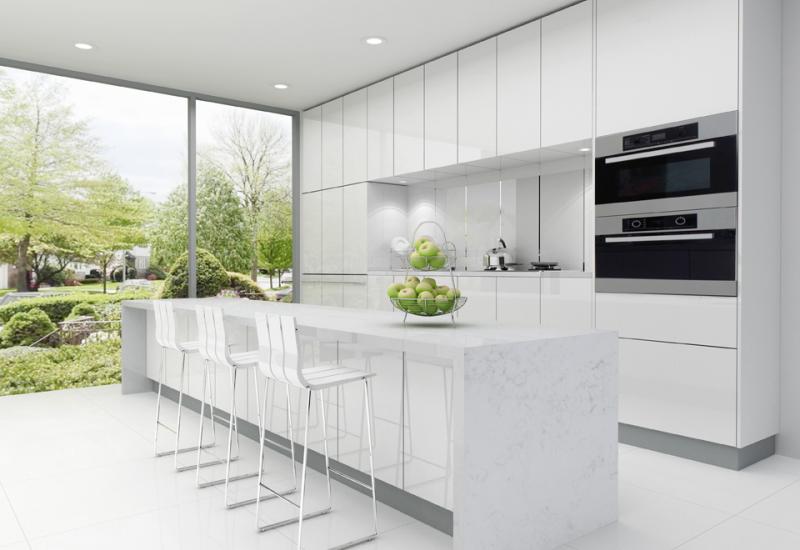 CRL Stone is unveiling its new ranges of quartz and porcelain surfaces on Stand AA1 at the Natural Stone Show at ExCeL London 25-27 April.Fabricators, architects, designers, developers and retailers...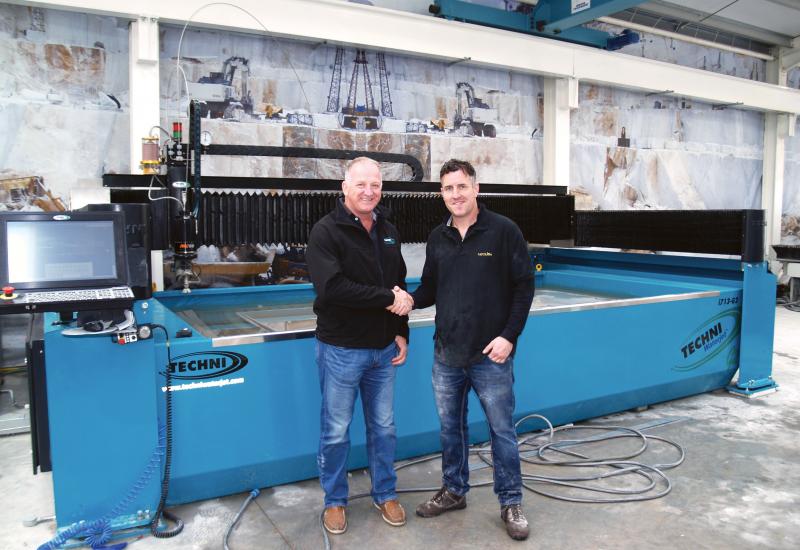 When Steve Murphy was looking for machinery for his new Planet Granite workshop he turned to Techni in Australia for his waterjet cutter. Here he talks about the decision to buy a waterjet and why he...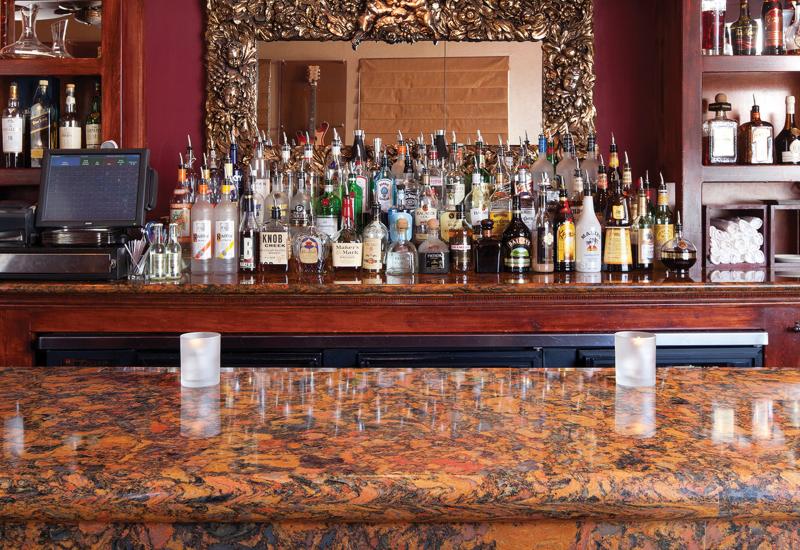 Pictured here is Aberdeen, one of the six striking new designs for 2017 from Cambria, which stone wholesaler Granite Granite Ltd (with depots in Essex and South Yorkshire) says it has had such...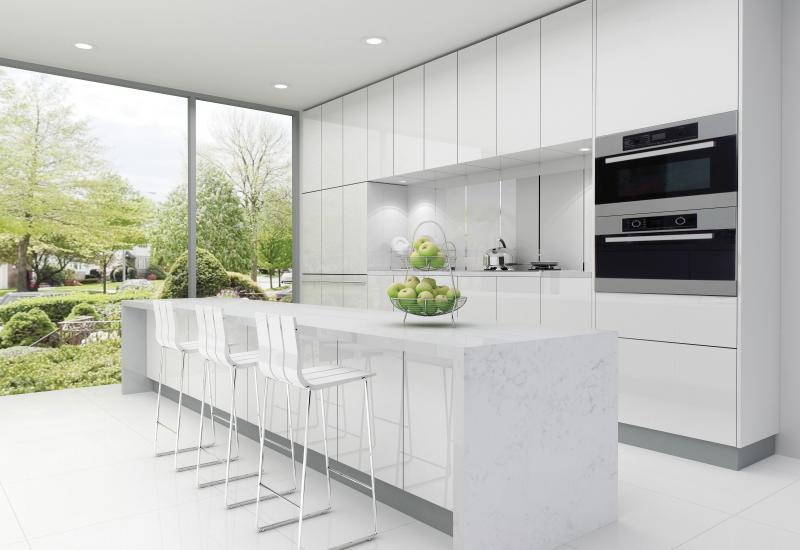 When CR Laurence was told last year by Caesarstone that Caesarstone was taking over the stocking, sales and marketing of its products through its own subsidiary in the UK, CR Laurence responded by...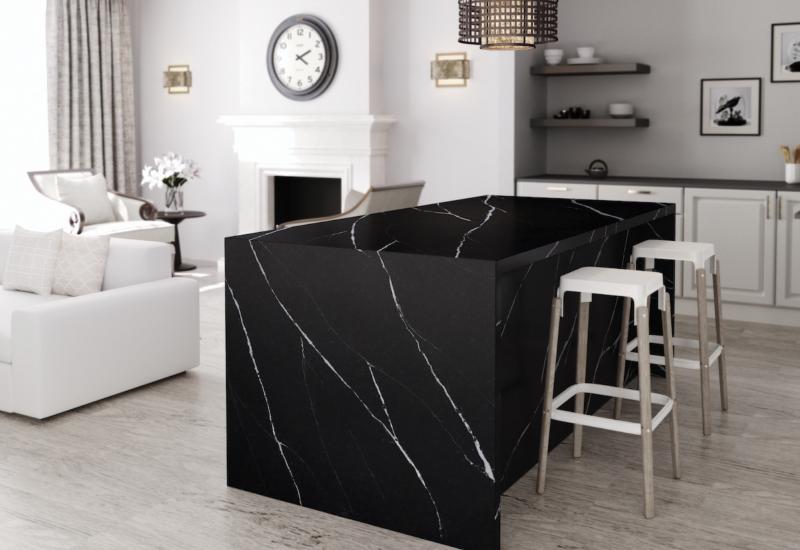 This month (March) sees the launch in the UK of the Silestone Eternal Collection that was previewed in January at KBIS, the American kitchen show in Orlando, and Living Kitchen in Cologne, Germany....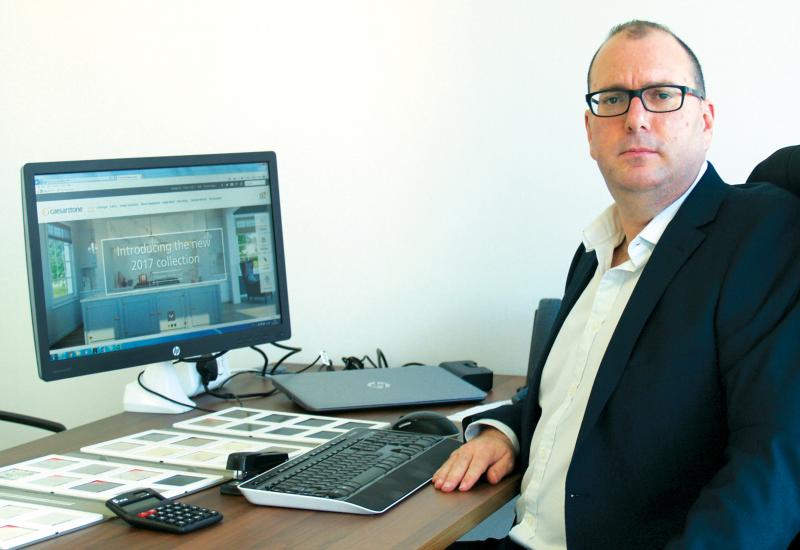 Caesarstone is usually credited with second position in the UK quartz surfaces market. But it wants to be first, which is why it has opened its own operation in the UK. Amir Reske, MD of the UK...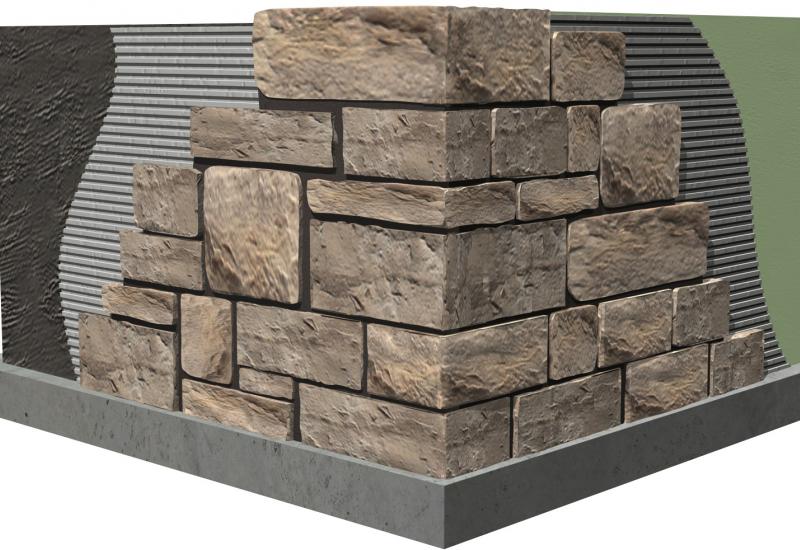 The explosive increase in popularity of adhered stone cladding has created a need for higher performance, factory-produced materials to assure a consistently high quality installation.Up to...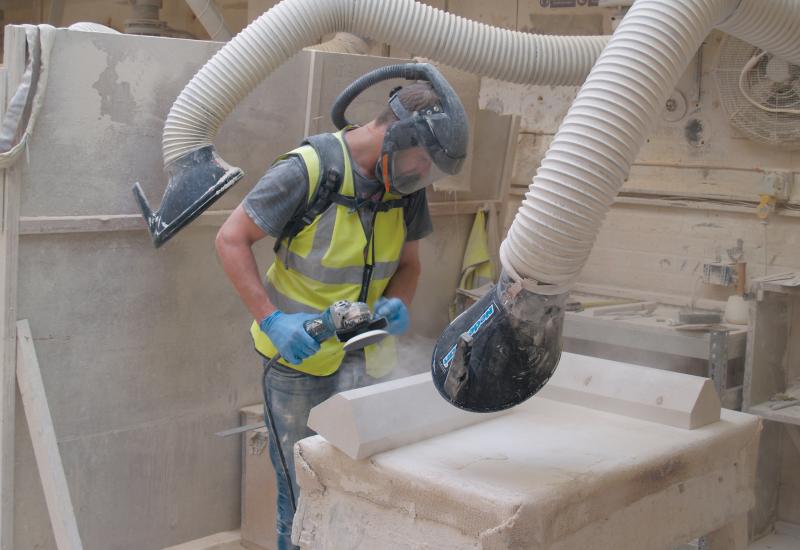 Investment in computer controlled machinery and hand skills training both have their place as Chichester Stoneworks evolves.When Chichester Stoneworks invited its customers to an open day at its...
Pages