Company News
The latest news from the Stone Industry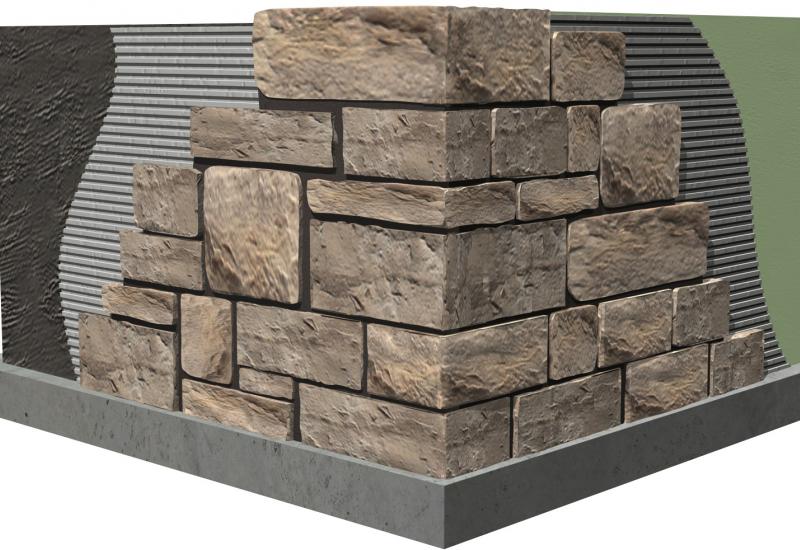 The explosive increase in popularity of adhered stone cladding has created a need for higher performance, factory-produced materials to assure a consistently high quality installation.Up to...
The world has been fascinated by the discovery that a marble trough being used as part of a rockery at Blenheim Palace, on the edge of Woodstock in Oxfordshire, has turned out to be the remains of a...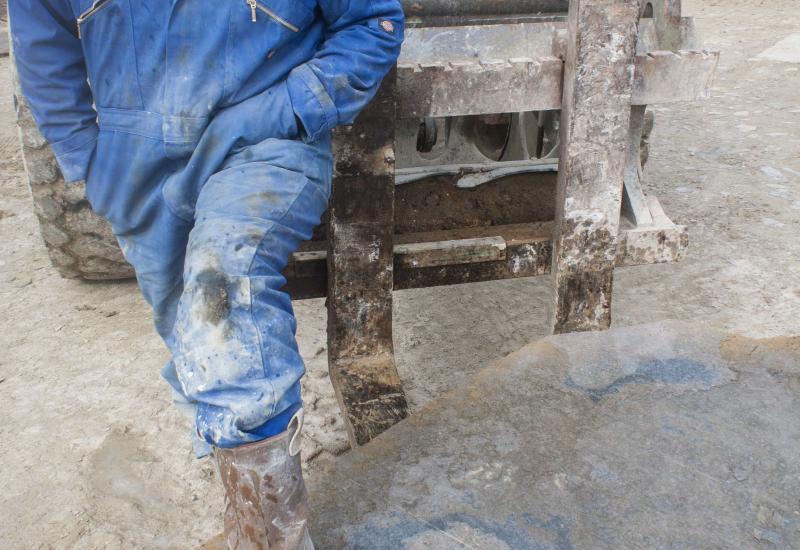 In the March edition of Natural Stone Specialist magazine, we featured the new Purbeck limestone building that has been erected to house The Etches Collection of fossils (read that here). Now...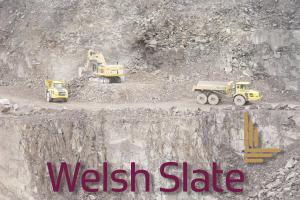 New branding for the full range of Welsh Slate architectural products is being introduced at the Natural Stone Show in ExCel London, April 25-27.Welsh Slate (stand P67) will use the show to unveil...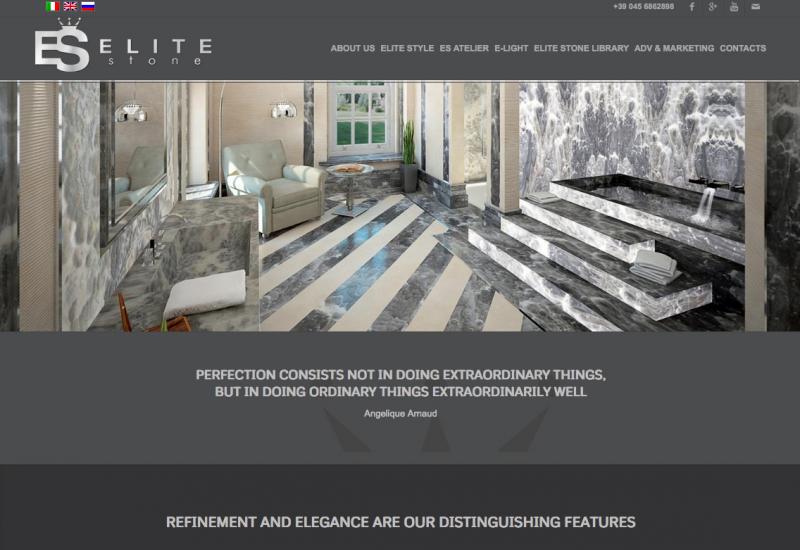 Another Italian stone company is opening a shop in London. This time it is Elite, which has an associated quarry in Carrara, Italy. The plan is to open an up-market shwroom at 74 Margaret Street,...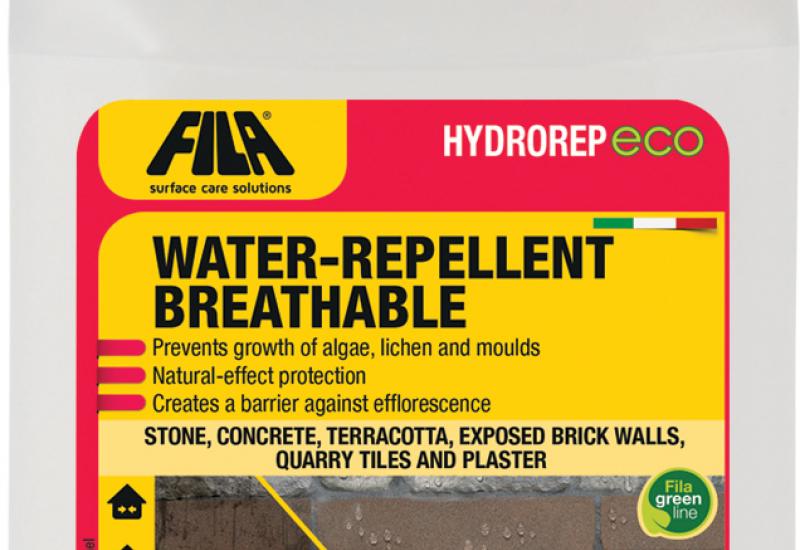 Surface care specialist Fila has launched a new water-repellent protector for outdoor surfaces. Called Fila Hydrorep Eco, it is a solvent-free treatment for surfaces such as stone pavers and...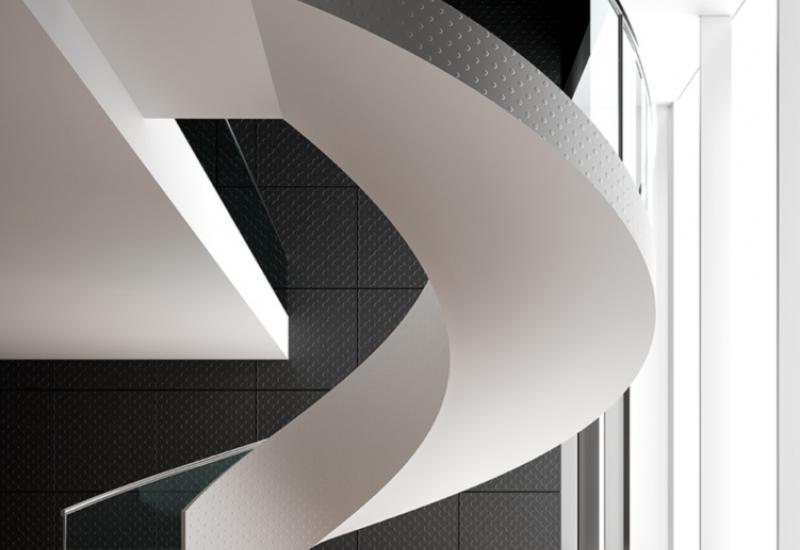 LG Hausys, which makes Hi-Macs solid surfaces, today (2 March) launches a range of patterned slabs called Hi-Macs Structura.It comes in 10 standard colours (most of them whites) with 10 standard...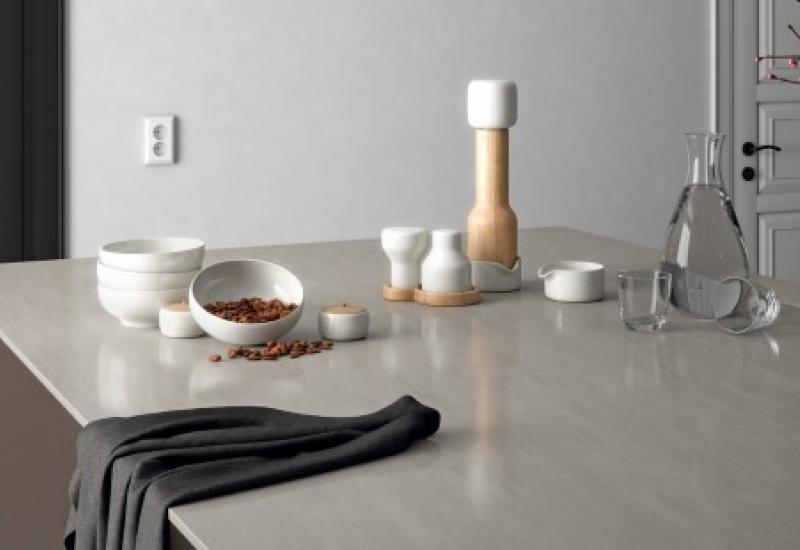 This is CRL Stone's 'surface of the week' in its new Ceralsio porcelain collection. It is called Oxford Grey and has the subtle dynamism of stone in colour and veining to produce a...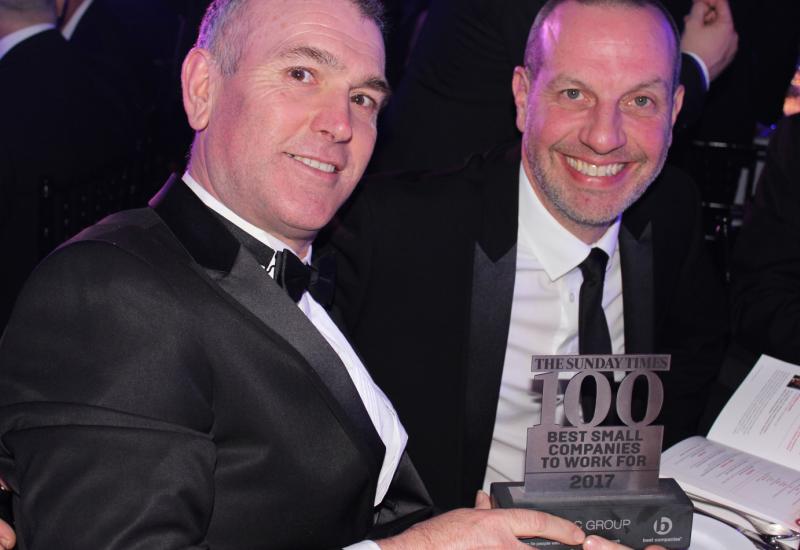 Instarmac Group PLC, makers of UltraScape and Ultrafloor, Wondertex and Granfix, is a Sunday Times 'Best Small Companies to Work For' 100 winner for the 8th time. The Award was given to the...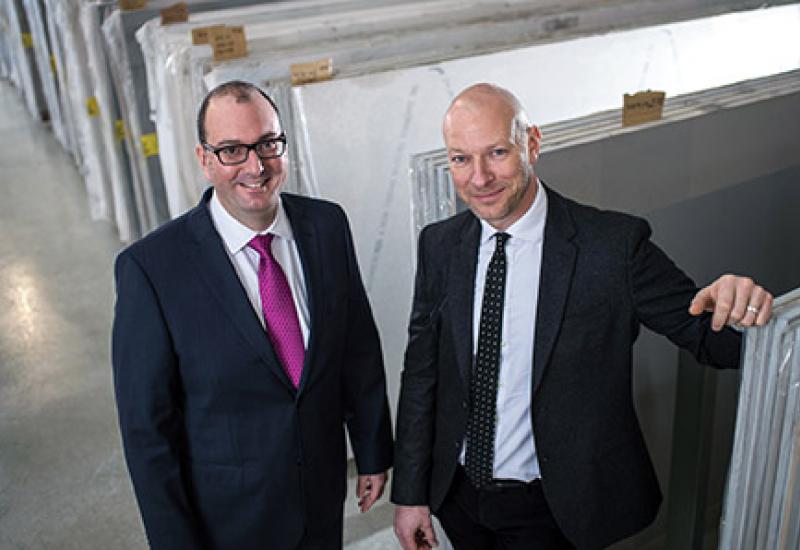 Caesarstone quartz is usually placed second behind Cosentino's Silestone in market position in the UK. It wants to be first.That is why it has opened its own warehouse just inside the M25 at...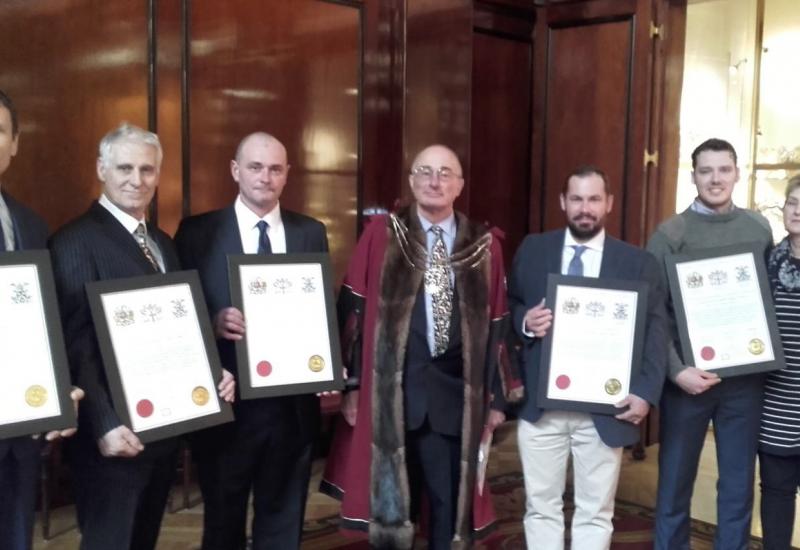 There were five stonemasons among the skilled craftspeople who received the Livery Company accolade of Master Craftsman this year, presented at Merchant Tailors Hall in the City of London by the...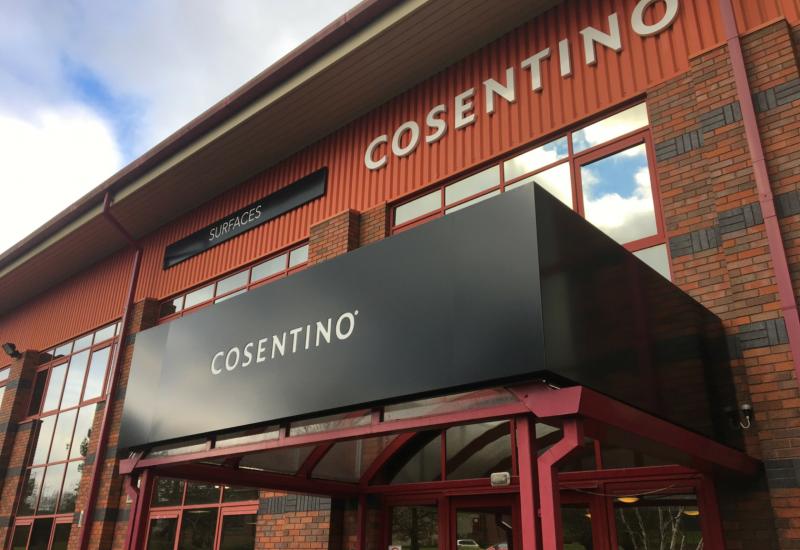 Cosentino, which makes Silestone quartz and Dekton superdense surfaces, as well as Sensa factory-sealed natural granite, has opened a new outlet in Scotland. It is the sixth in the UK. The others are...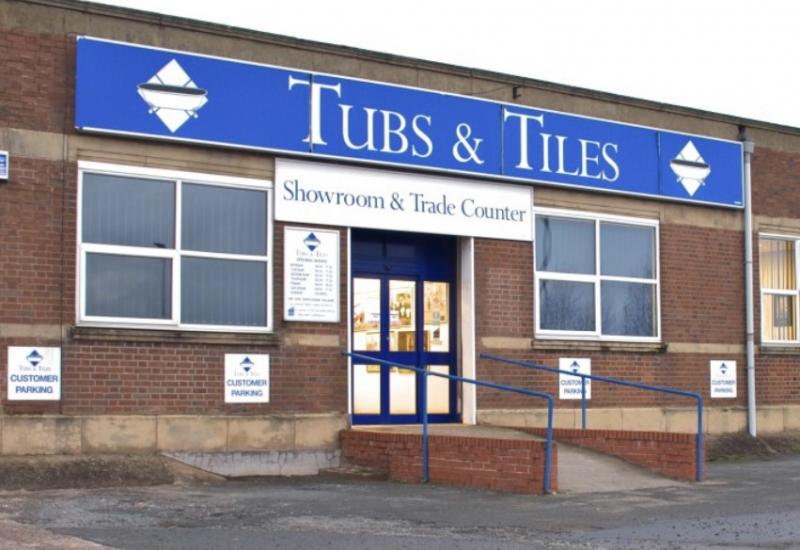 Nicholls & Clarke Group company N&C Tiles and Bathrooms has opened its 18th showroom in the UK in the premises that formerly housed Tubs & Tiles in Coventry.A&M Heath and bathroom...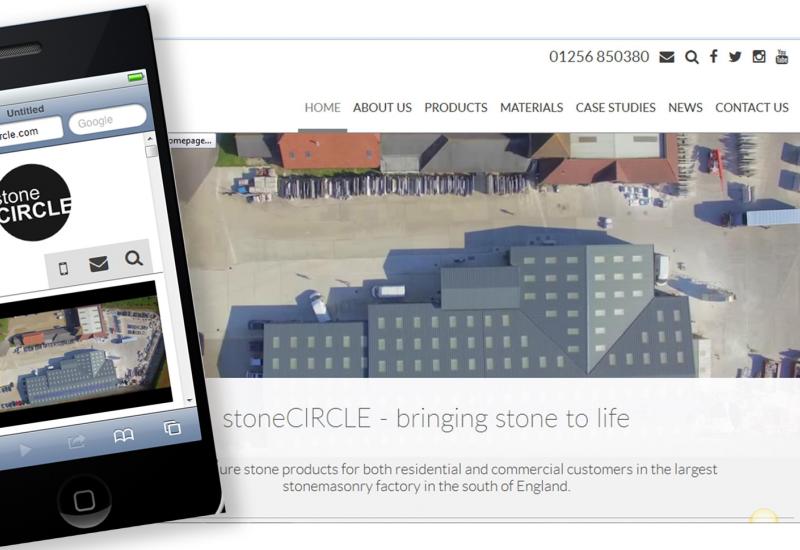 StoneCIRCLE, one of the largest stonemasonry firms in southern England, has just launched a new website – www.stone-circle.com. It is visually rich, making use of the company's...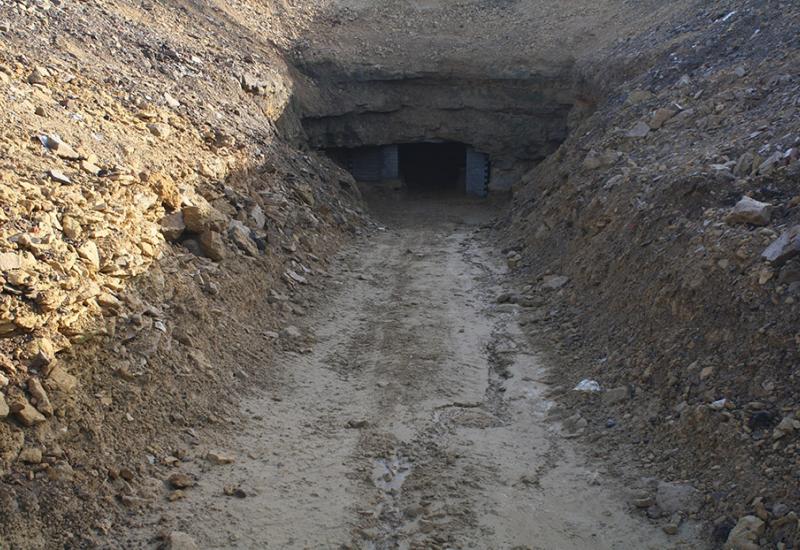 Nigel Smith, director of Claude N Smith roofers, has decided to re-open a mine on his land in Northampton to start extracting Collyweston stone to split into roofing slates.Nigel's father,...
Pages