Company News
The latest news from the Stone Industry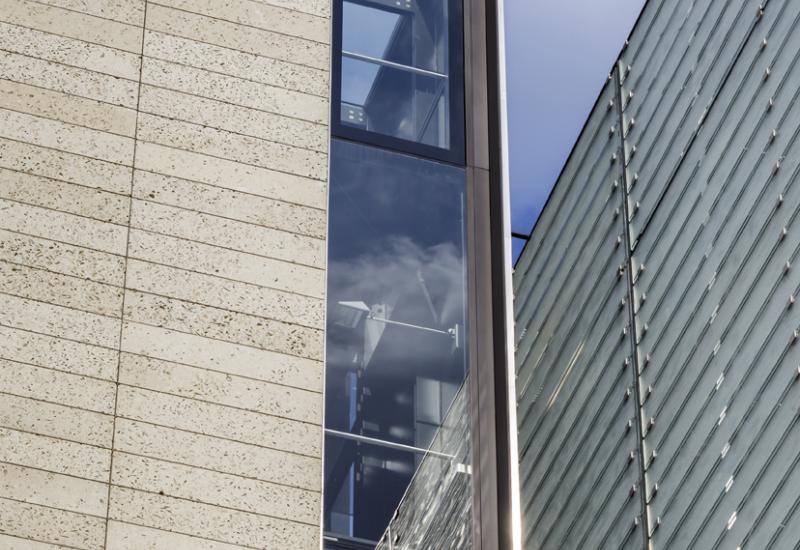 The British Museum's new World Conservation & Exhibitions Centre, with its 1,600m² of Portland Bowers Roach limestone from Albion Stone for the stone and glass façade, is one...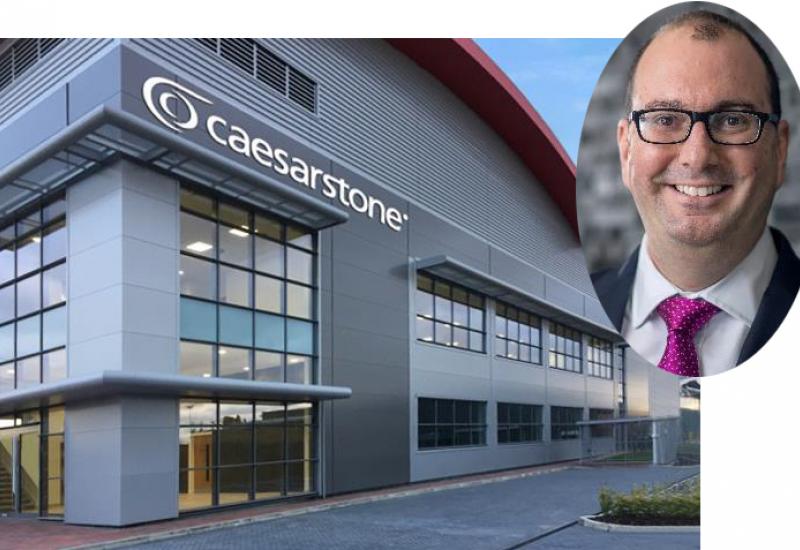 Caesarstone UK hosts first open day at its new UK headquartersAmir Reske, Managing Director of Caesarstone UK, has held an open day at the company's new UK headquarters inside the M25 at...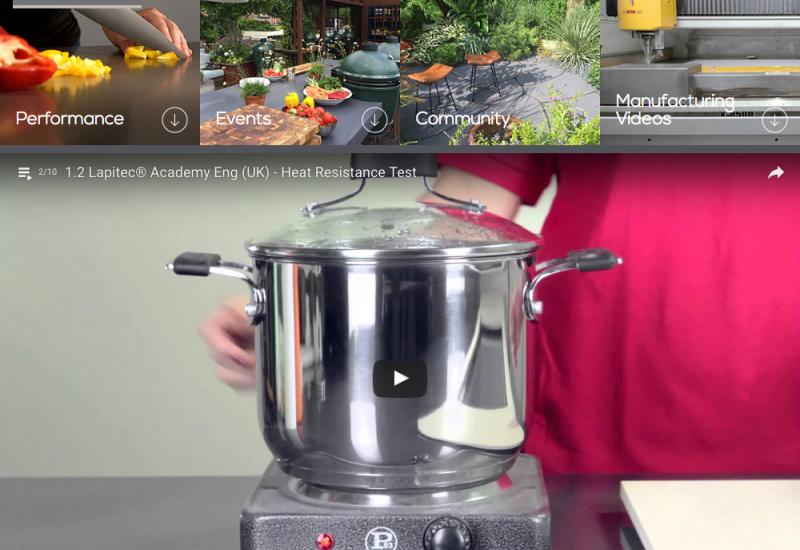 The Marble & Granite Centre, the exclusive distributor of Lapitec sintered stone in the UK, has made a few improvements to the Lapitec.co.uk website. In particular, it introduces its latest...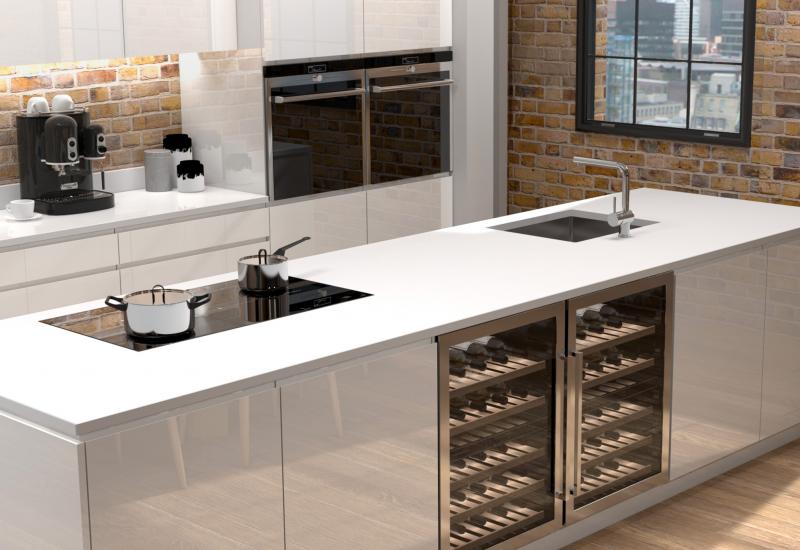 Anyone old enough to have been watching TV in the 1980s might remember a commercial from Persil washing powder promising to make your white laundry 'whiter than white'. It's...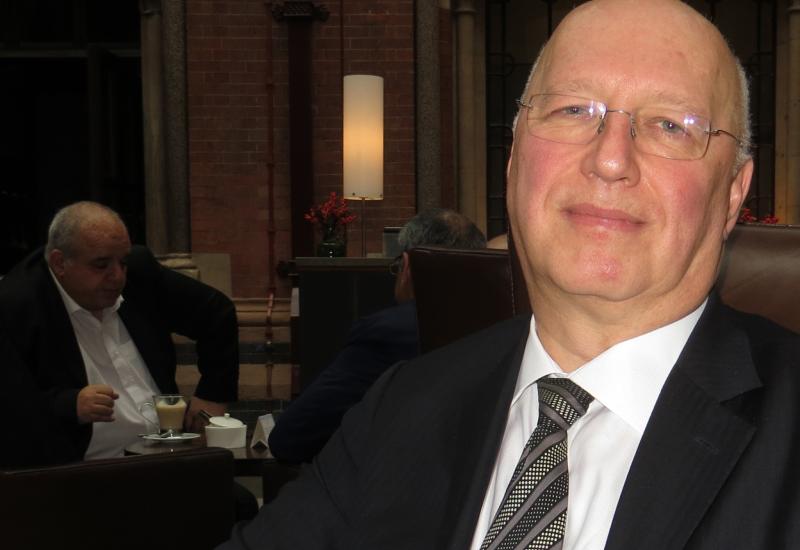 Fox Marble, the stone company listed on the London Stock Exchange that produces stone from Kosovo and the Balkans, has announced a reduction in the value of its order book for 2017. It says the...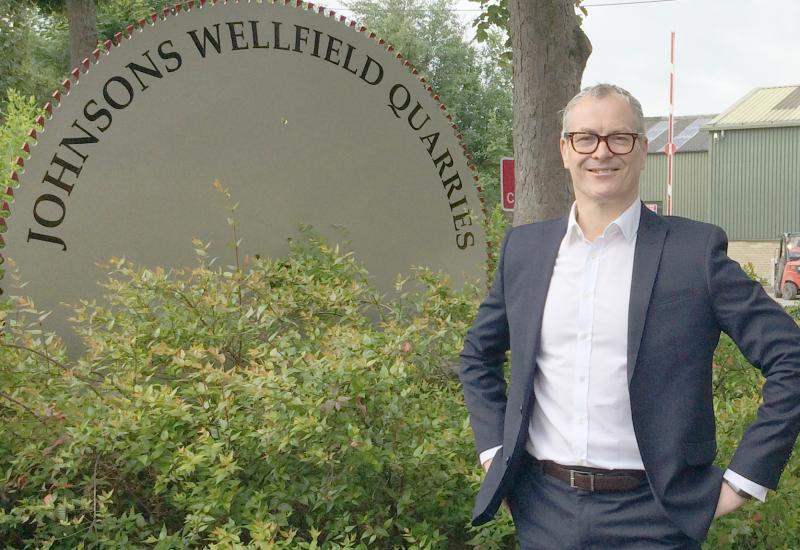 Michael Gorman has returned to Johnsons Wellfield Quarries after a year working with a masonry installation contractor on a substantial residential project. 

Michael has an extensive career in...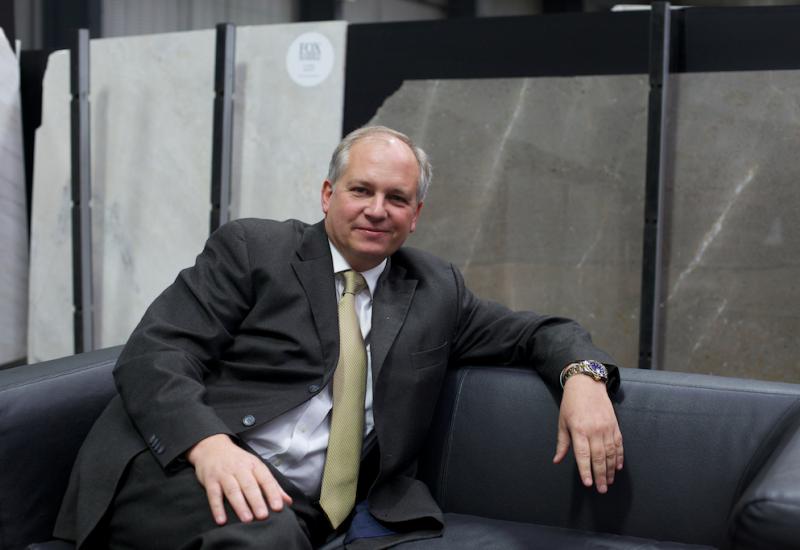 Stone wholesaler Pisani has called in the Administrators. Costas Sakellarious, Pisani PLC's Managing Director and major shareholder, says the decision was his and his family's and promises a...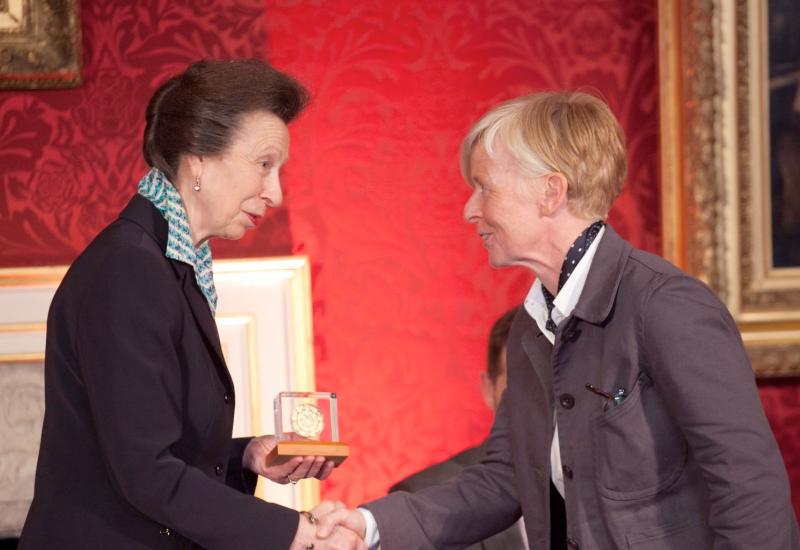 Congratulations to Nina Bilbey, the Senior Stone Carving Tutor at the City & Guilds of London Art School, the internationally highly respected centre of architectural and sculptural stone carving...
Forest of Dean Stone Firms is sponsoring its local Lydbrook Band, and it marked the agreement by welcoming the band to its Barnhill Quarry for a Forest Pennant rock concert (see the video below)....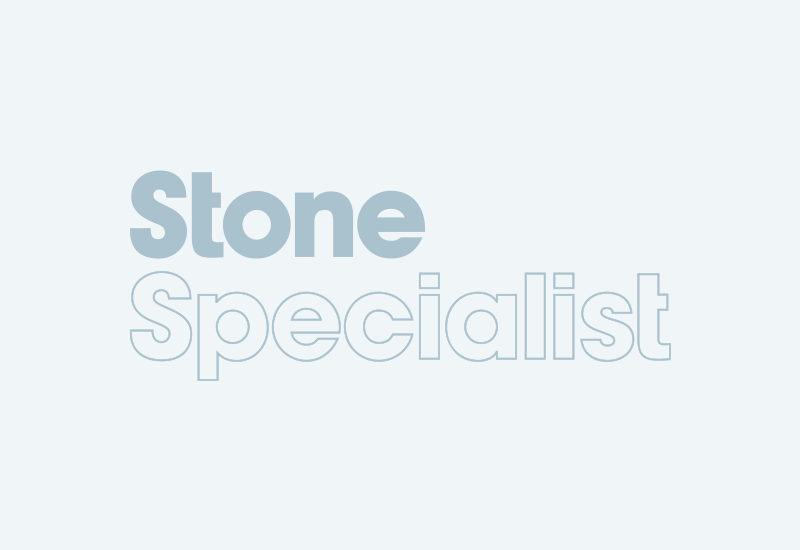 Scottish company Land Engineering, which included a stone business set up in 2009 by senior members of the Watson Stonecraft team after Watson called in the Receivers in 2008, went into...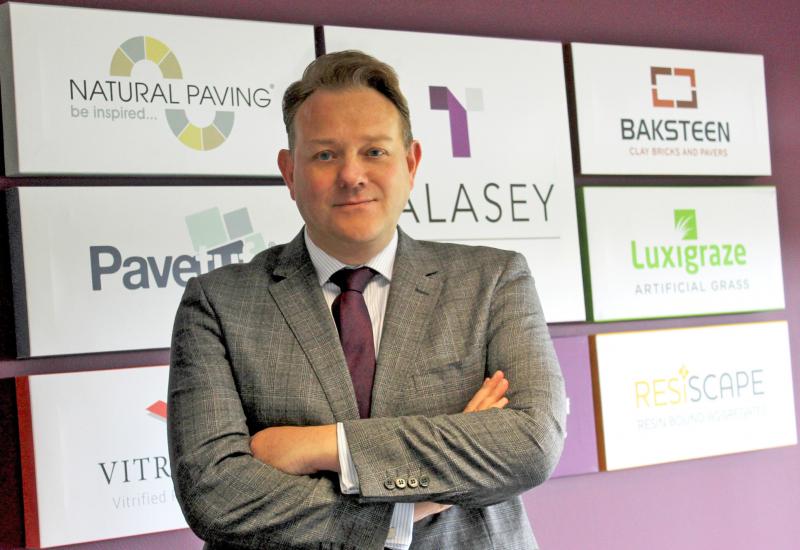 Malcolm Gough, the Sales & Marketing Director of Talasey Group / Natural Paving Products, is the latest expert to join the Builders Merchant Building Index (BMBI) panel.BMBI is an extension of...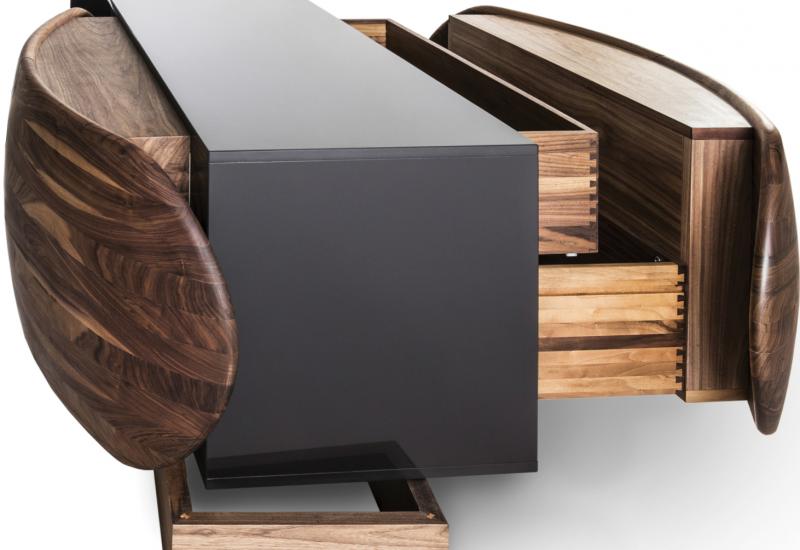 Cosentino, the Spanish company that makes Silestone quartz and Dekton superdense surfaces, and renowned Italian wooden furniture maker Riva 1920 have partnered with architect and designer Daniel...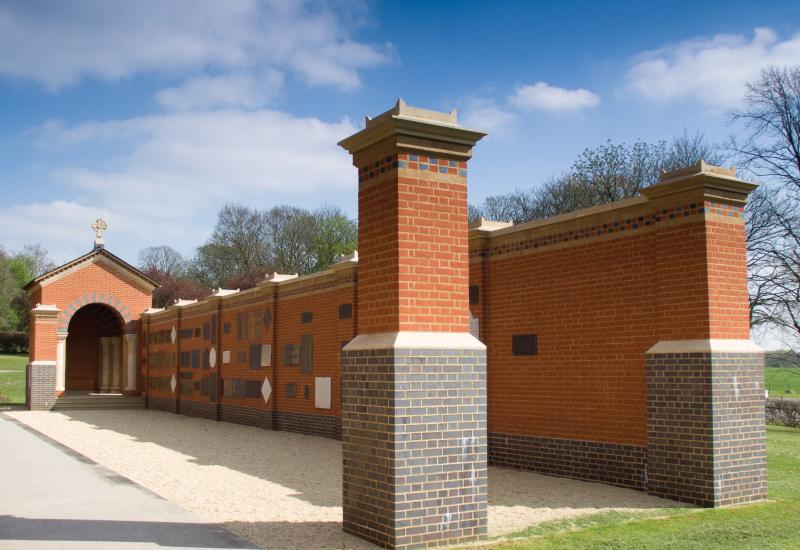 Szerelmey Conservation, set up by Andrew Bonner in partnership with the Szerelmey Group in 2014, is making its mark in the heritage sector with landmark projects.The past year has been busy for...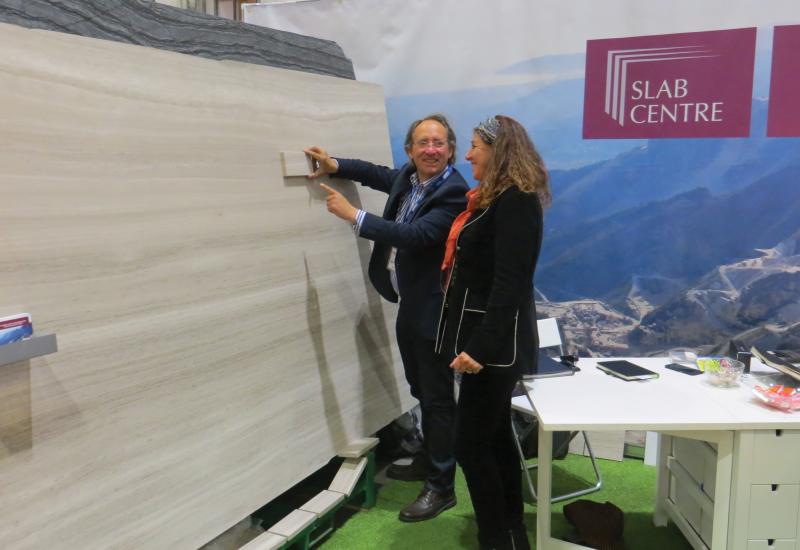 Carlos Zanarotti says he decided to create Slab Centre after a bad experience of buying stone from one of London's established wholesalers.He understands the difficulties of stone wholesalers,...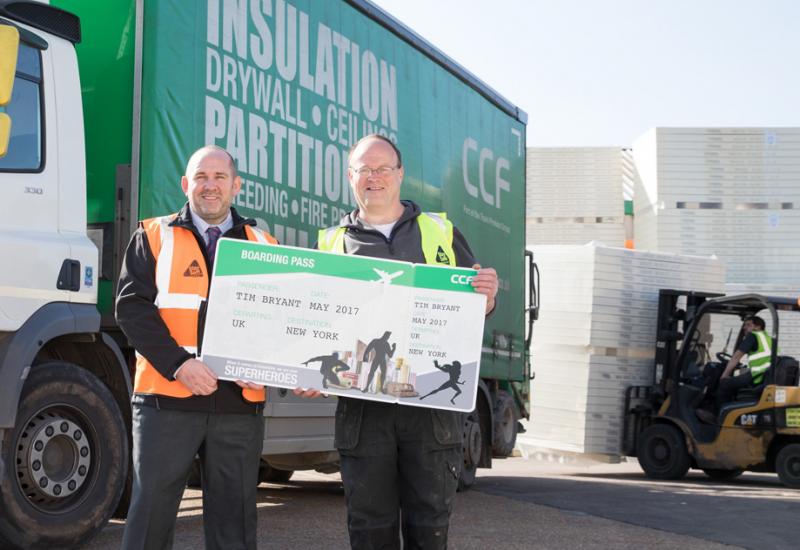 Tim Bryant of T Byrant Builders Ltd in Dawlish, South Devon, is a superhero. His special power is helping people who are in trouble. Just before Christmas last year he saved a children's...
Pages