Market Intelligence
The latest news from the Stone Industry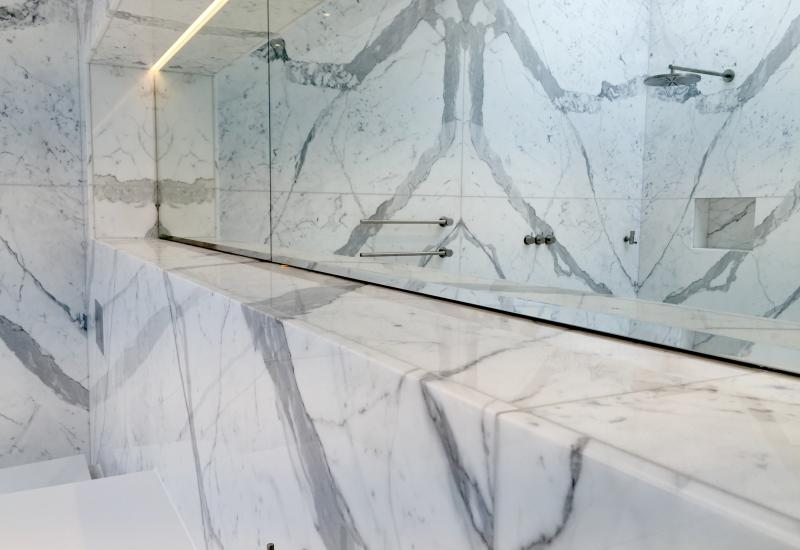 by Cathryn WhitefootGranite, Marble & Limestone (GML) was one of just two companies honoured in the Interiors category of Stone Federation Great Britain's Natural Stone Awards presented by...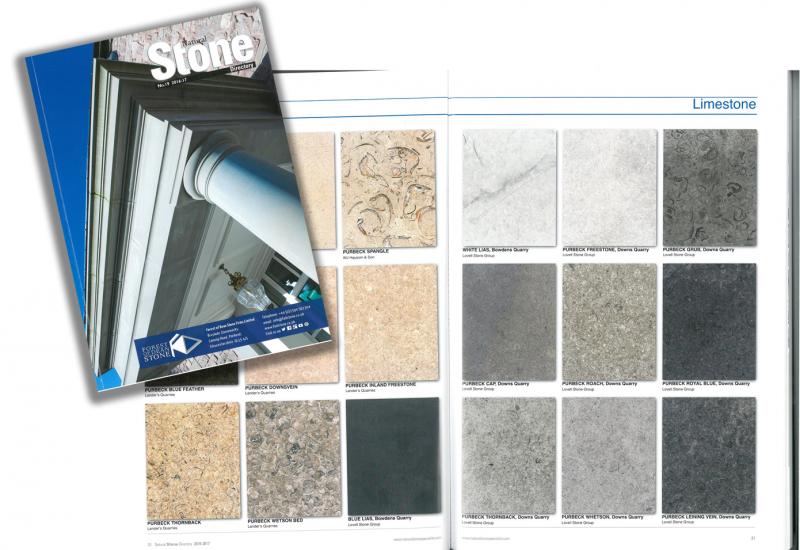 When you are choosing stone for a project you should see a sample of it before you make your decision. Ideally, you should visit the quarry it comes from to get a real impression of it. But even in...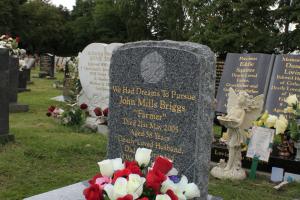 Thanks to the Irish followers of this website for sending us a link to a story posted on the website of the Irish Times today (7 April) with Reuters credited as the source. The newspaper reports that...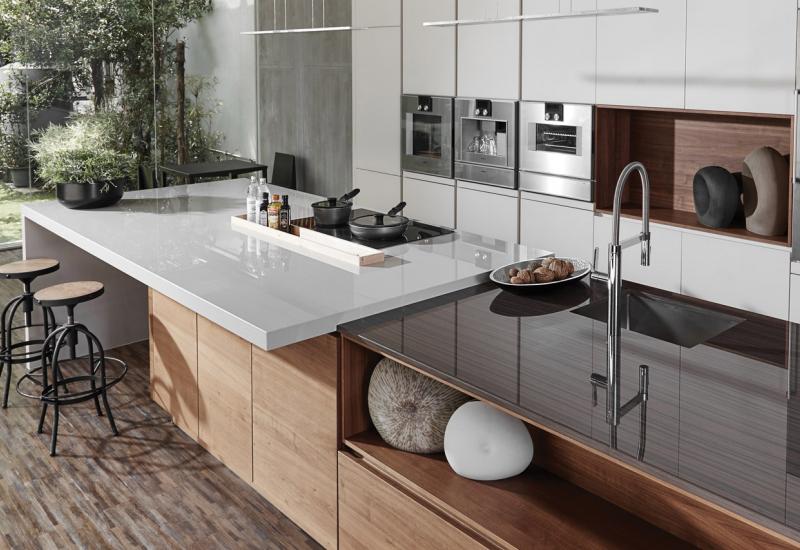 Engineered quartz has been good to the stone processing market. It has undoubtedly given the sector a larger share of the kitchen worktop market than it could have achieved with natural granite alone...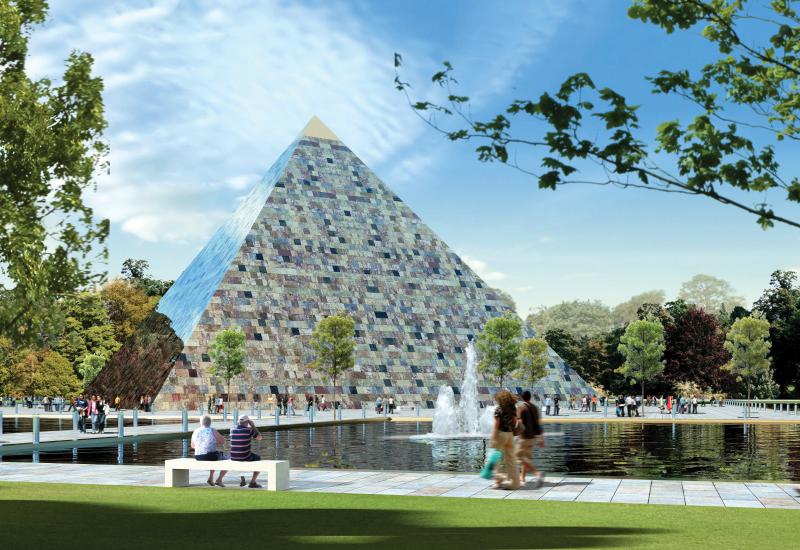 A man who wants to build a 50m tall pyramid in Malaysia as a symbol of peace and ecology plans to start with a more modest version in YorkshireSteve Ward, a fencing contractor in Leeds, wants to...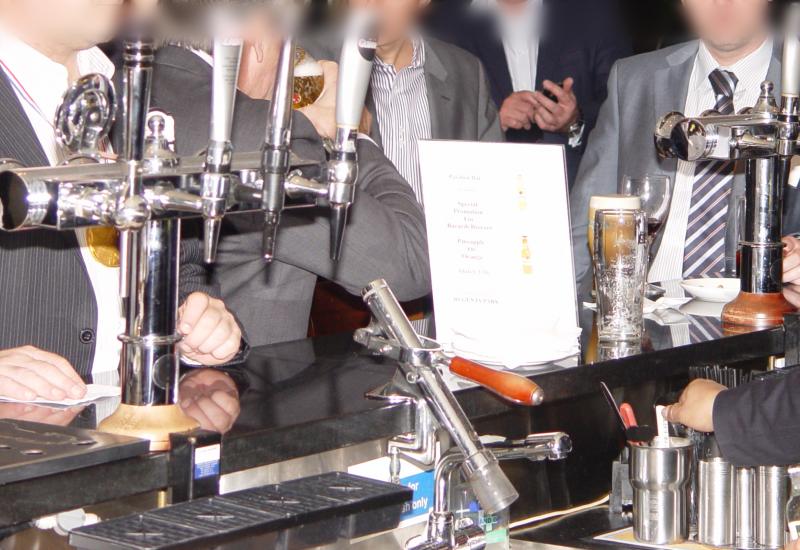 Cartel whistle-blowers are being told they can get rewards of £100,000 for exposing price fixing by the companies they work for.The announcement came today (20 March) as the government's...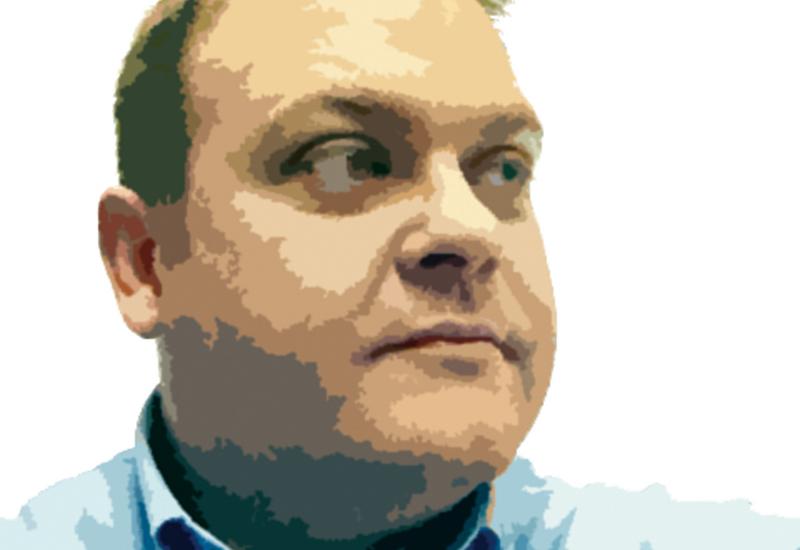 "IT'S JUST ANOTHER TAX!"That is a statement I hear regularly, usually made about the need for operatives to carry a CSCS card.I sympathise with the array of standards and...
At last! I have revolutionary news for you. I've finally found what I've been looking for!My consultancy, Keystone Construction Marketing, manages the social media accounts for some of...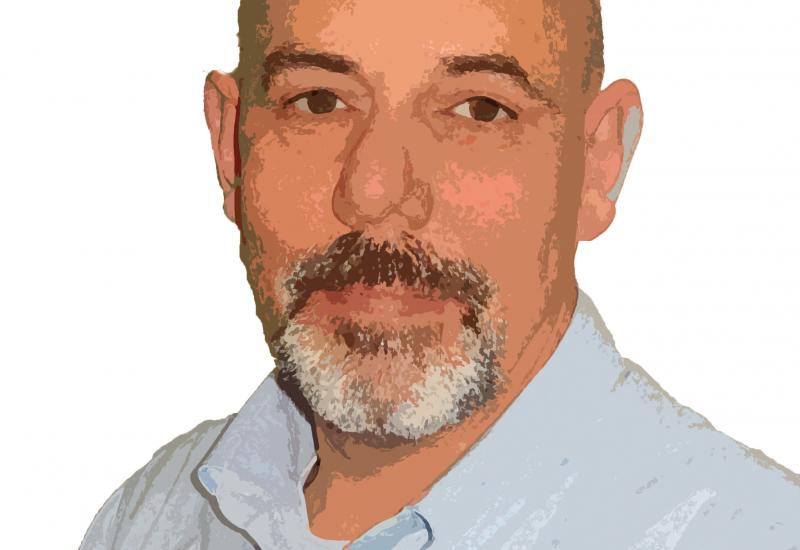 Surface Design report. First, a thank you to Matt and Stone Federation GB for their support and the free drinks every evening. Having that to look forward to certainly made the long day (closing at...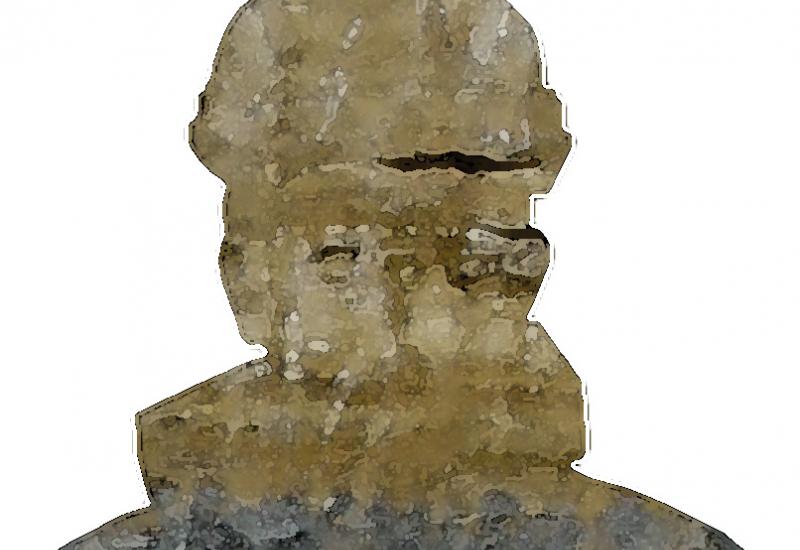 Stone sample panels – what should you be looking for?Selecting the correct stone for a project is arguably the most important part of a project, and certainly an important part of avoiding...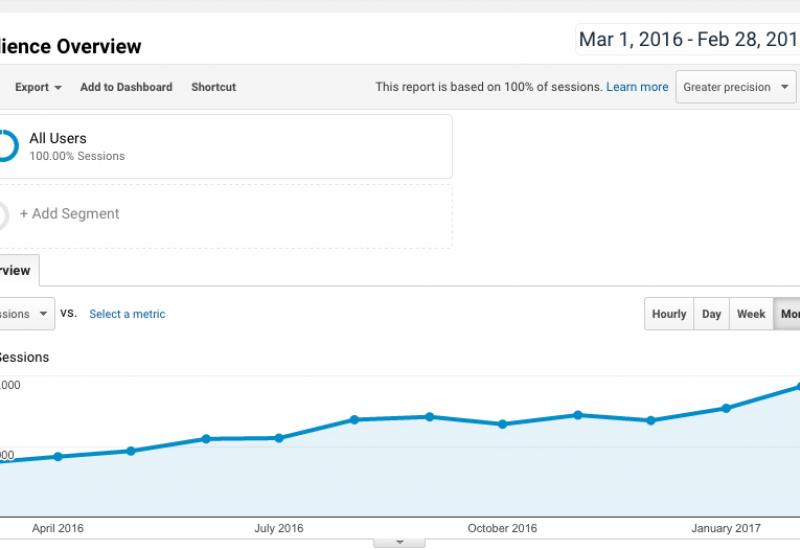 It was just a year ago that this website was relaunched as a responsive upgrade of the old naturalstonespecialist.com website. In that year, visits to the website have considerably more than doubled...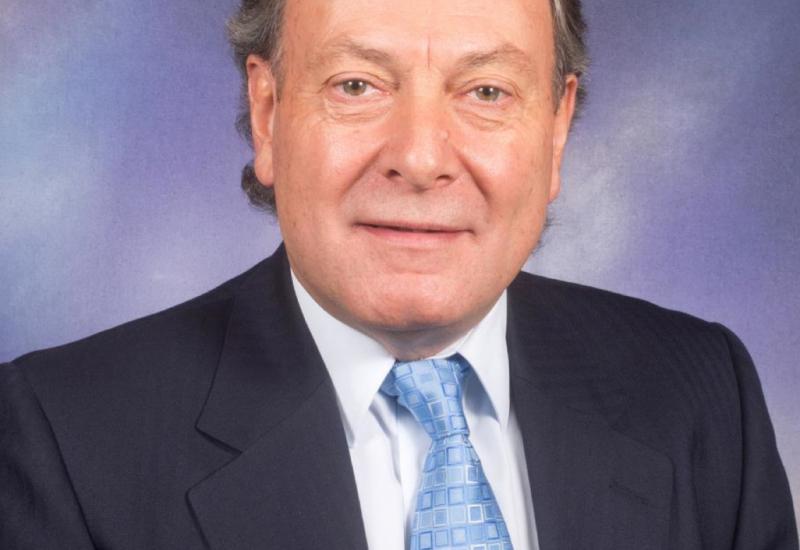 Speaking at the 'Offsite Outlooks' conference at BRE's headquaretsr in Watford on 15 February, David Brown, the joint CEO of Pulse Modular Homes, said housebuilders have to modernise...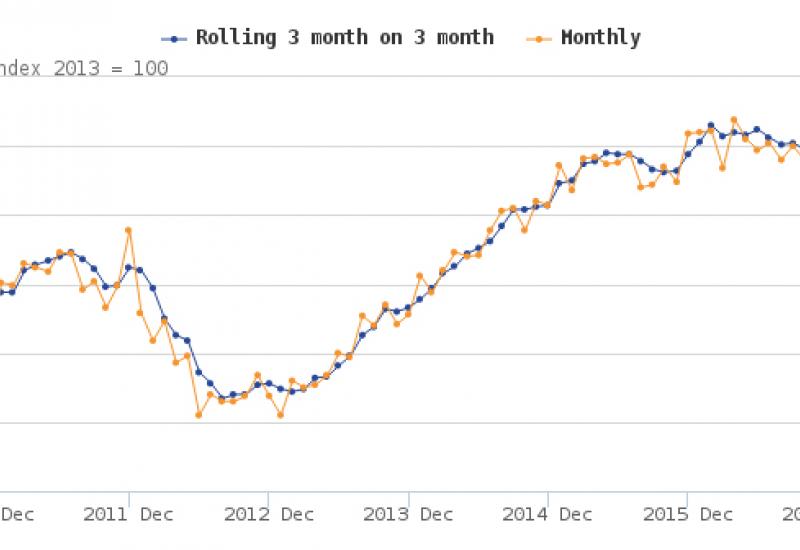 Construction output in December rose by 1.8% compared with November, largely due to an increase in new work. Private commercial work was one of the main drivers behind the month-on-month growth,...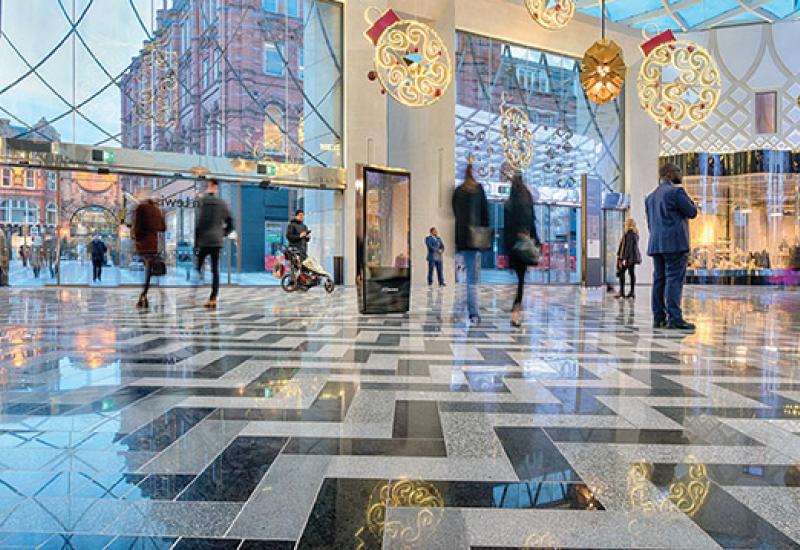 Since architects and planners started to realise the spaces between buildings could be as significant as the buildings themselves, stone has played an increasingly important role in the design of...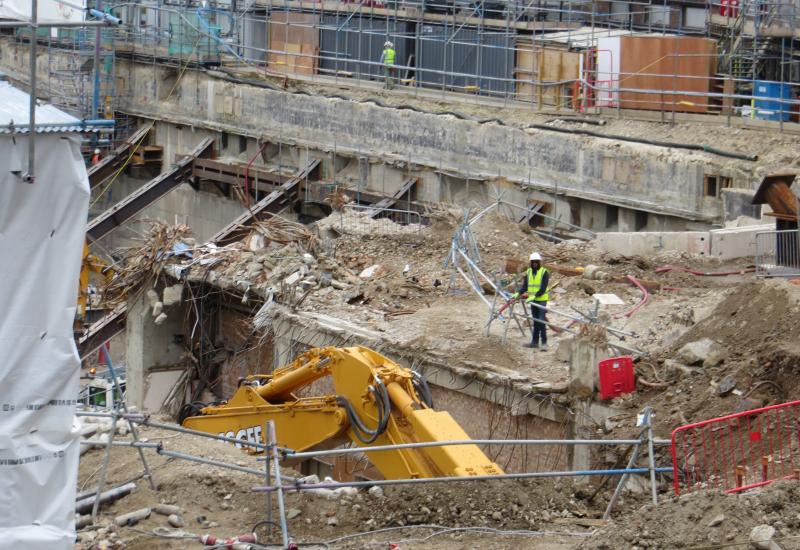 A man who used a false name and a fraudulent CSCS card to work on UK construction sites has been sentenced to six months in jail following a Home Office and Construction Industry Training Board (CITB...
Pages