Training
The latest news from the Stone Industry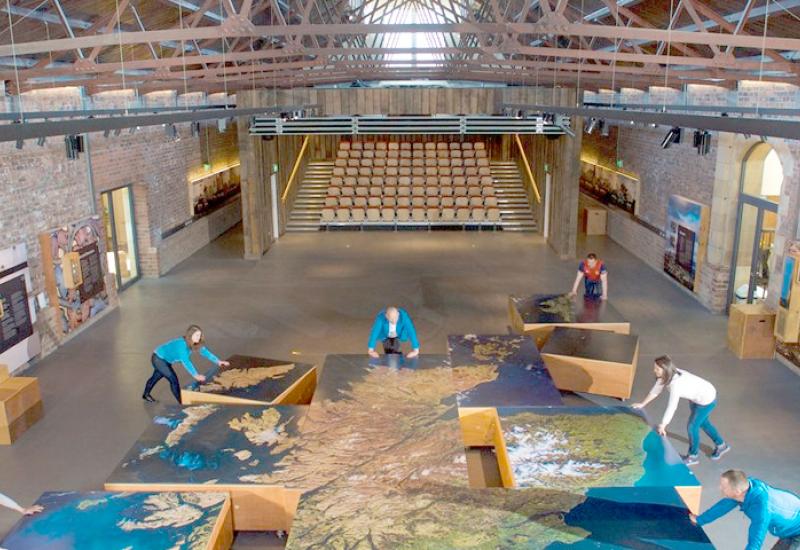 Historic Environment Scotland has unveiled The Engine Shed, an £11million national building conservation centre.The new centre links with Historic Environment Scotland's masonry training...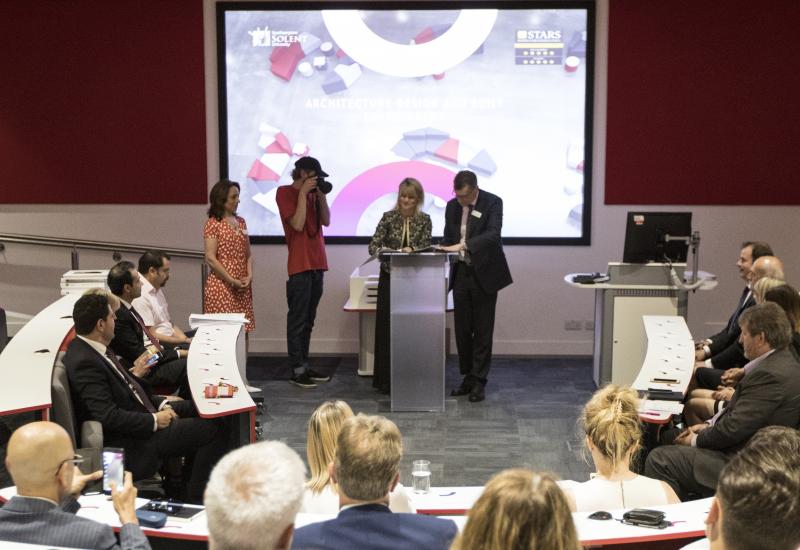 BRE Acadamy, the education arm of BRE. the organisation based in Garston, Hertfordshire, famous for its research and knowledge generation into building systems, products, safety standards and...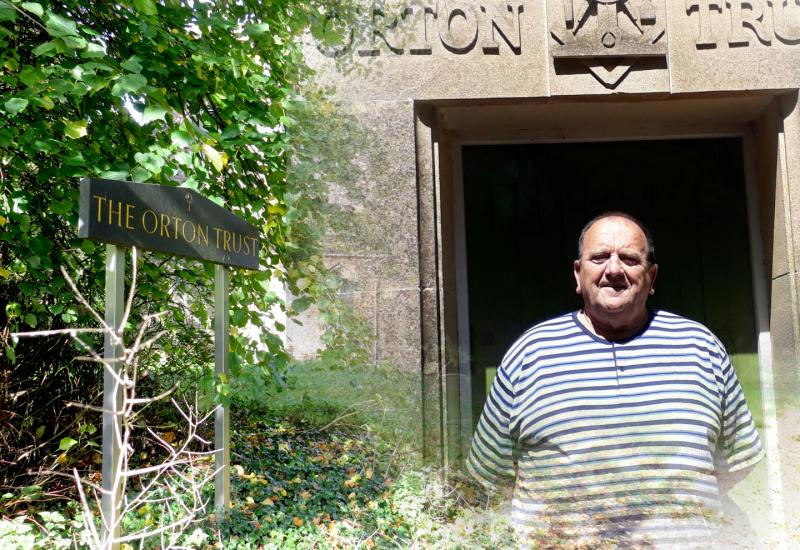 The stone industry is pushing on with the creation of a Trailblazer apprenticeship for stonemasonry. The latest meeting of the Natural Stone Industry Training Group (NSITG), which is developing the...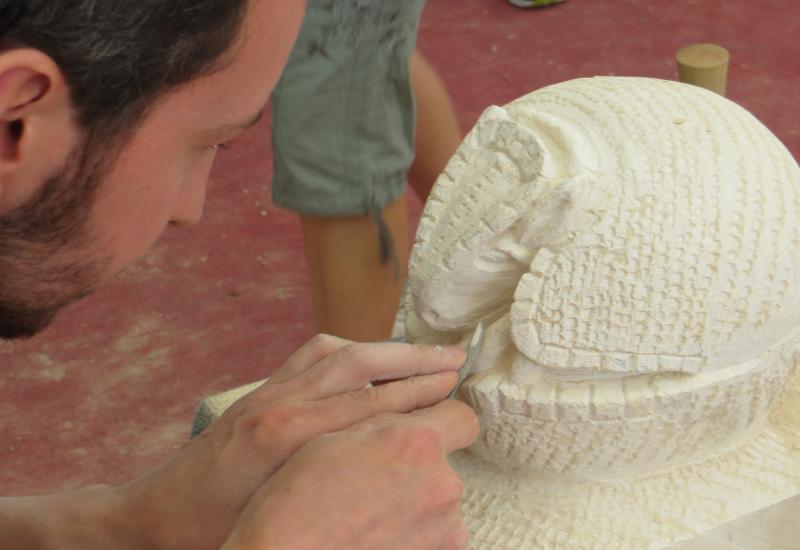 The Heritage Skills Festival at Lincoln Cathdral on 23 and 24 June grew out of the European Stone Festival that was held in the cathedral grounds there in 2012. That had been an exciting, inspiring...
by Emma Dexter, Stonemasonry Course Manager and LecturerThis year we have introduced up to 152 hours of work experience each for our stonemasonry students, depending on their English and Maths...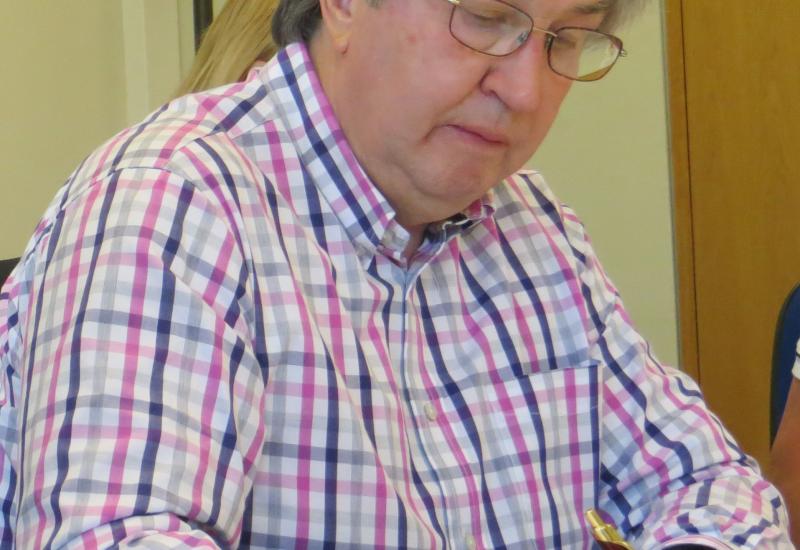 The CITB Flexible Skills & Training Fund is there to help smaller companies fund their training.The reminder comes from Ian Major, Manager of Stone Federation's StoneTrain and Training...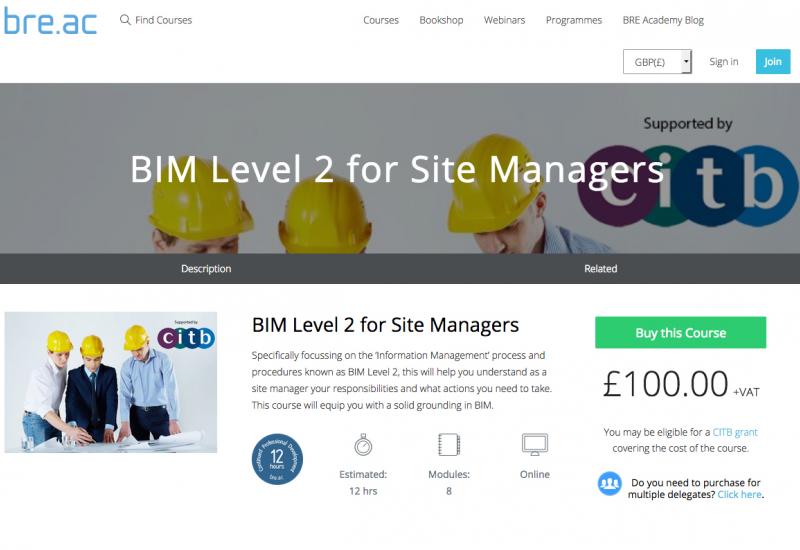 A new online training course, BIM for Site Managers, has been launched by BRE Academy and the CITB (Construction Industry Training Board) to equip site managers with a solid grounding in BIM (...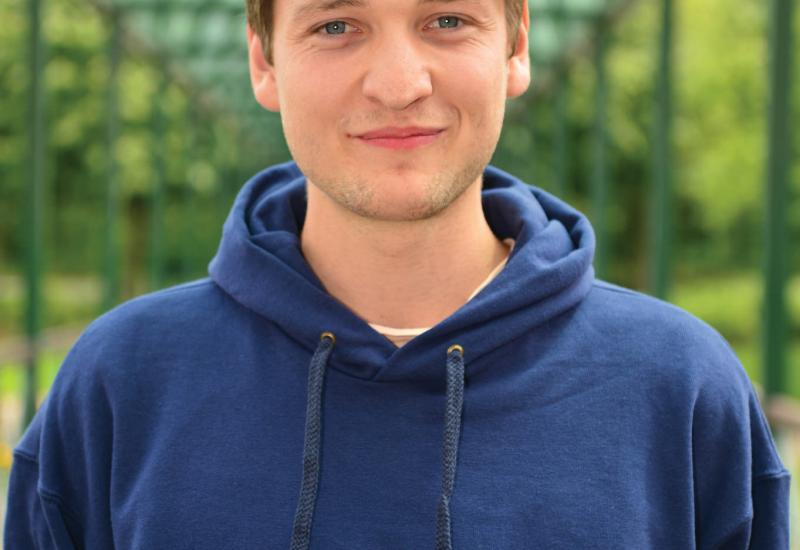 Archie Stoke-Faiers has made it into Team UK as the architectural stonemasonry competitor in the WorldSkills competition being held this year (14-19 October) in Abu Dhabi.Archie is 22. He trained at...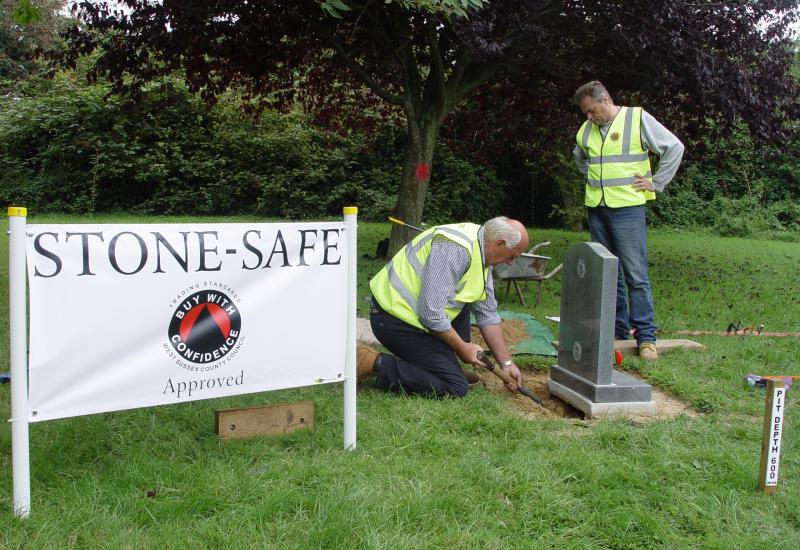 Weymouth College is hosting an intensive one-day course on the Stone-Safe memorial installation system at its stonemasonry workshops in Poundbury on Monday 19 June (9am - 2.30pm) . The charge...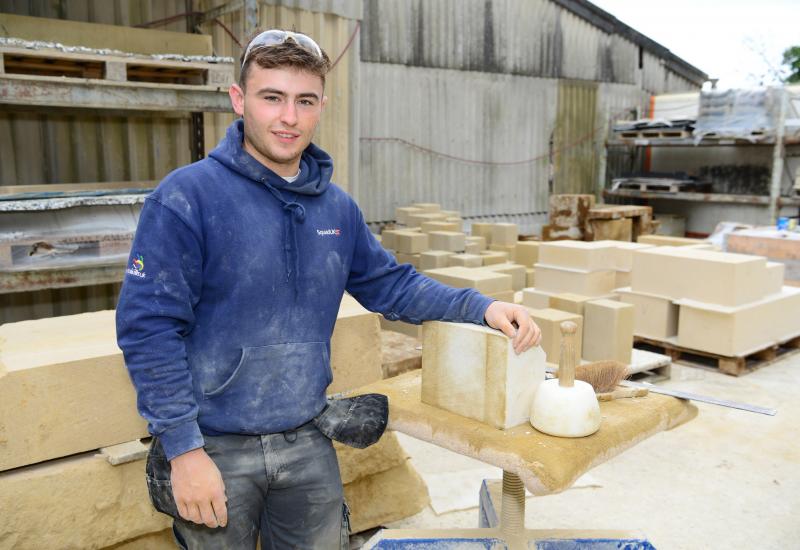 Young stonemasons Archie Stoke-Faiers and Toby Brook and tilers Kieran Magee and Armondas Tamulis will find out on 28 April which of them will be off to Abu Dhabi in October as part of Team UK at...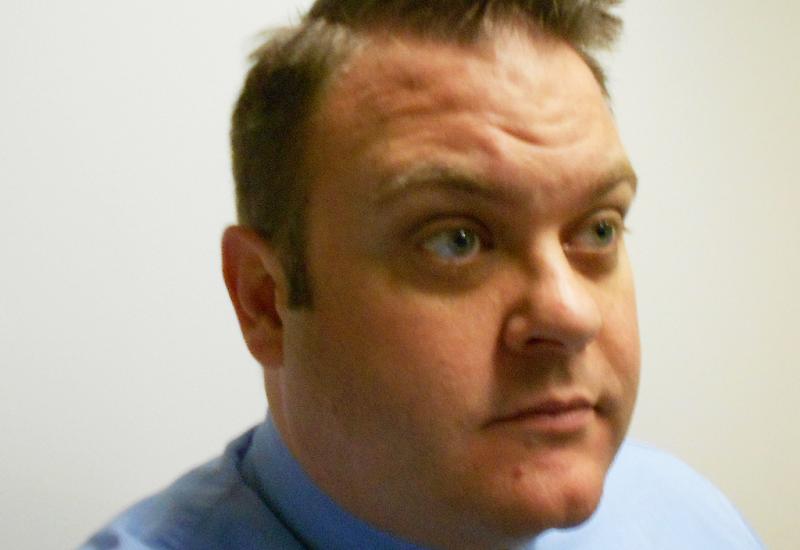 Congratulations to the Natural Stone Specialist magazine columnist Mark Priestman: he has been awarded CITB's National Specialist Accredited Centre (NASC) 'Assessor of the Year'.Mark, a...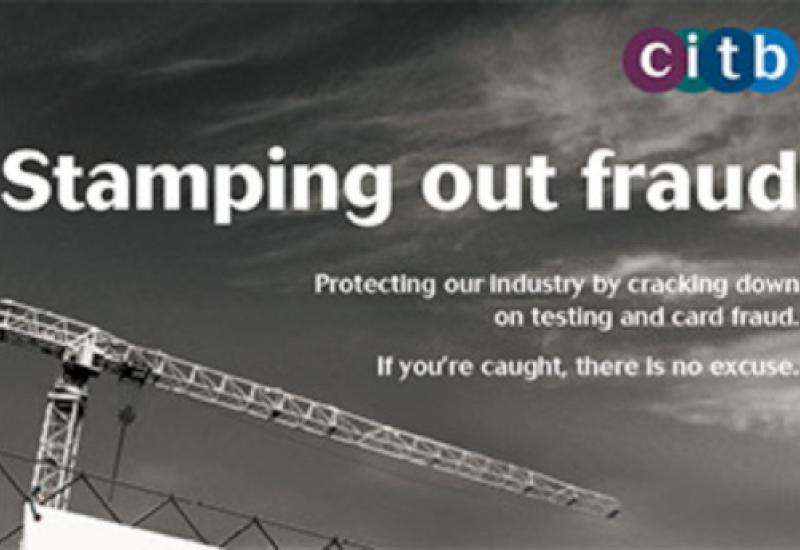 It's been a busy winter for the CITB Fraud Team in the fight against illegal activities in the construction industry.Fraud Investigator Ian Sidney has assisted in police cases that have led to...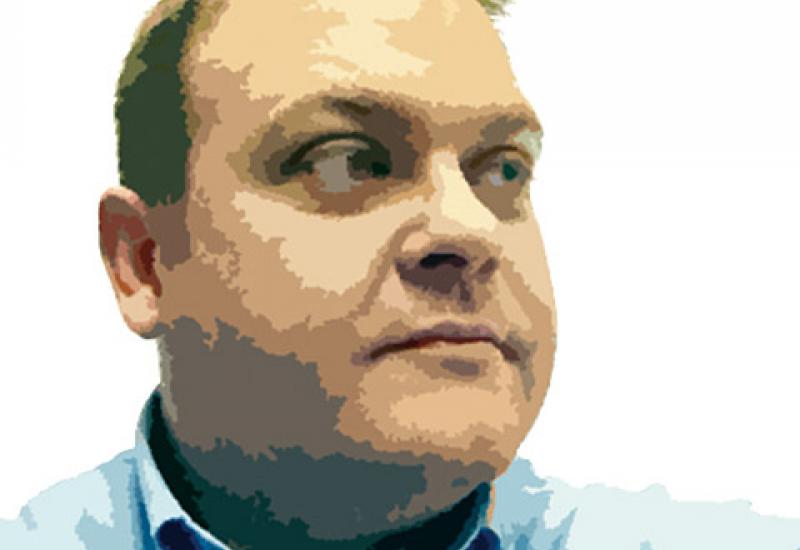 Mark Priestman has more than 20 years' experience in the natural stone sector. He plays an active role in the development and delivery of training in this specialist environment. Along with his...
Emma Dexter, a stonemasonry lecturer at Moulton College in Northamptonshire, is running a grotesque / mythical creature stone carving course before Christmas, having received funding from the...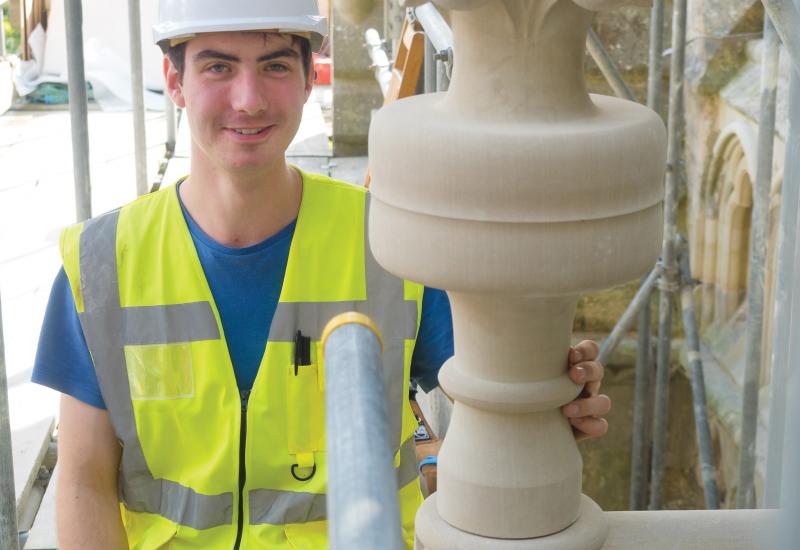 Stonemason Christian Sullivan marked the end of his four-year apprenticeship at Salisbury Cathedral by fixing the last stone on the latest phase of the Major Repair Programme (MRP) to be completed....
Pages