NAMM is back at Warwickshire Exhibition Centre with Tradex22
The NAMM Tradex memorial masonry exhibition is back live at the Warwickshire Exhibition Centre just outside Leamington Spa this year on its new dates of 15-16 September. 
Supported by the major memorial wholesalers and suppliers of equipment and accessories for memorial masons, the National Association of Memorial Masons' exhibition offers memorial masons the opportunity to view new products, materials, machinery, and services.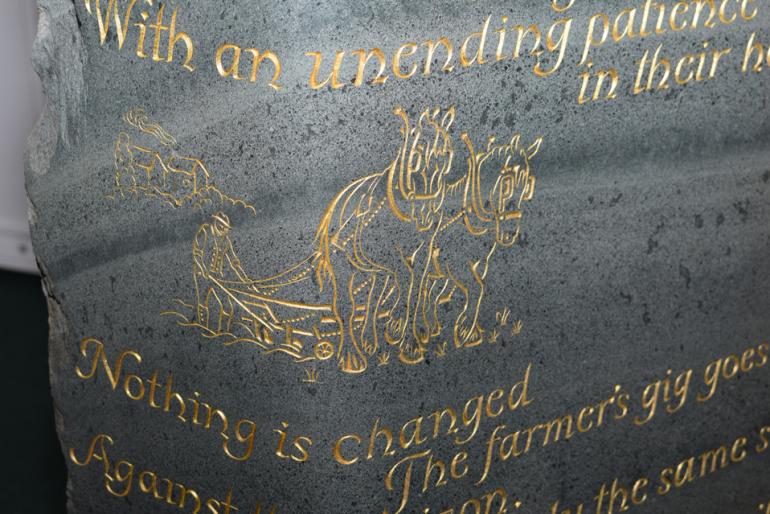 Once again, the exhibition will feature the work of memorial masons in the Craftex competition, which always includes oustanding lettering and memorial decorative work and is a highlight of NAMM Tradex.
Craftex is a nationally prestigious competition for lettercutters, etchers, sculptors, engravers, and others working with natural stone to demonstrate their craft and design skills.
Book your free entry ticket in advance and you will be able to pick up a complimentary bacon roll when you enter Tradex22.
To book, call 01788 542264 or email [email protected].
If anyone else wants to exhibit, it might be possible to fit you in if you call NAMM on 01788 542264 to discuss what you will need.