Latest News
The latest news from the Stone Industry
The UK could at last get a central register of cemeteries, thanks to a National Lottery award to a charity.There was a lot of fuss about the safety of cemeteries at the turn of the millennium after...
Posted on LinkedIn (and no doubt many other social media) is this picture of a feature wall installed in the public lobby of an apartment block in The Bronx, New York. Made from Grigio Brasile from...
Stone Federation and some of its members made sure there was real natural stone on show among quite a lot of man-made immitations at the Surface Design Show in the Business Design Centre, Islington,...
The first companies on the Ethical Stone Register received their Ethical certificates at the launch of the register in Bloomsbury House, London, on 1 February. In the picture (left to right) are Steve Turner of Amarestone, Rob Harris of Burlington, Marcus Paine of Hutton Stone. Marcus is shaking hands with Stone Federation President Tim Yates and on the right is Jane Buxey, Chief Executive of Stone Federation GB.
Stone Federation Great Britain's Ethical Stone Register (ESR) was officially launched at Bloomsbury House in London on 1 February, when three of the four companies that took part in pilot schemes...
A gang of seven who supplied fake ID documents, including passports and CSCS cards, to illegal immigrants has been jailed for a total of 16 years - an average of just over two years and three...
An altarpiece designed by the novelist Thomas Hardy for All Saints Church in Windsor and only rediscovered after nearly a century in 2016, has been restored by Cliveden Conservation.Cliveden...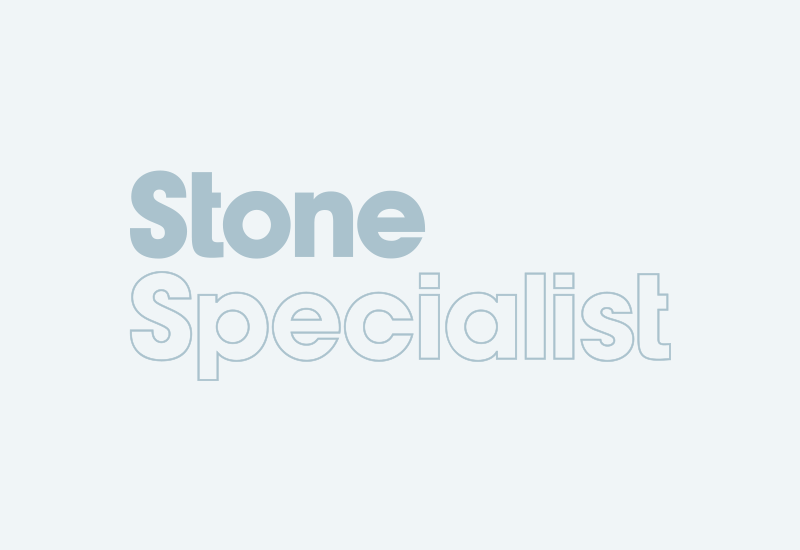 The death of an eight-year-old boy who was hit by stone falling off an old memorial he had jumped on to in Craigton Cemetery in Cardonald, Glasgow, could have been avoided, a Fatal Accident...
Tiling product company BAL has revised three of its RIBA-approved tiling CPDs.Floor Tiling Solutions for the Modern Build will assist with the successful specification and installation of all types...
Lapitec, the large format full body sintered stone slab, has formed a new collaboration with fellow Italians Fila, the surface care solution manufacturer.The partnership brings together the two...
Caesarstone, the quartz manufacturer that opened its own warehouse inside the M25 at Enfield this time last year, has kicked off 2018 by announcing there will be no price increases this year and...
The collapse of the corporately bureaucratic Carillion set Natural Stone Specialist magazine looking back through the files to see if it had been predicted by anyone other than the Stock Market...
Chris Tottle, a President of Stone Federation Great Britain in the 1990s and a representative in the UK of French limestone companies for many years, died on 18 January.The fact that Chris sold...
With China and India both having eased restrictions on imports, Turkey's stone exports grew to more than US$2billion in 2017, reports the Turkish newspaper Daily Sabah, quoting the Aegean...
The Italian stone exhibition in Carrara, Italy, which has for many years played second fiddle to the annual exhibition in Verona, has relaunched this year as part of what is being heralded a '...
The European Stone Festival takes place this year from 25 to 27 May in the park of Rohan Palace in Saverne, France. It is anticipated there will be about 130 stonemasons and stone carvers from...
Pages