Latest News
The latest news from the Stone Industry
The historic Piece Hall in Halifax, West Yorkshire, is to host its first stone carving festival this coming weekend (20 & 21 October).The event is being hosted in partnership with...
One of stone's big projects, the Bloomberg building in London, has won this year's RIBA Stirling Prize. The winner of the Award that celebrates the best of new British architecture was...
Hadrian's Wall and the lesser known and less well preserved Antonine Wall have been awarded £2million from the Heritage Lottery Fund to help train a volunteer army to survey and carry out...
Increasingly, tools are being bought directly from websites that can take orders and apply individual customer and quantity discounts. It is a familiar enough scenario: you have an account or you...
The legendary London Stone, said to have been brought to London by the reputed founder of Britain, Brutus, is back in Cannon Street.The Lord Mayor of London, Alderman Charles Bowman, unveiled the...
It might have more to do with the 'grave error' headline they can use than the story itself, but the consumer press have been reporting (on 4 October) that some people are upset about the re-...
The National Federation of Builders (NFB) is calling on the government to allow 'unskilled' labourers in construction to continue to come to the UK after Brexit.The new skills and income-...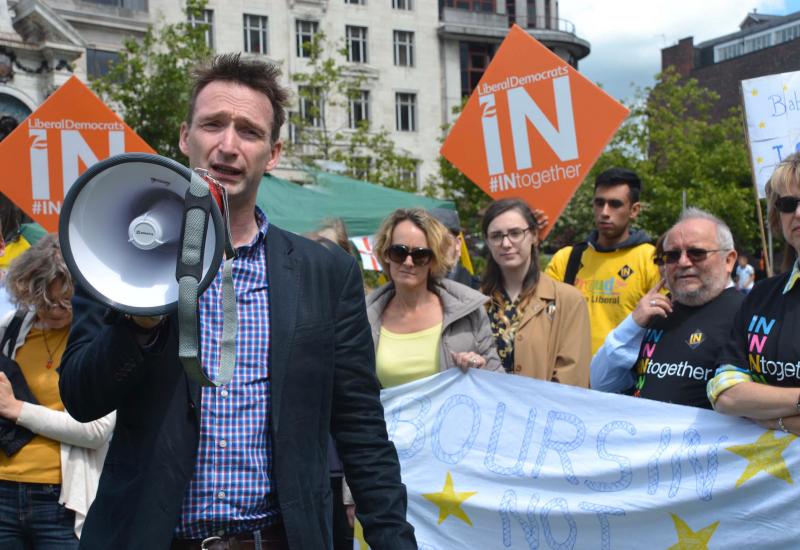 John Leech, who was MP for Manchester Withington from 2005-15 and now leads the Liberal Democrat opposition on Manchester Council, says: "Once again, Manchester Council's complete lack of oversight means we are now forced to choose between two contractors with chilling ethical, legal and worker safety standards."
The Liberal Democrat opposition on the Labour-run Manchester Council has criticised the records of both the contractors short-listed for the £330million renovation of Manchester Town Hall.The...
"I found my wife in the bath with my accountant." That was one of the excuses given last year for the late filing of company accounts.Others included:"Goats ate my accounts"...
Police have uncovered what some believe could be the UK's largest cannabis farm in a disused Bath limestone underground quarry near Bradford-on-Avon, Wiltshire.Police have yet to determine the...
Loyd Grossman is to present this year's Natural Stone Awards in London on 7 December. Book your seat now.
Loyd Grossman is this year's high profile guest presenter of Stone Federation Great Britain's Natural Stone Awards.The Awards are being presented on Friday 7 December at The Grange Tower...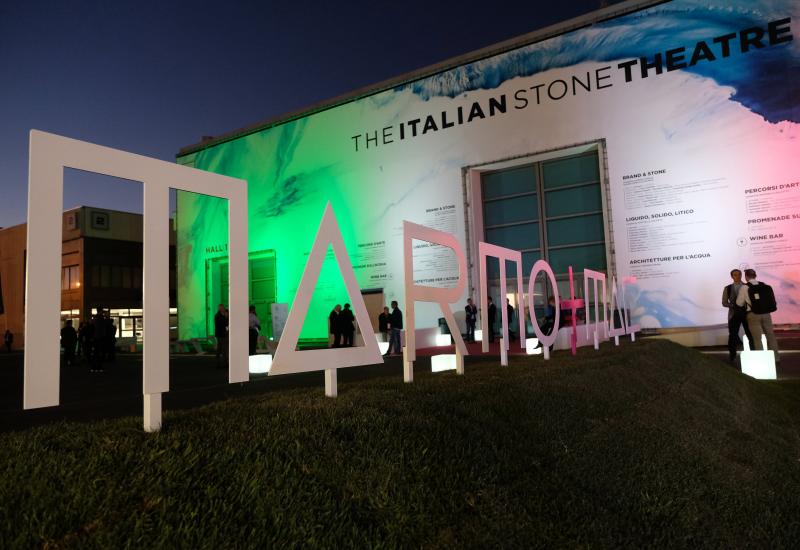 Europe's big annual international stone show in Verona, Italy, put more of an emphasis on its own stone industry this year.Italy's stone industry is one of the country's major industrial...
Health & Safety Executive is targeting dust on construction sites this month (October).Inspectors will be visiting construction sites across Great Britain to see if businesses have measures in...
Each year, Cosentino celebrates the Elite among its studios in the UK and Ireland. This year the 18 winners along with their guests were treated to Champagne and canapés and a lavish dinner at...
The USA has imposed tariffs of 34.38% and 178.45% on Chinese quartz imports, with possibly more to come.Cambria, the US quartz-surface manufacturer whose products are sold in the UK by Granite...
Pages