Latest News
The latest news from the Stone Industry
The Lettering Arts Trust, the champion of the lettering arts in stone and other media, sees an exhibition of the work of John Skelton open on 13 March at its gallery in Snape Maltings, Suffolk. The...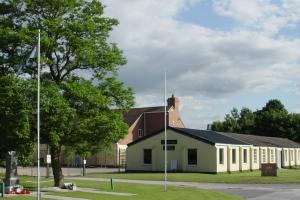 Following the appointment of Administrators at stone company J Rotherham Masonry this month (read more...), 78 of the 200 or so people made redundant have contacted a law firm in the hope of claiming...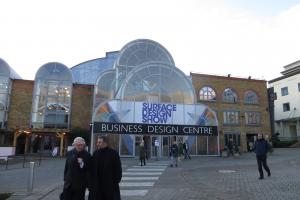 Surface Design Show was back at the Business Design Centre in Islington, London, this week (11-13 February) with Stone Federation once again hosting the Stone Knowledge Hub, supported this time by...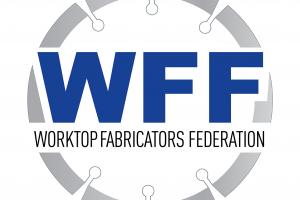 The Worktop Fabricators Federation, introduced in Natural Stone Specialist magazine in December, is being launched softly on 17 February and officially at the KBB exhibition at the NEC in Birmingham...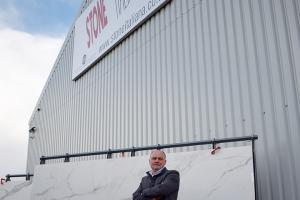 "We're building our business on solid foundations focussed on adding value to our customers" – Phil Winter, Sales & Marketing DirectorItalian Luxury Surfaces has not been...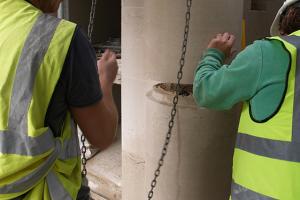 This is a learning and development day for sub-contractors and contractors who want to raise their awareness of construction contracts and run them successfully. It takes place in London on...
NAMM (National Association of memorial Masons) does seem to have more than its fair share of internecine conflict. The latest has stemmed from a three-day industrial tribunal last month (22-24...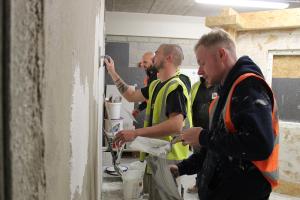 Building materials provider Baumit is opening a new training academy in Doncaster to provide insights into all aspects of external wall insulation - of growing importance as even historic buildings...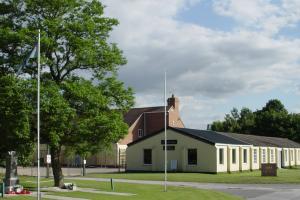 One of the UK's leading worktop companies, J Rotherham Masonry Ltd in Yorkshire, has gone into Administration. Howard Smith and David Costley-Wood from KPMG have been appointed joint...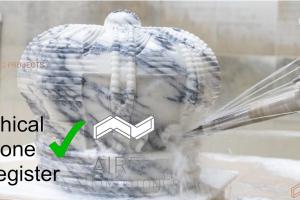 Portuguese limestone and marble company Airelimestones has joined the Ethical Stone Register.The Register was established by Stone Federation Great Britain in response to the Modern Slavery Act 2015...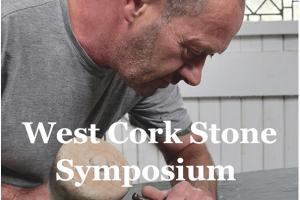 The West Cork Stone Symposium in Ireland, which has become hugely popular after just three events since its launch, will be back at the Sheep's Head Peninsular again this year for the fourth...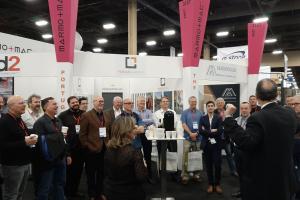 Tise, the American surfaces exhibition in Las Vegas (January 28-30) saw the Italian exhibition Marmo+Mac host a pavilion with 36 companies represented from Italy, Portugal, India, Germany,...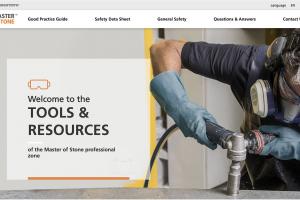 In the light of concerns, especially in America and Australia, about silicosis among stone workers fabricating engineered quartz worktops, Caesarstone has launched a new website for fabricators...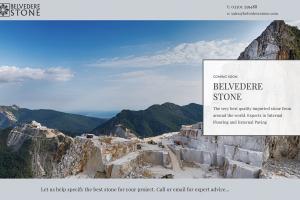 Lovell Stone Group, which quarries a number of English limestones including Purbeck and Hartham Park Bath Stone, has set up a company called Belvedere Stone to sell a range of imported stones for...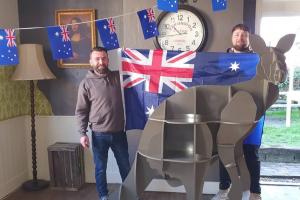 Wanting to help the animals rescued from the fires raging across Australia, stone company Stoneworx in Ropley, Hampshire, made a Silestone Kangaroo to auction in a local pub in order to raise money...
Pages