Health, Safety, Ethical & Environmental
The latest news from the Stone Industry
Although there were fewer prosecutions for health & safety infringements in 2016/17, the value of the fines imposed on those convicted shot up 80%.There were 554 proesecutions with fines imposed...
Update: On 3 September, the Observer newspaper reported that John Lewis and Habitat are among retailers that have stopped selling kitchen worktops, tiles and headstones made with Indian...
There is a feeling that HSE sends letters and issues warnings just so it can benefit from the charges it makes for doing so. HSE denies that. And to emphasise that it does not charge unfairly the...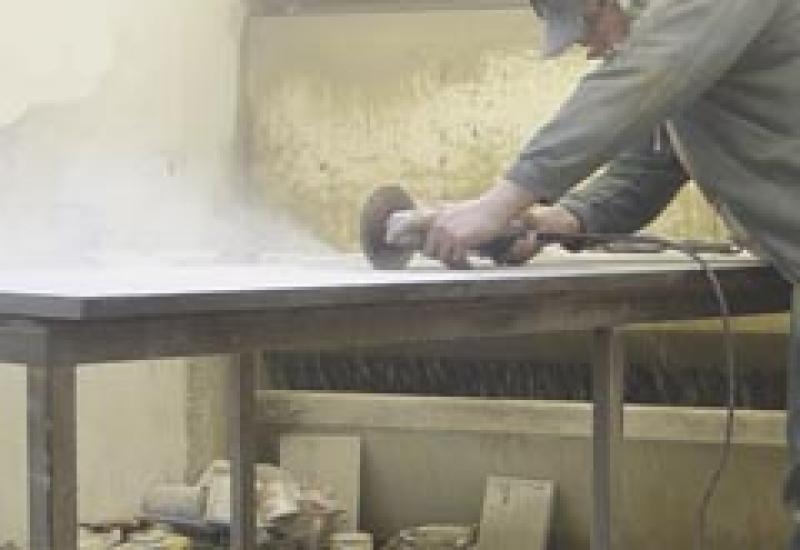 In Australia, a stonemason is suing 10 engineered quartz distributors for diseases he says he has contracted from dry cutting quartz for worktops, which is what is happening in the picture above taken in a workshop in England. The man cutting the quartz is not wearing a mask and is working away from the water wall so the dust is going into the factory where other people were working.
A stonemason in Australia is suing 10 distributors of engineered stone. He says working the high silica content materials has left him debilited with disease.He is seeking compensation, alleging he...
The Health & Safety Executive (HSE) reminds stone companies of the dangers posed by high silica content dust as a stonemason in Australia who dry cut engineered quartz sues 10 distributors...
The eight-hour exposure level to silica dust in America is being cut to half the UK limit from September, which could be a sign of what is on its way in the UK.The exposure limit for workers in the...
British Land, Costain, Crossrail, Kier, Multiplex, SBID, Sir Robert McAlpine and Skanska were all represented when Stone Federation Great Britain met stakeholders in its creation of an...
Cleaner building sites could help improve air quality in cities, says Matthew Pencharz, the former Deputy Mayor of London for Environment and current Director of Off Grid Energy.He was responding...
Marshalls PLC – one of the UK's leading manufacturers of hard landscaping products, including natural stones sourced in the Far East – has become first to be verified against BRE'...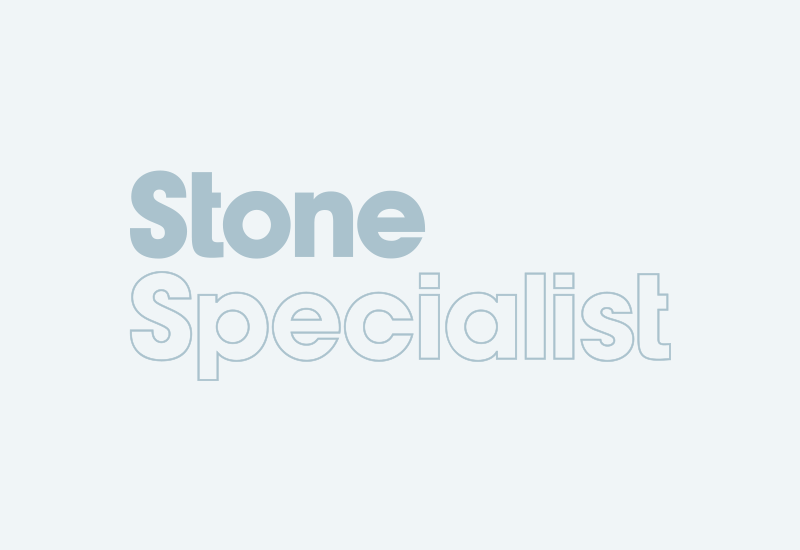 Construction firm Structural Metal Decks Ltd (SMDL) has been fined £105,000 after a worker was left paralysed from the neck down following an accident at a building site in Kilsyth, North...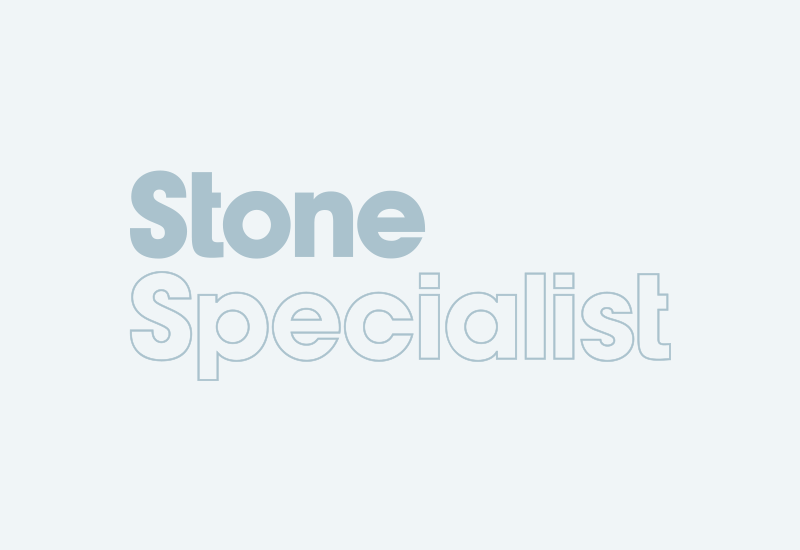 Westminster Magistrates' Court heard how Jair Morales was installing plywood boards covering holes on the third floor of a building at a construction site in Uxbridge, Middlesex, when he...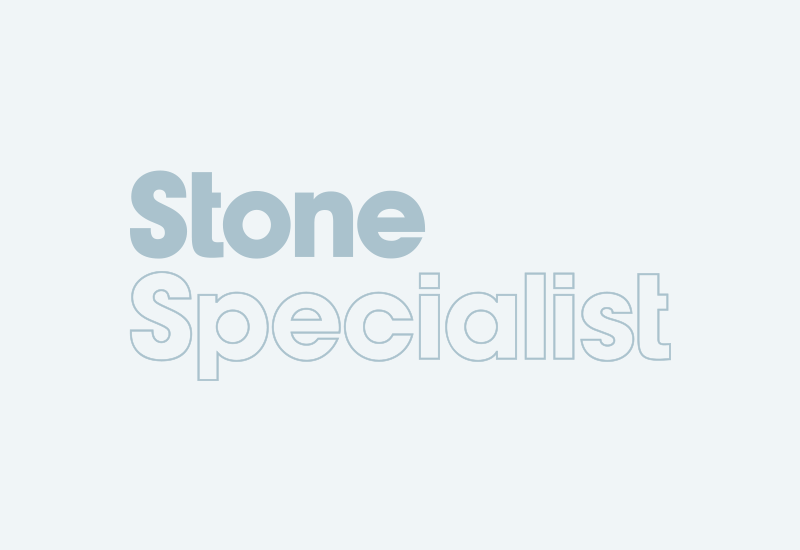 A Manchester building contractor and a company owner have been fined a total of £17,000 after a worker was seriously injured on a refurbishment site.The 53-year-old father of two from Salford...
A company based in Oxfordshire has been fined £6,000 with £2,263.45 costs after a worker contracted severe hand-arm vibration syndrome (HAVS).HAVS comes from the use of hand-held power...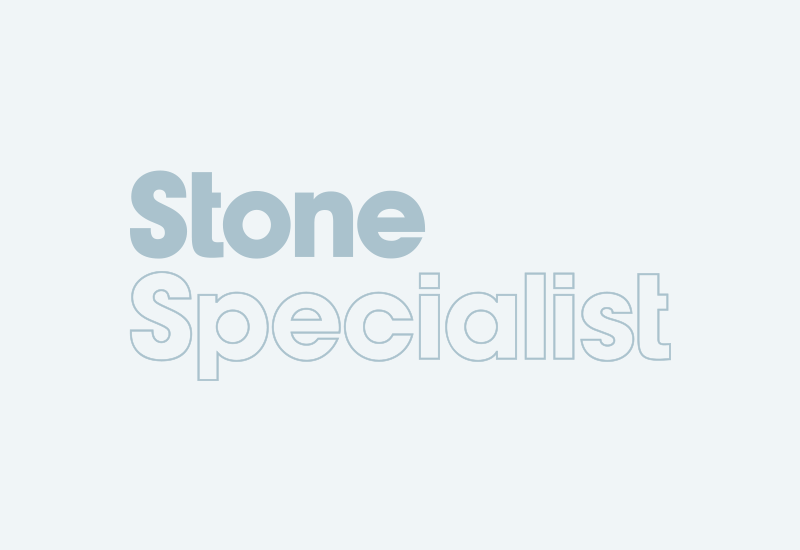 The director of a construction company has been sent to prison for eight months and banned from being a director following a young worker being burnt when he followed an instruction to stand on top...
Although there have been distractions lately, sustainability is still an issue. Failing to address it could be losing you business and increasing your overheads.Maybe greenhouse gasses released into...
Pages