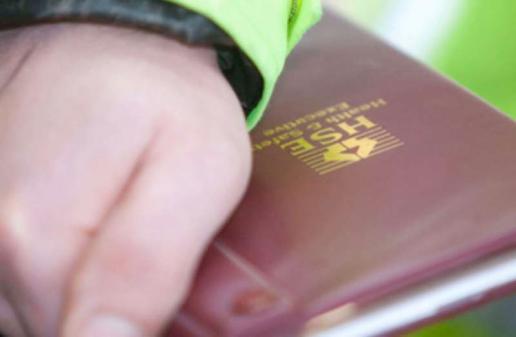 Think you have been charged unfairly? Now you can appeal against FFI charges to a completely independent panel.
There is a feeling that HSE sends letters and issues warnings just so it can benefit from the charges it makes for doing so. HSE denies that. And to emphasise that it does not charge unfairly the dispute process over cost recovery has now been made entirely independent.
So if you think you have been charged unfairly under the Fee for Intervention (FFI) scheme, you can now appeal to an independent panel.
The change took effect from the start of this month (September). All disputes will now be considered by a lawyer who will chair the panel, and two others who have practical experience in the management of health & safety.
Previously, disputes were considered by a panel comprising two HSE members and one independent.
The HSE has made the change following a six-week public consultation.
A spokesperson for HSE said: "We have consistently said that we would keep the dispute process under review and are making sensible changes following the consultation and in light of four years' experience of running Fee for Intervention.
"The revised process also provides greater clarity about the information which the HSE will give to businesses to allow them to make appropriate representations to the dispute panel."
Fee for Intervention was introduced in October 2012 to shift the cost of regulating workplace health & safety from the public purse to businesses that break the law. It helps transfer the cost of HSE from tax payers to errant companies.
Under FFI, if an inspector identifies serious health & safety failings they need to write to the dutyholder about, the dutyholder has to pay the costs of the HSE's visit.
Revised guidance on the new process has been published on the HSE website.