Health, Safety, Ethical & Environmental
The latest news from the Stone Industry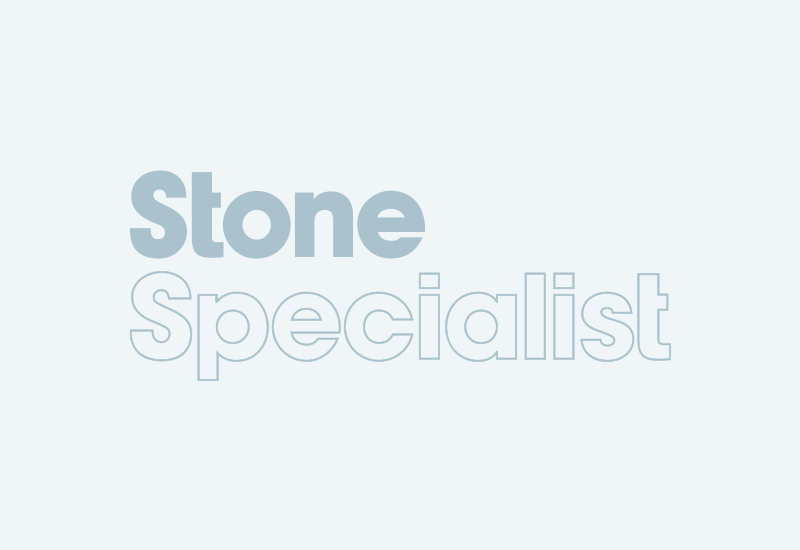 A day-long inspection initiative by the Health & Safety Executive (HSE) on 19 June saw a team of inspectors visit 59 construction sites across London at Kensington & Chelsea, Westminster,...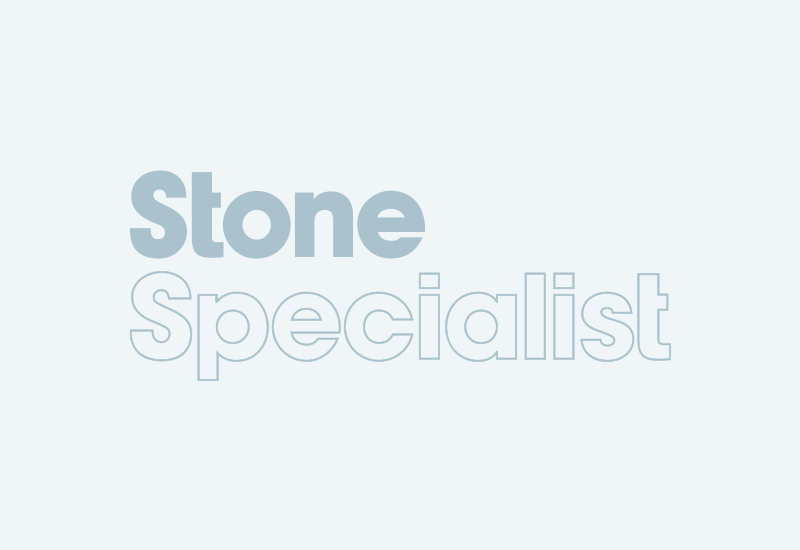 The Stone Company UK Ltd, of Great Baddow, near Chelmsford, Essex, has been fined £20,000 with £40,000 costs for safety failings after a worker was crushed to death when artificial stone...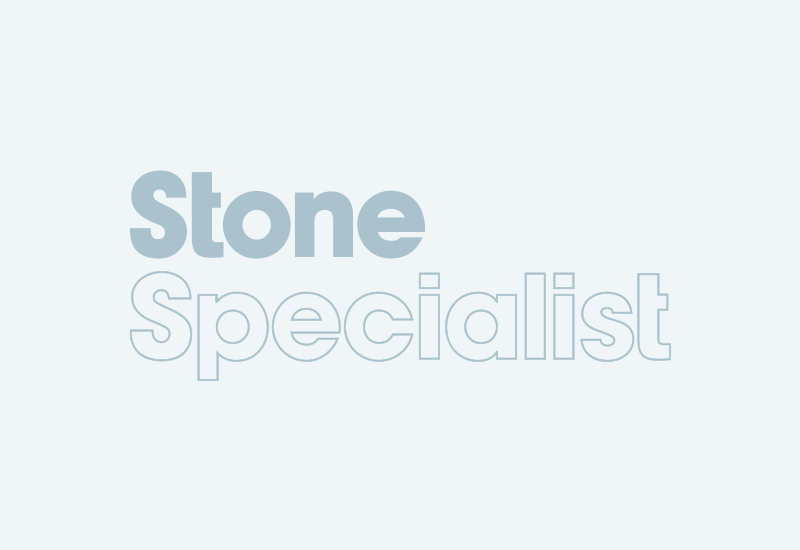 Almost half the refurbishment projects in and around Stamford Hill in North East London visited by HSE last week have failed health and safety spot checks.A day-long inspection initiative on 3...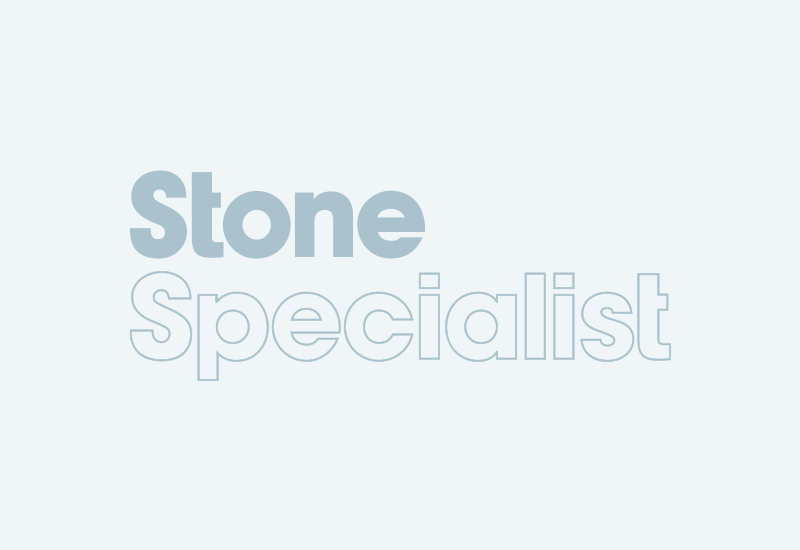 On 6 April, the reporting requirements for RIDDOR (Reporting of Injuries, Diseases & Dangerous Occurrences Regulations 1995) changed so that you only have to report minor accidents or...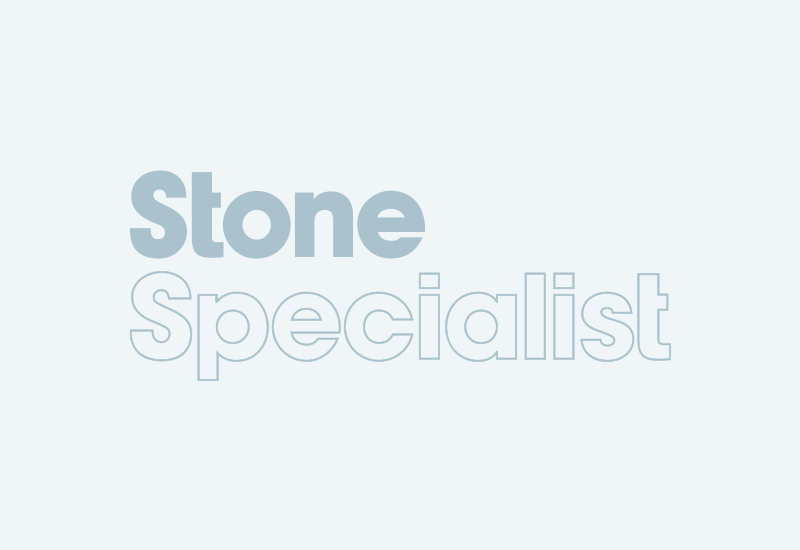 Government plans to halve the number of health & safety regulations and make it easier for companies to challenge Health & Safety Executive rulings – plans which have been welcomed by...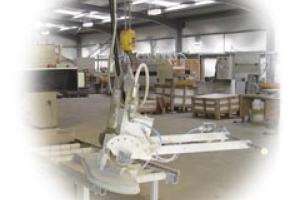 Saying stone is heavy is stating the obvious, but it is amazing how many injuries – and even some deaths – are suffered by those who seem to forget it. Since the previous issue of Natural...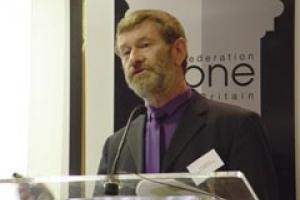 Stone Federation has welcomed the publication of the Löfstedt Review into health & safety legislation that presages the swift removal of some of the red tape surrounding health & safety...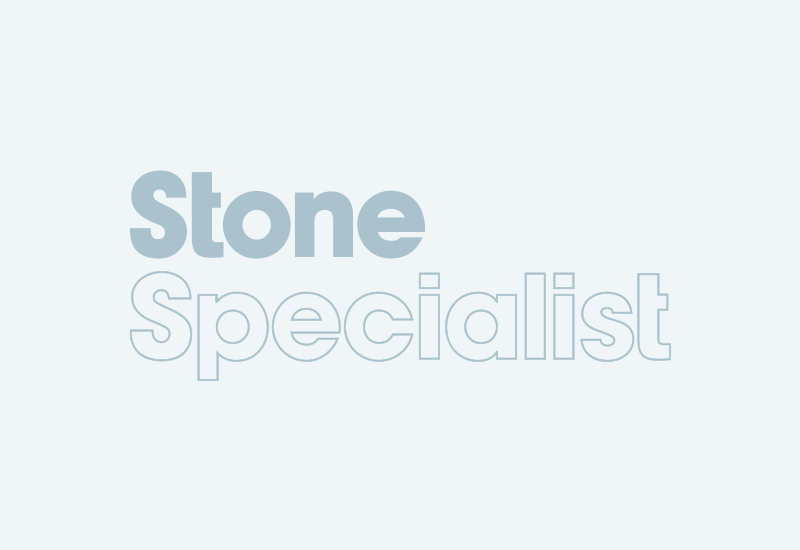 An appearance on Monty Don's Mastercrafts programme on BBC2 has led to a prosecution by the Health & Safety Executive for Cambridgeshire stonemasons Atelier 109.The company was fined...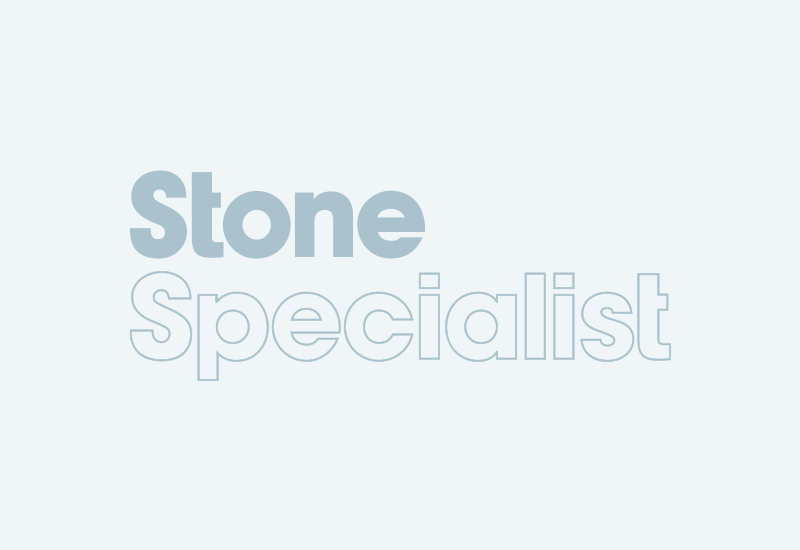 High street retailers Marks & Spencer have been fined £1million with £600,000 costs for putting contractors, staff and the public at risk from asbestos.Three contractors working on...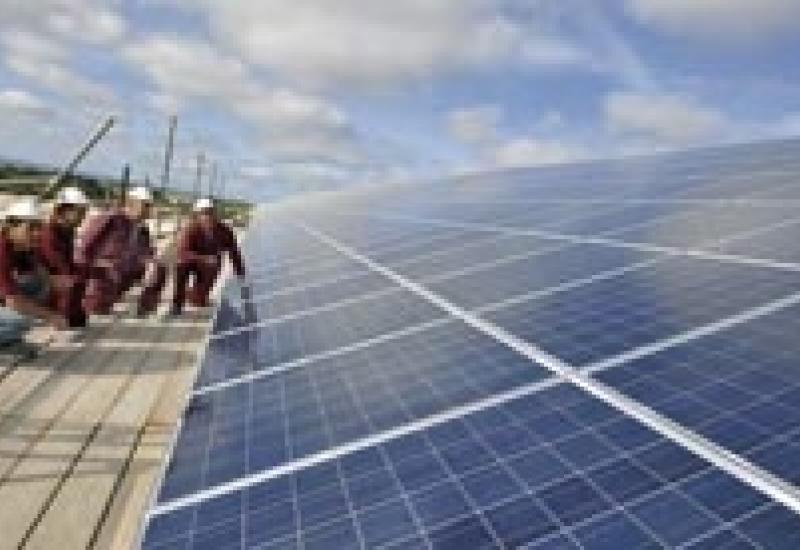 Portland limestone company Albion Stone are cutting the embedded carbon content of their stone by using electricity generated from a £500,000 solar panel roof on their factory on the Dorset...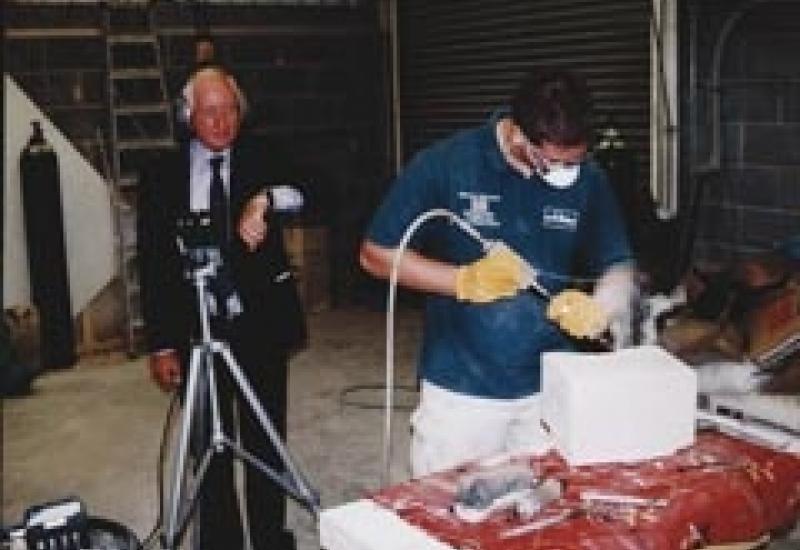 From next year, HSE plan to charge you a fee if they have to give anything from advice to a Prohibition Notice, giving you yet another incentive to take health & safety seriously.The Government...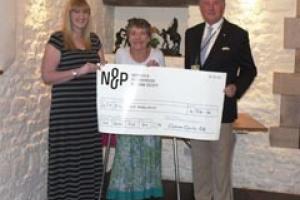 Kirby Hamill, the 70-year-old woman who was flown to hospital by air ambulance after being knocked down by thieves stealing a telehandler from Clipsham Quarry in Rutland last year (see NSS December...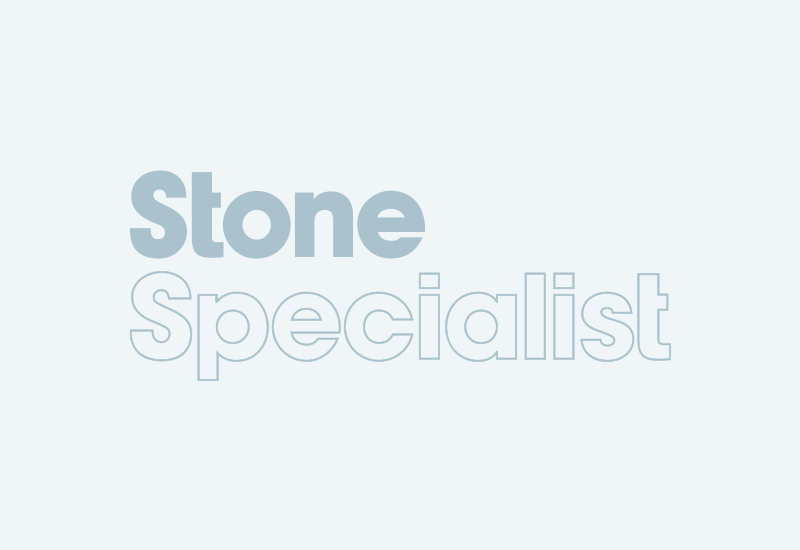 Conveyors must have guardsFines and costs totaling £115,000 have been imposed on an engineering firm and a machine supplier as the result of a man being dragged through a gap no bigger than a...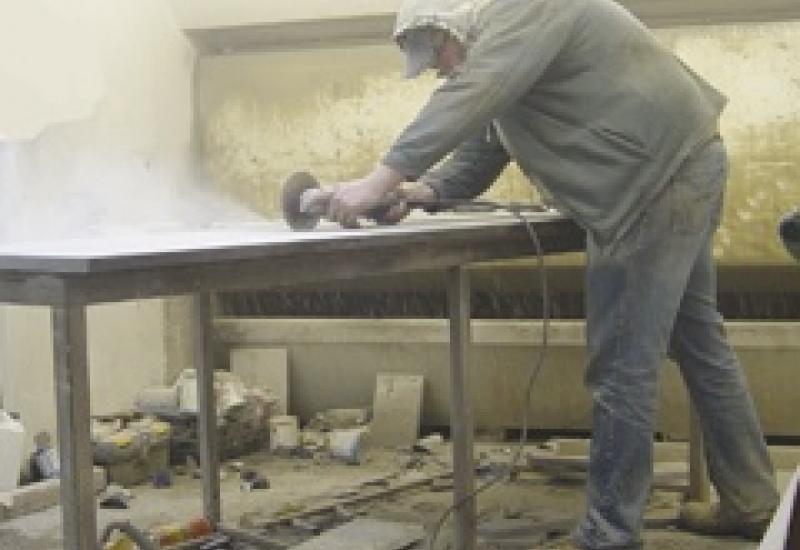 A three-week focus on health & safety got underway on 30 June with the future of around 200 regulations under debate. Government ministers will use the views generated to remove unnecessary rules...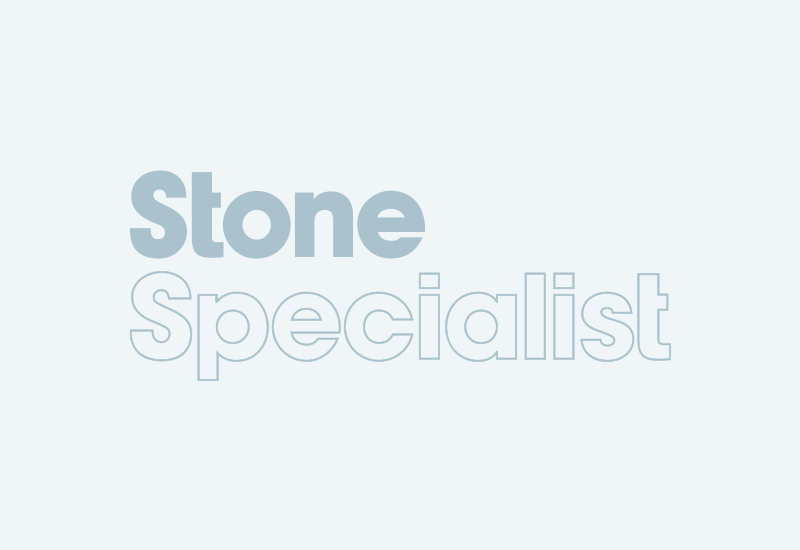 The number of deaths in the construction industry went up last year from 41 to 50, contributing to an overall rise in the number of workplace deaths in the UK from 147 to 171.With a death rate of 2.4...
Pages