Health, Safety, Ethical & Environmental
The latest news from the Stone Industry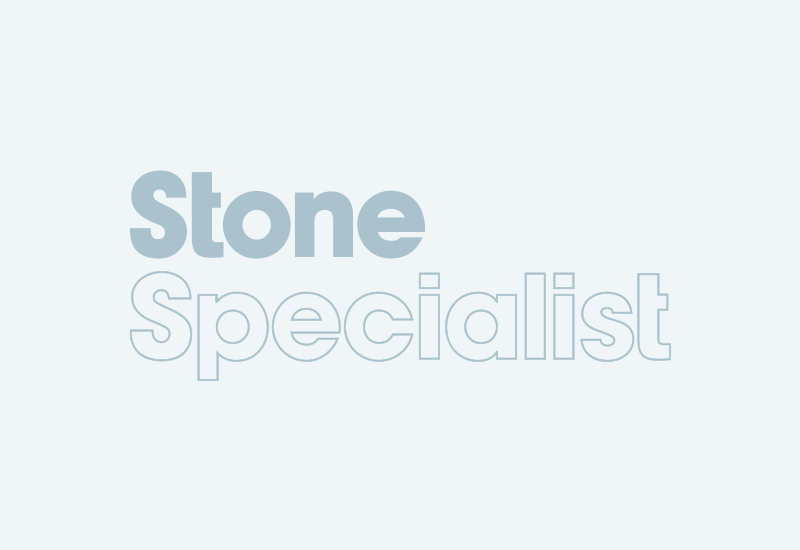 Scissor lifts can be dangerousClark & Fenn Skanska Ltd, of Ricksmansworth, Hertfordshire, have been fined £5,000 with £11,348 costs as a result of two workers being injured when a...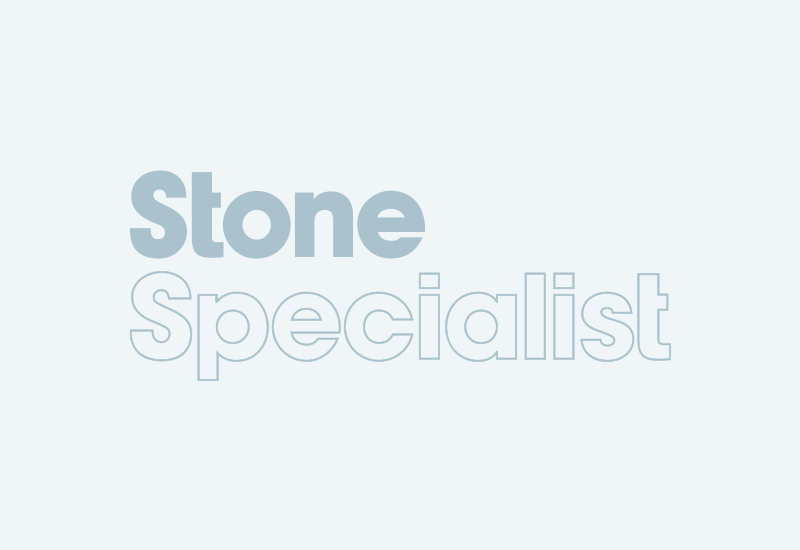 In a move to cut costs, the Health & Safety Executive (HSE) are ending their Infoline telephone service on 30 September.Businesses will still be able to notify fatal and major incidents and...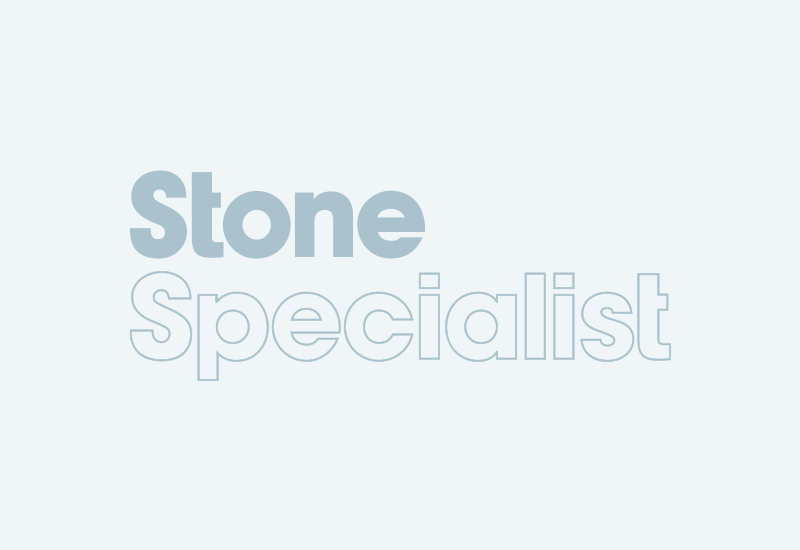 Construction workers across the Highlands are being urged to pick up lifesaving advice at a free event on Tuesday 24 May at Tulloch Caledonian Stadium, Inverness.The event will offer practical...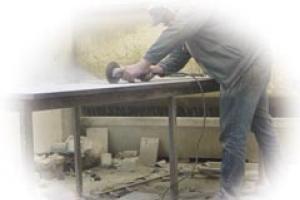 Arlindo Visentin, a 58-year-old from Brazil, died under what is estimated to have been between three and five tonnes of gravel and clay that collapsed on him while he was one of three workers digging...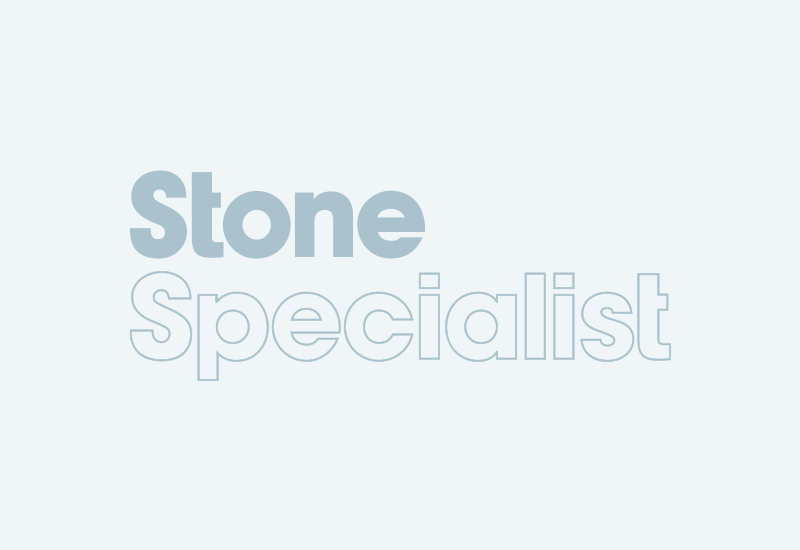 Zimbabwe black granite is one of the most popular materials for worktops in the UK, but what is the human cost of the productioon of the granite?There was a report in a Zimbabwe newspaper, News Day,...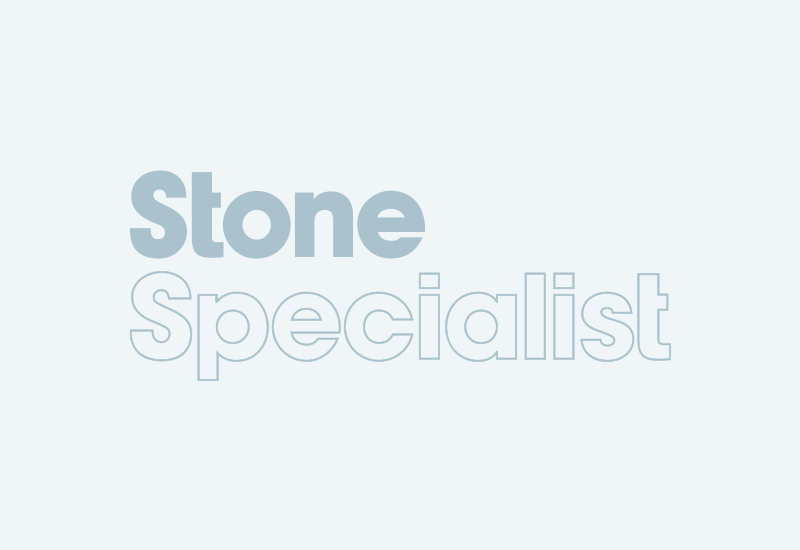 Don't ignore risksA Coventry construction firm has been prosecuted by the Health & Safety Executive (HSE) after repeatedly breaching health and safety regulations.Coventry Magistrates heard...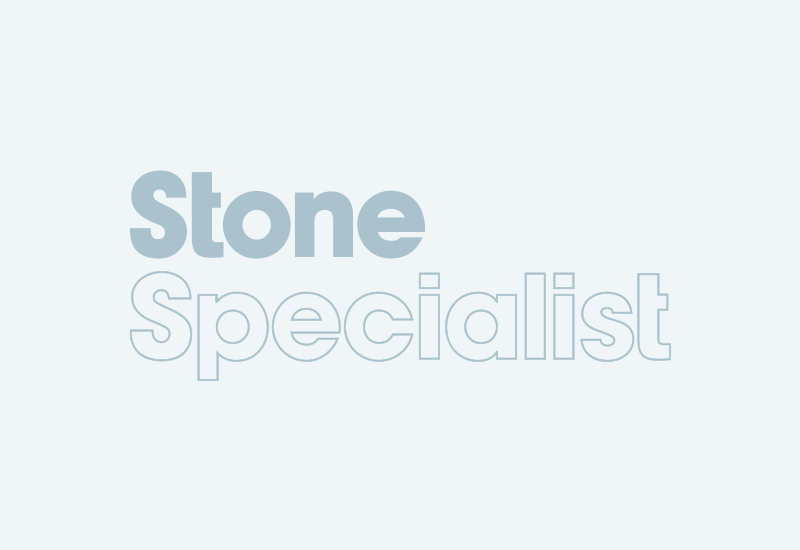 After a three-week hearing it took jurors just 90minutes to decide Cotswold Geotechnical Holdings were guilty of corporate manslaughter, becoming the first company to be convicted of the offence that...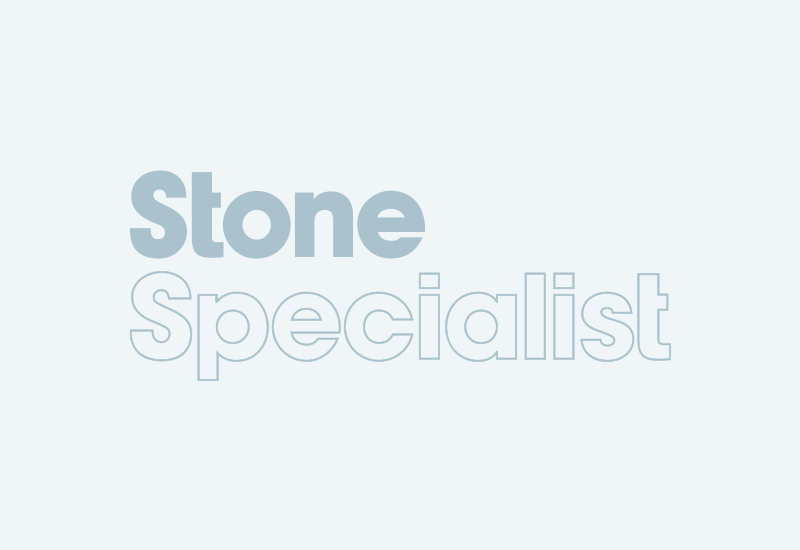 Stirling Stone in Scotland have been convicted of health & safety breaches that resulted in the death of a stone mason's labourer. Contractors Robertson Construction Central were also...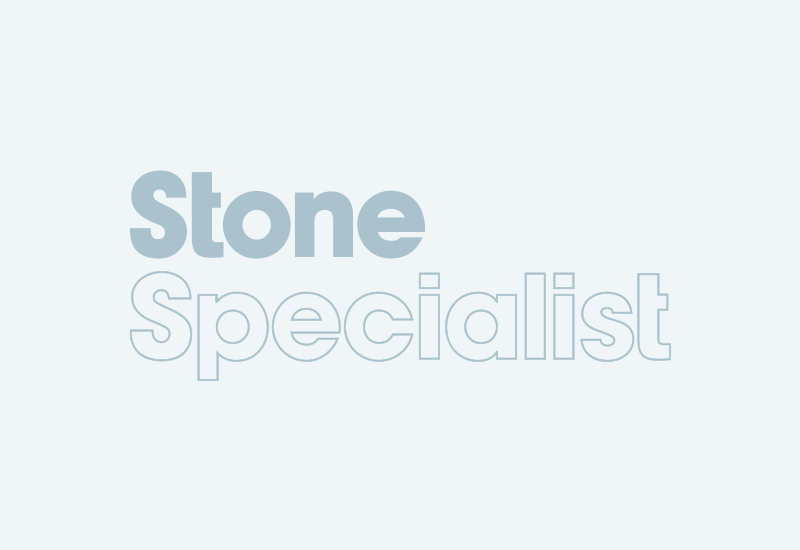 The CITB-ConstructionSkills' Health & Safety Test is 10 years old this week (4 April) and since its inception 4million tests have been booked by the construction industry.The test has...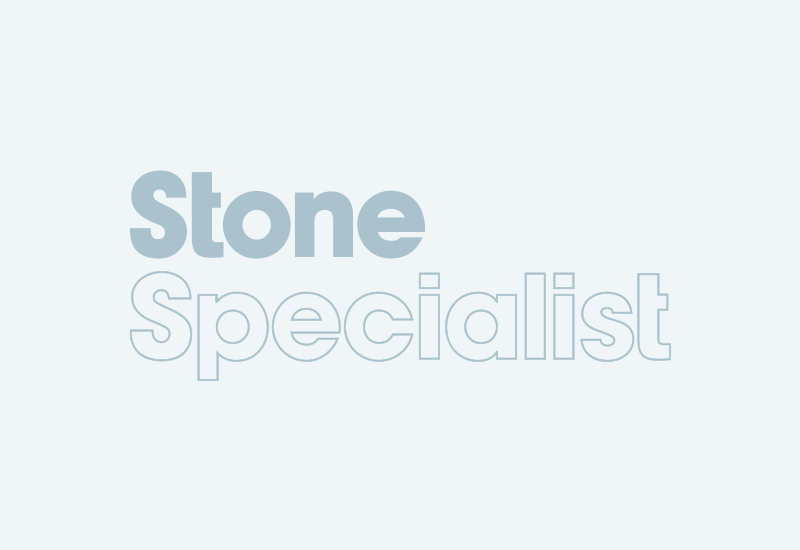 Scottish masonry company Stirling Stone Ltd have been fined £200,000 following the death of an employee who fell from scaffolding in Glasgow.Stirling Stone and the company they were working for...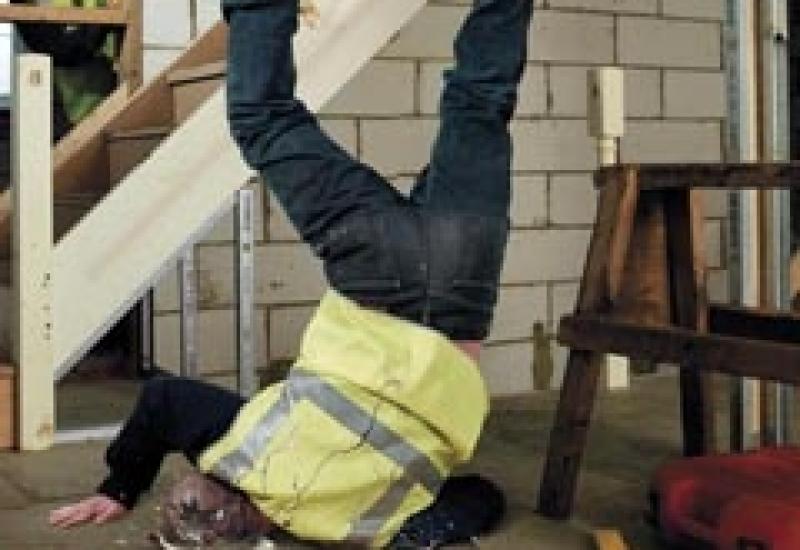 To add insult to injury – or at least injury reduction – the Health & Safety Executive (HSE) could start charging companies to inspect them.That is one alternative to reducing the...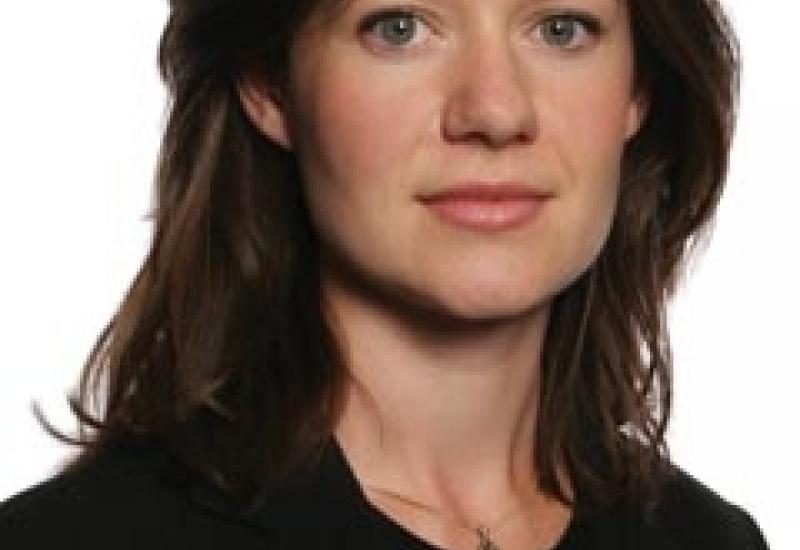 Demonstrating a strong health & safety culture has become vital for companies as a result of the first conviction last month under the new corporate manslaughter law. Elizabeth Hyde, a Solicitor-...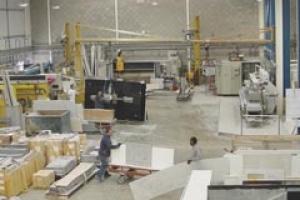 The simplest way of making the workplace safer, both in the workshop and on-site, is often to improve materials handling. It can also improve your bottom lineThe construction industry employs about 4...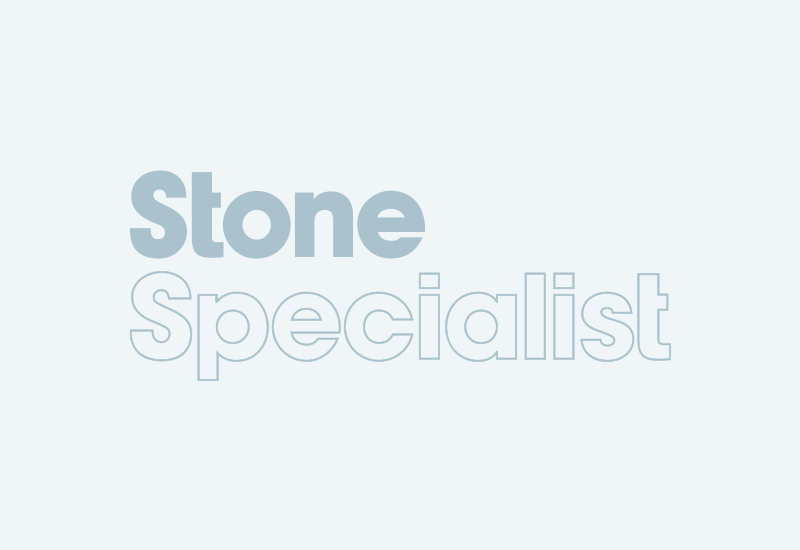 Until 11 March the Health & Safety Executive (HSE) are visiting building sites - especially small refurbishment sites – across the UK.The inspections are part of an intensive initiative...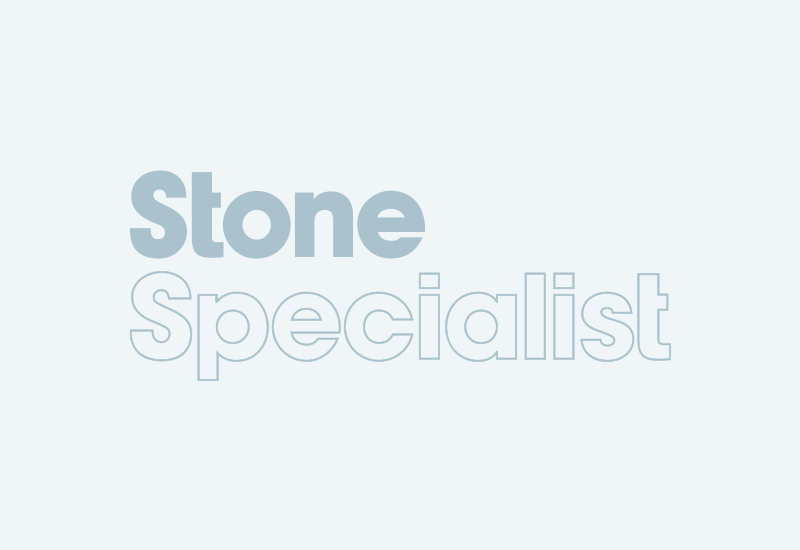 A new company is opening in London as Eco Friendly Tiles. They say sustainable sourcing, driven by legislation and opinion, is the future.They have already been invited to participate in the '...
Pages