Health, Safety, Ethical & Environmental
The latest news from the Stone Industry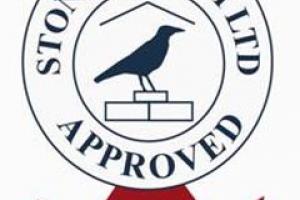 Following consultation with specifiers and contractors, Stonehealth, the company that introduced the Jos stone cleaning system to the UK 20 years ago, are revising the criteria for companies to be on...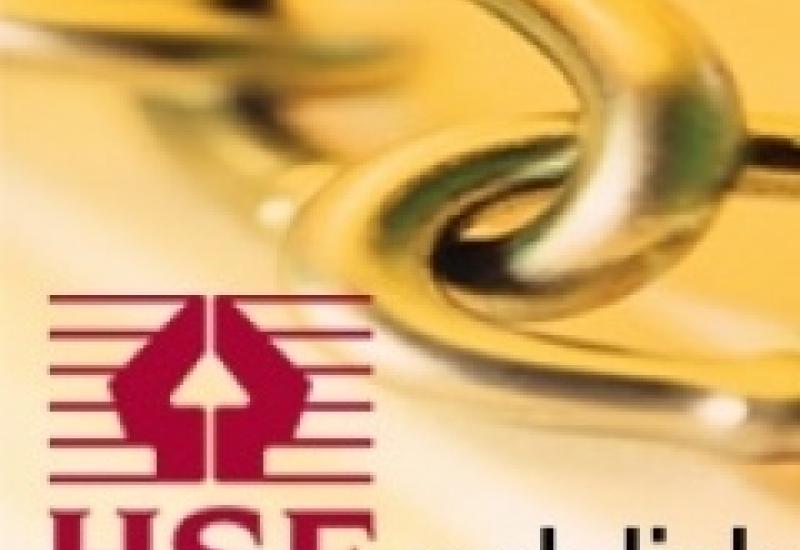 A builder who sent his subbies to work on a site in Greater Manchester where there was no soap or hot water to wash with has been fined £400 and ordered to pay £1,000 costs.Michael...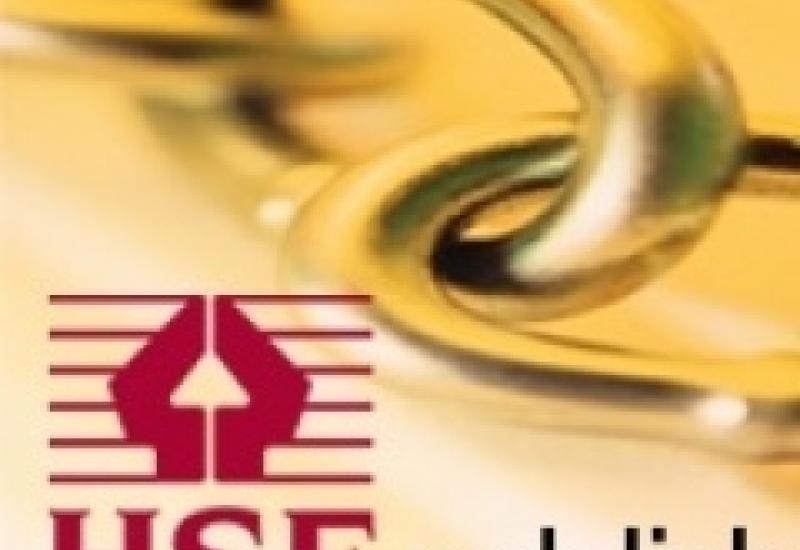 Ian Stanley Bond, owner of Stanley's Quarry in Moreton-in-Marsh, Gloucestershire, has been fined £5,000 with £8,790 costs as the result of a worker's leg being crushed by stone...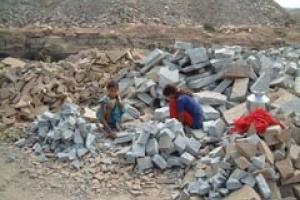 Hard landscapers Marshalls are actively working in India to provide children of migrant quarry workers with the opportunity to get an education.The first company in the hard landscaping industry to...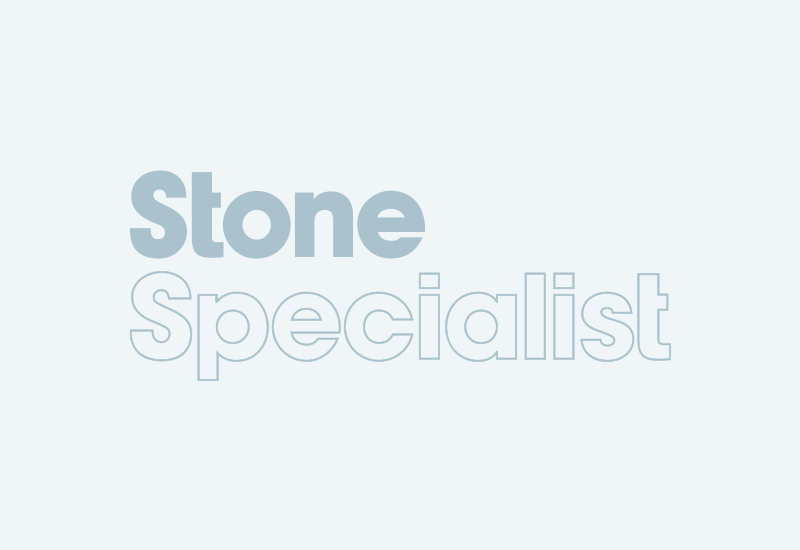 A Solihull construction firm has been fined after one of its workers was burnt when his drill hit a power cable. The worker, who has asked not to be named, suffered severe burns from the resulting...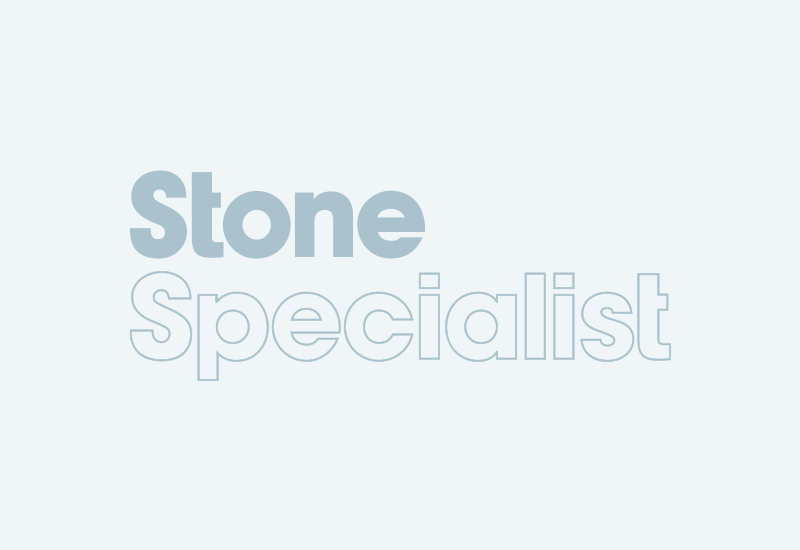 AN UNSECURED scaffolding board resulted in 55-year-old Peter Walton dieing after falling 5m in Altham near Accrington. As a result, Howorth Scaffolding Services Ltd and Glenmill Group (Developments)...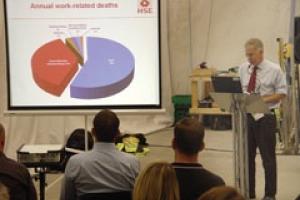 The Health & Safety Executive want to improve conditions in masonry workshops. In a two-pronged initiative they are holding awareness days in workshops around the country and are targeting stone...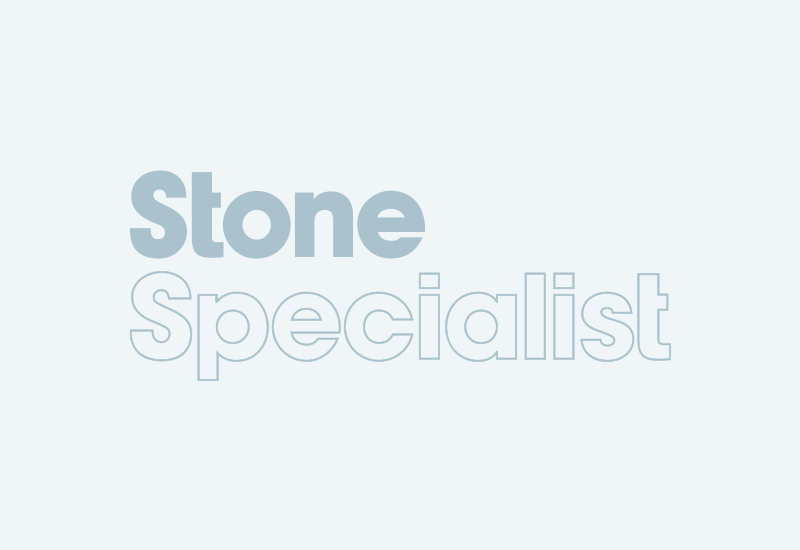 The annual bare-back Palio horse race round a make-shift course in the central square of Siena in Italy is usually considered fairly dangerous, but has proved fatal to an Avignon councillor this year...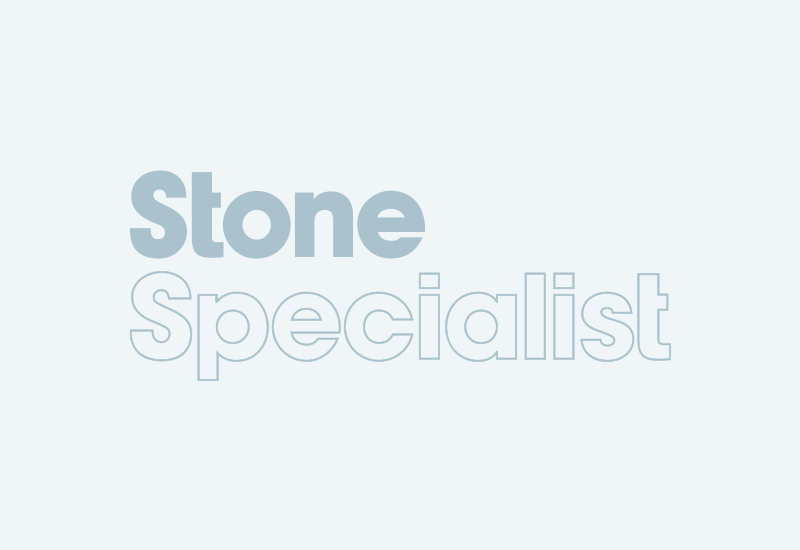 An architect's practice and a construction company have been fined a total of £195,000 following the death of a sub-contractor who fell 9m on a Somerset development.Express Park...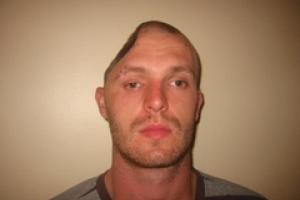 Alan Hind (pictured right), from Corrie Common near Lockerbie, is 28 and will spend the rest of his life with his sight, hearing and personality permanently affected as the result of head injuries...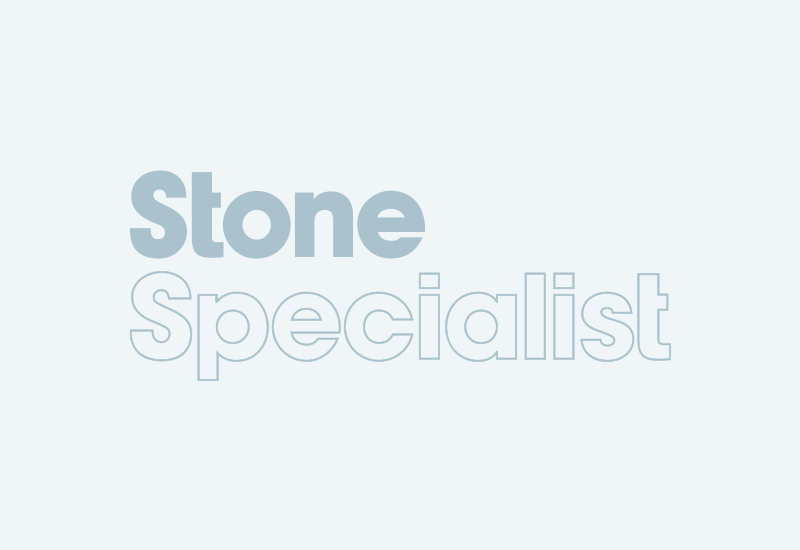 Work was stopped on almost one in five West Midlands construction sites visited as part of an intensive safety initiative in the area, the Health & Safety Executive (HSE) reported in July.The...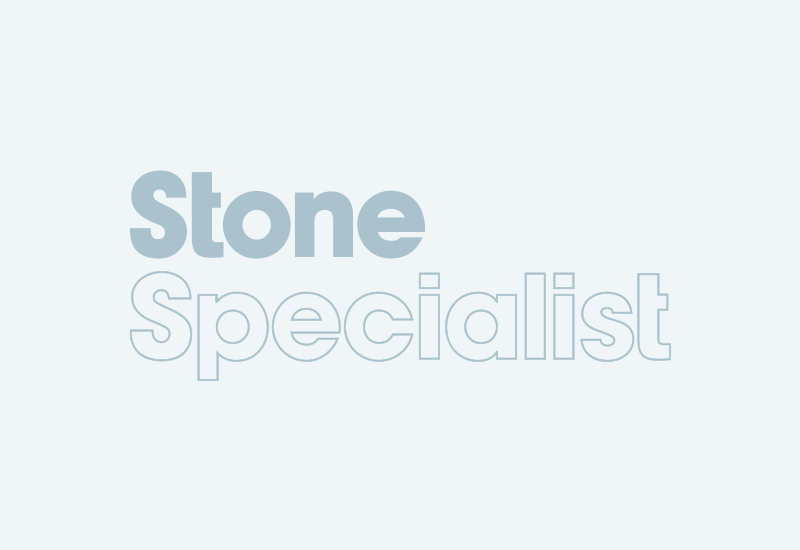 Although falls from height are the most common cause of death in construction, the number of such accidents is falling, and the use of mobile elevating work platforms (MEWPs), such as scissor lifts...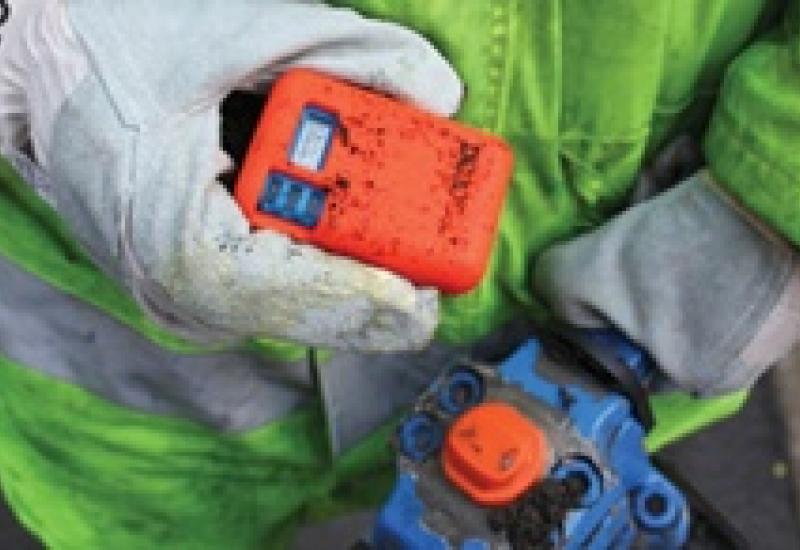 With strict legal limits on the level of vibration operators are allowed to be exposed to when using tools at work, and with more masons suing their employers for compensation when they suffer from...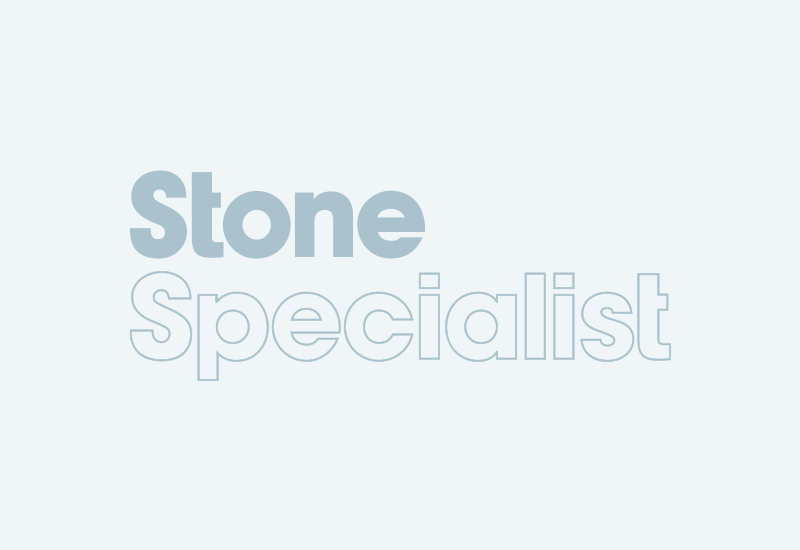 A Brighton-based construction company and two of its directors were fined a total of £75,000 with £16,465 costs by Lewes Crown Court last month (June) in relation to offences of failing...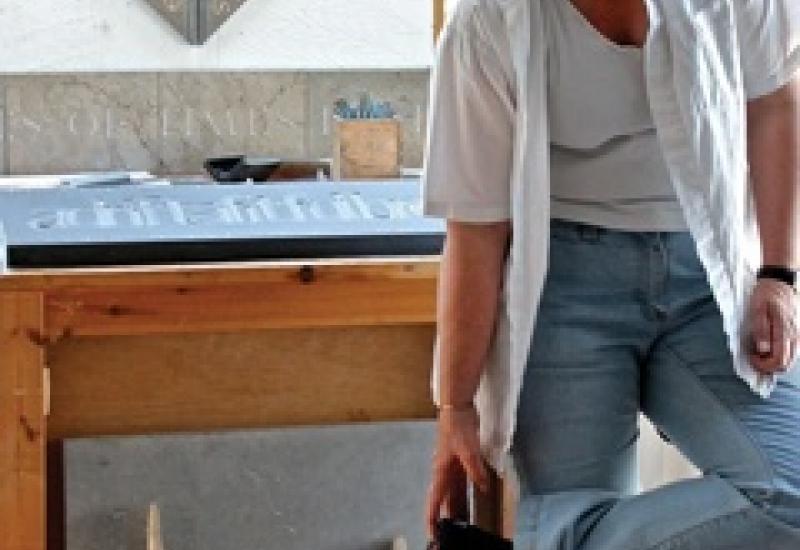 The Tomcat boots with extra safety features to protect the whole foot, not just the toes, that were the prize in a competition in the April issue of NSS, received recognition by being selected as a...
Pages