Health, Safety, Ethical & Environmental
The latest news from the Stone Industry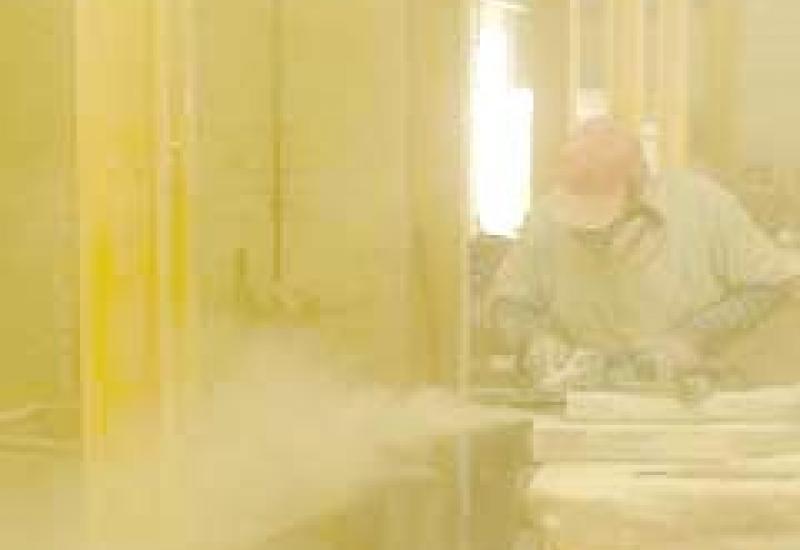 HSE (Health & Safety Executive) has posted a video of Dr David Fishwick interviewing Terry, a former stoneworker suffering from silicosis after being exposed to respirable crystalline silica (RCS...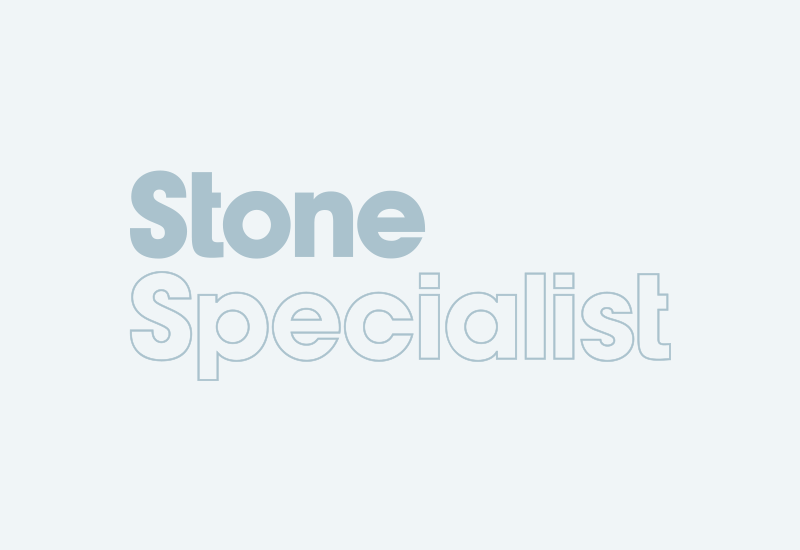 Health & Safety Executive (HSE) has started its annual inspection of refurbishment sites that will go on to 9 October.Inspectors will be focussing on the main causes of accidents and ill-...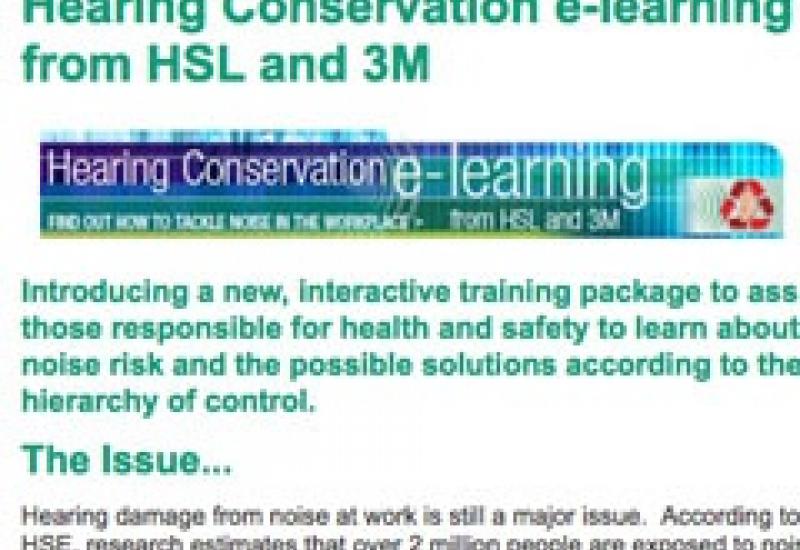 There are 800,000 retired people in the UK suffering from a work-related illness, often hearing impaired by years of working in a noisy environment.Stone processing can be noisy enough to be lead to...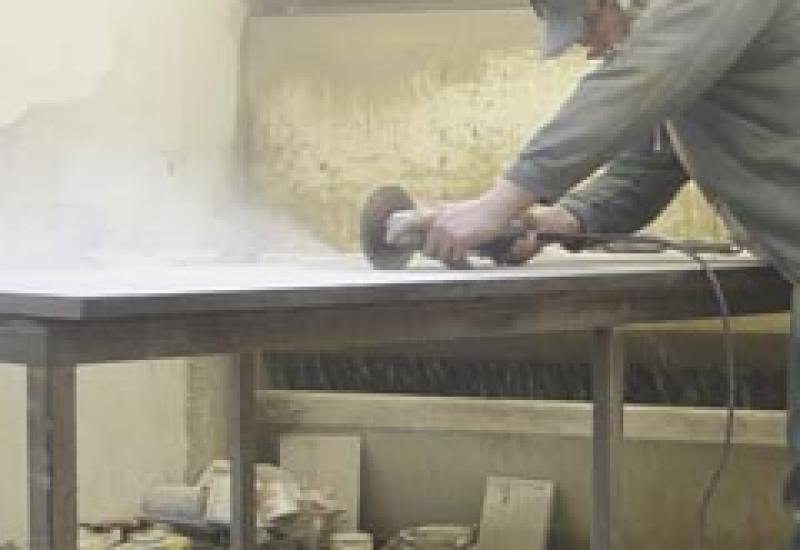 A fine of £15,000 imposed on an Essex firm for repeatedly failing to have its dust extraction system and fork lifts thoroughly examined is a timely reminder that safety needs constant vigilence...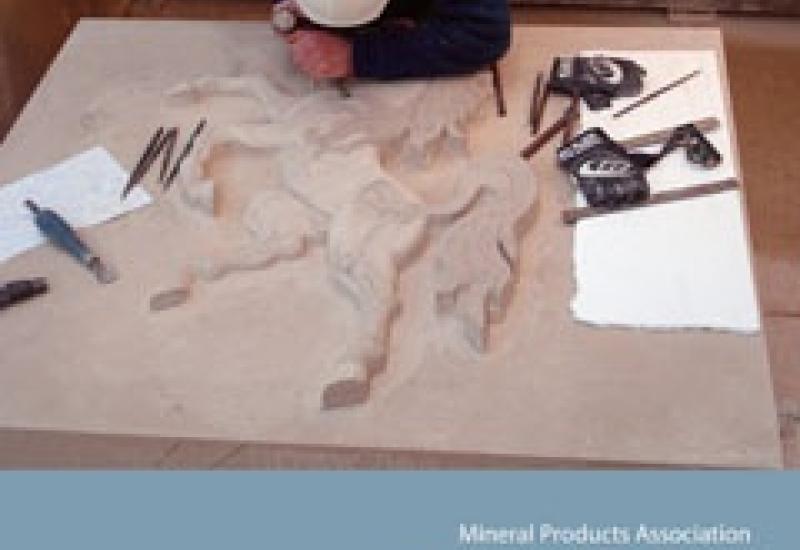 Paragraph 142 of the National Planning Policy Framework (NPPF) restates an established Government principle that minerals are essential to support sustainable economic growth and our quality of life...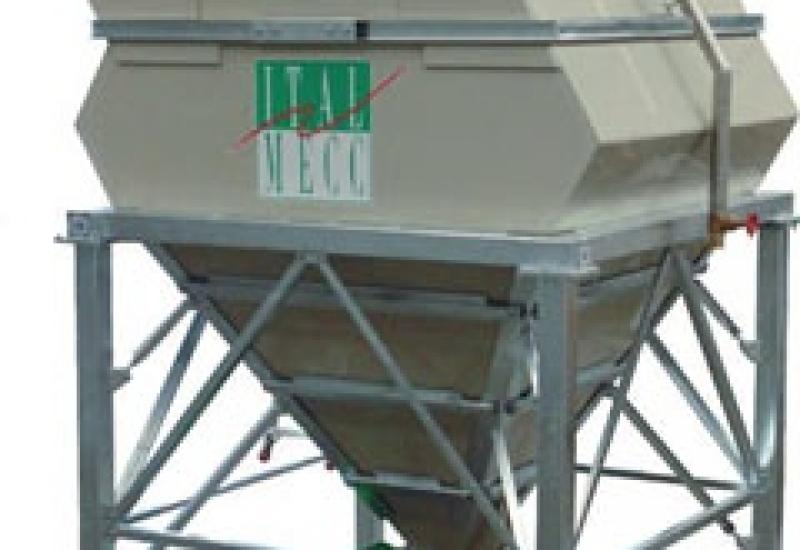 Environmental concerns as well as health & safety and the price of water and waste disposal make an investment in water management less of a difficult decision.There were not too many new...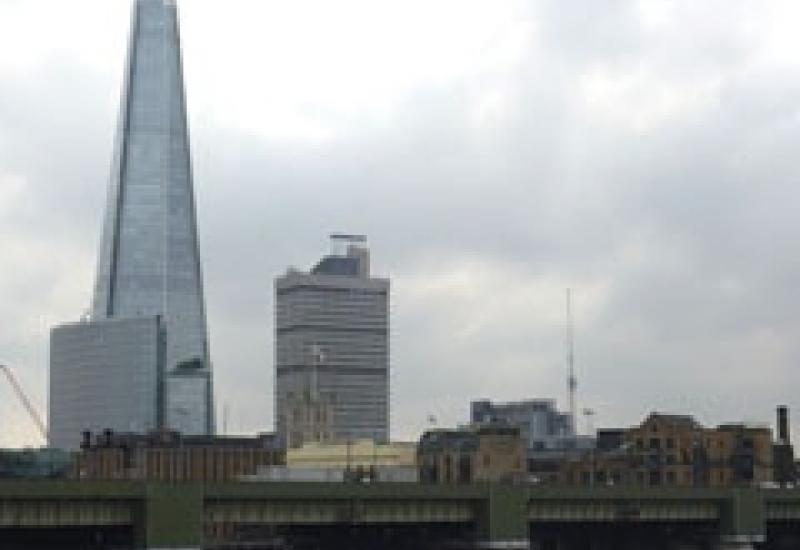 A £57million dispute between contractor John Sisk & Son and Hong Kong-based luxury hotel chain Shangri-La over stone falling off the walls of the hotel rooms in The Shard, London, was...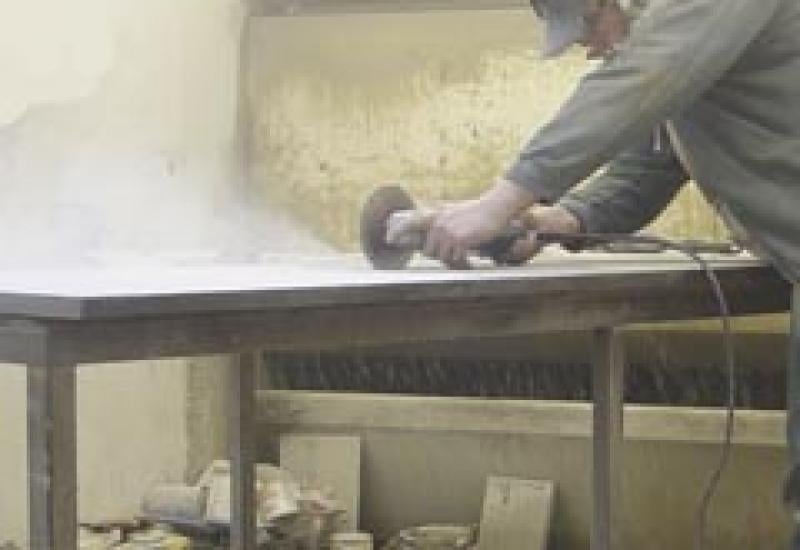 The self-employed will officially be able to ignore most health & safety regulations from 1 October, as long as doing so does not put other people at any risk.The elelphant in the room is that...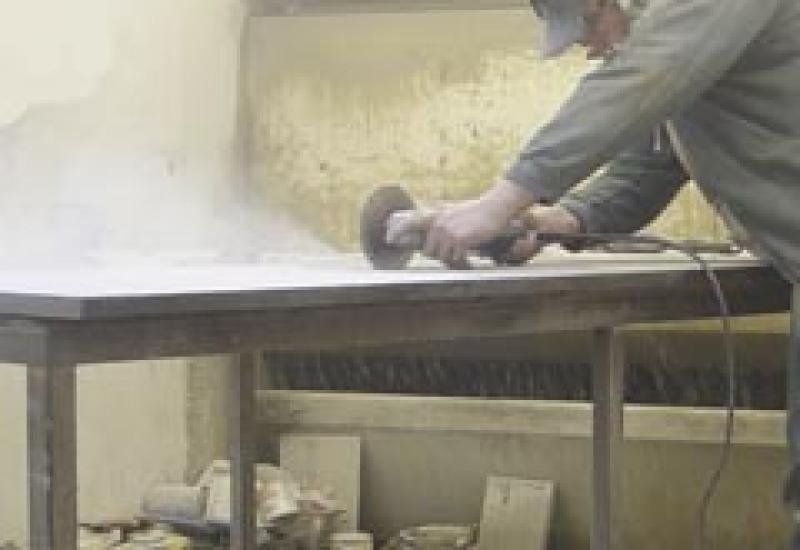 The British Occupational Hygiene Society (BOHS) is inviting you to a 'Breathe Freely' breakfast to hear how to avoid ending up with lung disease.In 2015, it is estimated that approximately...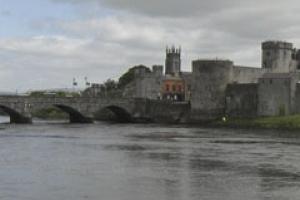 Two stonemasons who had been working on repairs to a bridge on the River Shannon in Ireland died when the cage they were working in fell into the river. A third mason escaped.The men who died were...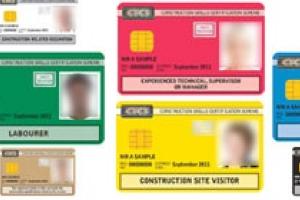 A report on BBC Newsnight this week (21 October) has exposed how people who cannot even speak English can pay to obtain CSCS cards that are supposed to show they have successfully completed safety...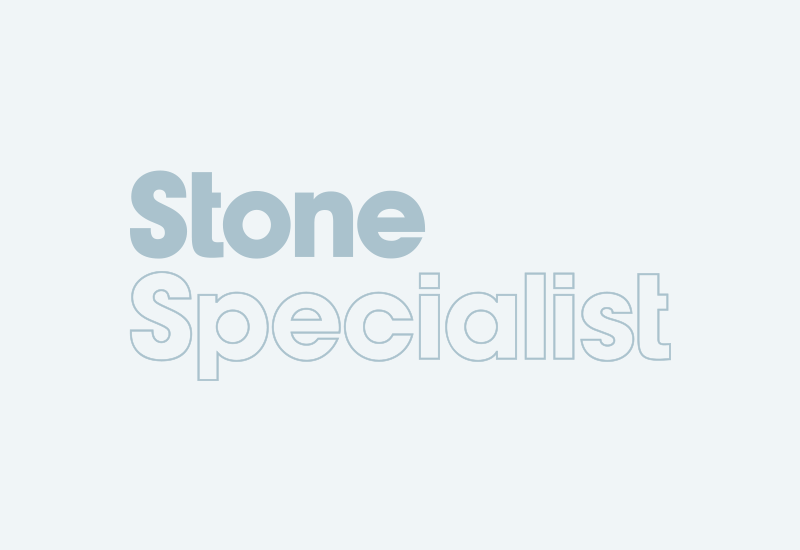 Turner Construction (Midlands) Ltd of Stafford has been fined a total of £14,000 for two health & safety offences and ordered to pay costs of £1,607 after a worker was injured when he...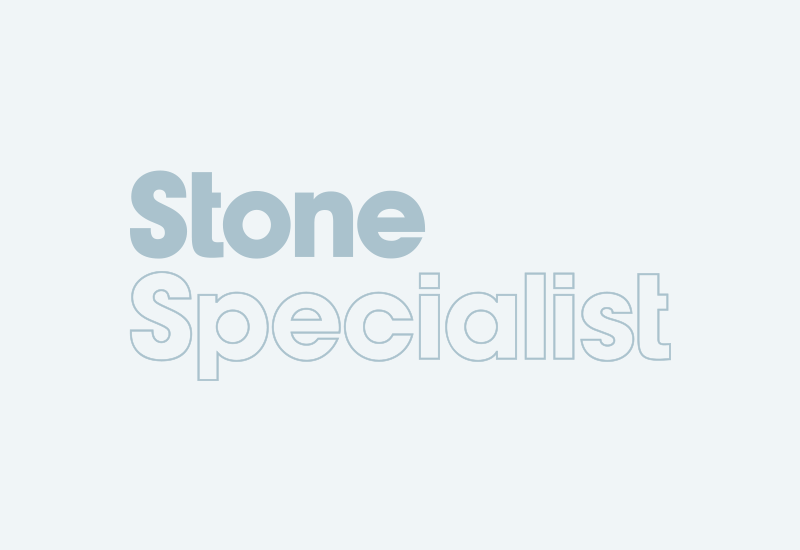 A builder has been fined for failing to ensure the safety of a self-employed labourer working for him. The man died after falling from an unsecured ladder.The incident happened while Derek Wensley...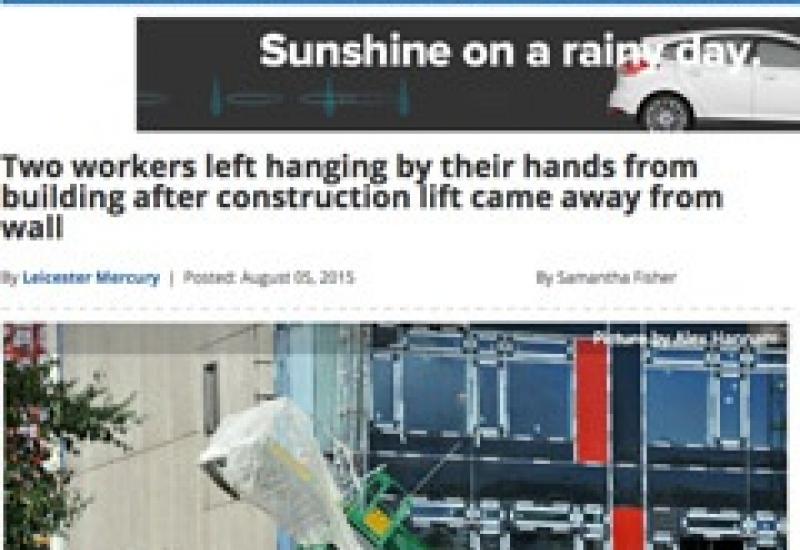 You know how a little bit of you can't help wondering what would happen if a lift on scaffolding came away while you are using it? Well, it happened at De Montfort University in Leicester on...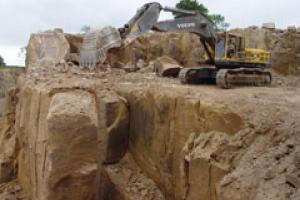 Block Stone, the quarrying arm of one of the UK's largest dimensional stone businesses, Realstone, has been fined for safety and reporting failings after an office at the top of a quarry in...
Pages