Health, Safety, Ethical & Environmental
The latest news from the Stone Industry
You don't have to look far to see evidence of the impact the new sentencing guidelines for health & safety infringements are having. In fact, you don't have to look any further than...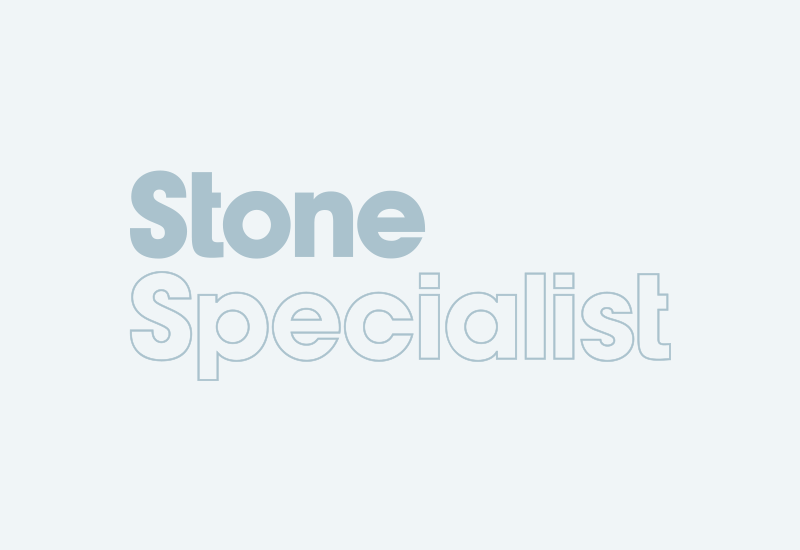 Cambridge construction company Frazer Stannard Ltd has been fined £100,000 after a 10m long piece of temporary hoarding around a building site fell on to an elderly woman, pinning her to the...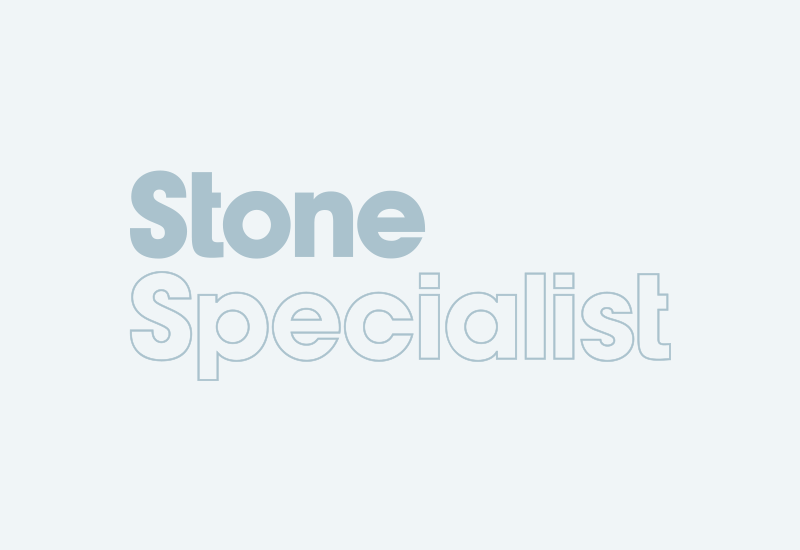 Cornish construction company MJL Contractors Ltd has been fined £200,000 after a worker had to have both legs amputated around the knee after being crushed by a dumper truck.Roger Daw, 58, was...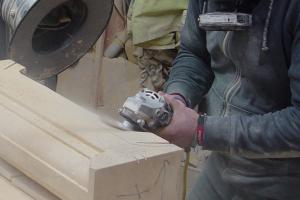 Measure and control vibration exposure – click here to read HSE guidance.
A manufacturing company in Somerset has been fined £16,000 and ordered to pay costs of £1,490 with a £250 victim surcharge, for exposing workers to excessive vibrations from the...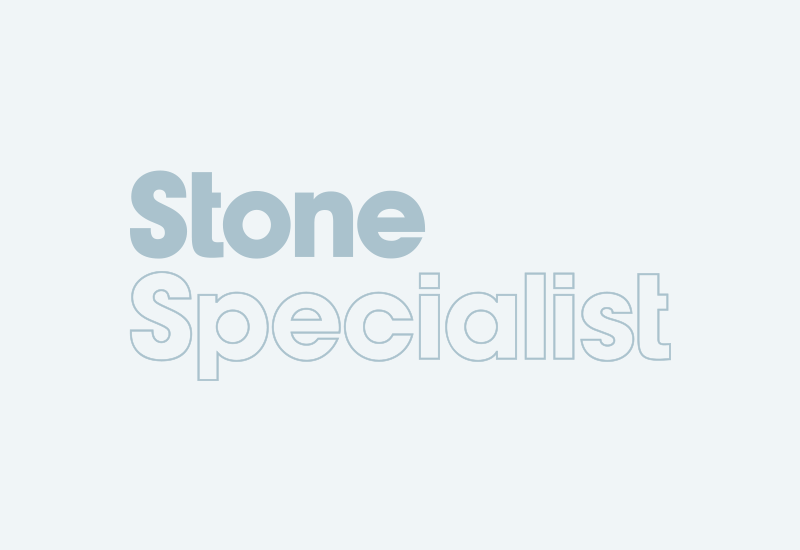 A company director has been jailed for 12-months, disqualified from being a director for seven years, and ordered to pay £4,000 costs following the death of one of his workers, who was crushed...
A Bulgarian construction firm working in Derby has been fined £500,000 and ordered to pay costs of £8,013.25 after its workers were seen accessing a roof 11m high from a pallet on the...
Newcastle upon Tyne Magistrates' Court has fined Meldrum Construction Services Ltd (MCS) £120,000 with £1,969 costs after a worker suffered sprained ankles when he fell down a...
Stone Federation Great Britain is to establish an Ethical Stone Register (although it might be given a different name by the time it is launched) and it intends to make ethical trading one of the...
Dust is increasingly recognised as a problem in stone processing, especially respirable crystalline silica (RCS), exposure to which is now legally limited in the UK to 0.1mg per cubic metre of air....
Construction work still kills more people than any other industry sector, according to provisional figures published on 6 July by the Health & Safety Executive.However, that is largely because it...
A stonemasonry company in Perth has been fined £16,000 after an apprentice stonemason was seriously injured when he came into contact with an overhead power line.Perth Sheriff Court heard on 14...
Please note: The story below might not be the final outcome of this case. A legal question has been raised about whether February's harsher guidelines for fines in health & safety cases...
The focus was on dust and respirable crystalline silica (RCS) when Stone Federation Great Britain and the Health & Safety Executive teamed up to present a SHAD (safety & health awareness day...
Natural Paving Products, which has always actively fought slavery and child labour in the Indian supply chain of its natural paving products, has partnered with Kailash Satyarthi, the 2014 Nobel...
HSE has issued a warning again about the dangers of working in excavations on construction sites. When the walls of excavations collapse, workers can be buried alive and die.The latest warning comes...
Pages