Market Intelligence
The latest news from the Stone Industry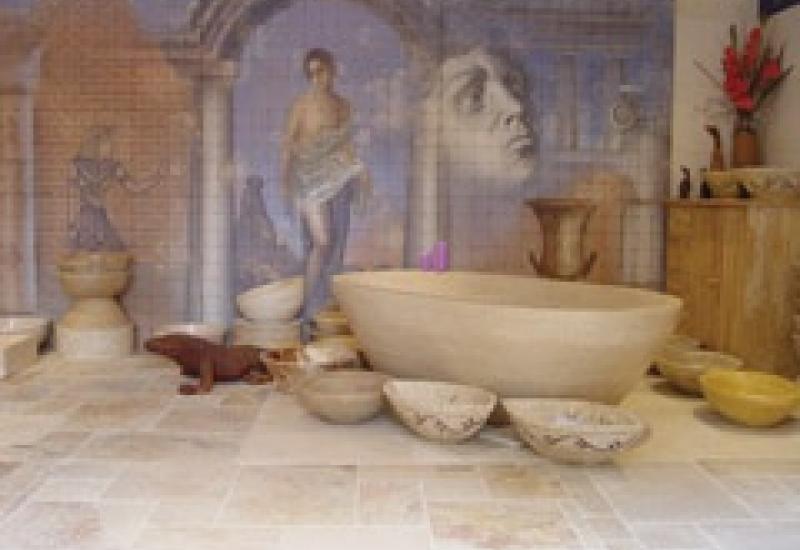 Edward Price's philosophy towards selling stone is to have lots of it at low prices because even wealthy people like a bargain, especially when the economy turns down. And he thinks choosing...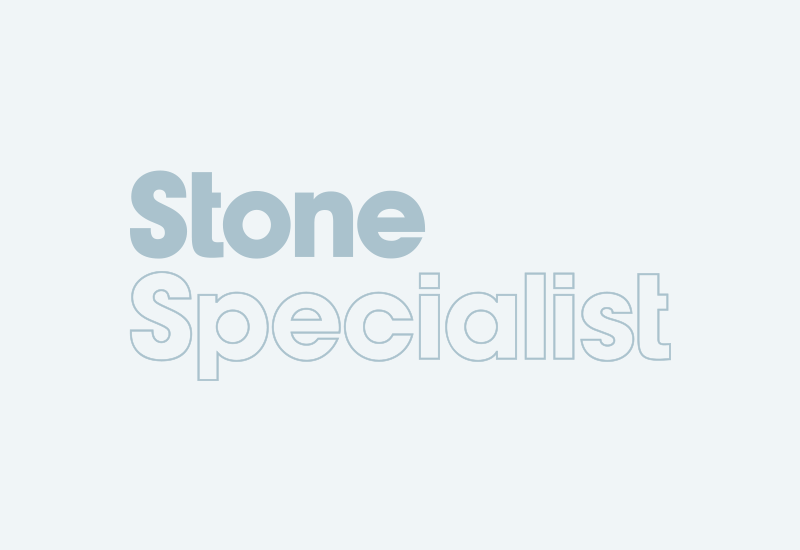 The common practice in small companies run by married couples (or those in civil partnerships) of transferring income from one to the other to make the most of tax allowances could be brought to an...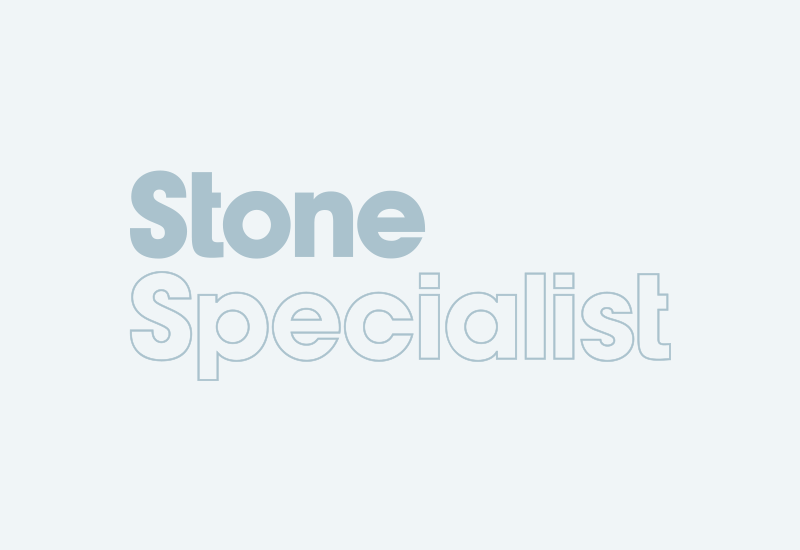 British Stone, the organisation set up by eight of Britain's major dimensional stone quarry operators in 1995, is reuniting with Stone Federation Great Britain (SFGB). Jane Buxey, director of...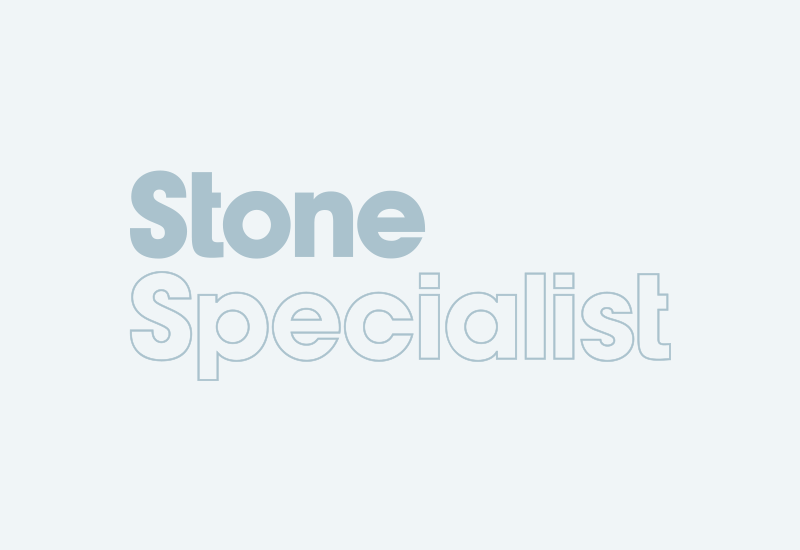 The second stage of the Disability Discrimination Act (DDA) does not come into force until October, the construction industry should be taking into consideration now the requirements of the Act to...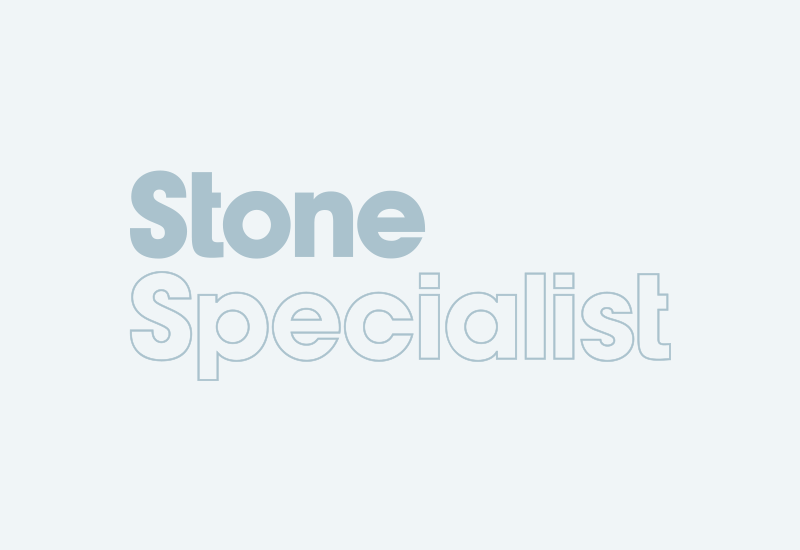 The British Museum has been told to pay Easton Masonry (Portland) Ltd an extra £211,904.24 for the new south portico in the Great Court project that is built in French limestone rather than...
Pages