Market Intelligence
The latest news from the Stone Industry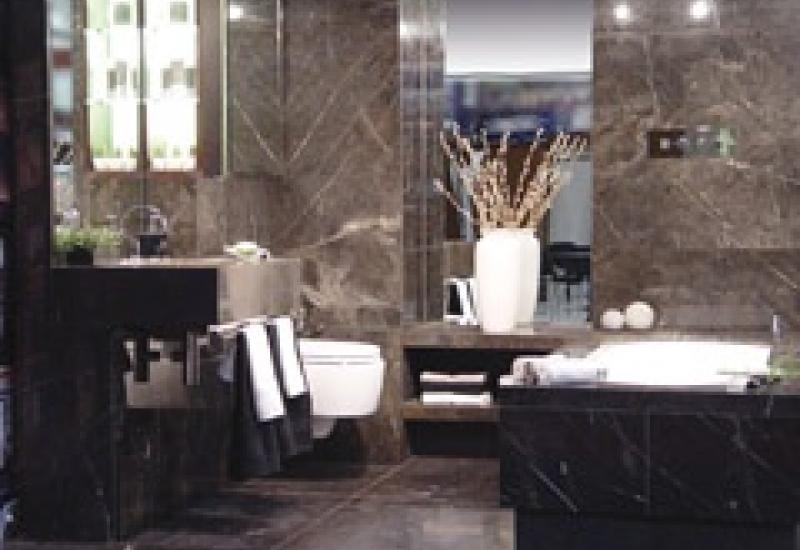 Companies in the interiors markets are living in two worlds – the one that is keeping them busy during the day and the depressing one they see on the television at night. The fear is that...
While some stone companies, especially those that were supplying granite worktops to the new build housing market, have already become victims of the credit crunch, most in the stone industry have so...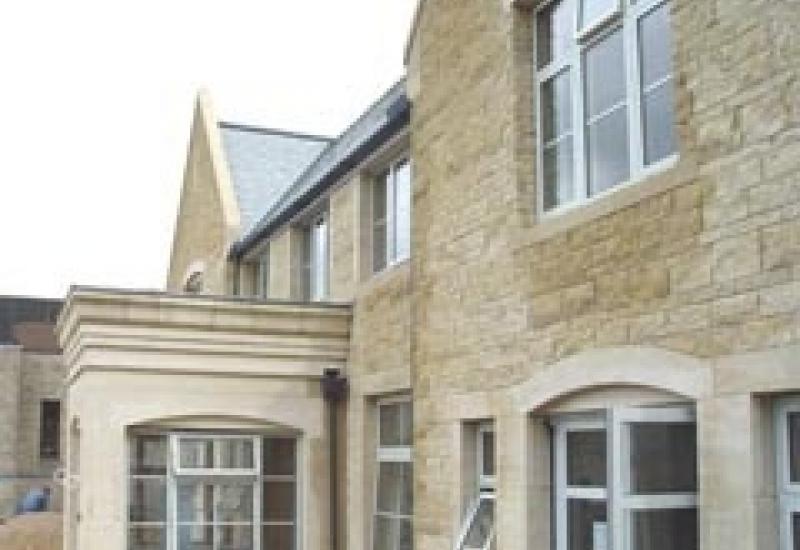 Demand for walling stone has hit the buffers this year as housebuilding schemes all over the country have been put on hold. It has left stone producers searching for alternative markets, as NSS...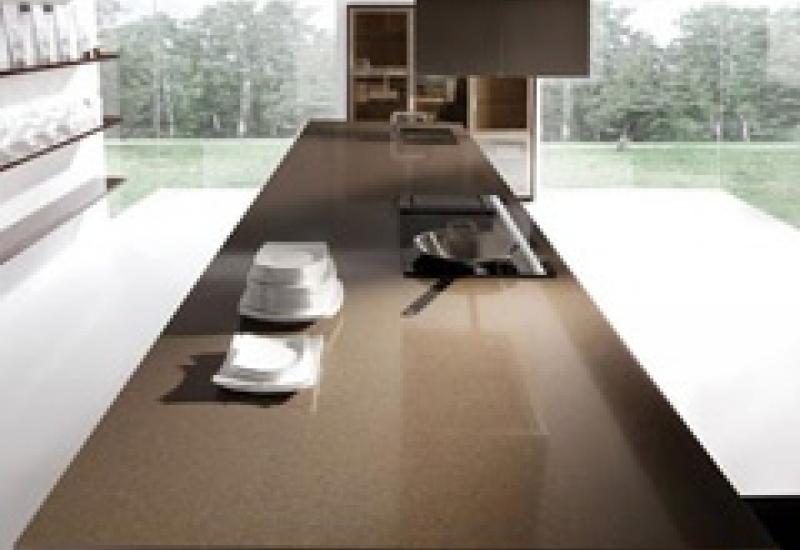 Engineered stone : QuartzQuartz composites have taken stone companies involved in worktops unequivocally into the fickle world of fashion. And the height of kitchen fashion at the moment is concrete...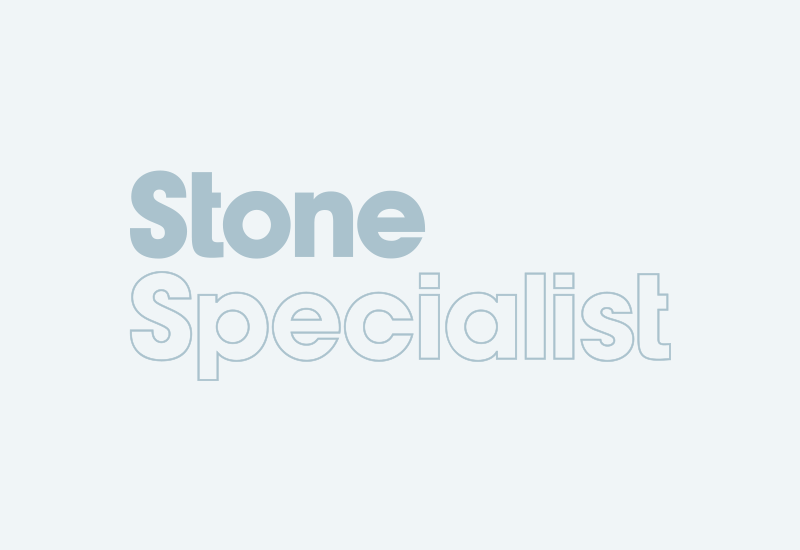 Natural stone resources across Europe are becoming harder to get at because of ever more stringent planning regulations. Euro-Roc, the Europe-wide organisation representing stone interests, put their...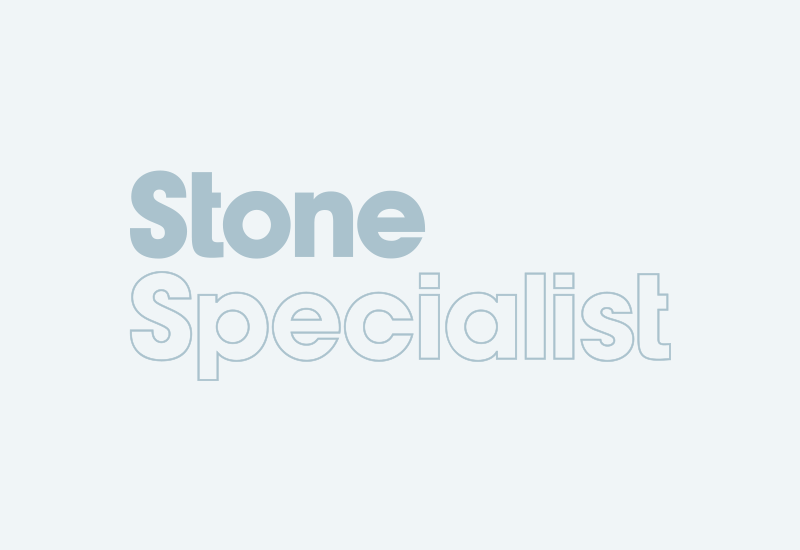 The stone industry is used to seeing man-made products being presented as if they were stone, but one website drawn to the attention of NSS by reader Bert Smith takes the biscuit.It appears on the...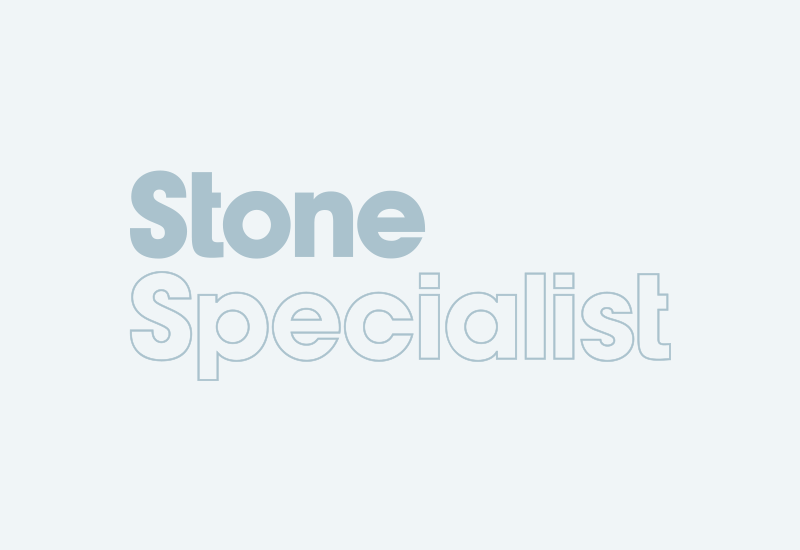 Try to avoid paying tax this year and you could end up paying twice as much under new rules introduced by Revenue...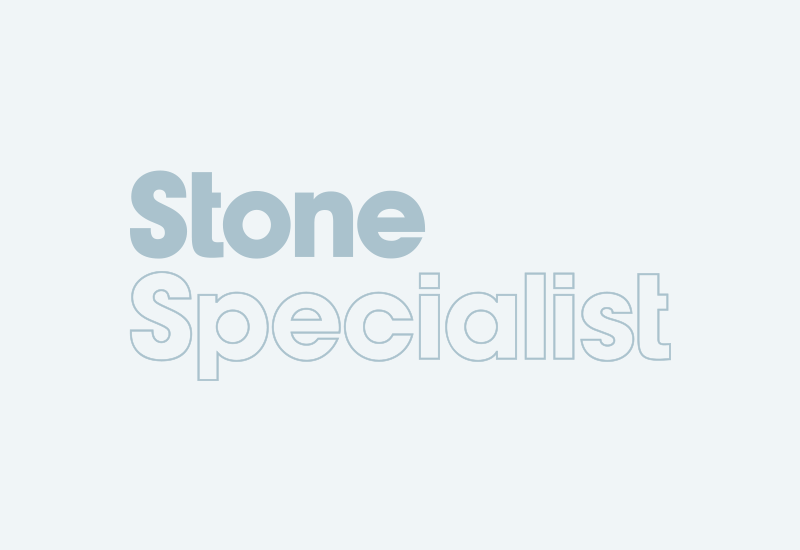 Figures from the Department for Business, Enterprise and Regulatory Reform (BERR) show new construction orders in December rose by 1% compared with a year earlier and orders in the fourth quarter as...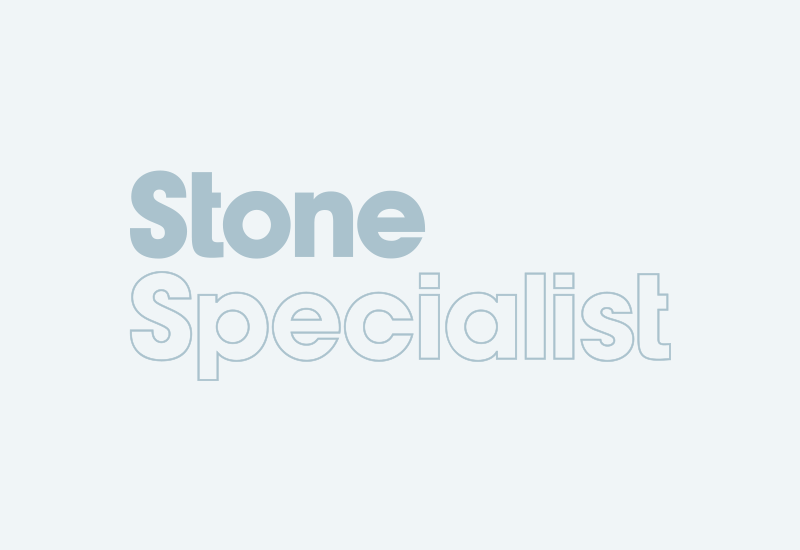 A new product called Dyynamix is being introduced to the housing market to replace stone cills, hoods, quoins, door and window frames, string courses and other stone features.It has been developed by...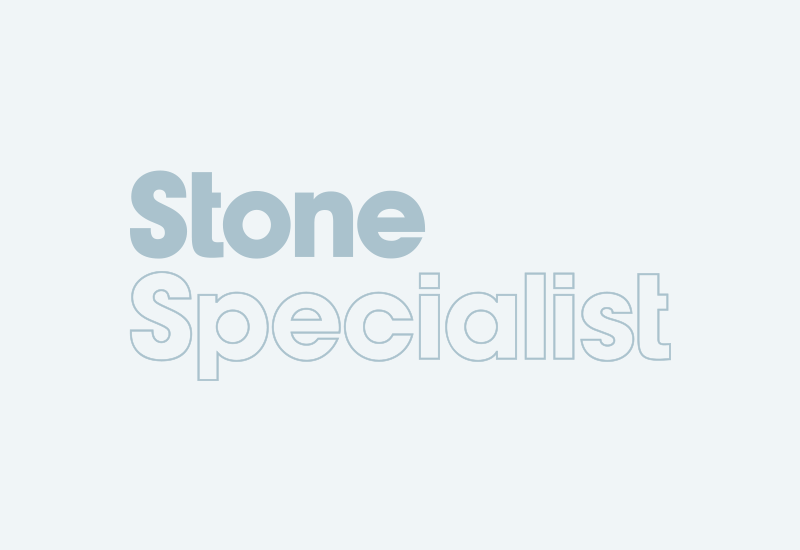 Changes to Capital Gains Tax that introduce a flat rate of 18% but allow \'entrepreneur relief\' on the sale of a businesss that reduce the rate to 10% on the first £1million, take effect from 6...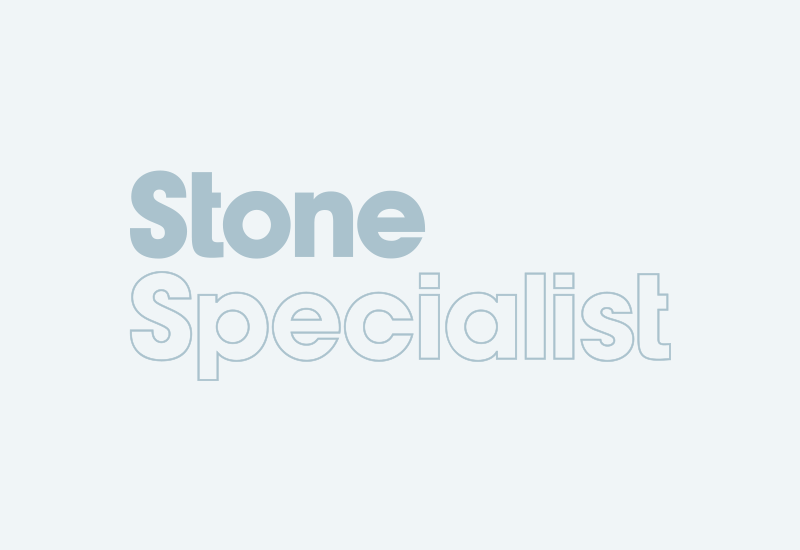 Stone porticos and cantilevered staircases are becoming the must-have feature for homes of distinction, say Cheddar-based Wells Cathedral Stonemasons.According to Peter Arkell, Managing Director: "...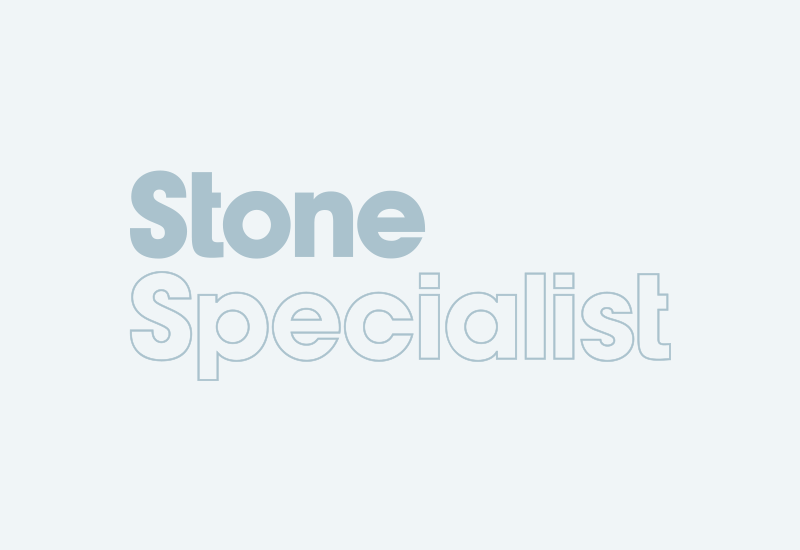 Cumbrian stone company Burlington are continuing to find a market for their stone in America and have now supplied their olive green honed Bursting Stone for the entrance lobby of a 15,000m2 office...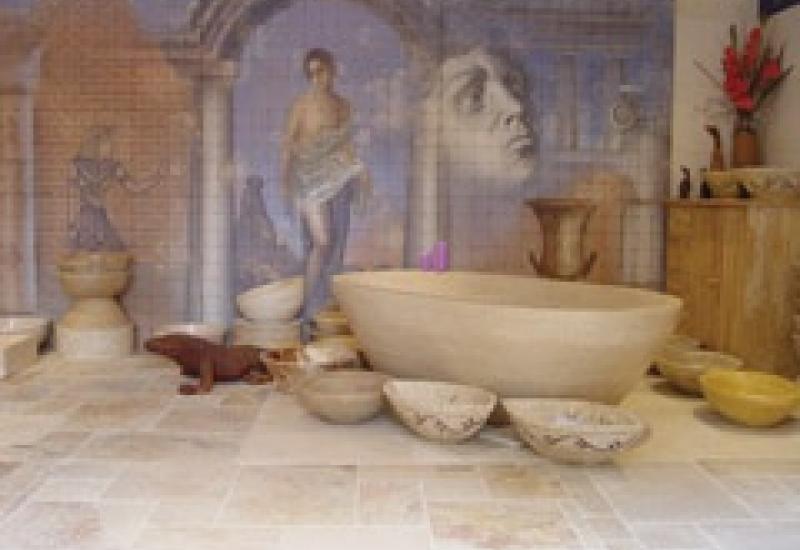 Edward Price's philosophy towards selling stone is to have lots of it at low prices because even wealthy people like a bargain, especially when the economy turns down. And he thinks choosing...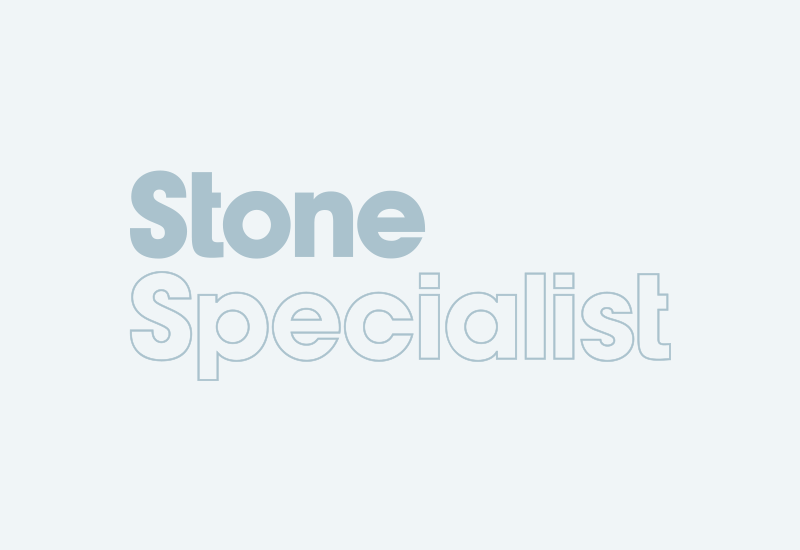 The common practice in small companies run by married couples (or those in civil partnerships) of transferring income from one to the other to make the most of tax allowances could be brought to an...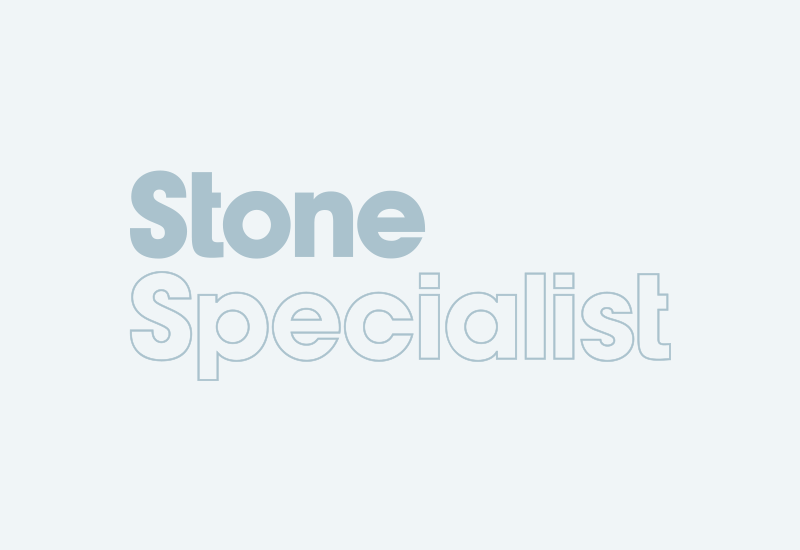 British Stone, the organisation set up by eight of Britain's major dimensional stone quarry operators in 1995, is reuniting with Stone Federation Great Britain (SFGB). Jane Buxey, director of...
Pages