Natural / Engineered Stone Company News
The latest news from the Stone Industry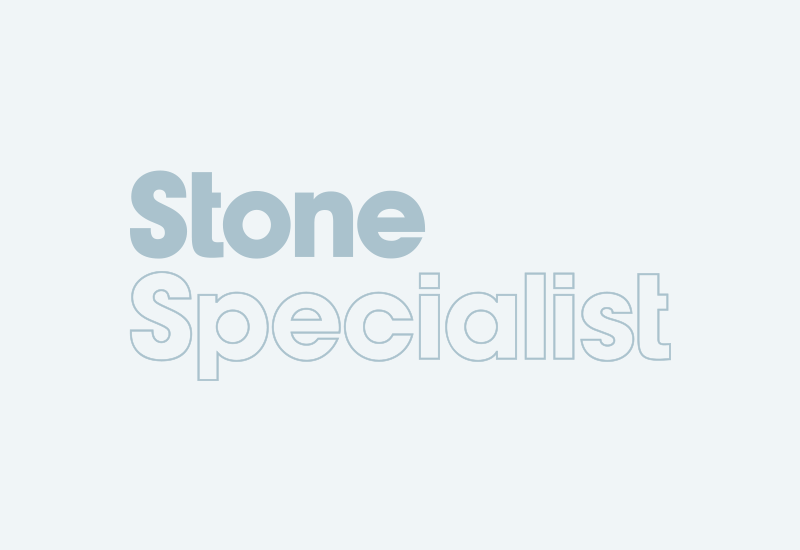 For years, the story from Aberdeen, 'the granite city', has been of the decline of the industry that defines it. So when Pisani's Scottish operation of Fyfe Glenrock opened a new stone...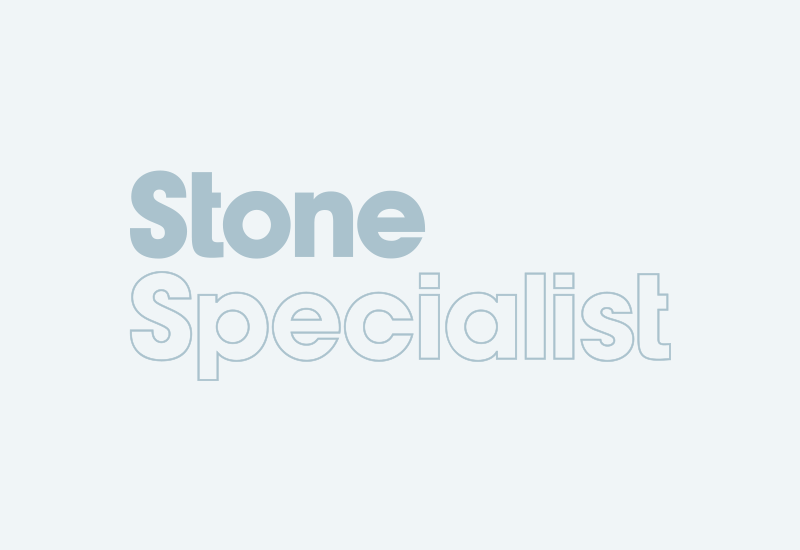 People from 87 companies visited Pisani's open days at their Matlock, Derbyshire, depot last month (September). The sun shone on the first day and although continuous rain on the second day kept...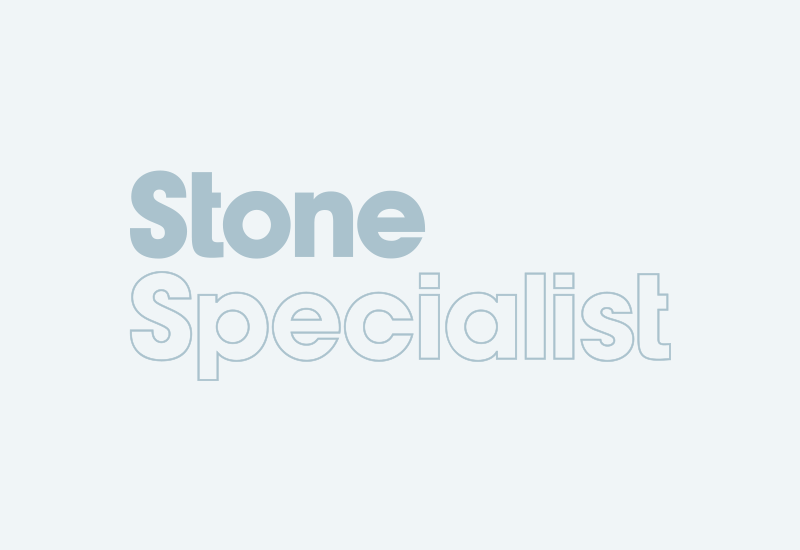 Two well-known men within the stone industry, Graham Goldthorpe and Clive Ingledew, have set up a new company called Stone Connection (UK) Ltd near Leeds."We intend Stone Connection to become a...
Three days before Christmas the 38 people employed at Easton Masonry (UK) Ltd on Portland, Dorset, lost their jobs as liquidators were called in. At the same time, Hanson concluded the sale of their...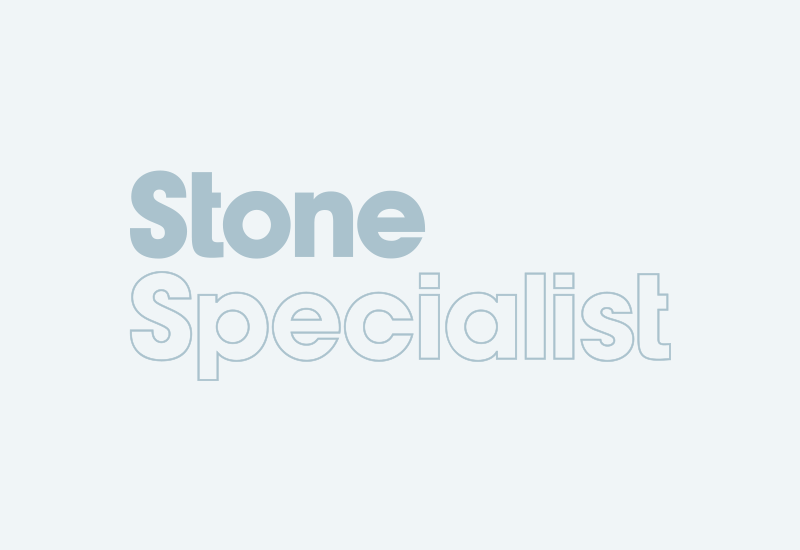 Production of Hl2 English lime mortars is moving from Tout Quarry in Somerset to Singleton Birch's massive lime product facility at Ross Quarries in Barnetby, Lincolnshire.The move follows the...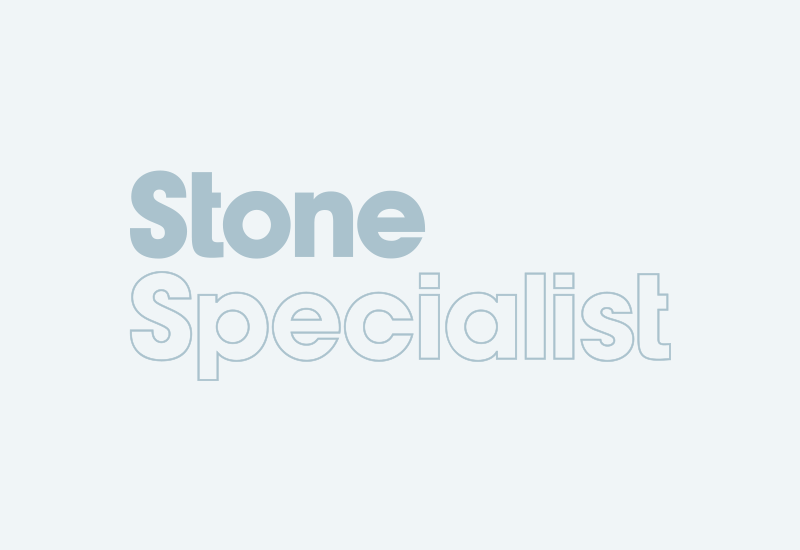 The work of Croydon sculptor Simon Keeley has been on show for the past month as part of an exhibition of various arts in the Cafe in the Park in Kennington Park, London.The show was called Art 4 the...
Pages