Natural / Engineered Stone Company News
The latest news from the Stone Industry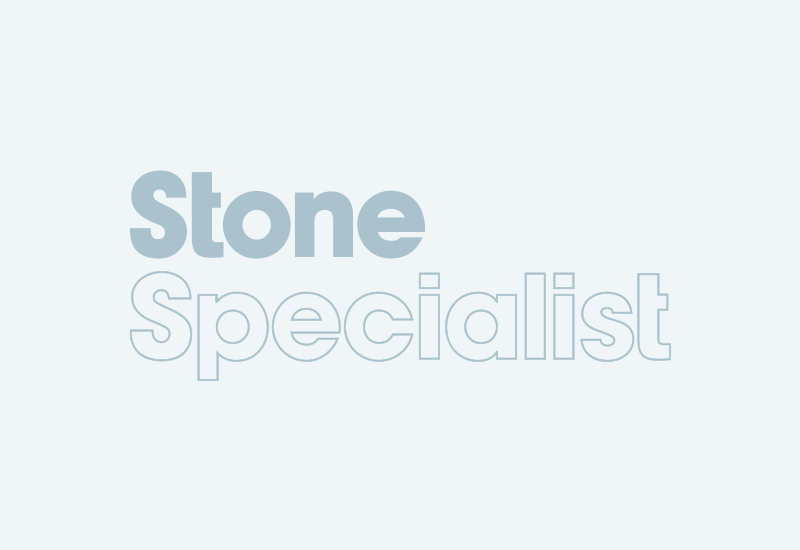 London-based specialist stone restoration company DBR (London) Ltd have launched a new roofing division, called DBR Leadwork, at a Champagne reception at the Painted Hall, part of the King William...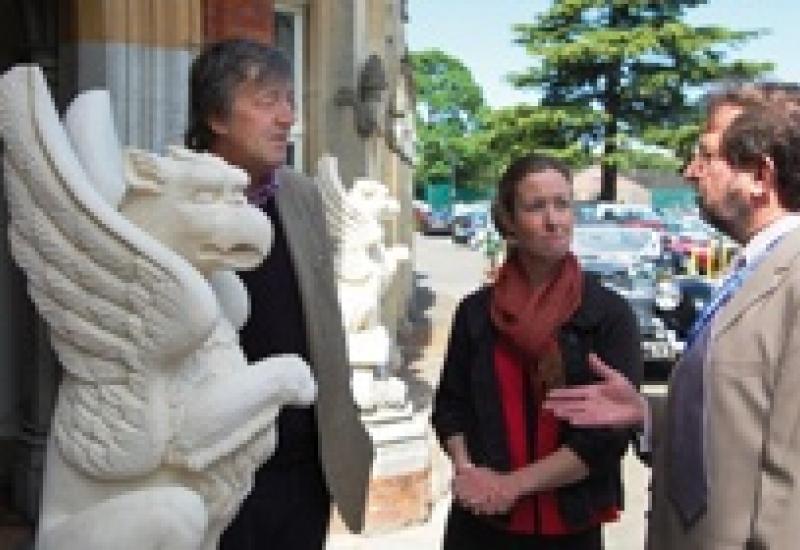 Broadcaster, author and actor Stephen Fry has visited Bletchley Park in Buckinghamshire, now a museum to its former secret use during World War II as an intelligence centre – it is where the...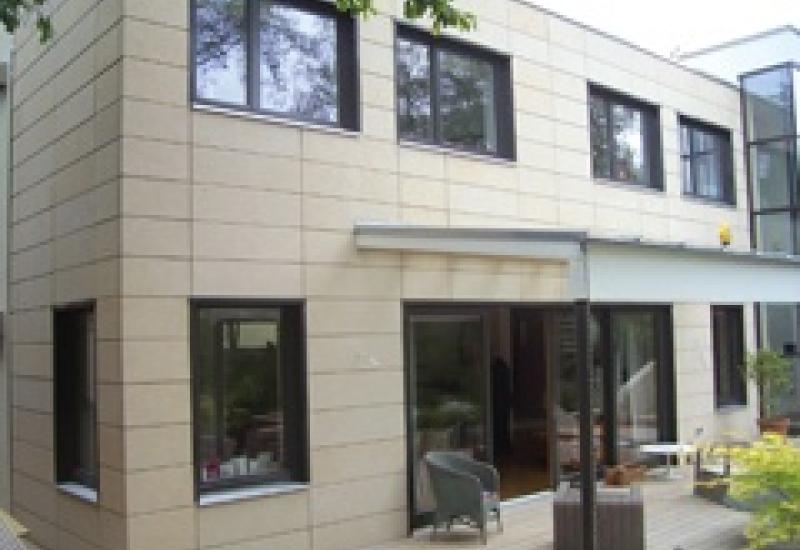 A five-bedroom Baufritz kit house that was left without its Bath stone cladding at the end of a Channel Four Grand Designs programme last year has been completed by Realstone using their Generix...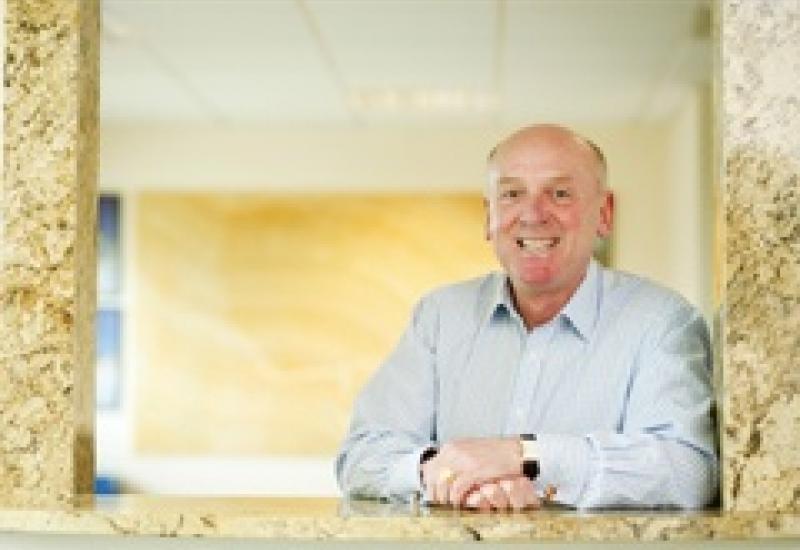 One of the country's major granite worktop manufacturers, F Jones in Cleveland, are tackling the recession by introduced a 10-year warranty on their worktops.The company, founded in 1983 by...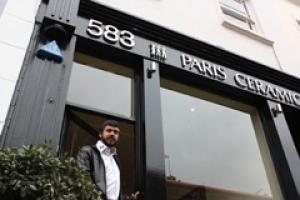 Luxury wall and floor specialists De Ferranti have taken over Paris Ceramics, where Director Alvaro de Ferranti worked before setting up on his own. Paris Ceramics were part of Smallbone Plc, who...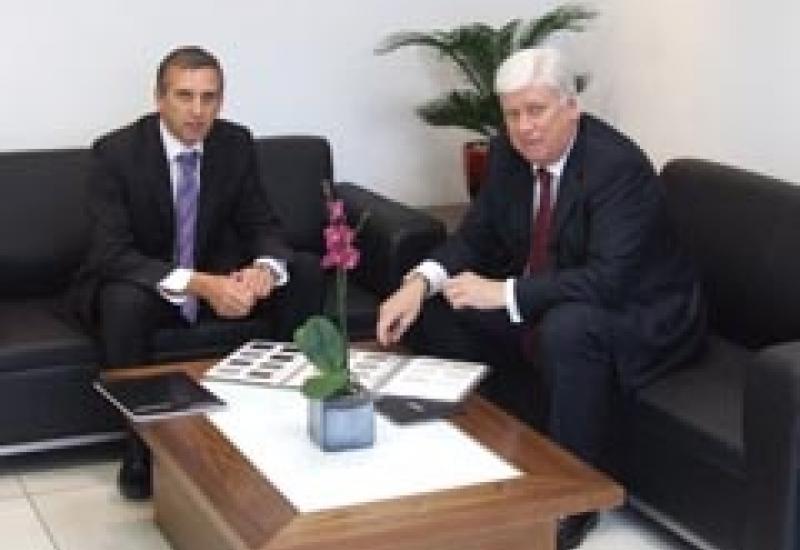 Stone machinery suppliers Ebor have been bought by the massive American-owned glass machinery suppliers CR Laurence (CRL).Ebor started in glass machinery, entering the stone market with Intermac CNC...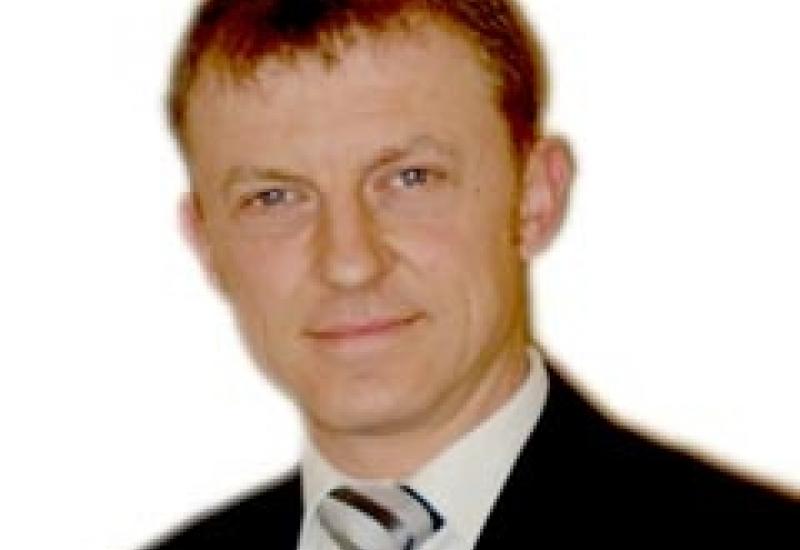 Arran Langford, formerly selling machinery including Intermac CNC workcentres with stone and equipment wholesalers Pisani, has joined the sales team of Intermac.Darren Bill, Sales Manager for...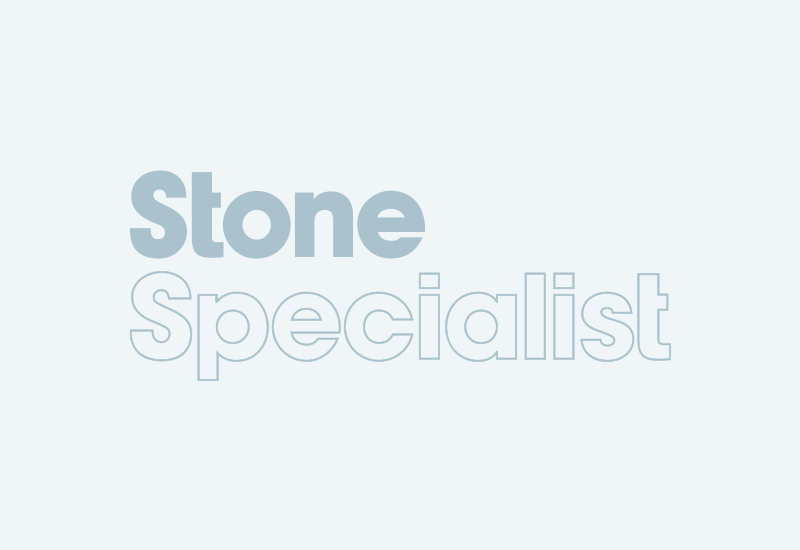 Planning consultants Halletec Associates in Lincoln have changed their name to Hughes Craven, moved to a new address in the city and formed an association with chartered mineral surveyors Bardill...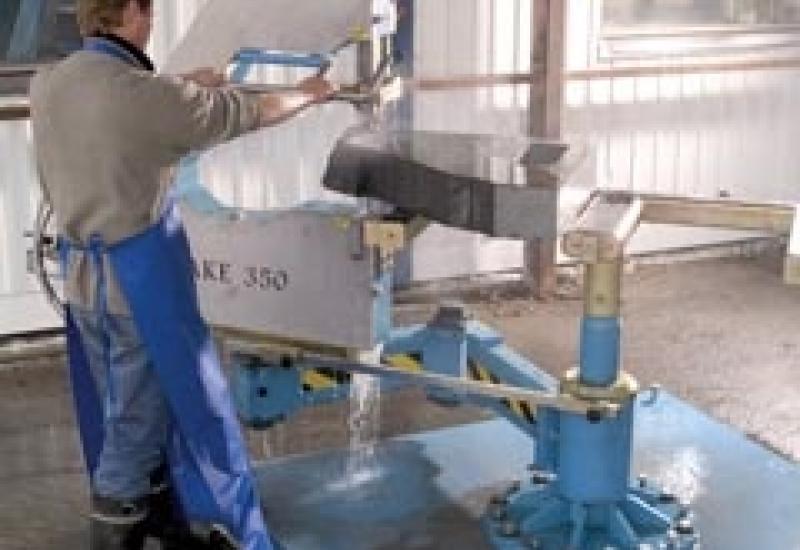 Finnish machinery company Kasins have teamed up with Uni-Tex in Bolton, Lancashire, to introduce Kasins' saws and polishers to the UK.Kasins believe they have some novel machinery to show to...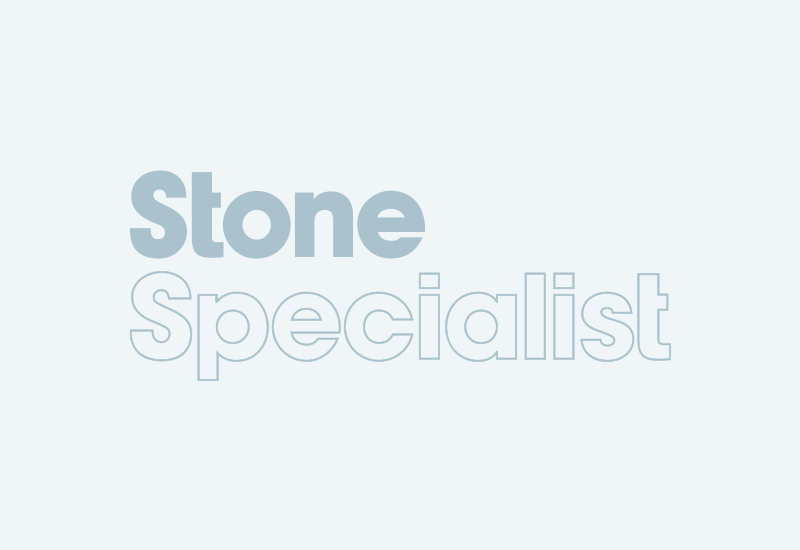 Chiltern Marble, who supply, fabricate and install granite, natural stone and engineered quartz, signed a Preferred Suppliers Agreement with leading kitchen company Poggenpohl last month (February)...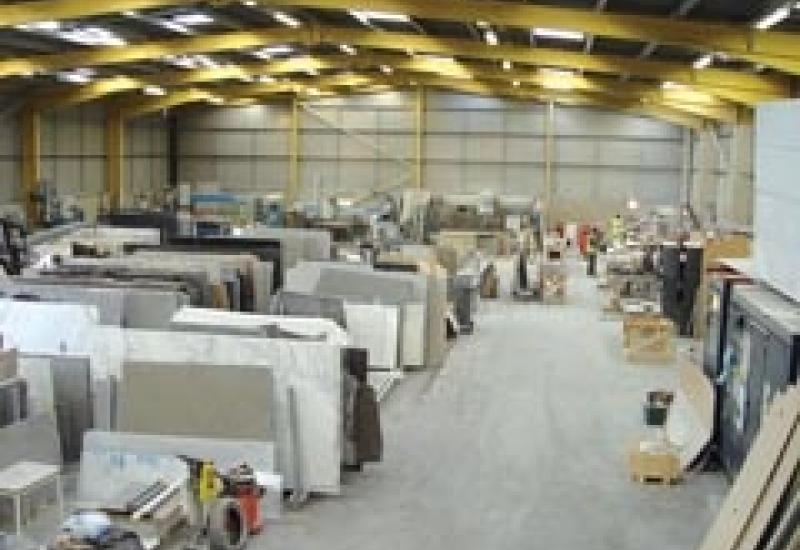 In-Stone are making a major move into kitchens and bathrooms. By selling top quality products at fair prices they aim to establish a brand that will add its own value to stonework.Having been in the...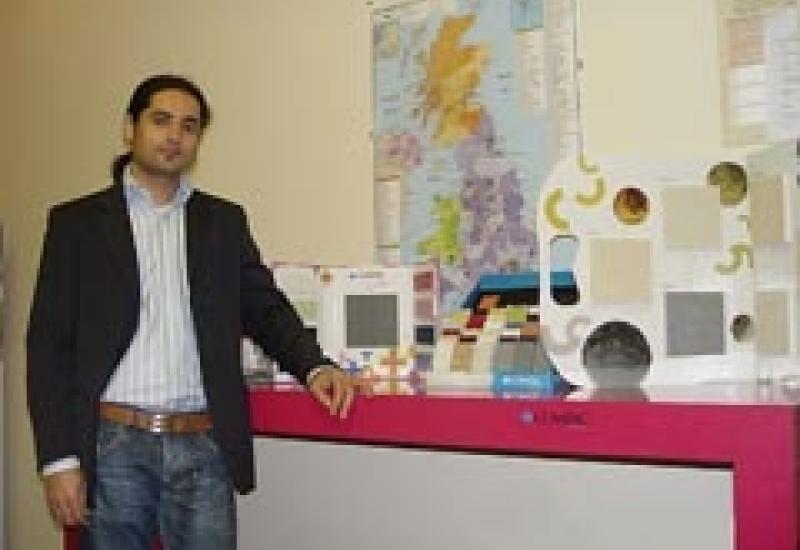 Quartz and marble engineered stone company Compac aim to distinguish themselves with distinctive colourways that will strengthen the brand in the UK.Some estimates give engineered quartz as much as...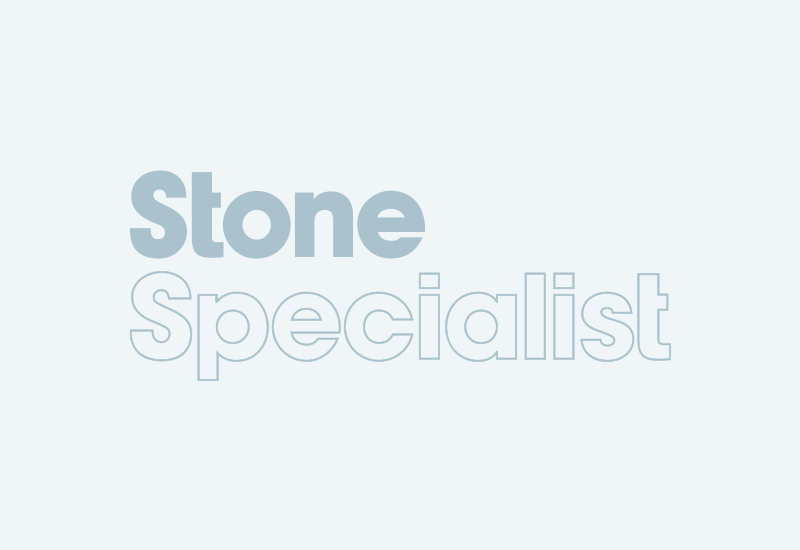 Ham & Doulting Stone Co based in Charlton Adam, Somerset, hope to be offering a new source of Bath stone this spring when planning permission is secured.They plan to re-open Park Lane Quarry near...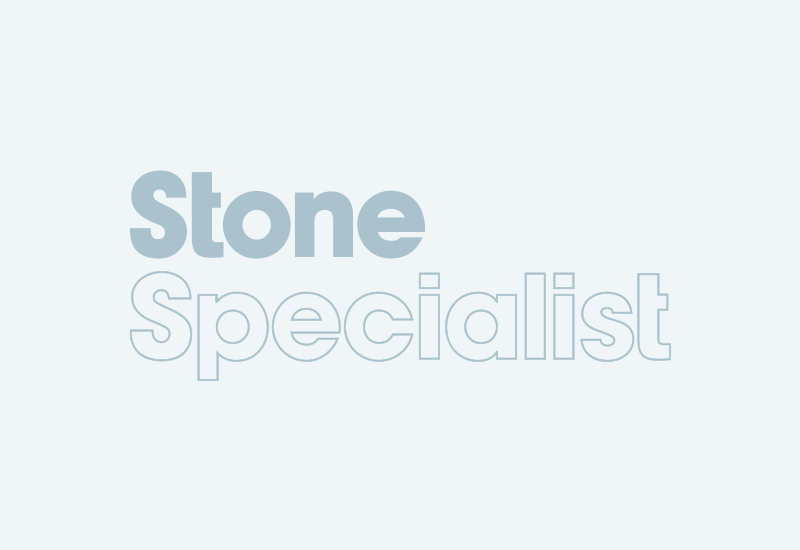 Royal Forest Pennant, specialists in British pennant stone from the Forest of Dean, have supplied their distinctive paving to Crosskeys Corner, a communal village area in Caerphilly. A selection of...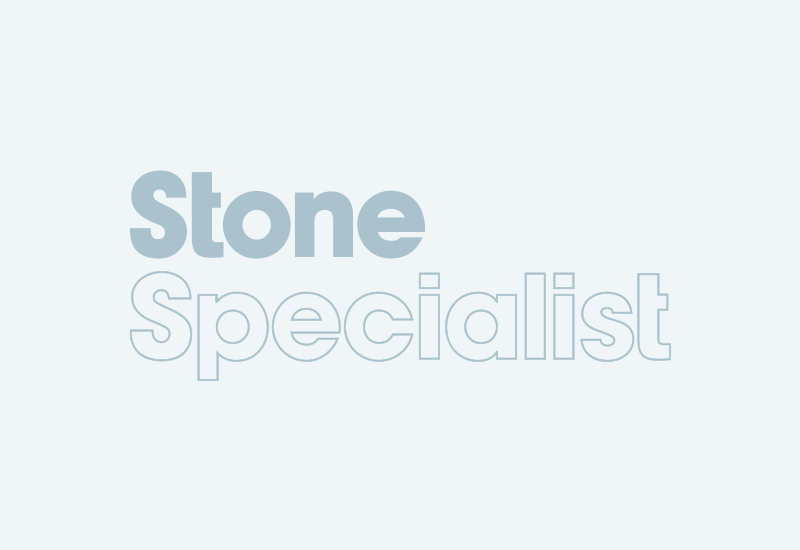 A ceremonial blast took place at Welsh Slate's Penrhyn Quarry on 12 February to mark an order for £1.8million worth of slate for the walls of the Welsh Assembly's new £...
Pages