Stone Heritage
The latest news from the Stone Industry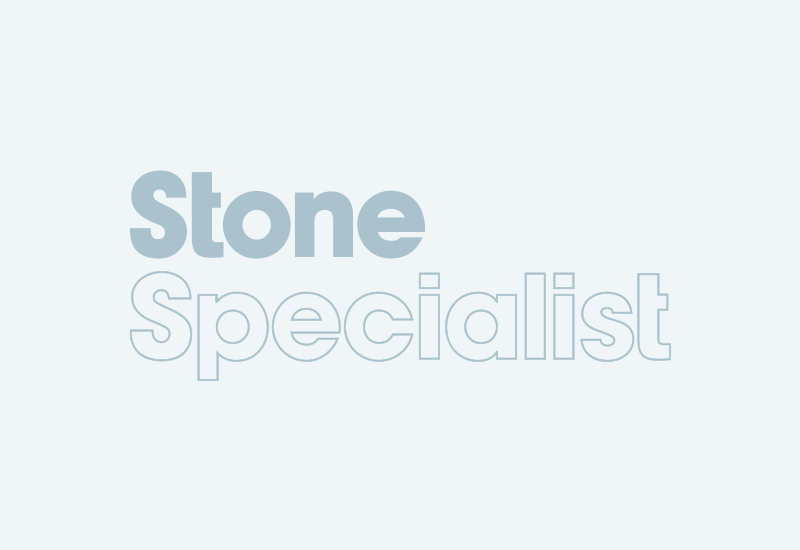 WELSH//SLATE have supplied slate from all three of their North Wales quarries to give Caernarfon\'s Y Maes (square) a facelift. Sitting at the heart of Caernarfon\'s historic centre, the square is...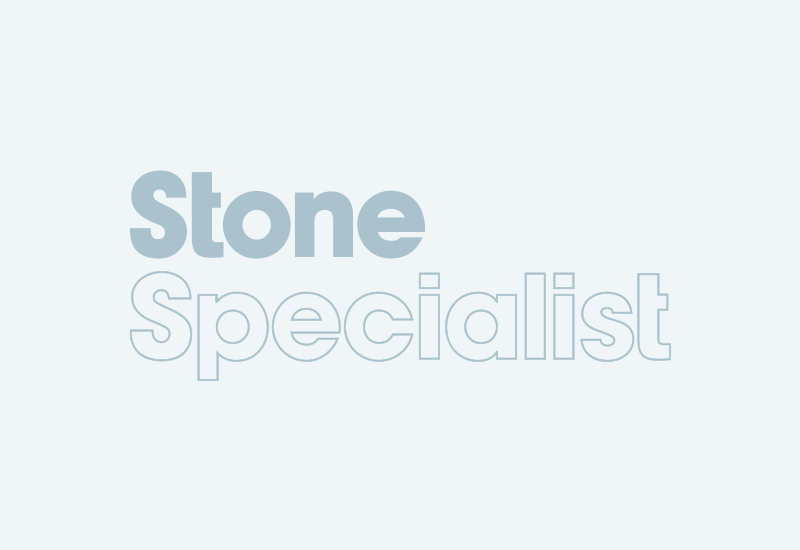 The draft Heritage Protection Bill was published on 2 April and immediately welcomed by English Heritage.The Bill puts engaging with the public at the heart of heritage protection, closes gaps in...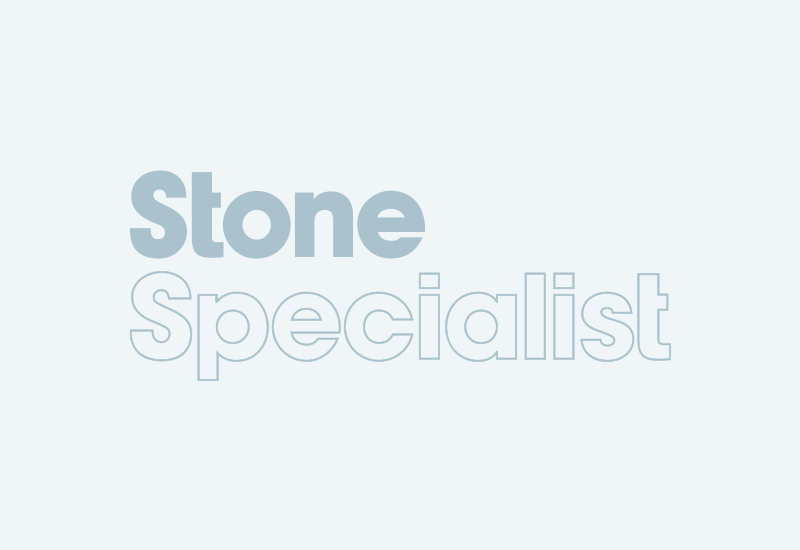 In preparation for the publication of the draft Heritage Protection Bill consultants Tuffin Ferraby Taylor (TFT) have restructured their cultural heritage division to give it a wider national focus....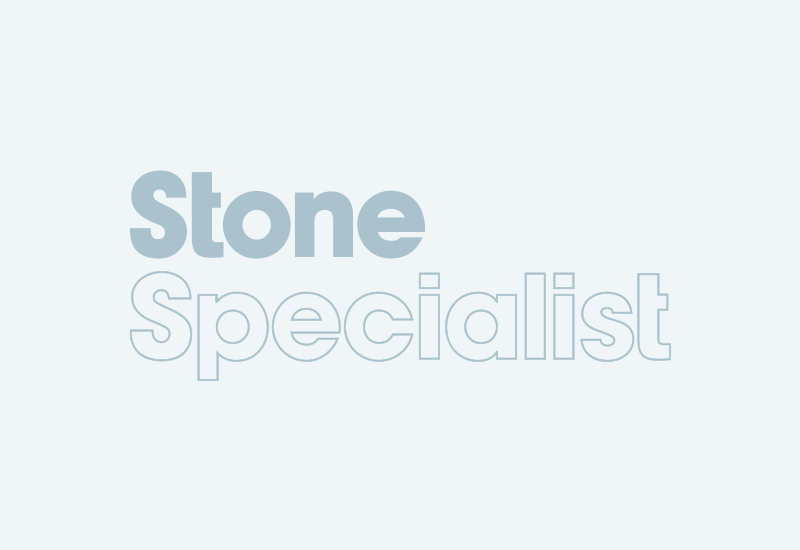 North West restoration and conservation specialists Maysand have won a £500,000 contract to clean, repair and repoint the exterior of the landmark Port of Liverpool Building - one of the renowned \'...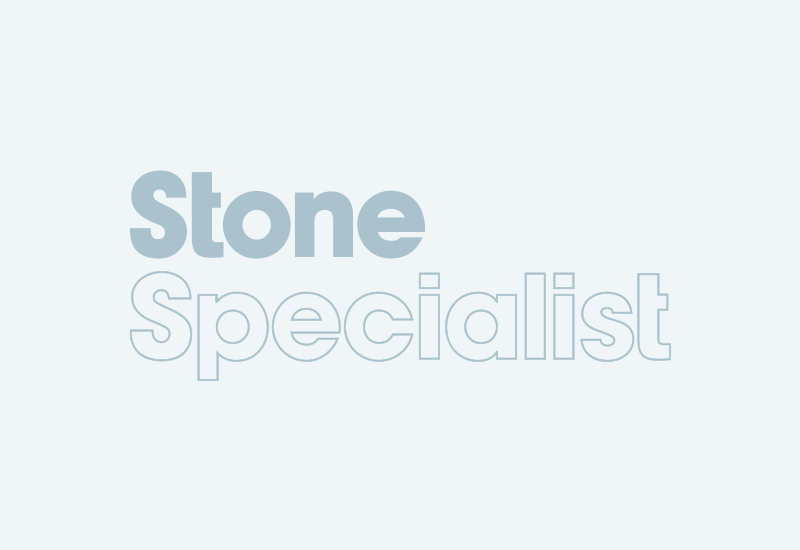 The Heritage Lottery Fund (HLF) has earmarked £3.2million for the restoration of Bristol\'s oldest building, the Grade I listed but dilapidated French limestone St James Priory.The church,...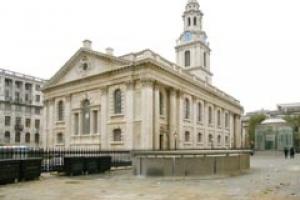 When it was built, the gleaming Portland limestone of the Church of St Martin-in-the-Fields led to it being called 'the white church'. It is an epithet that is once again applicable,...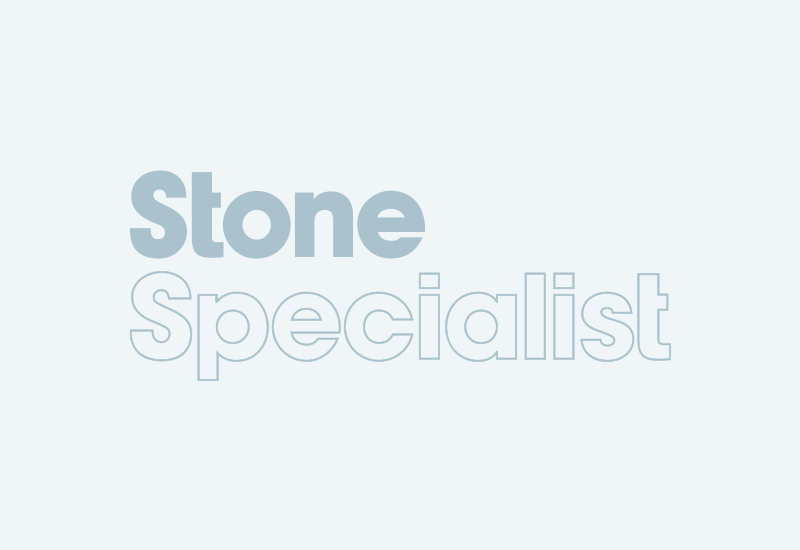 For nearly three years stone and conservation specialists Stonewest have been working on the renovation of the Church of St Martin-in-the-Fields off Trafalgar Square in London (see "return of...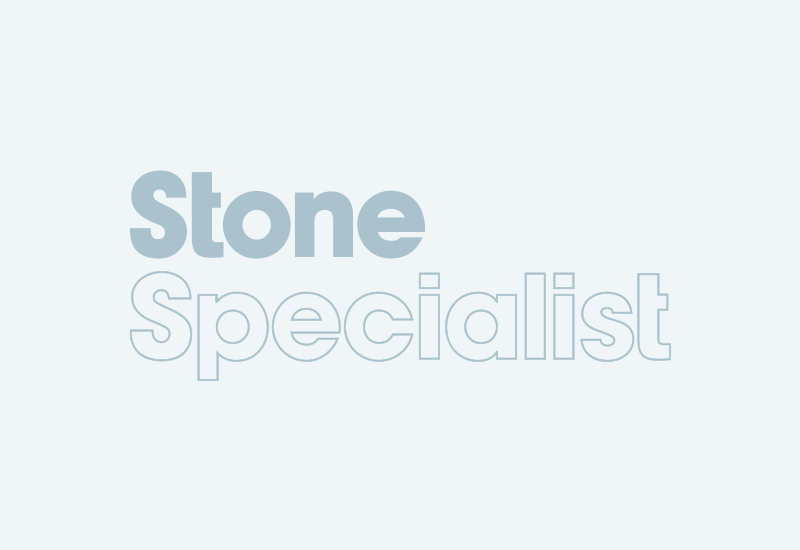 One of the most attractive books published this year was Remembered, which contains the photographs of memorials and cemeteries included in an exhibition by award-winning photographer Brian Harris...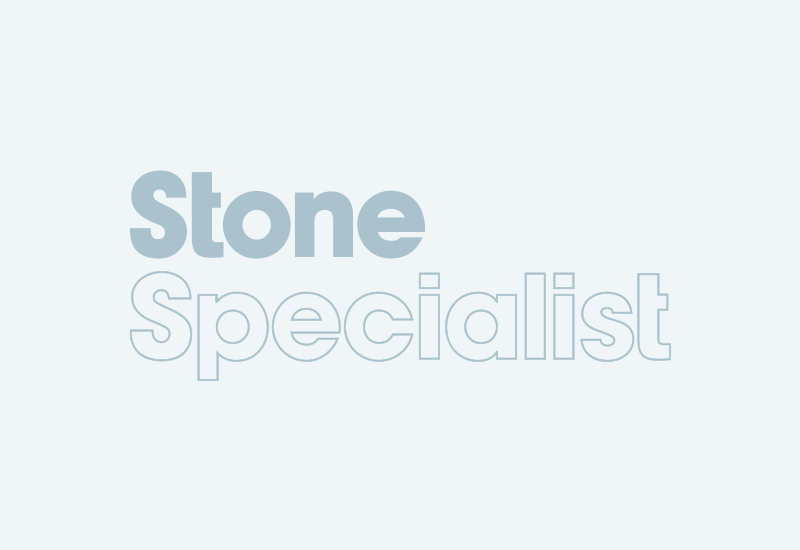 Although there is still scaffolding round the outside of St Martin-in-the-Fields, one of London\'s landmark churches on the north-east edge of Trafalgar Square, it has re-opened, marking the...
Pages